FOG ESSENTIALS.
Los Angeles streetwear staple Fear of God recently unveiled their autumn/winter 2019 ESSENTIALS collection which takes a typically clean, contemporary, and straightforward approach to dressing for the cooler season.
Comprising the expected slew of t-shirts, hoodies, sweats, sets & more, the collection arrives in a muted range of blacks, greys, beiges alongside marginally lighter pink & lemonade tones.
Check out more shots of the ESSENTIALS offering below and keep an eye on the website for purchase information.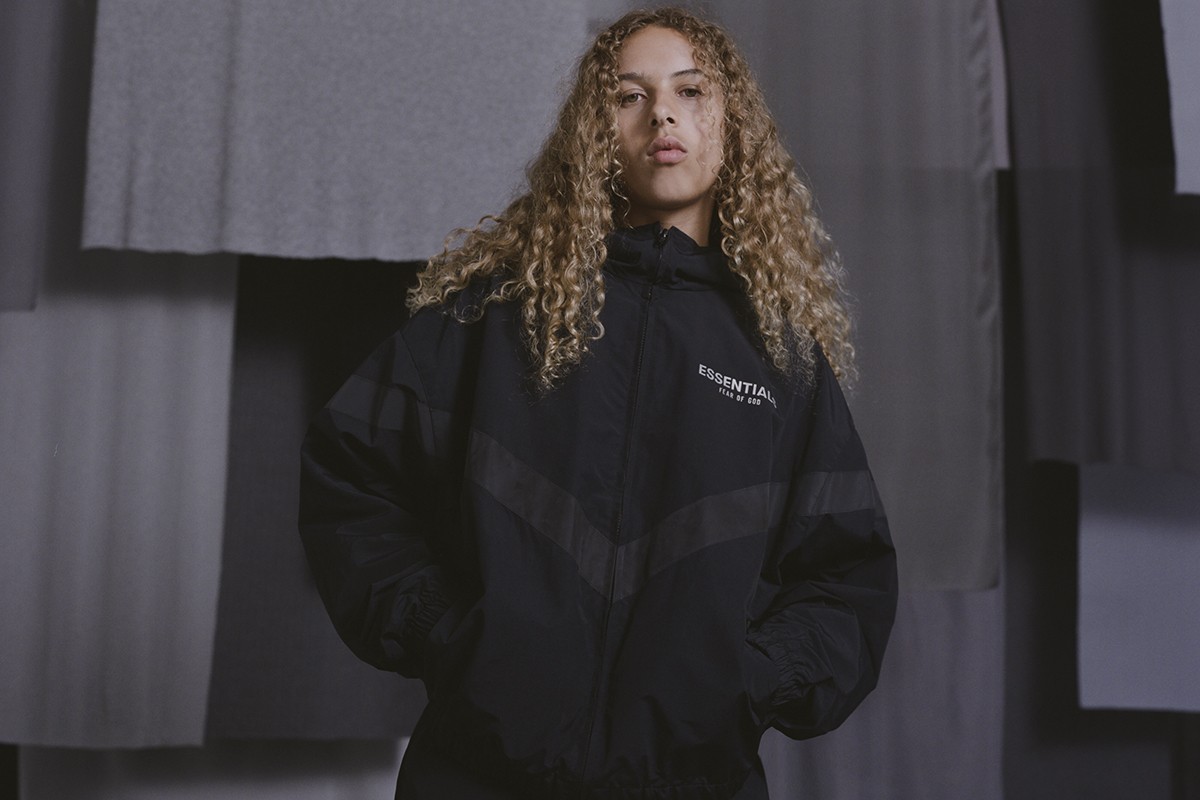 PHOTO CREDIT: @Fear of God / Shaniqwa Jarvis