DSM Up the Beauty Ante.
Dover Street Market recently announced the opening of a new beauty & fragrance outpost in Paris which is set to open to the public today.
Perpetuating the brand's penchant for a visual experience, the new space forgoes typical display units in favour of "forest pillars" with egg-shaped shelving. In typical fashion for DSM, the new destination will comprise a range of both avant-garde, independent labels as alongside more established counterparts across a range of beauty, cosmetics, fragrance, hair care and more.
Check out more shots of the space below or check it out for yourself at 11 bis rue Elzevir, 750003, Paris.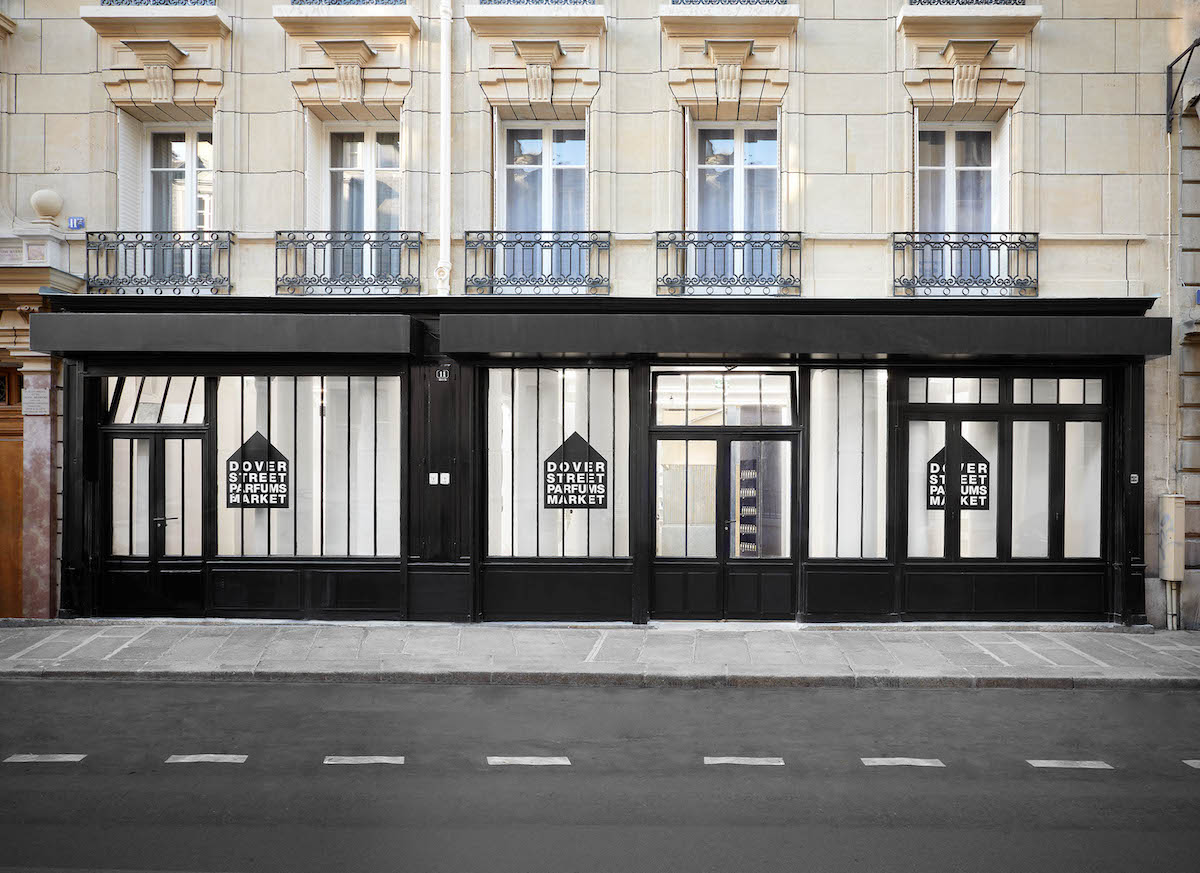 PHOTO CREDIT: @Dover Street Market