A 'New World' collection.
With a new Autumn/Winter 2019 collection on the way, Filling Pieces just dropped a reworked version of their Low Plasma Heel Cap Orbit sneaker to create the Plasma Jet Heat.
Building on the foundation of its predecessor, the minimalistic sneaker is crafted from durable hand-sewn breathable mesh, with luxury suede and Nappa leather panelling rounding out the mix of materials. With the addition of Filling Pieces' Jet Sole, lightweight Italian rubber technology, the Plasma Jet Heat appears in a black and purple, as well as white and yellow colourways, detailed with minimal seams and stitching.
Set to drop October 8th, you can pre-order the Filling Pieces Plasma Jet Heat sneakers now on the brand's website. See the shoes in the images below: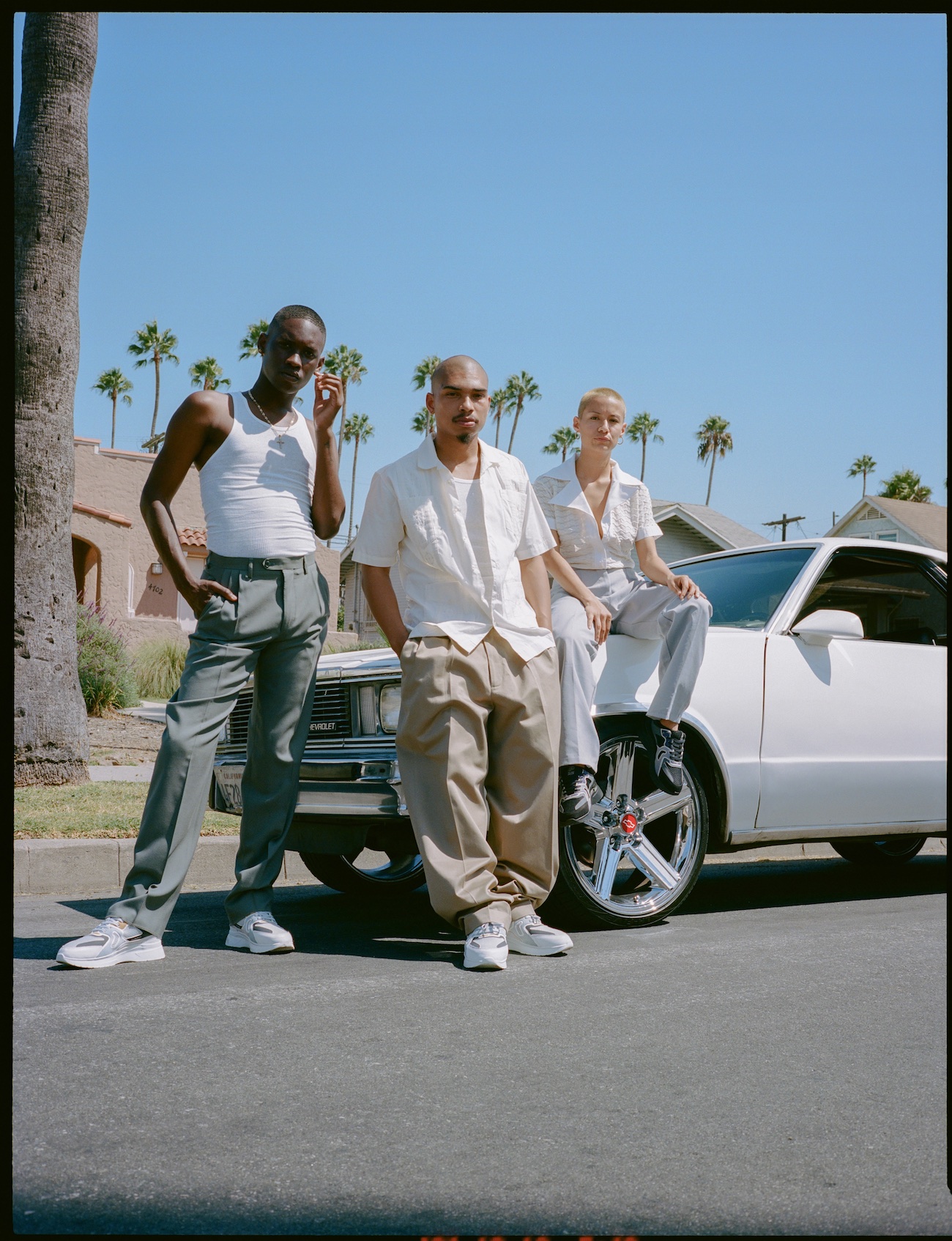 PHOTO CREDIT: FILLING PIECES