Two New Styles Arriving.
French footwear label Palladium recently unveiled a collaborative collection with video game developer Bungie to celebrate the launch of their anticipated video game Destiny 2.
Comprising two new styles, the PAMPA BAGGY LUNAR CREW and PAMPA BAGGY TAIKONAUT, both arrive in "vaporous grey" colourways with "forged iron" and "matte gold" additions available as well as featuring Destiny associated iconography and the Chinese words 曙光 (Shǔguāng), "Dawn" and "First Light".
Check out more shots of the styles below which are available for pre-order in limited quantities via the Palladium and Bungie online stores.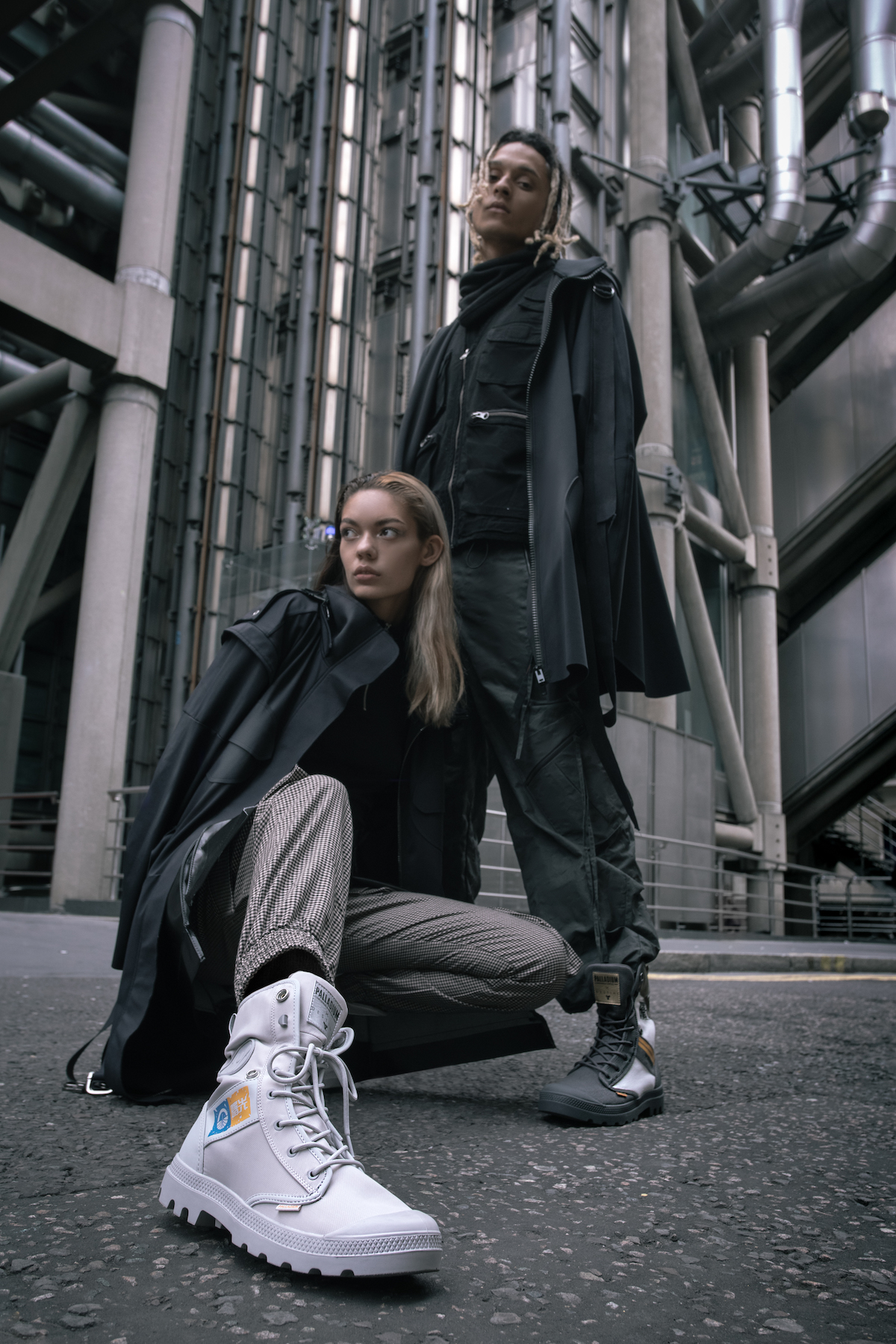 PHOTO CREDIT: @Palladium/Bungie