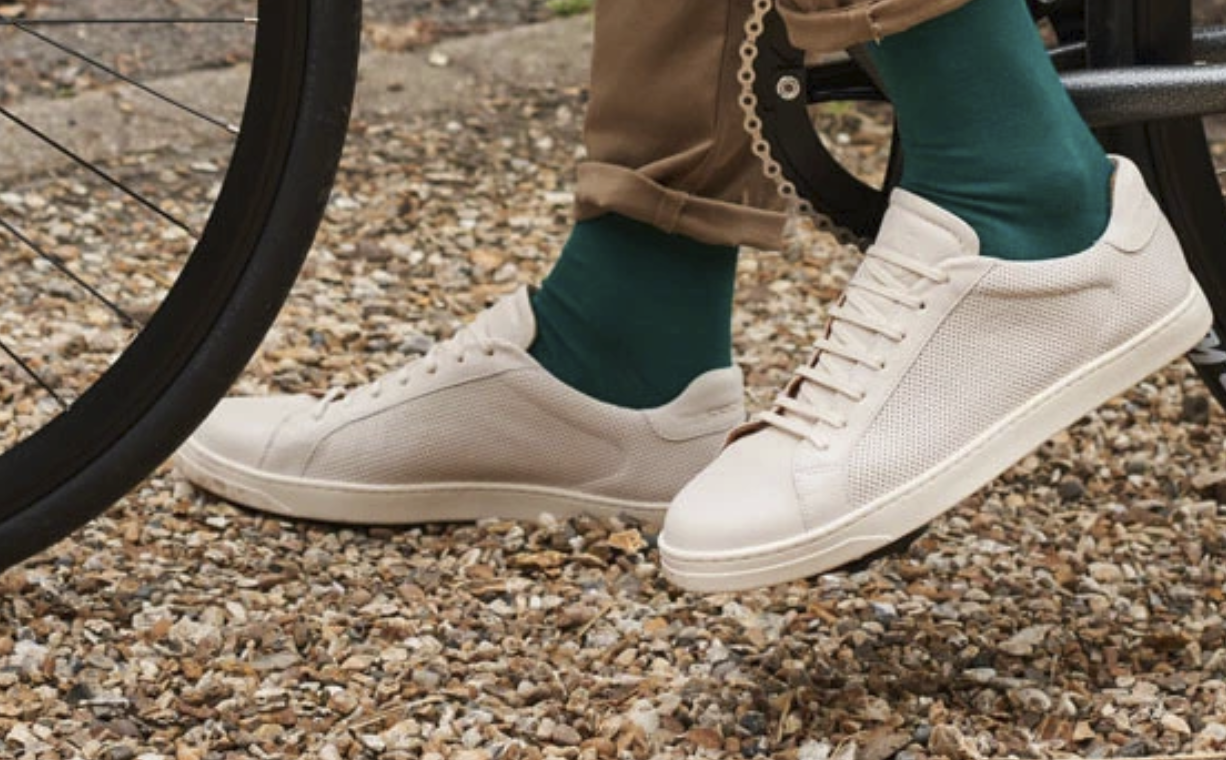 A modern heritage footwear brand.
British made shoes with influence in design from the continent.
It's an Autumn/Winter selection fort the debut of this affordable luxury brand.
Created by shoe entrepreneur Phil Cody, he has spent over two decades in the
industry, starting out on the shop floor to leading design.
A loud voice championing British manufactoring ,
he practices what he preaches. All shoes come out of a Sheffield factory.
After attending a preview, I feel ther collection is full of staple pairs
that men will have or want in their possession.
Nothing feels too out there, even if not my personal style.
I will always go over a brogue or chelsea over loafers.
I actually went for the Handley, not yet aware it was the hero shoe.
Starting at £185-£195, its a an investment in a timeless reimagined chelsea boot.
Most of the shoes and boots have a signature pop of baby blue on the in sole.
Next on my list is the Sorby Long Lace trainer in black. Smart looking enough
to be worn with a suit without looking like a mix match.
Cody & Co is aimed at a modern man who travels and attends plenty
of social engagements, being built to be with you every step of the way.
Routed in national pride, yet still showing appreciation for
French and Italian design.
Instagram: @cody&co_london
Facebook: Cody & Co London
Website: CodyandCoLondon
PHOTO CREDIT: @CodyandCoLondon