A popular accessory.
Louis Vuitton continues to rework it's menswear offerings, as most recently the French luxury house debuted a new range of accessories and belts.
Making a bold contemporary shift, the new range from the Virgil Abloh headed menswear line sees belts updated with Vuitton's iconic monogram pattern, bright colour accenting and unique hardware and additions. Progressing its heritage pieces, the collection features a 35mm Chain belt in a classic Monogram with chain-linked hardware and a rounded buckle. Elsewhere, the collection includes a hologram Monogram signature belt, a unique dual-layer rope belt and a Monogram Eclipse Utility Belt with quick-release closure and chain-link patch detail.
Expected to drop early January 2020, check out the Louis Vuitton Men's Belt Collection in the images below.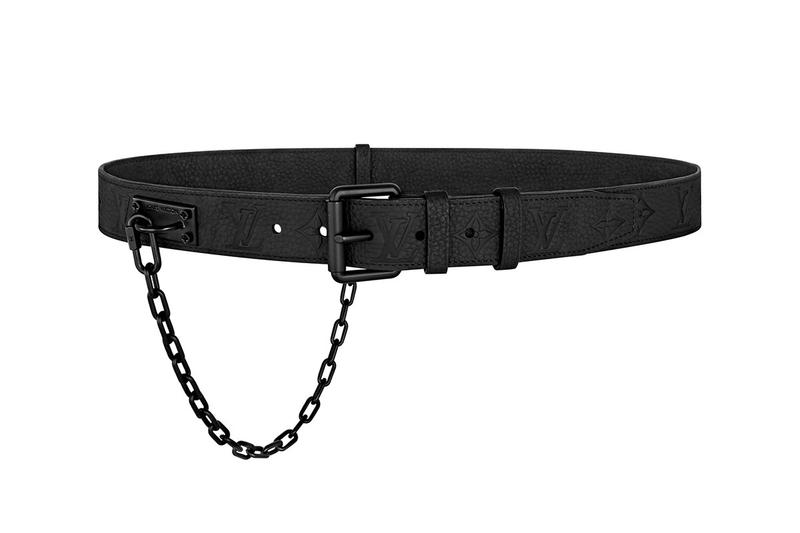 PHOTO CREDIT: LOUIS VUITTON // Quentin Saurnier