Chapter 2 in Benin.
Building on Chapter 1 which saw the latest from the label captured in Morocco by photographer Viviane Sassen, Chapter 2 of Louis Vuitton's menswear campaign recently dropped online, taking us to the African Republic of Benin.
Captured in the country by one of its own photographer's, Leonce Raphael Agbodjélou, the series of images features African prints and patterns throughout alongside native flowers, art and furniture utilised in stark contrast to the more contemporary stylings of the drop.
Check out the campaign in full below or head over to the brand's website to shop your favourites now.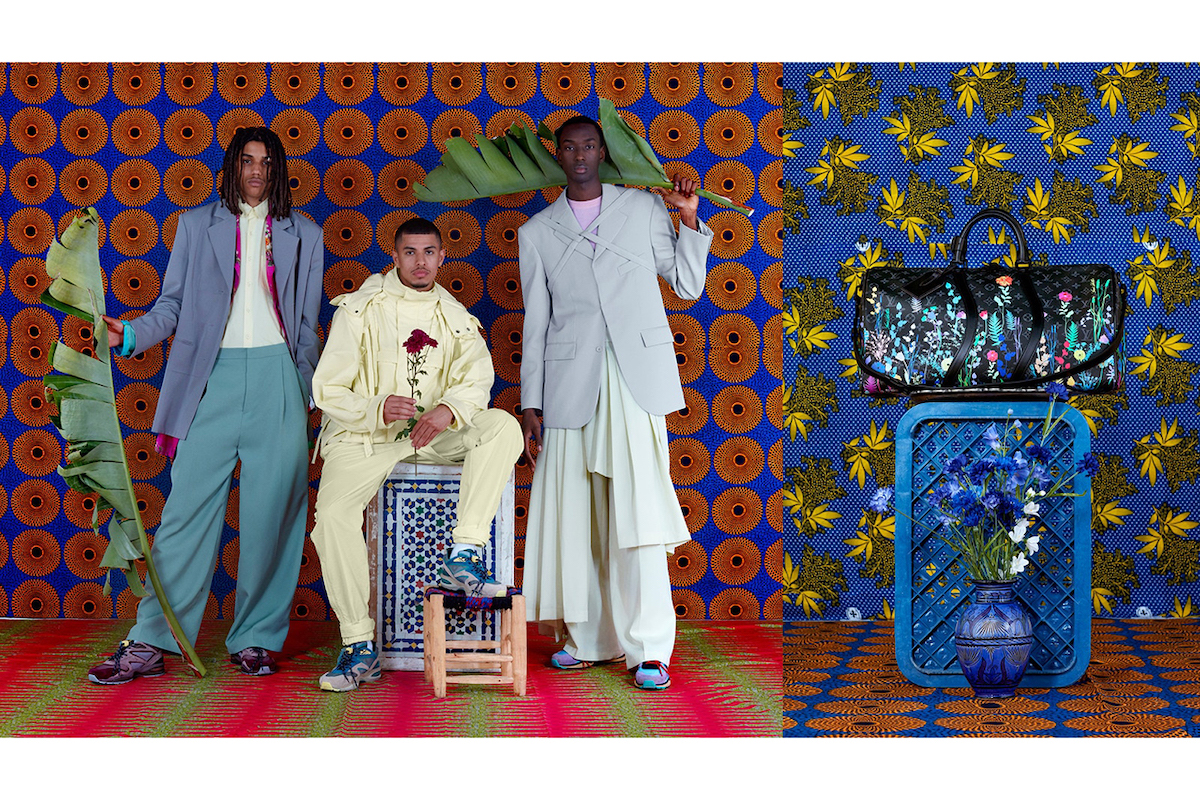 PHOTO CREDIT: @Louis Vuitton