A Second Chance to Cop.
Following their much-hyped collaborative drop last year, HUMAN MADE has teamed up with Verdy's Girls Don't Cry once again for the launch of a logocentric capsule set to release next month.
Offering up a concise range of hoodies, tees, sweatshirts and a slew of accessories ranging from phone cases to coffee mugs, the clean white and cream palette returns with the, now instantly recognisable, blue text in stark contrast featured throughout.
Check out some shots of what's set to drop below or head over to the HUMAN MADE website to shop your favourites from February 8th.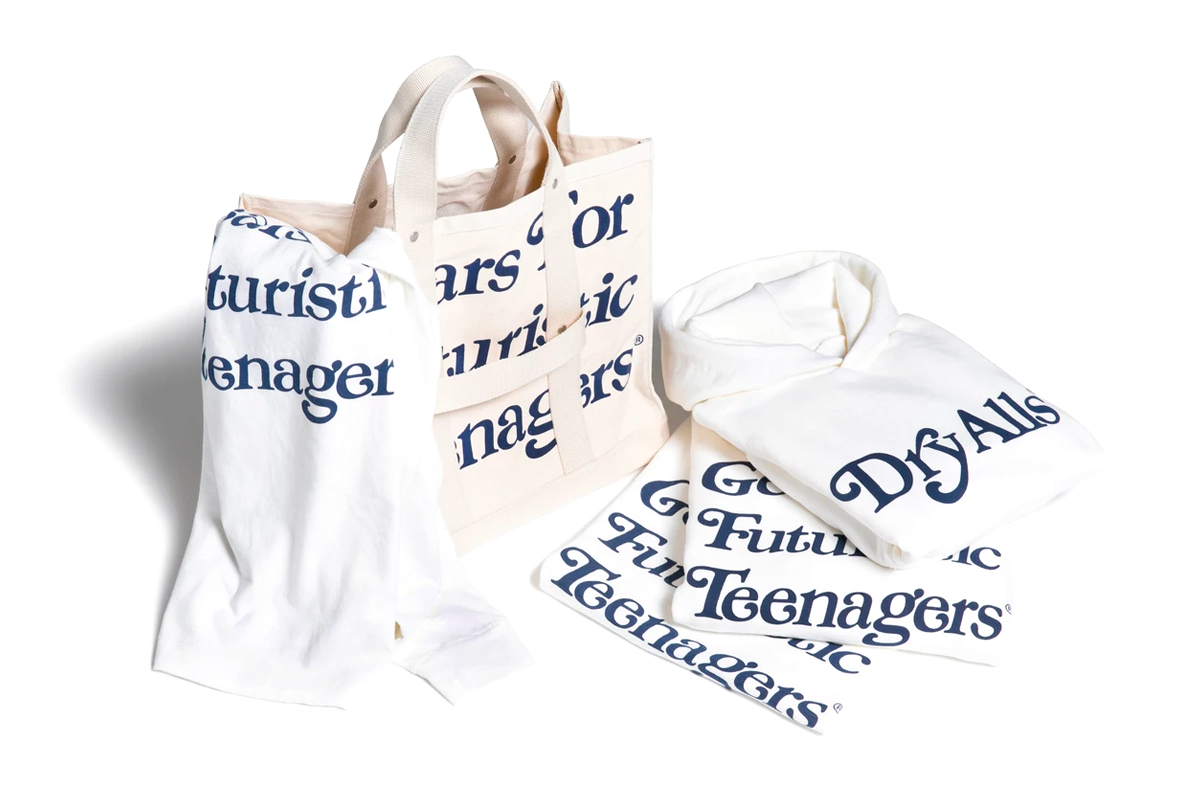 PHOTO CREDIT: @Human Made