After three seasons.
Yuni Ahn, Maison Kitsuné's first official Creative Director, has announced that she will be leaving the Parisian ready-to-wear label after only three seasons at the helm. 
Announcing WWD, a spokesperson for Maison Kitsuné explained that Ahn, who was appointed to the Creative Director role in 2018 and the Parisian label had come to decision to part mutually. Releasing a statement, Maison Kitsuné says "After significantly developing its internal studio team under the helm of Yuni Ahn, Maison Kitsuné will transition the design of the brand's forthcoming collections to recent in-house key hires to be announced."
Marking the first creative director reshuffle of the year, Yuni Ahn's tenure at Maison Kitsuné had seen her take the brand in a more fashion-forward direction, evoking her experience as design director for Phoebe Philo's Céline to create luxury retro-sportswear inspired pieces.
While it's currently unclear who will succeed Ahn, the label has hinted that the new Creative Director will be a member of the current teamed but will not be making the announcement until after the brands schedule a presentation at Paris Fashion Week.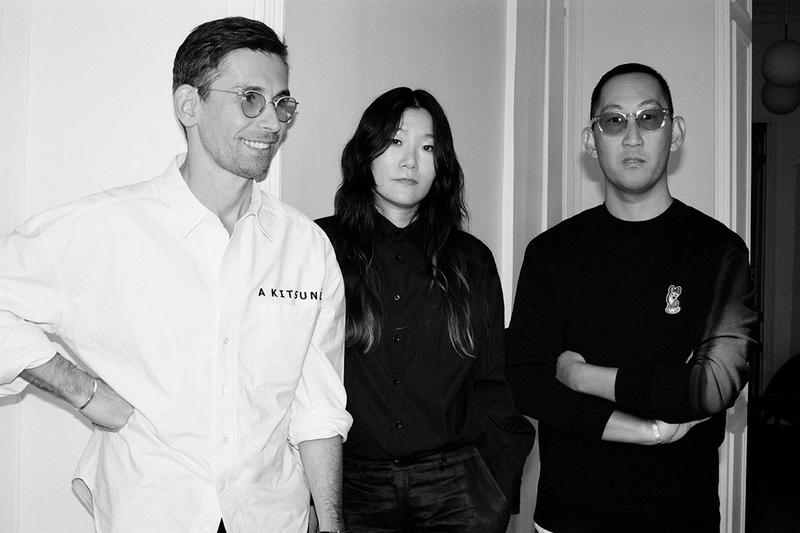 PHOTO CREDIT: MAISON KITSUNÉ // Kevin Buitrago