Daniel x Dior... again.
Teaming up for what seems like another part of a neverending collaborative affair, Dior has tapped the talents of artist Daniel Arsham, once again, for the release of a new limited edition series of home objects.
According to reports by WWD, the collaboration came about after menswear creative director Kim Jones invited Arsham to create pieces for the French label's stores. Arriving in the same archaeological relic style the artist has become renowned for, homeware goods including a desk telephone, clock and the brand's lettering will be up for grabs with prices available on request.
Check out some shots of what's on offer below and head over to the Dior website for purchase information.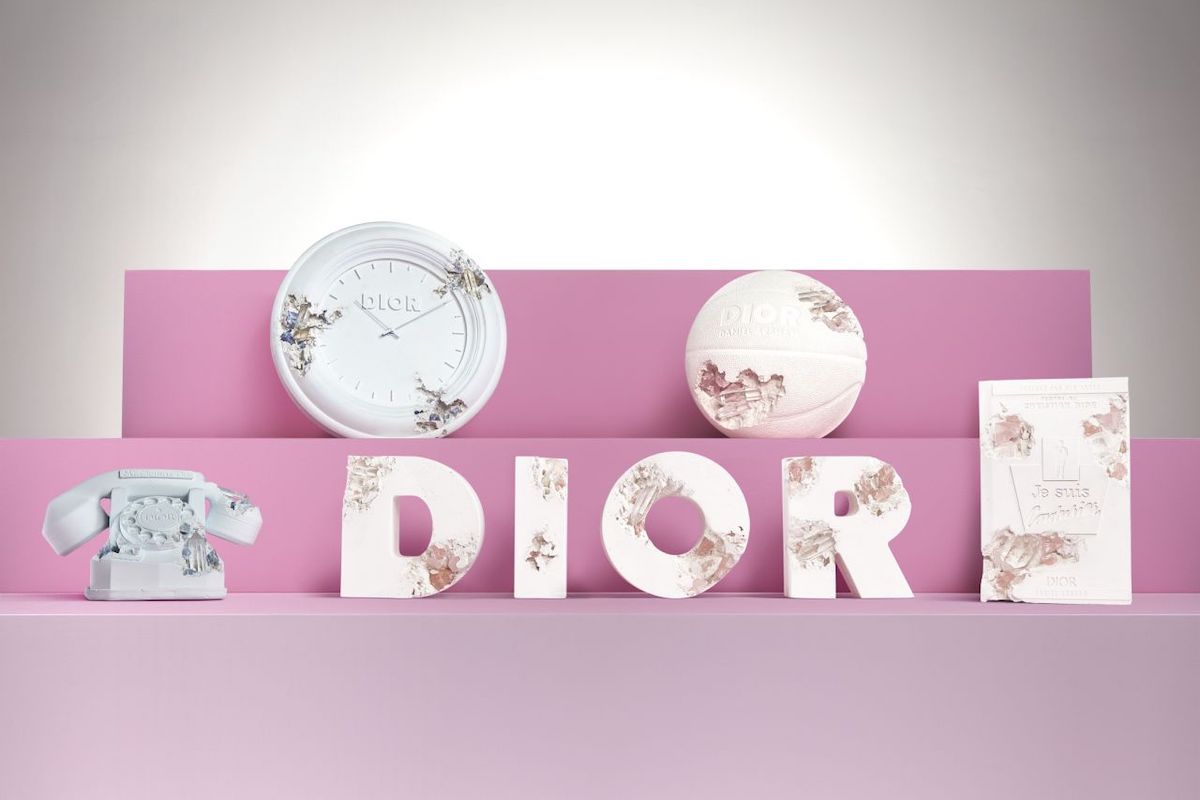 PHOTO CREDIT: @Limited edition objects by Daniel Arsham for Dior