Introducing the SPATE.
Rolling out a new footwear silhouette for 2020, Amsterdam based label Filling Pieces recently unveiled their skate inspired 'SPATE' style which is available for purchase online now.
Pulling inspiration from the fluid motion of skateboarding, the accompanying campaign captured by Luc Karsten toys with perspective and lighting to put the focus on the main subject – the trainer. Part of the brand's signature footwear collection, the SPATE arrives in four suede colour combinations and features a perforated toe cap, woven branding, contrasting mesh heel collar and a luxed-up leather lining.
Check out some shots of what's on offer below and head over to the brand's website to shop the SPATE now.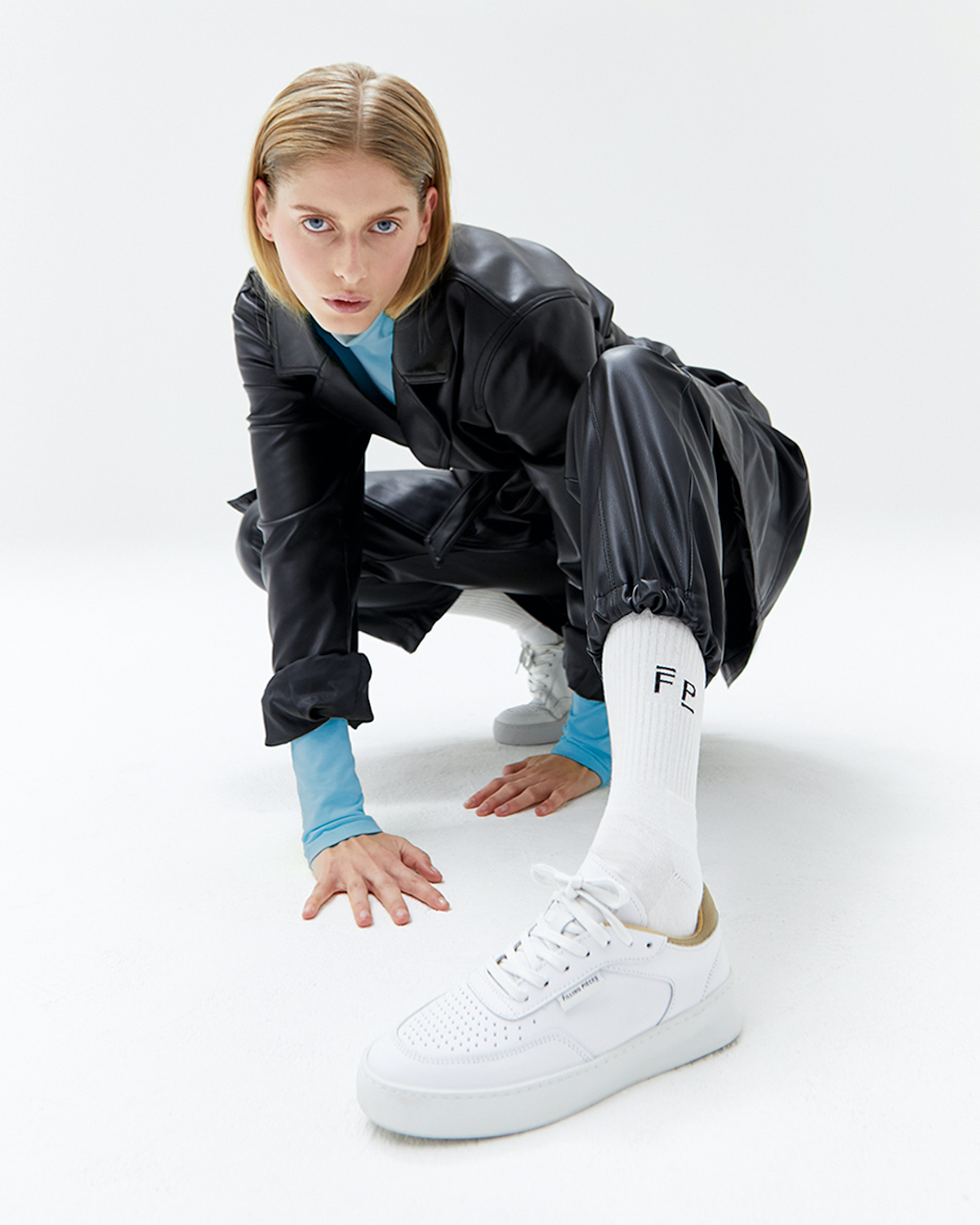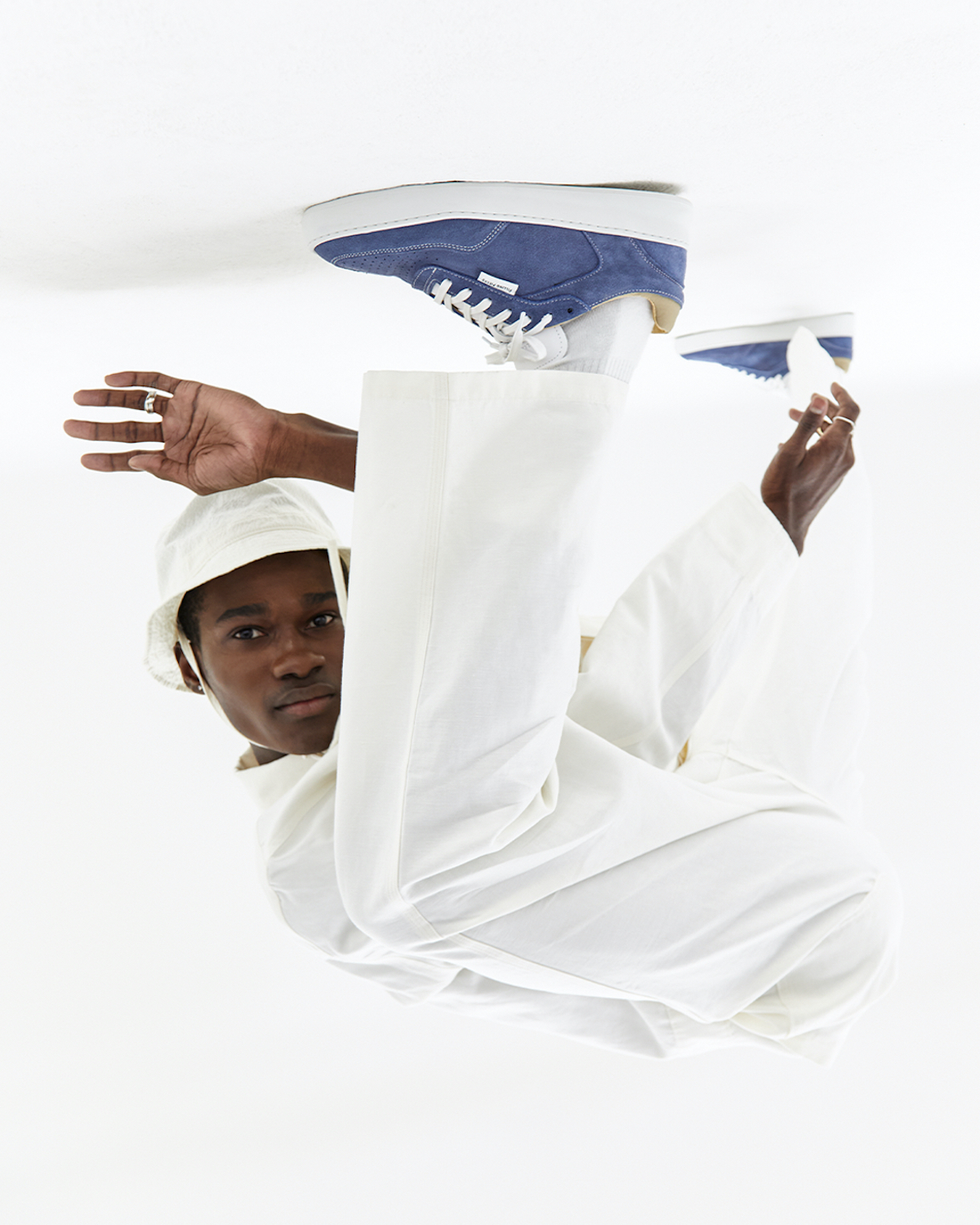 PHOTO CREDIT: @Filling Pieces