Diverse technical pieces.
Italian-based streetwear brand, United Standards is back with an offering of Spring/Summer 2020 goods.
A diverse collection of unique pieces, the "MACHINE VISION" range features casual, military and sportswear-inspired uniform staples such as macintosh overcoats, coach jackets, utility pants, military-inspired parkas alongside military-style vests and an array of accessory pieces all crafted from technical materials. Standout pieces in the collection include a pale green macintosh coat and a fiery thermal printed denim two-piece. Futuristically driven, designer Giorgio Di Salvo's United Standard label also collaborated with RETROSUPERFUTURE for a line of sunglasses, Grand Tour Studio for sneakers, before finishing the collection with a jewellery collection with Nove25.
Take a look at the collection in the images below: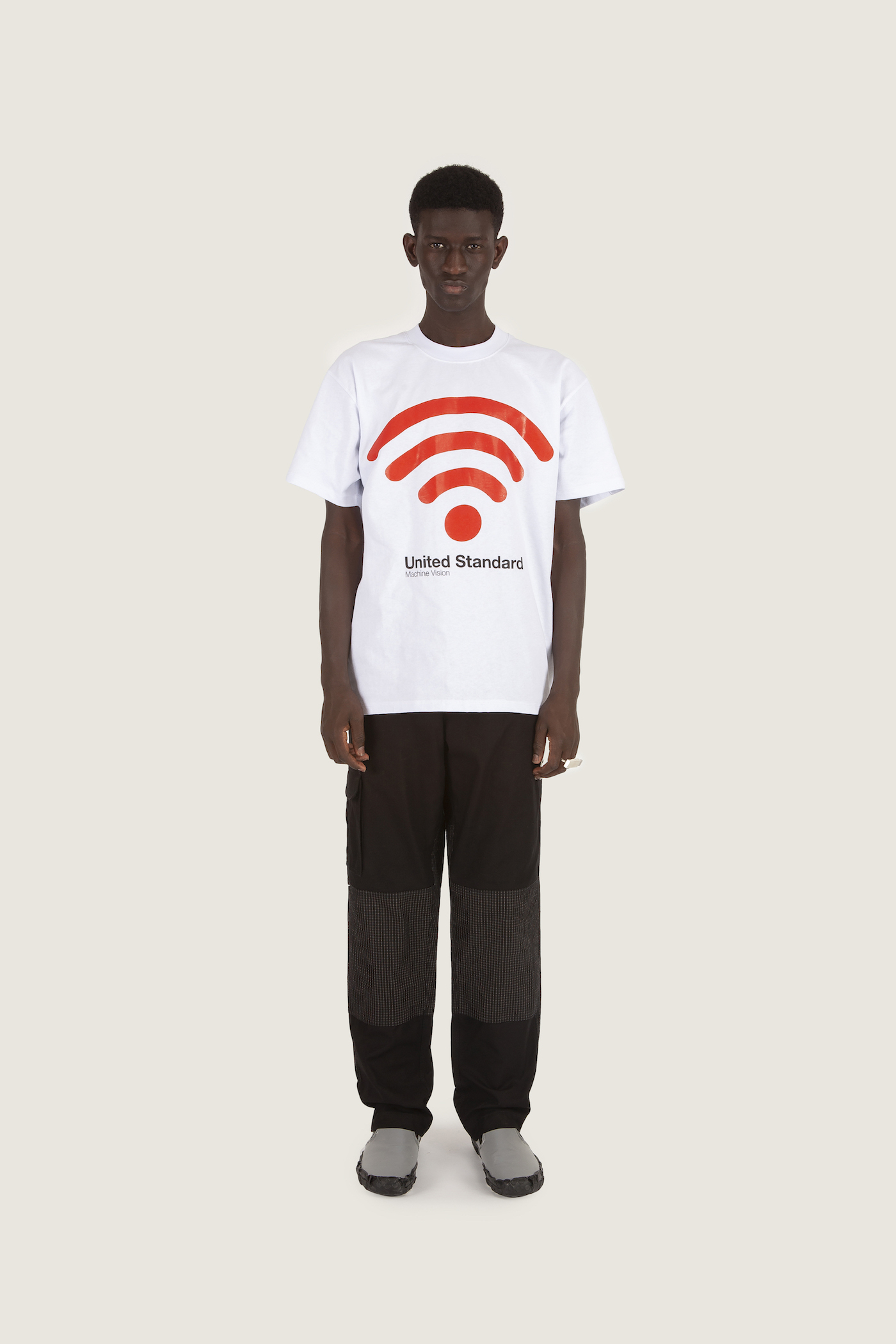 PHOTO CREDIT: UNITED STANDARDS