As result of temporary closures.
As the coronavirus pandemic continues to impact our societies, the LVMH fashion group has announced a drop in its revenues in the recent fiscal quarter.
Although set to disclose first-quarter results on April 16th, the conglomerate is reporting that in comparison to the same period last year, its revenues have dropped from 10% to 20%. This should come as no surprise, as LVMH group stores are currently on a temporary shutdown as shoppers are encouraged to cease shopping during the coronavirus outbreak.
In a statement, LVMH stated "In a particularly uncertain environment, the Group will maintain a strategy focused on the preservation of the value of its brands, supported by the exceptional quality of its products and reactivity of its teams. The [outbreak's] impact cannot be accurately calculated at this time without knowing the timing of a return to normal in these countries,"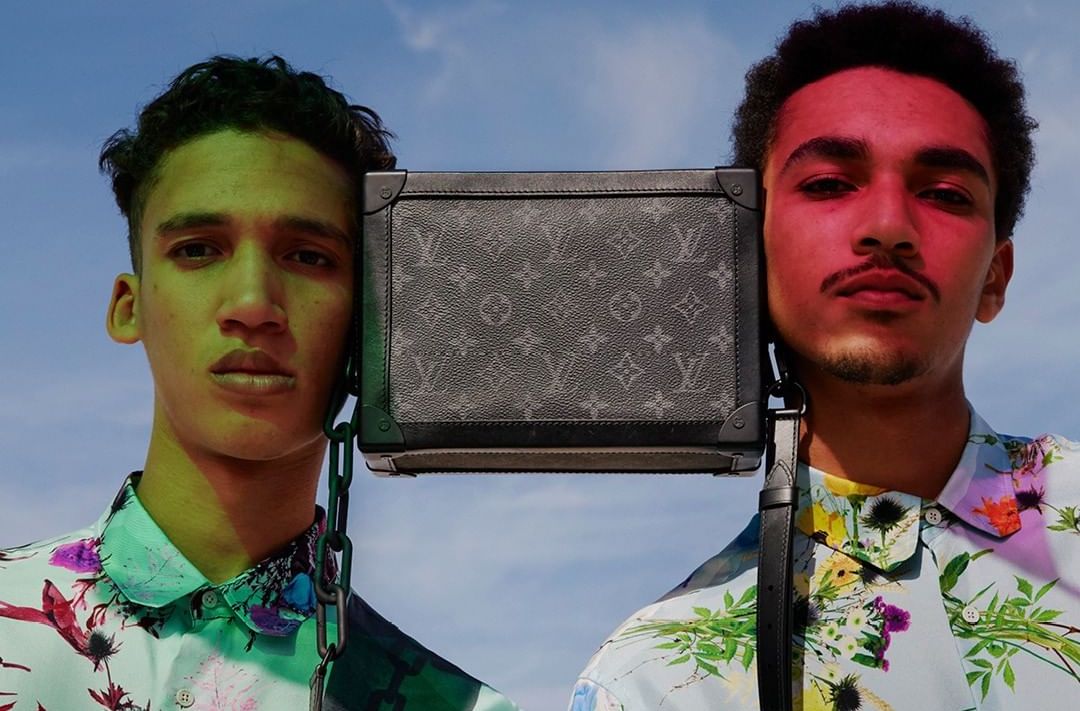 PHOTO CREDIT: @louisvuitton