"ALL HANDS ON DECK."
New Balance is the latest brand to join the fight against COVID-19, as the sportswear brand recently announced that it would be working with government officials to produce and provide face masks for hospitals.
As demand for face masks continues to rise, the American footwear brand released a statement pledging its expertise and resources to help solve new challenges amid the global coronavirus epidemic. With prototypes already in production, New Balance hopes to begin scaling its output as the brand aims not only to provide government officials and healthcare workers with masks but is also working with other government departments and testing facilities.
Teasing a potential sample mask in an Instagram post, the sportswear brand announced its latest initiative with a powerful message. See post in the image below: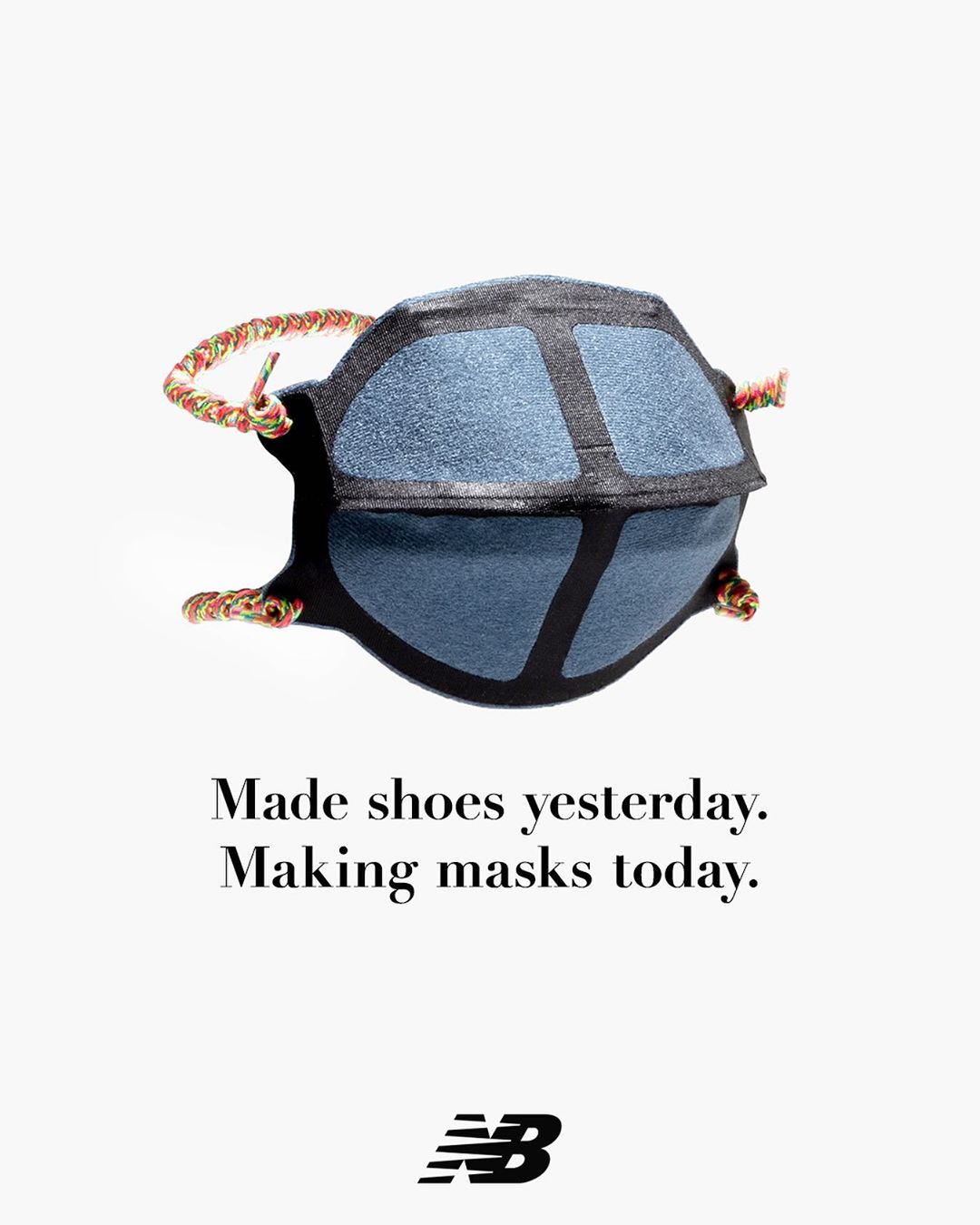 PHOTO CREDIT: @newbalance