Speaking with Vogue.
Along with debuting his collaborative collection with Japanese designer and streetwear pioneer, Nigo, Virgil Abloh also took time to clear up his controversial and polarizing comment he made last autumn. 
Virgil Abloh set fashion forums and social media ablaze when he declared that "streetwear is dead." As everyone took to social media to lend their explanations and interpretations of what the designer could mean by this, Virgil himself stayed relatively quiet on the matter. Now, speaking with Vogue, Louis Vuitton's Artistic Director cleared up his comments. 
Abloh clarified his comment that was heard around the world, saying: "I'm such a novice; I don't realize that things can even go that far. I'm a little bit naive in that way. It was literally me in my kitchen just riffing on what I'd been thinking. I didn't say it to be polarizing. I think that in the context of this conversation with Nigo—if you speak to anyone that's been in streetwear for the last 15 years, it's always had this sort of nine lives, dying and coming back, and dying and coming back. There's so many first-generation streetwear brands, stores, and retailers. The market wasn't as vibrant as it is now, so they went out of business and people don't remember those. Nigo has had projects before; he's had many a brand, many identities within streetwear. Partially what I meant that "it will die" is that new things like tailoring from guys like Nigo and me will be born from the regeneration of it."
Read the rest of the interview here: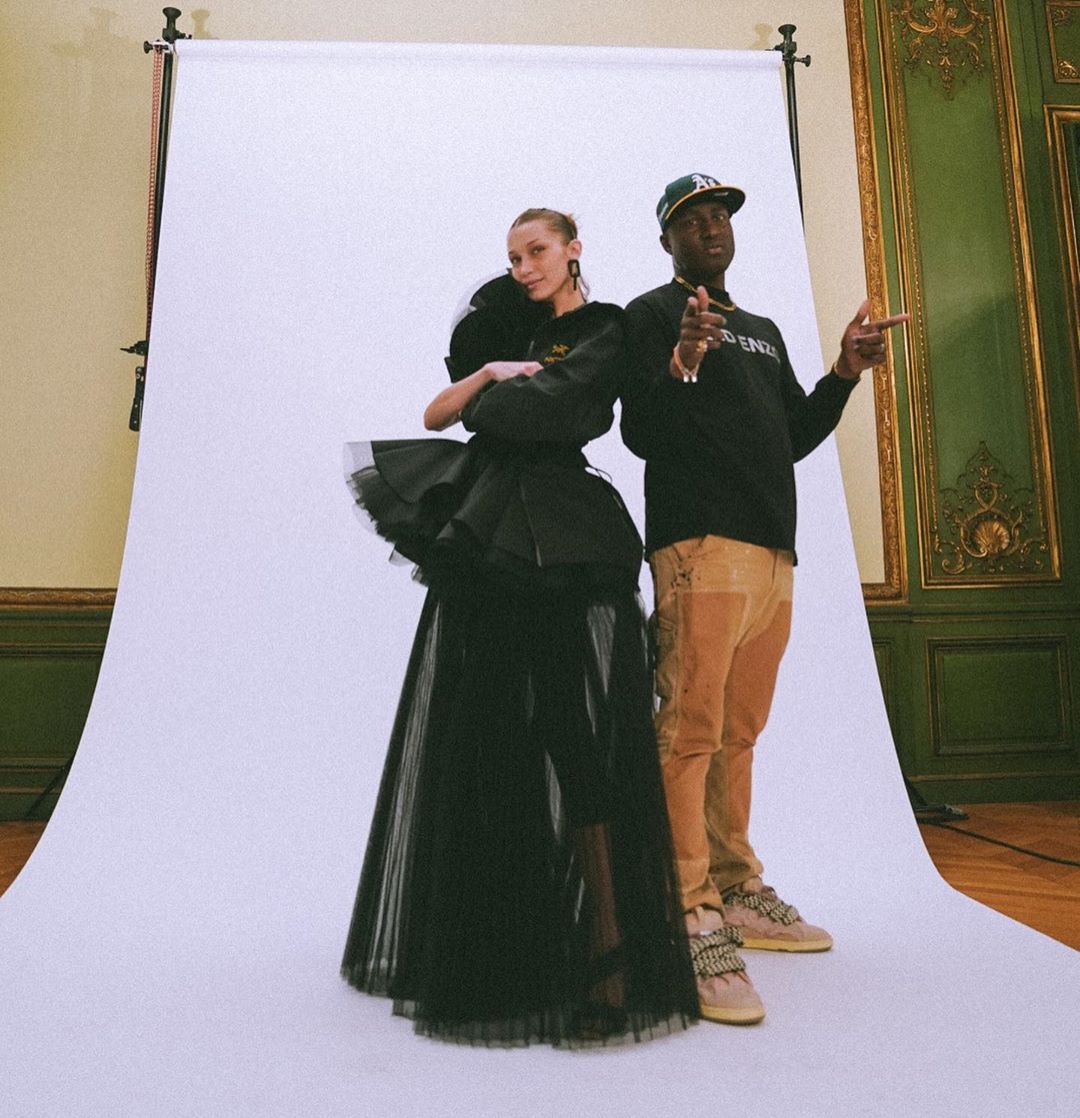 PHOTO CREDIT: @virgilabloh