Stand out tees & embroidered accessories.
Founded in 2019, new London-based brand, WE ARE LUMINOUS just launched it's debut apparel and accessories collection.
Primarily informed by streetwear aesthetics and utilising sustainably sourced materials, the collection features a selection of printed shirts garments such as the Dazed t-shirt which appears in a black, orange and white options, alongside the Glitch t-shirt which drops in vivid orange and a stealthy black hue. The WE ARE LUMINOUS collection is rounded out with an embroidered cap, and orange accented shorts.
With a two-week pop-up shot set to be announced, you can shop the WE ARE LUMINOUS collection online here now. See the collection in the images below: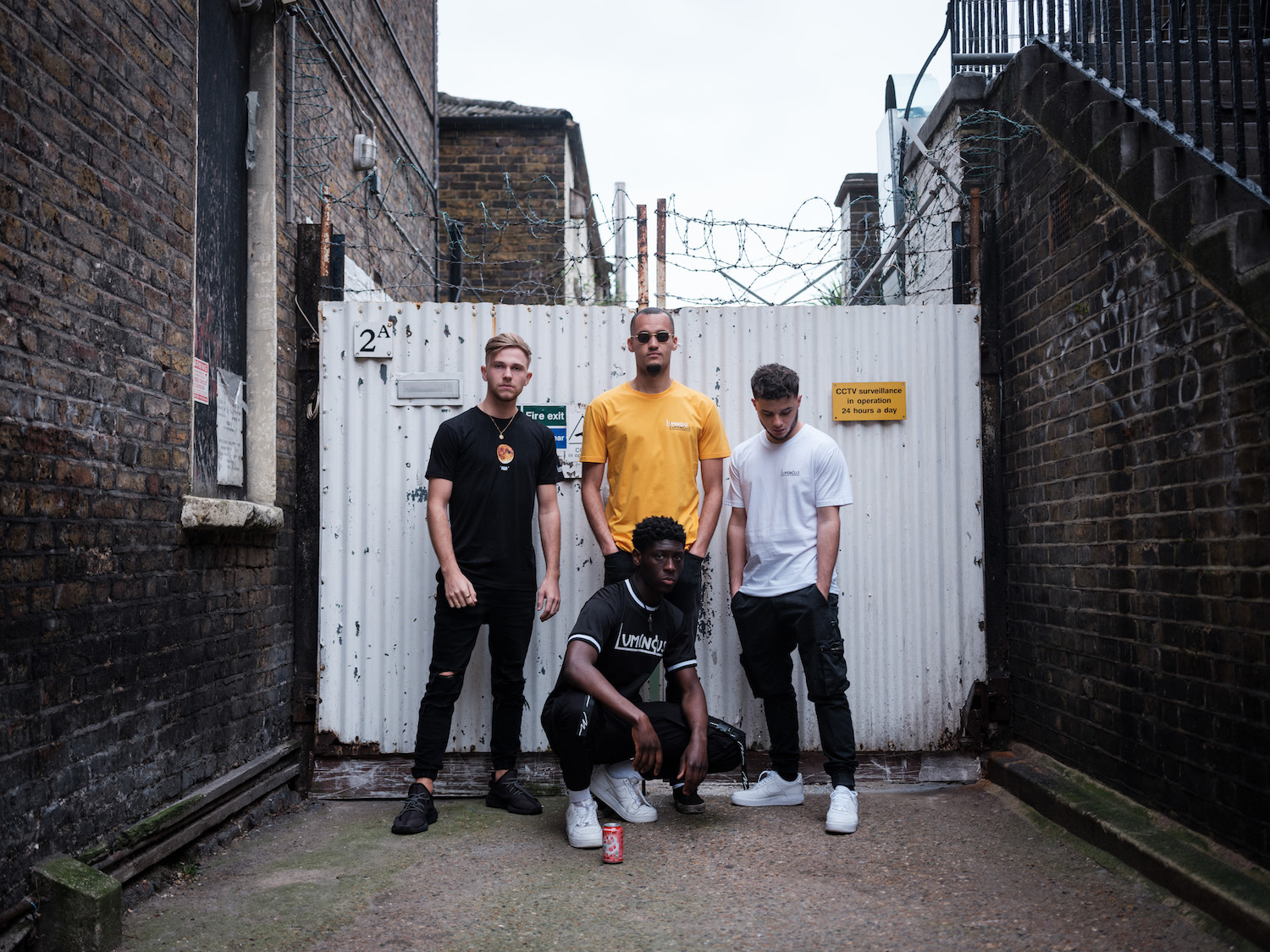 PHOTO CREDIT: WE ARE LUMINOUS