The summer season brings images of the ocean, sandy beaches, the sun, and greenery. Even if you are stuck in an office cubicle, this is still an aura and ambiance you feel during the warm season. So what better way to complement this pleasant feel than with the right fragrances for the summer season. Listed below are the 5 best fragrances to wear this summer. Each fragrance option guarantees tp complement that cool and relaxed summer feel.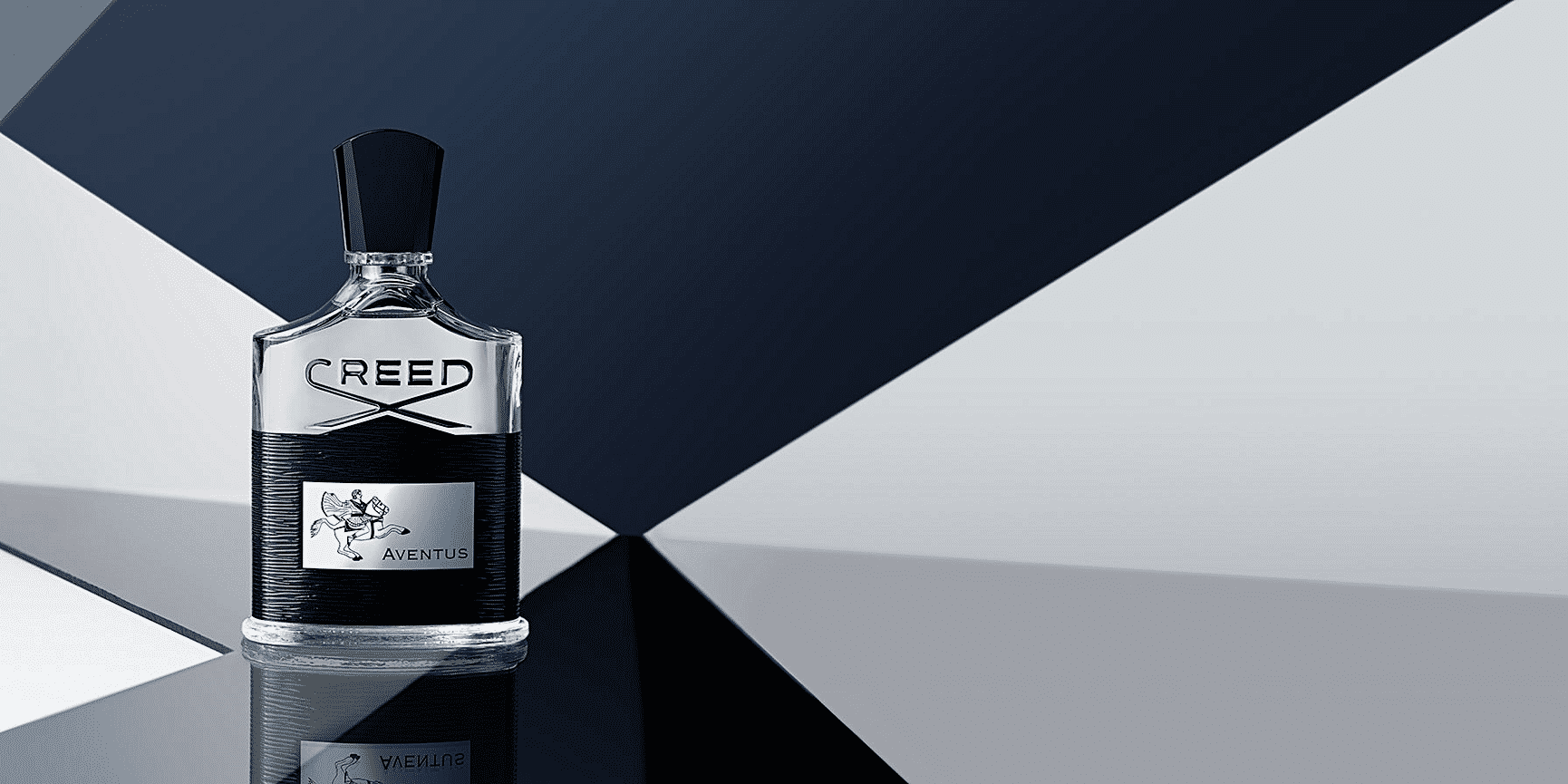 Aventus Creed
Aventus Creed Cologne is an essential must-have for any man this summer. This premium fragrance is designed to ease you into the light summer season. Yet, its unique and premium smell allows you to rock this classy fragrance anywhere from the office to the sandy beaches of Hawaii. And with just a few splashes on your skin, this premium fragrance will have a long-lasting a lingering effect throughout the day.
The Aventus fragrance features head notes of pineapple, cassis, apple, and bergamot.  This unique blend of juicy pineapple and crisp apple and bergamot is what gives it the special and exclusive citrus-fruity profile. The heart notes on the other end are made up of a blend of white floral jasmine, birch, patchouli, and rose. 
This floral decadence transitions on to the base notes of oakmoss, vanilla, and ambergris. These bold and strong base notes are what gives this fragrance a long-lasting effect on your skin. The Aventus Creed fragrance is specially designed for the spring and summer seasons.  Yet, its bold scent allows you to rock it well into the cooler and colder seasons.
 Tom Ford Oud Wood
The Tom Ford Oud Wood exudes class, sophistication, masculinity, maturity, and exclusivity. This premium fragrance is a great confidence builder and conversation starter. You are sure to turn heads whilst wearing this fragrance. This earthy and woody fragrance boasts keynotes of spices, woods, and oud woods.
And just because it boasts deep earthy notes, it doesn't mean that it is not an ideal fragrance for the summer. The fragrance incorporates notes of exotic rosewood and cardamom for a sweet and spicy fragrance blend. The rare and precious notes of oud wood, sandalwood and vetiver complement the spicy notes. Whilst Tonka bean and amber seal the fragrance with warmth, sensuality and deep kick that will last you all day long. Yet, it is the rare oud wood that makes this fragrance special.
This rare gem harmonizes other notes to hug your body in a deep, rich and exotic warmth with just the right proportions to maintain its masculine finish. It also this same exclusive gem that makes the Tom Ford Oud expensive yet worth every penny spent. The resin-soaked wood is oil distilled and only occurs in less than 2% of the world's wild agar trees.
Giorgio Armani Acqua Di Gio
Changing your routine from time to time is good for your morale, mood, and overall energy. So it's not a bad idea to transition to the Acqua Di Gio as your summertime fragrance. This ultra summer fragrance boasts aquatic notes for a breezy summer feel but remains subtle enough to allow you to wear it even for a formal business meeting.  
This fragrance for men signifies freedom, full wind, and water thanks to its artistic blend of sweet and salty seawater notes. It is in fact a great addition to any beach affair. The Acqua Di Gio fragrance boasts top notes of citrusy lime, white floral jasmine, bergamot, and Neroli. The heart notes open up to pleasant yet masculine fruity-floral scents of cologne, peach, freesia and rose.
The base notes incorporate oakmoss, cedar, and aquatic ambergris to give it it's all-day ocean and aquatic scent. You can call the Acqua Di Gio a true summer fragrance. What else screams summer that the contrasting sharp notes of citrus and an ocean breeze aroma.
Davidoff Cool Water
The Davidoff Cool Water is made to live up to its name. This cool fragrance is a summertime classic. Some might even label it a retro classic. Yet, it has managed to stay up on the charts. And there's a reason why. On a typically warm climate, this fragrance goes well with any occasion –whether you are headed for an afternoon yacht cruise or a wedding.
It is refreshing, romantic, calming and very pleasant. And even though it features cool breezy scents of the ocean, it still works great even on cooler seasons. And the best part about this fragrance is its affordability. The fragrance features light head notes of cologne, lavender, pine, and rosemary. The heart notes include herbal and floral mint, jasmine, sandal, and carnation. 
The base notes on the other end feature oakmoss, cedar, and aquatic ambergris notes. The musky base notes give his cool fragrance exceptional long-lasting durability and impeccable lightness without fading in the background or being imposing to your nose. 
Dolce & Gabbana Light Blue
Invoking a casual and breezy feel, this sparkling citrusy and aquatic fragrance is reminiscent of any delightful summer memory. The Dolce & Gabbana Light Blue fragrance feature distinctive mouthwatering citrus notes yet it boasts an incredible aroma to make it a great addition to your outfit ensemble for any casual spring or summer affair.
This fragrance is clean and fresh. Because of its ingenious aquatic and citrus combination, the Dolce & Gabbana Light Blue fragrance has managed to stay at the top charts over the years.  And even though it boasts citrusy notes, it's not dry at all and on the contrary quite hydrated (in a good way!). The fragrance boasts citrus head notes of grapefruit, juniper, and bergamot.
At the heart, the fragrance combines woody and spicy notes of rosewood, rosemary, and pepper. The base on the other end features strong notes of frankincense, labdanum, and oakmoss. Even though it boasts keynotes of citrus, the musky base notes of the Dolce & Gabbana Light Blue allow it to last for a considerable duration.