Due to the global COVID-19 pandemic.
As the coronavirus pandemic continues to turn the world upside-down, True Religion is the latest brand to be affected by the outbreak as the label just announced that it has filed for Chapter 11 bankruptcy.
Having faced financial difficulties in recent years, this marks the second time in three years the heritage denim label has filed for bankruptcy with the first filing dating back to 2017, stating that lockdowns and the unstable economy had rendered the business to simply not be able to advance during these times. A harsh reality of the current state of the fashion business, True Religion has already implemented production cuts and employee layoffs which have ultimately meant the denim brand could not maintain a steady supply line.
CEO Michael Buckley spoke on the filings, saying "in the near term, and until our stores open up, we will be continuing as we have, to run our e-commerce businesses, in the same way, we did prior to filing for Chapter 11."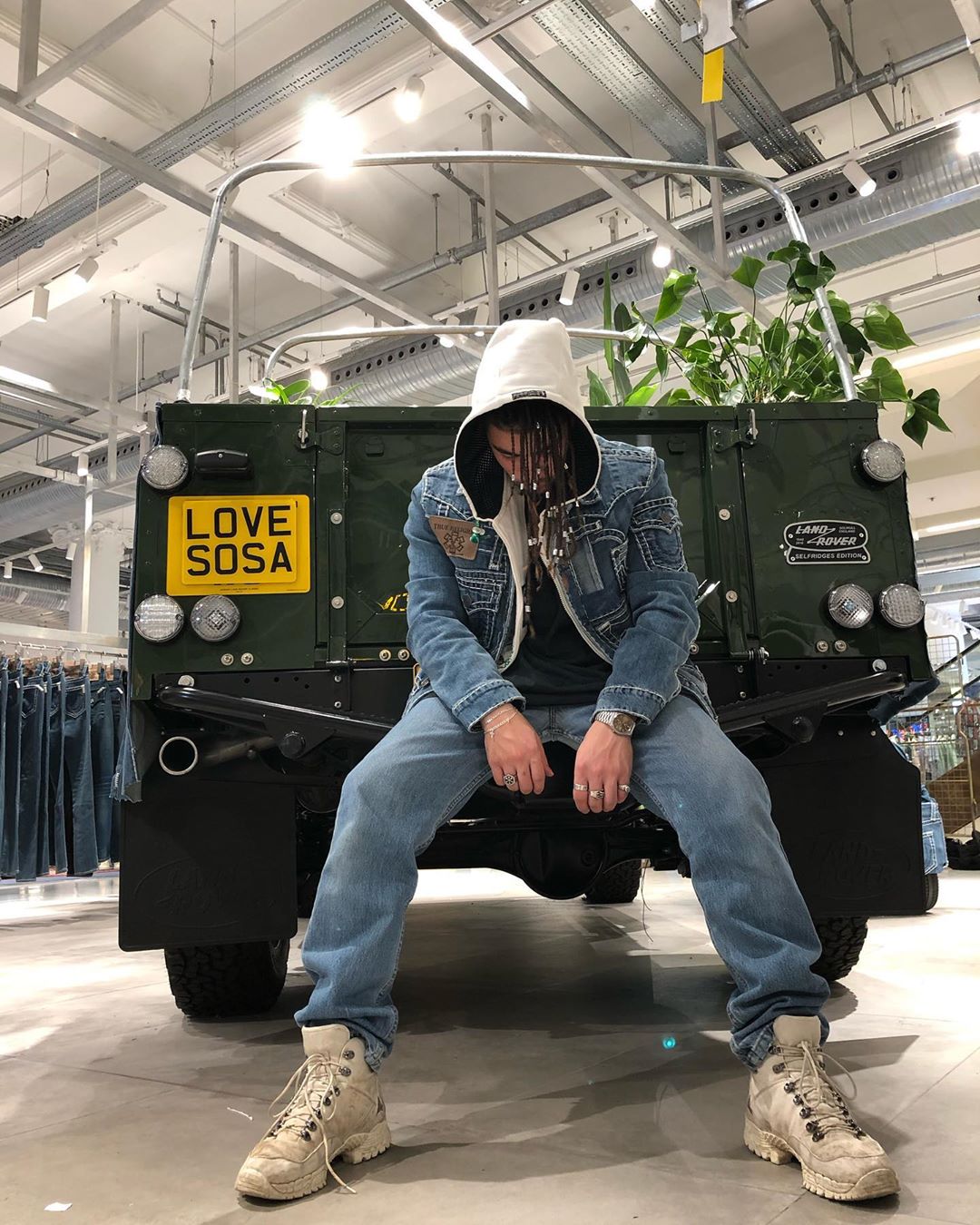 PHOTO CREDIT: @truereligion // @jaffasaba