Continuing our #AtHome With PAUSE series, we chat to @joeboy who talks music, goals, collaborations, new projects and more. See the exclusive feature below: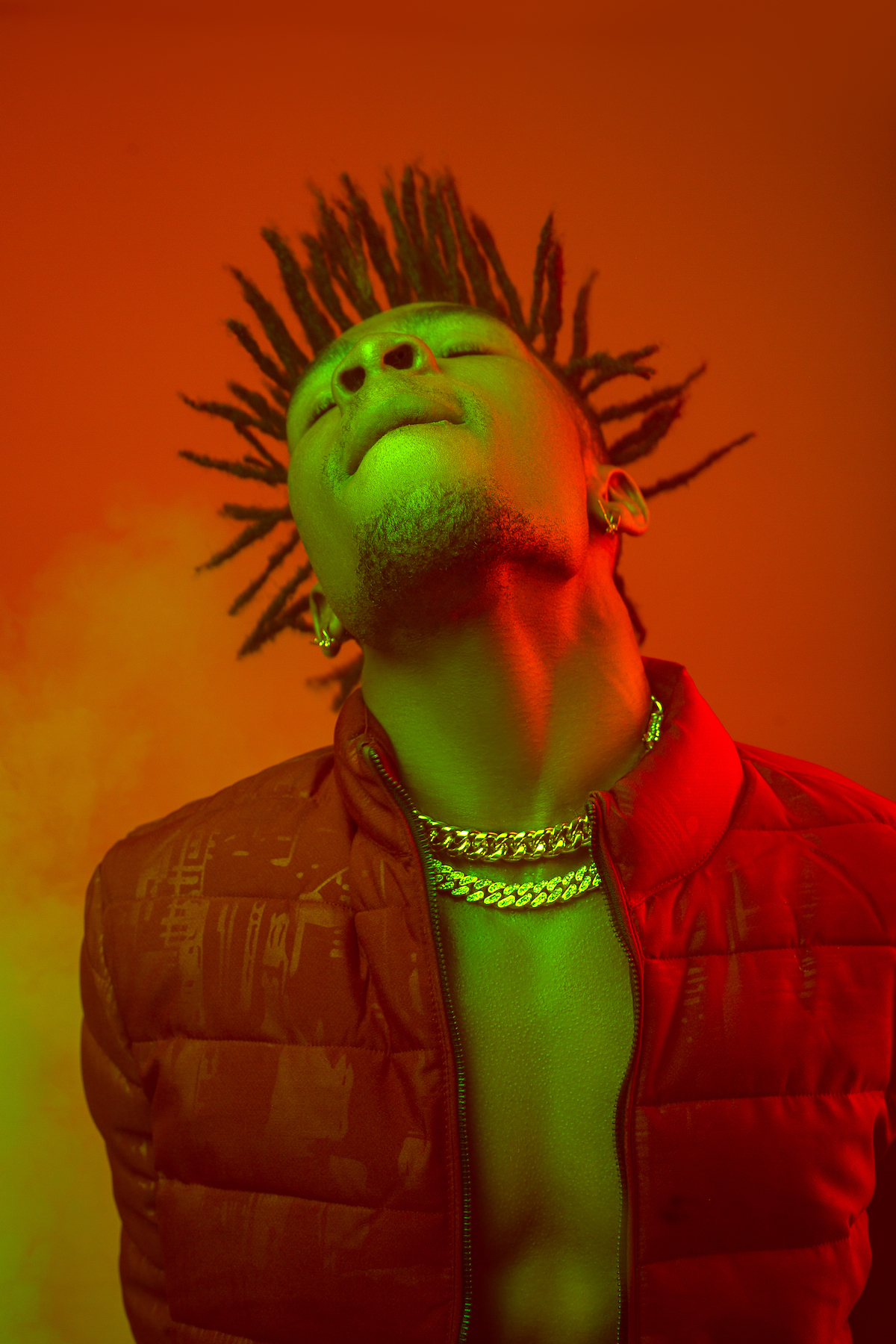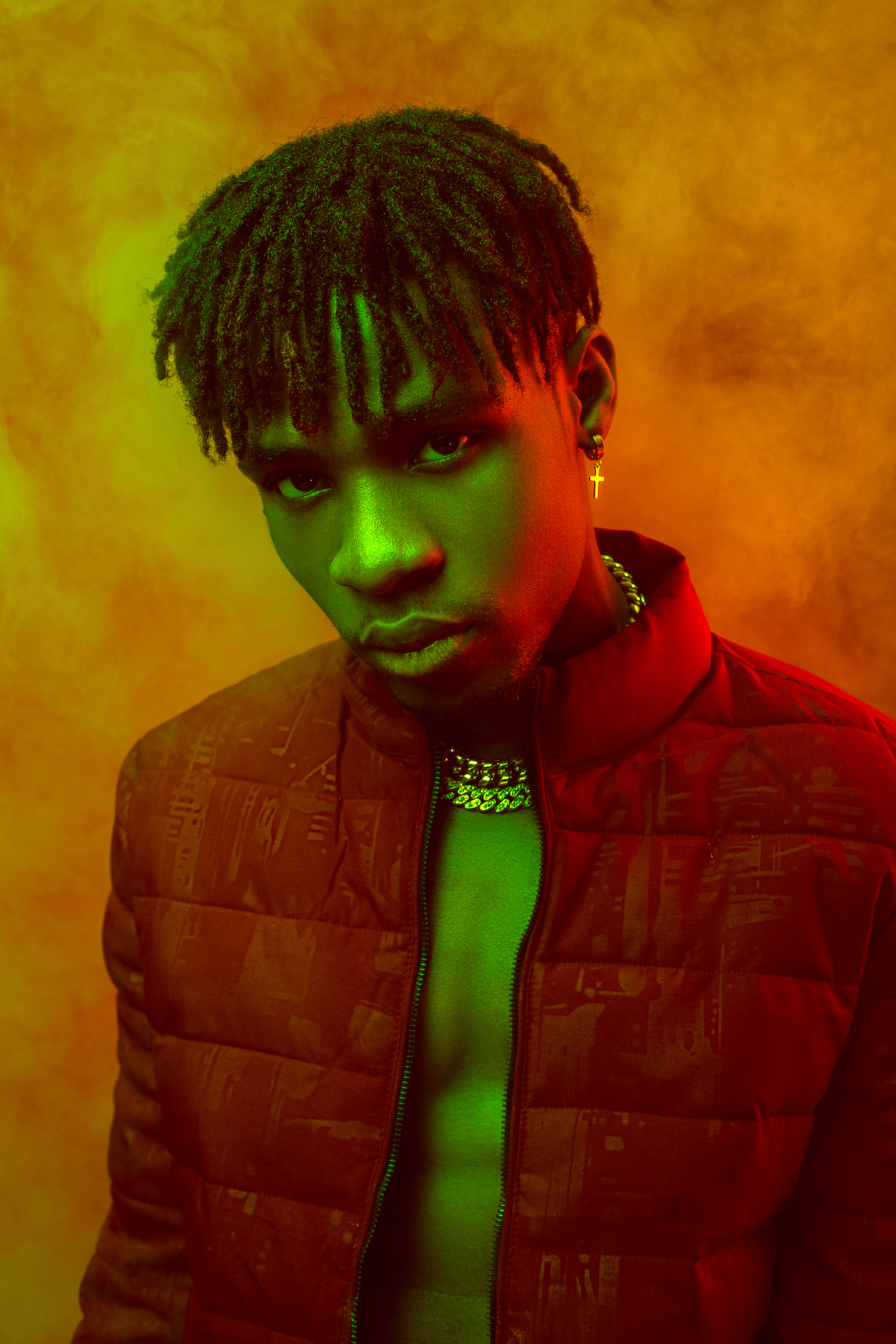 Joeboy! Welcome to Pause Magazine. You've been featured in Rolling Stones. CNN. Fader. Okay Africa. Complex. Billboard and so many more. You've had an amazing year with over 126 million streams. Life has changed so much since being the first announced winner of Mr Eazi's emPawa initiative. Tell me more! How has life changed for you?
It's been really amazing. First of all, thanks for having me! From touring countries to doing a lot of shows. I'm learning a lot and I'm actually…like wow. Life has been really good since 'Baby' dropped.
Complex listed you as one of the Top 10 Nigerian Artists to watch in 2020. When you got nods like this, how does it make you feel?
It motivates me more…like the fact that people actually believe in me and think that I come up with amazing stuff, after a year [in the industry]? Means a lot to me so it just like motivates me to do always bring out the best and put out the best music and make sure that I make everyone proud.
I've been a big fan of you since 'Faaji', your first single under emPawa. I believe that's how we first met! Ever since then, every track starts with "Joeboy pon deck'. What does it mean?
(laughs) Joeboy pon deck means…pon deck…that means I am on the deck. It basically means Joeboy is here. So anytime they play a song and you hear that tag, it means I'm here and it's definitely going to be an amazing song. Basically!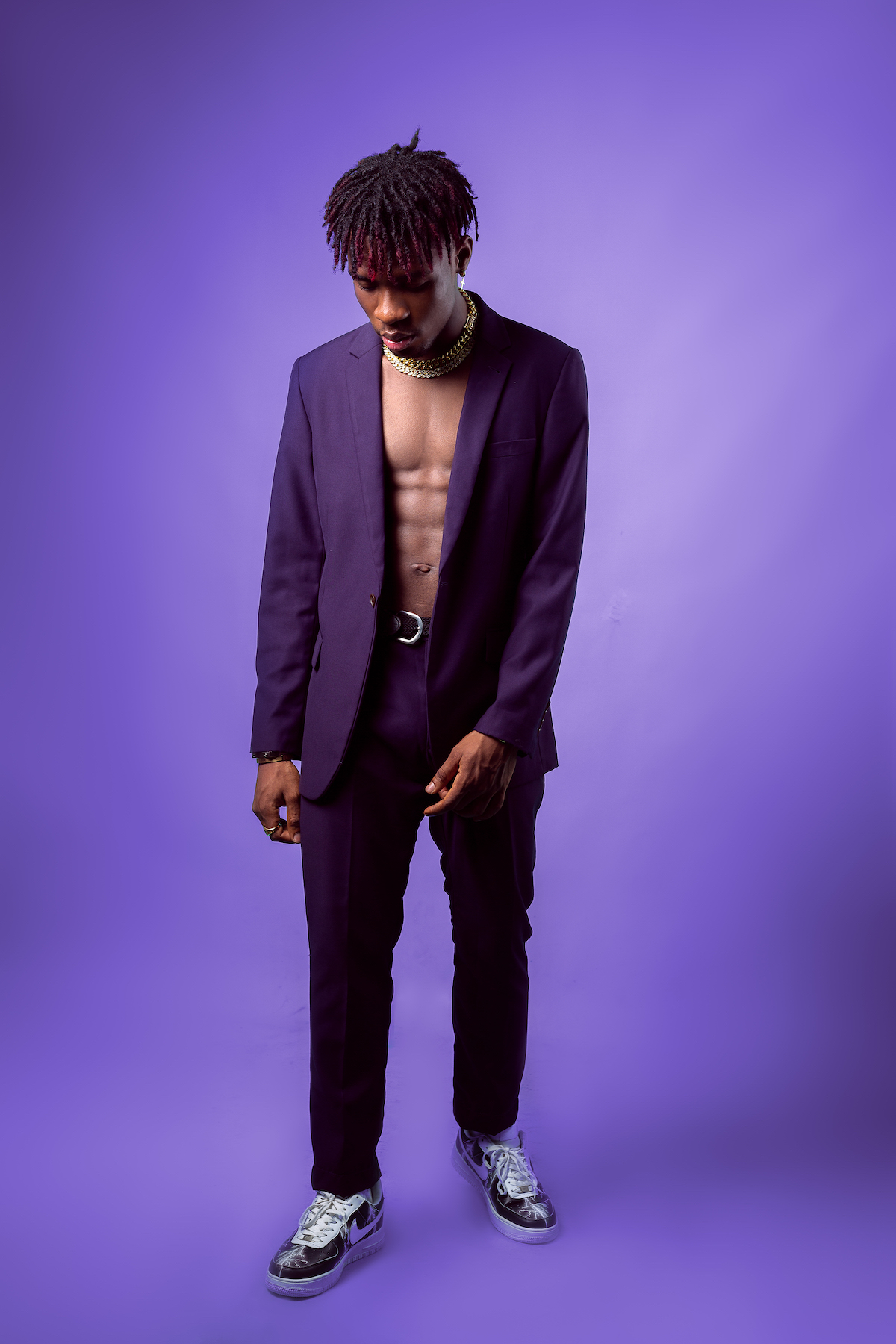 Your fans are called the 'Joe Tribe'. Where did that name come from?
It was actually a name that they chose. They were like…it's either the 'Joeboy Tribe' or the 'Joe Tribe' so I put it out at some point on Twitter, like "what name should I call my fans?" And they said 'Joe Tribe, Joe Tribe, Joe Tribe!' so I decided to go with that.
On the topic of Twitter, you've recently tweeted about loving your guitar. Is that the only love in your life?
Yeah…no actually. I have other loves in my life. I love my mum, I love Jollof rice, I love…I love my music. I love my fans so I have lots and lots of loves in my life. (laughs)
Politician. Okay! Since we're talking about Love. You dropped your EP in 2019 called 'Love and Light' and every track was an absolute smash hit. 'Baby'. 'Beginning'. 'Don't Call Me Back'. 'All for You'. 'Blessings' but you only one feature, Mayorkun. What made you go with just one collaboration and why was it the Mayor of Lagos?
Basically, I'm really all about synergy. Before then, I had no plans on featuring anybody on 'Don't Call Me Back' in particular but [Mr] Eazi told me to send him the song so I sent him the song. Then apparently, he sent it to Mayorkun and Mayorkun really liked the song and he sent his verse back on it and I felt like, 'okay, this was really amazing' cos Mayorkun told me that the song's storyline was like, a true life story to him too. And it was also a true life story to me so I felt like, 'okay, this was going to be more than a feature. It's going to be more like a duet.' And the song came out amazing so I was like 'yep!' That's why I decided to feature Mayorkun on the song cos it actually put in 100%. Big shout out to Mayorkun…Mayor of Lagos!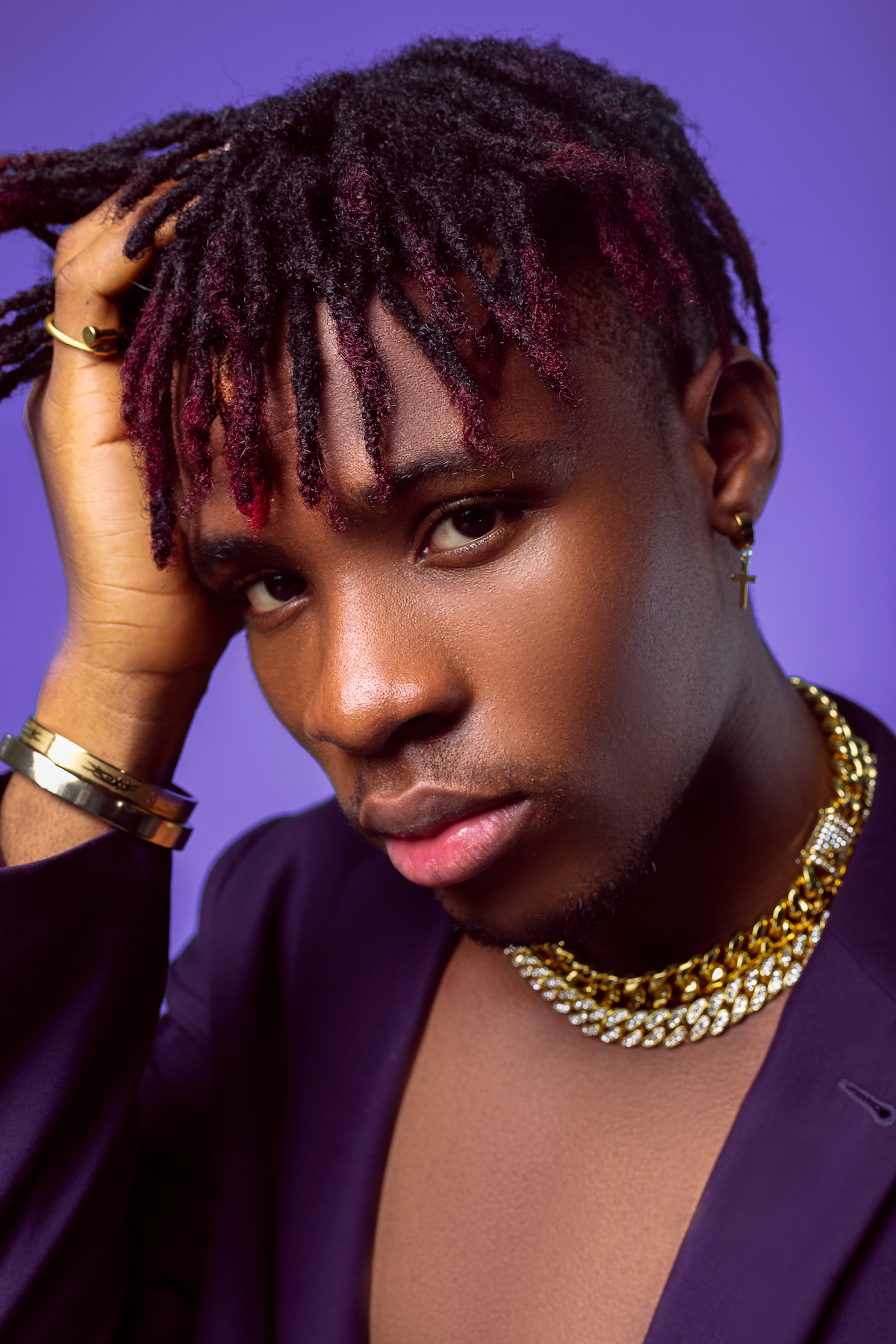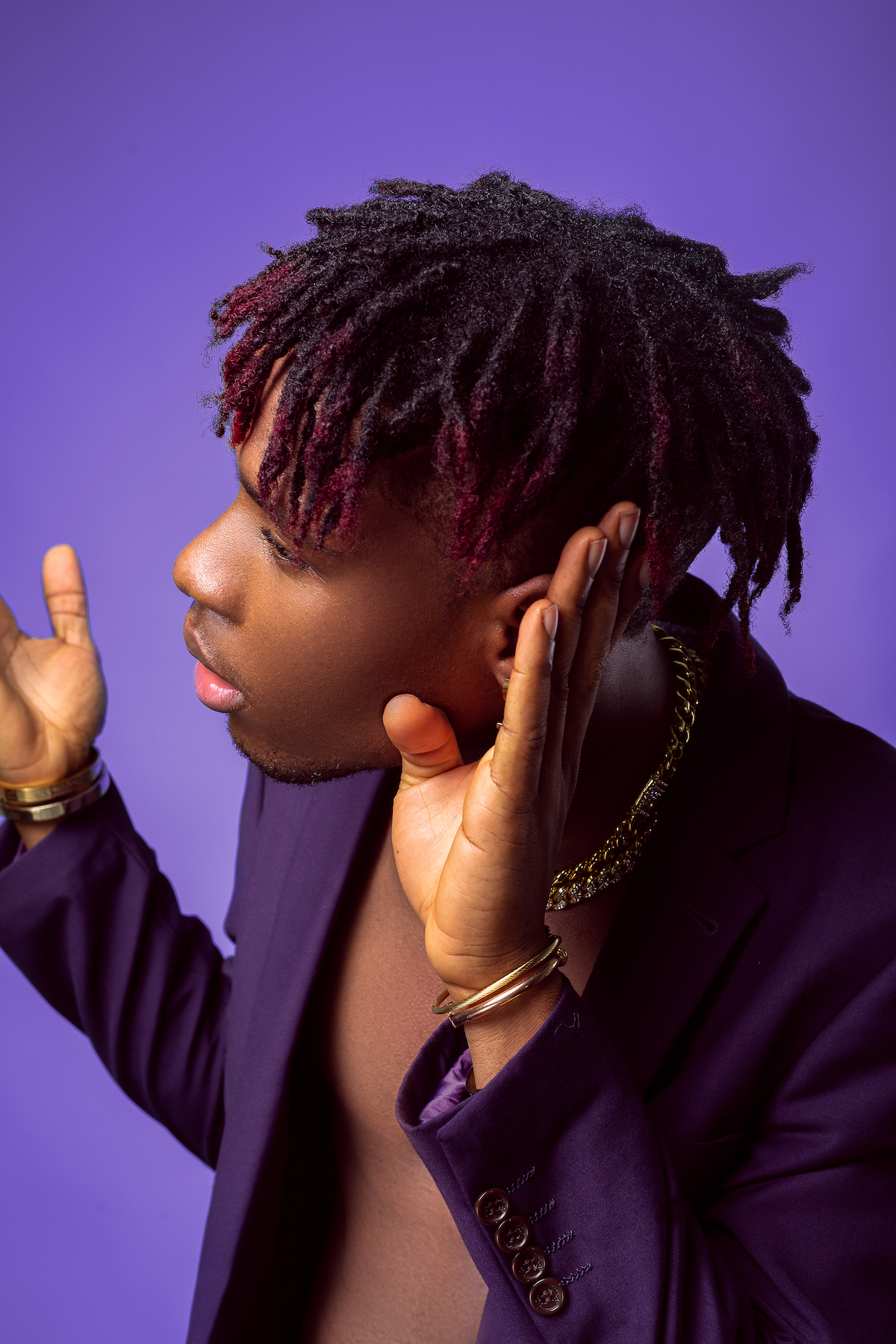 Since we're talking collaborations. 'Nobody' with DJ Neptune and Mr Eazi has been a big track everywhere. It peaked at #1 in Nigeria but a little birdie told me that Mr Eazi wasn't on the original version. Tell us the story!
It was this way! DJ Neptune sent me the instrumental around the ending of last year, I think around December last year. And before he sent it to me, he was like "Yo! Joe this is my song man. I don't want to lie. (laughs) This song is a jam! Just make sure…" Because normally, like, there was a time Neptune sent me an instrumental and I jumped on the song and the song was really amazing. So we told Neptune like, "Yo! I think we'll keep the song for ourselves." (laughs) So Neptune sent another beat, and was like "YO! This ting is mine! I don't want to hearing any stories. We're doing this song together." Before he sent me the instrumental, I was really REALLY excited about it so he sent it to me. I liked the instrumental, I connected with the instrumental, like with the beat straight up! I recorded that same night…I recorded my part that same night. So Neptune heard the song and got excited and was like "Yo! This is sick!" so we sent it to [Mr] Eazi to listen to, so Eazi was like "Yo! I need to be on this. I love the song so much." And that was how the song came to be.
You've had number ones in Nigeria and Uganda. Top 10s in Kenya, Ghana, Zimbabwe. You've also won Best Pop Artist in Africa at the 2020 Soundcity MVP Awards and Best Artist in African Pop at the 2019 AFRIMA Awards. Do you have any goals left?
Come on like…(laughs) Yo. I just actually started and the fact that we've been able to do so much, cos it's not just me…Big shout to everyone supporting. Big shoutout to Gracey Mae too [insert London accent] for holding me down in the ends (laughs). So like, the fact we've been able to achieve so much in such a short while means that there's so much we can do. So me, I'm more motivated. I'm more gingered. Shoutout to the RoRo [Corona Virus] for trying to slow things down but we win still! I'm more motivated now to do way more. Way more – always more motivation, like I don't intend on stopping or resigning any time soon. So [sings] 'Joeboy pon deck' (laughs) for a long time!
'Call' is your brand new track. 2 million streams in the first week. Congrats! Is there a lot of pressure to keep up with your track record because every single track so far has been a mega-hit?
So what I do basically is I just try to enjoy myself and enjoy my music because I think being happy and not doing things under pressure is the best way to come alive. I don't actually think of a song being…"ah this song has to break this record or break that record". Sometimes, it's not always about the numbers. It's about you making music that you feel that you feel like putting out at that particular point in time. I don't put pressure on myself at all. At all! I just make music that I feel like "would I be happy to listen to this song outside?" So if I'm happy to listen to it, I put it out. Whether it does well or…but thankfully, all the singles have actually done well.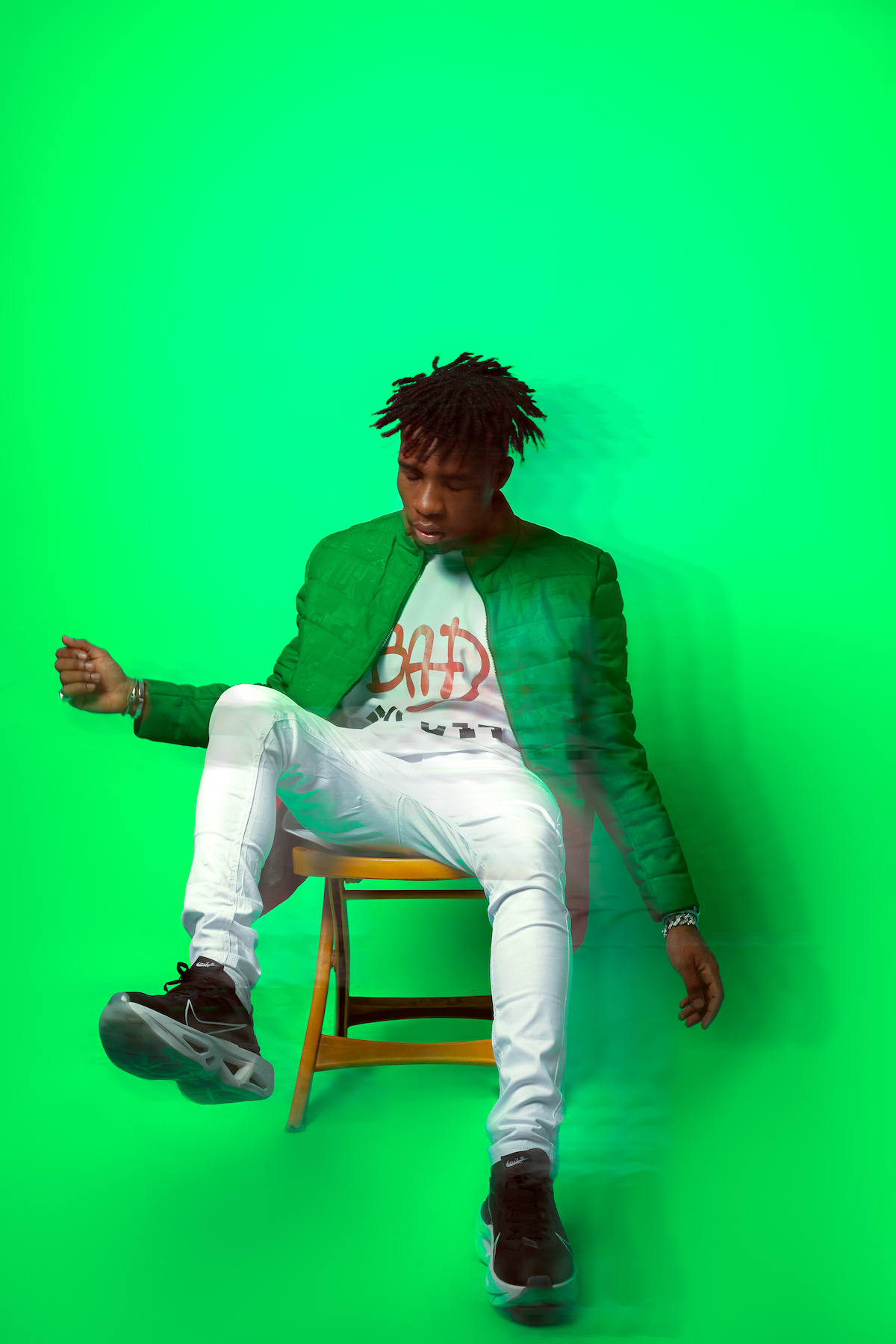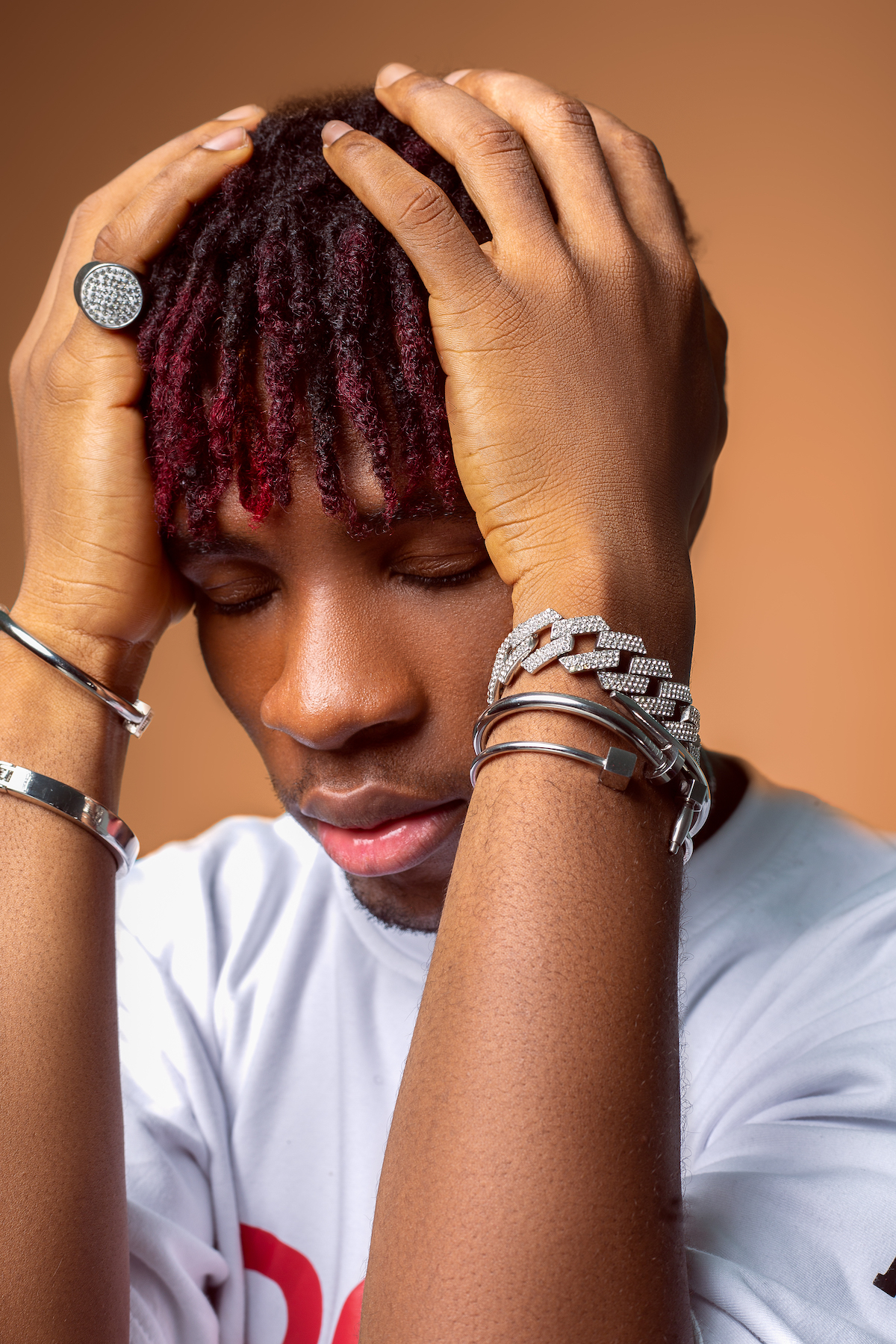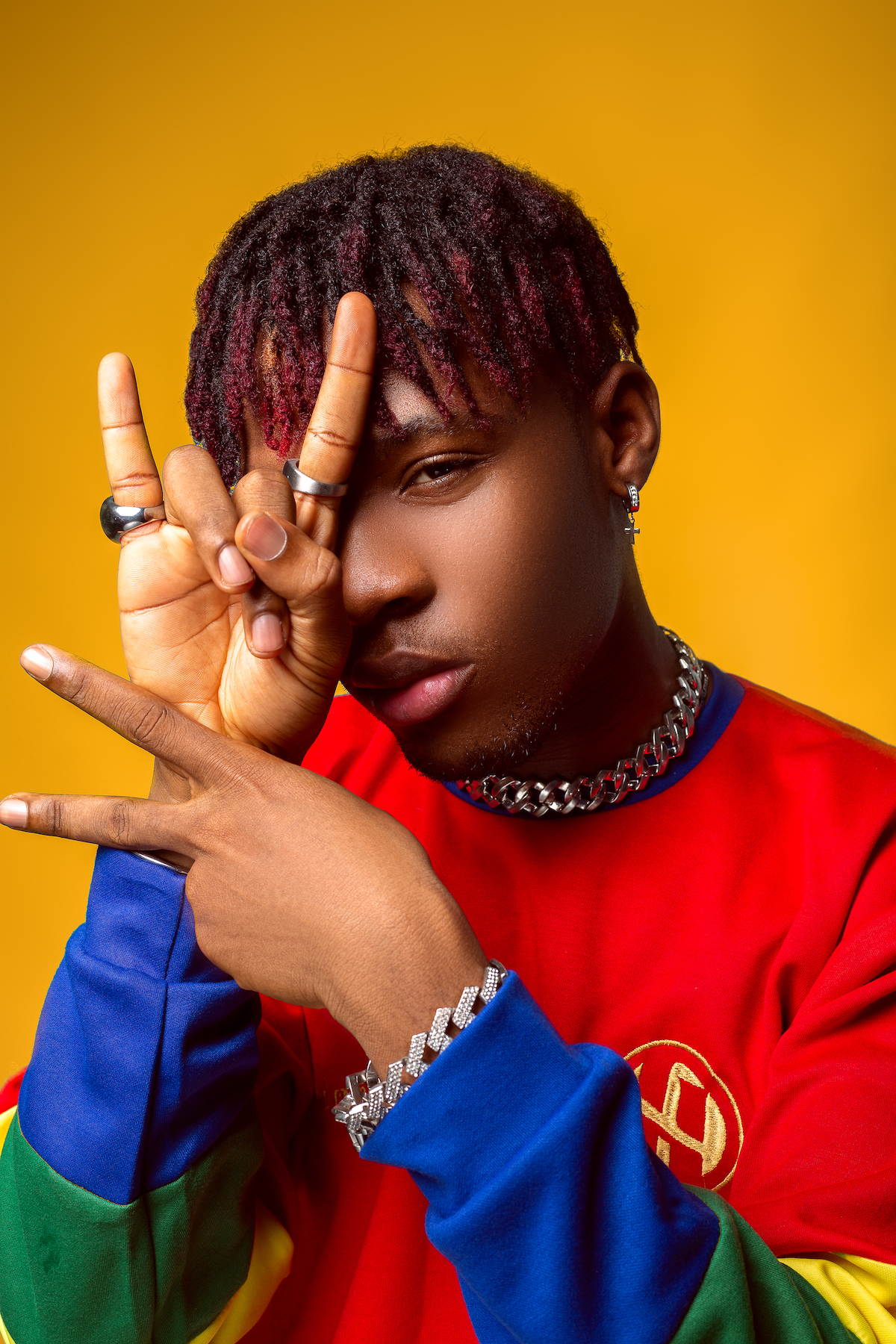 I love that. You're the feature king now! If anyone wants their track to blow, they come to you. Can you tell us anything about your new single with Tiwa Savage?
Yes yes yes! So I think erm…this single is dropping on the 23rd (of April). I'm really happy to actually work with one of my favourite African artists. It's a real honour and the song is really amazing. You guys should just watch out for it! Dropping everywhere on the 23rd! Amazing song.
Can't wait. Tell us about 2020. Obviously, 'Call' is the lead single from your forthcoming album. What else can we expect from the new project and for the rest of the year?
Amazing songs. Amazing features. I think I'm really going to go into featuring this year cos I just want people to actually realise that I'm also versatile too. I'm going to be trying and experimenting on a lot of sounds. My album is going to be amazing…like! Music. Sounds. What I really did with this album was really experimented with sounds that isn't so common so you guys should watch out for that. It's magic!
Final words for your fans and followers?
Thank you guys! Thank you Joe Tribe for supporting me…everyone for showing me love and accepting my sound. God bless you guys! More music on the way. More amazing music. More amazing features. More of Joeboy. And you guys please stay safe during this pandemic. I'm sure it's definitely going to go away. Let's just try and manage to stay indoors. I know it's really difficult and everything but let's just stay strong. We're going to get out of this better and stronger. Love you guys!
LISTEN TO JOEBOY