Continuing our #AtHome With PAUSE series, we caught up with Air Jordan fanatic @styleisaweapon who detailed how she got into sneakers, staying active at home and her crazy closet! See the exclusive feature below: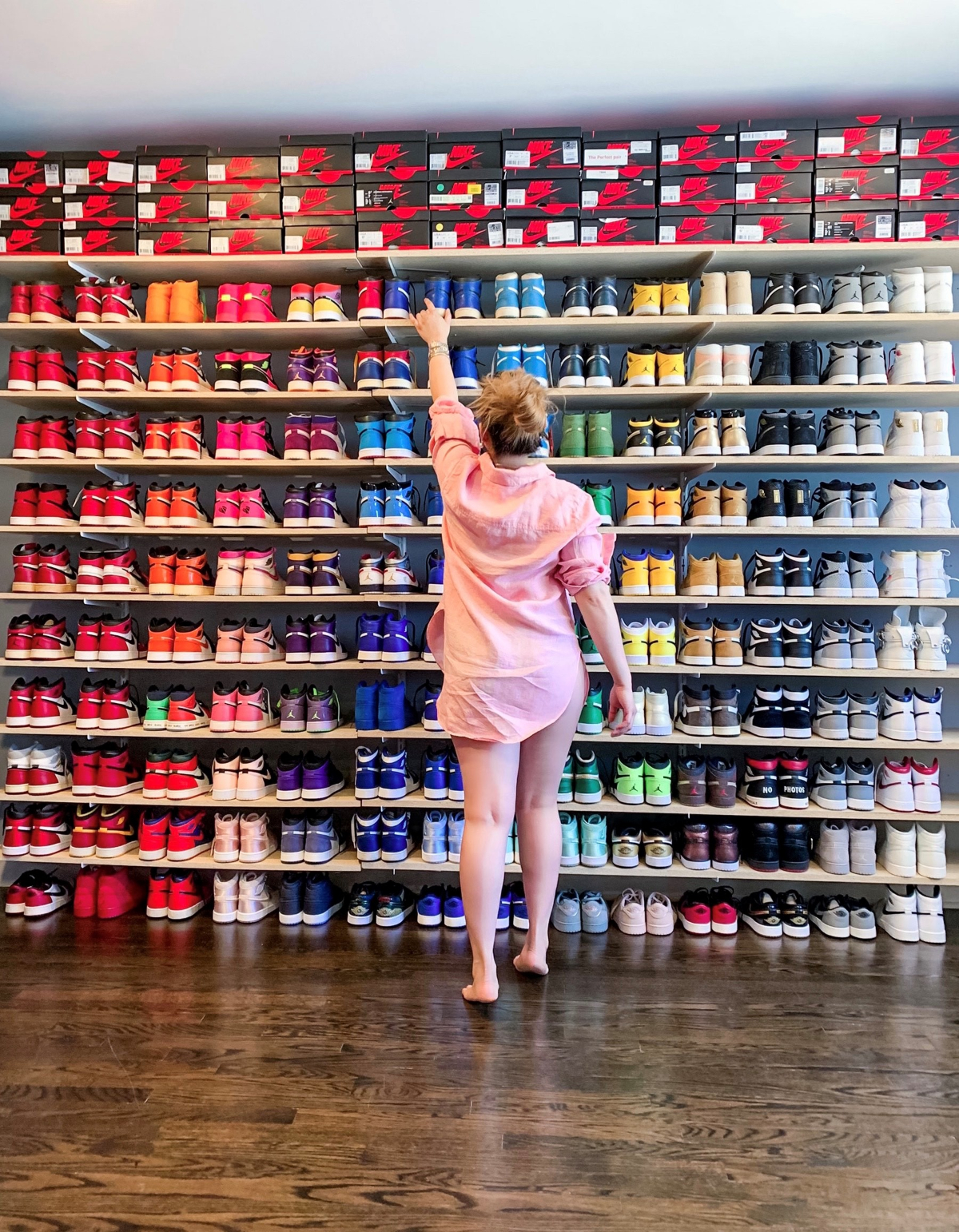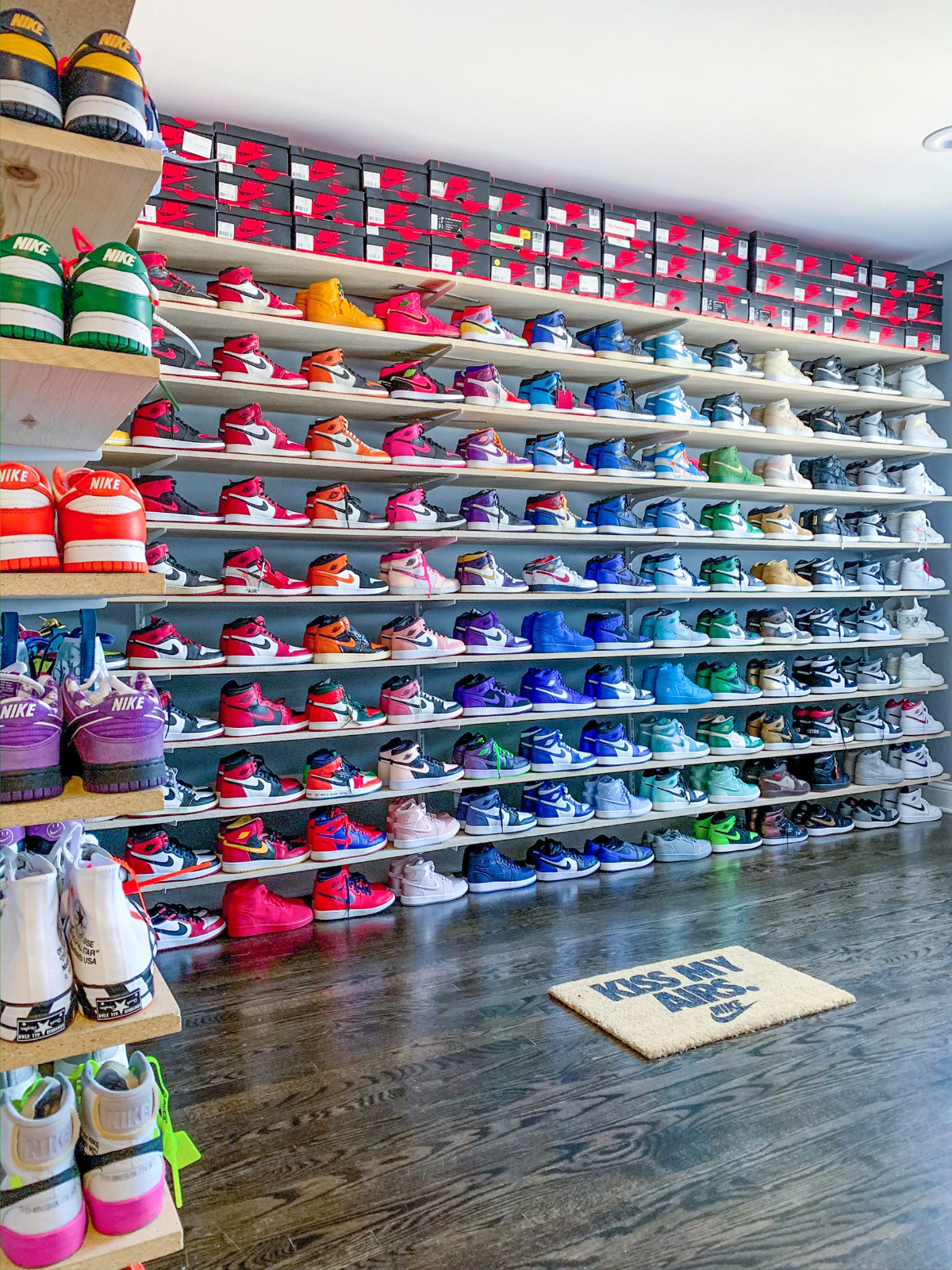 What inspired you to start your sneaker closet?
I have an OCD in keeping things in order lol. My sneakers used to be inside a shoe closet but I got too many too soon so I decided to convert my guest room into a sneaker room. I used progressive unfinished shelving for the hardware so I can add and adjust as my collection grows. since I've set up the shelving it made it easier for me to put back my pairs every after I shoot for my page's content. So it has been really efficient in keeping order on my stuff. also, it makes cleaning my pairs and camera easy, for whenever I take fit pics with my sneaker wall behind.
How many pairs of sneakers do you currently own?
I have a total of 240-250 pairs of sneaks more or less.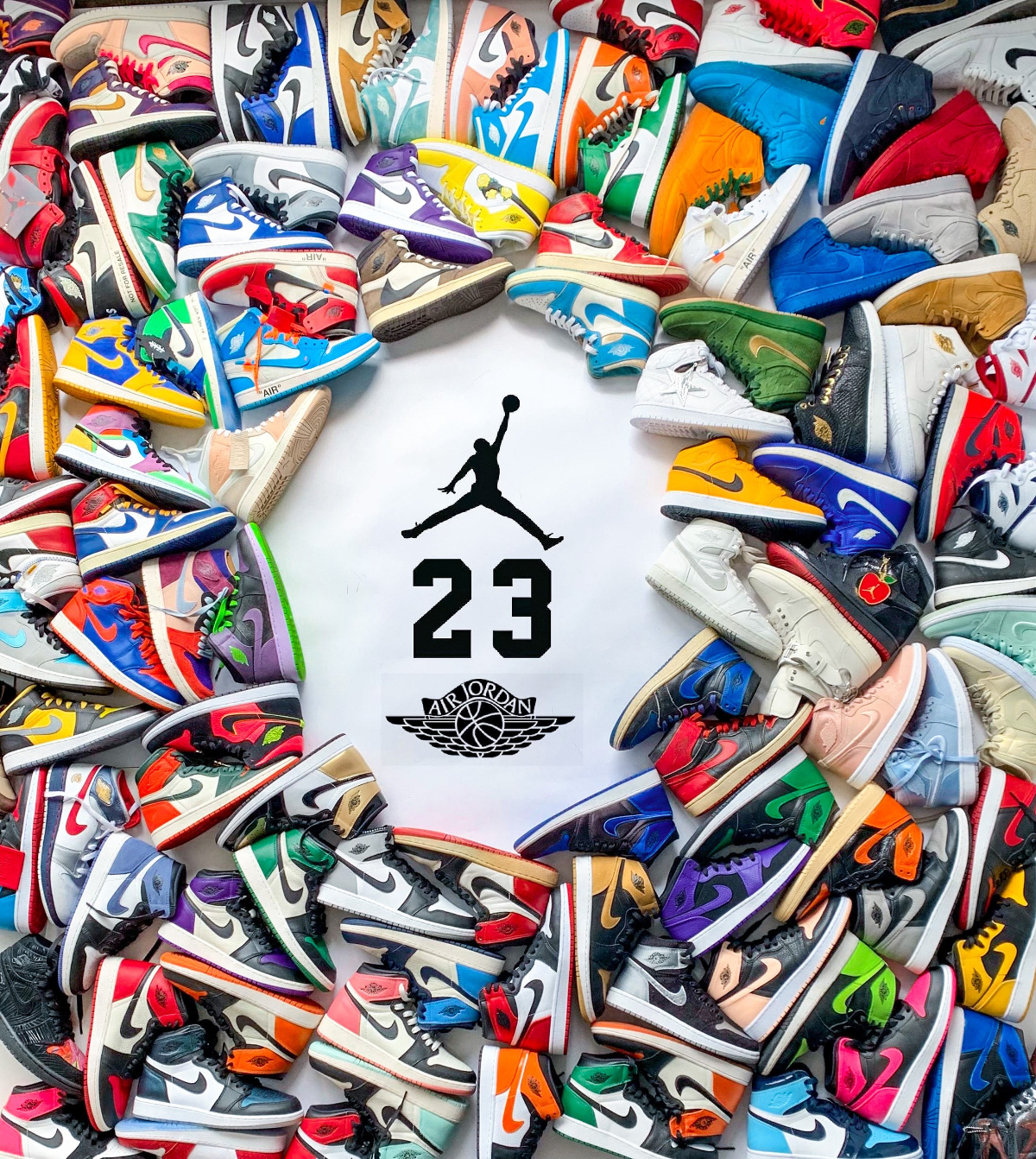 How many pairs of Jordan's do you currently own?
I have 140+ AJ1 pairs and about 25-30 pairs of other Jordan silhouettes.
Tell us about when you got your first pair of Jordan's and how you felt?
my first pair of Jordans were the shadow lows and my first AJ1 high was the Chicago 2015. It felt like finding true love on your first date! It's kinda weird but it really snowballed after I got my first AJ1 pair.
Why Jordan's?
I have been a sneaker/shoe collector since high school. I have hundreds of pairs of chucks, Airmax, nbs and DMs. Despite this, I never really tried any Jordans. I really thought AJ1 high would not look nice on me. I grew up on the 90s and have been a big Michael Jordan fan and Chicago bulls fan but never really thought 1s would fit my petite frame. So the first time I tried on my first pair I fell in love. I felt like an idiot for not trying all those years.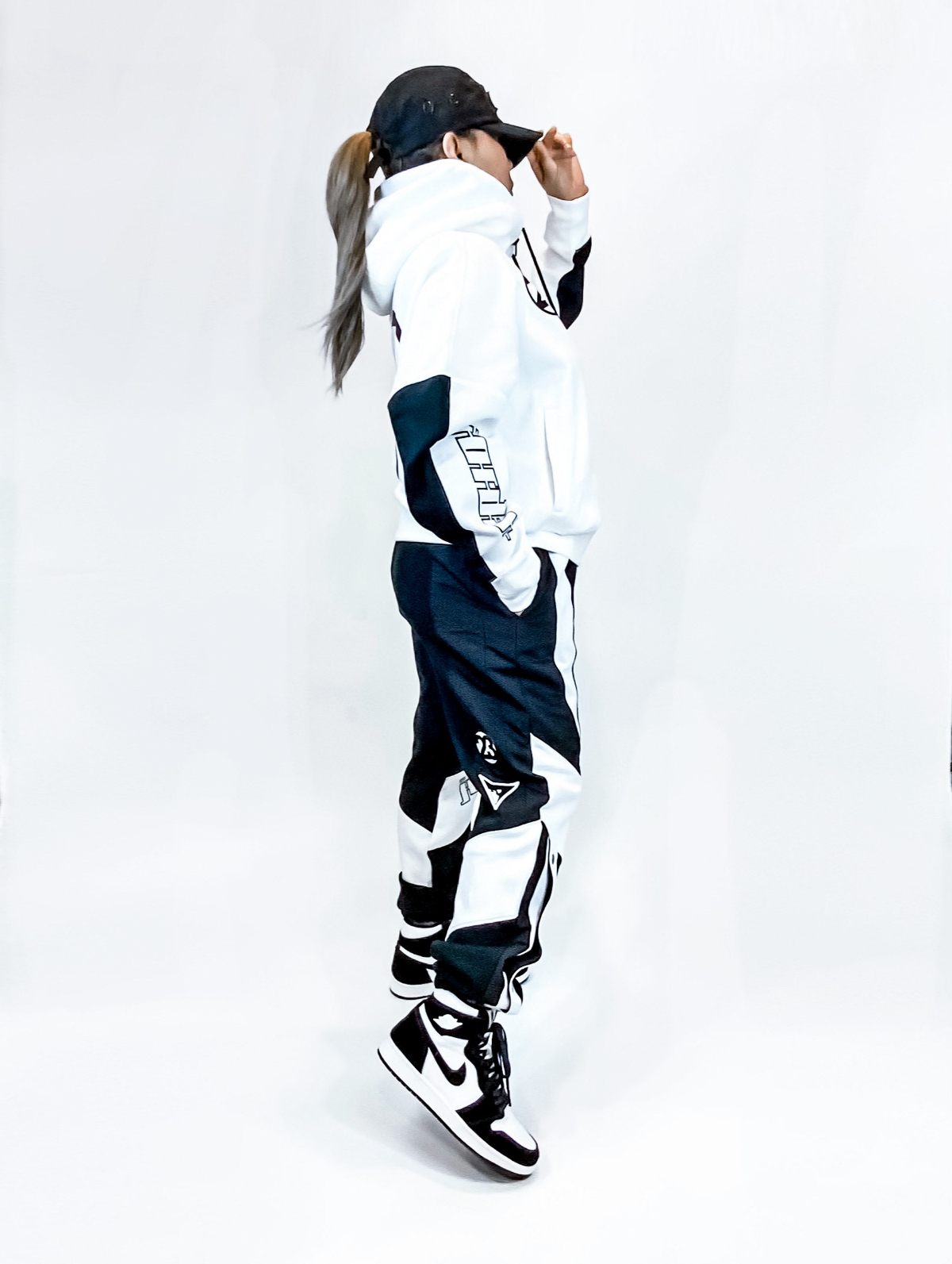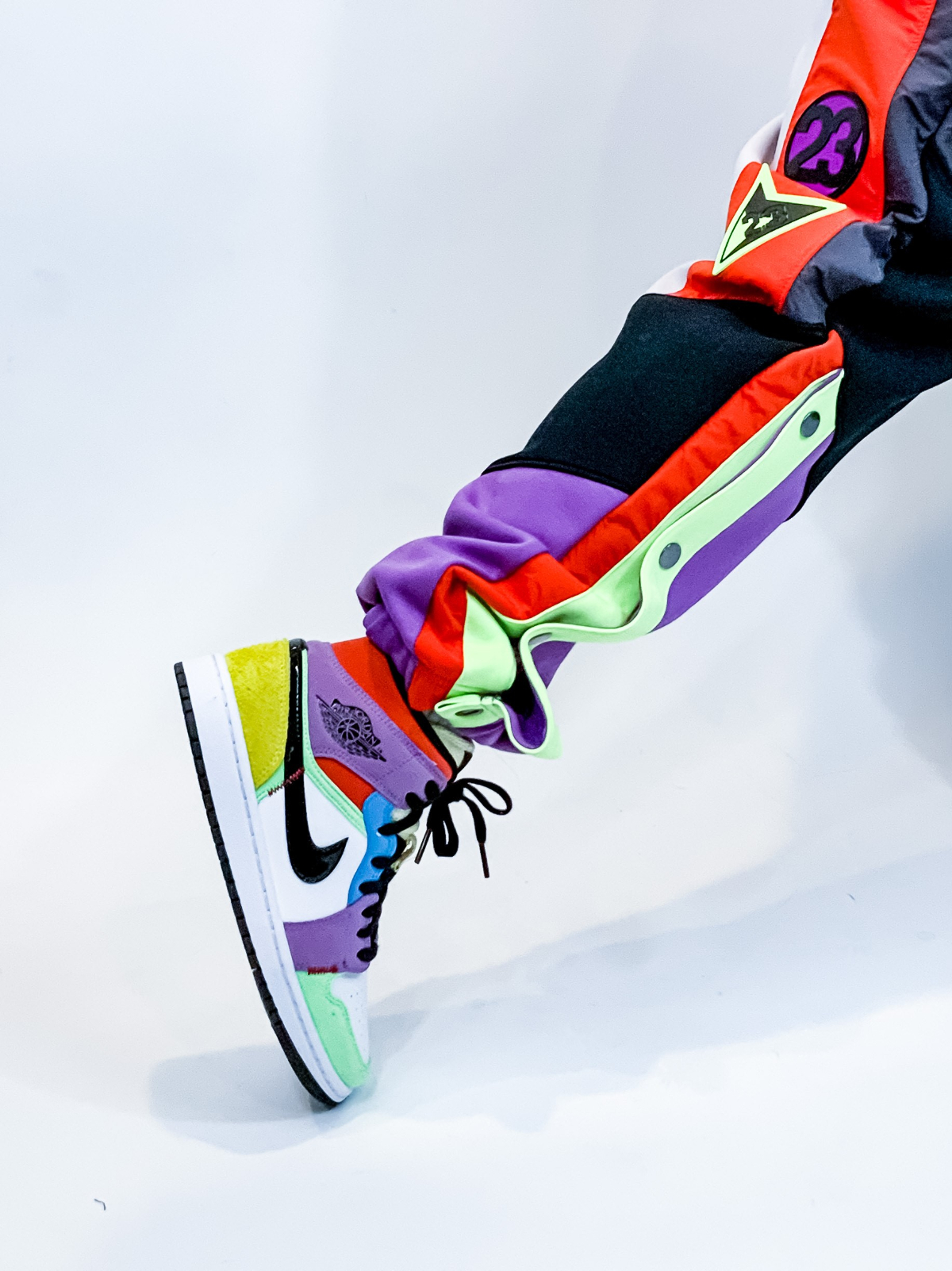 Describe your sneaker closet.
My sneaker closet I think speaks to me. It's like an introduction to who I am. You look at my closet and it will tell you the owner is very organized. There's always an order to how I arranged my stuff lol. It will also tell you how loyal I am to a brand I believe in.
What are your top 5 essentials whilst at home? (Sneakers, clothes, accessories or any home essential)?
top 5 essentials right now are so different from my essentials 3 months ago
but here's my list:
1. my Jordan 1 slippers gifted by Jordan brand
2. my Rolex watch to keep track of time
3. my Cartier love bangle that I don't remove been using it forever
4. nice cosy hoodie and sweat pants from Jordan women's moto collection
5. my laptop coz I work from home now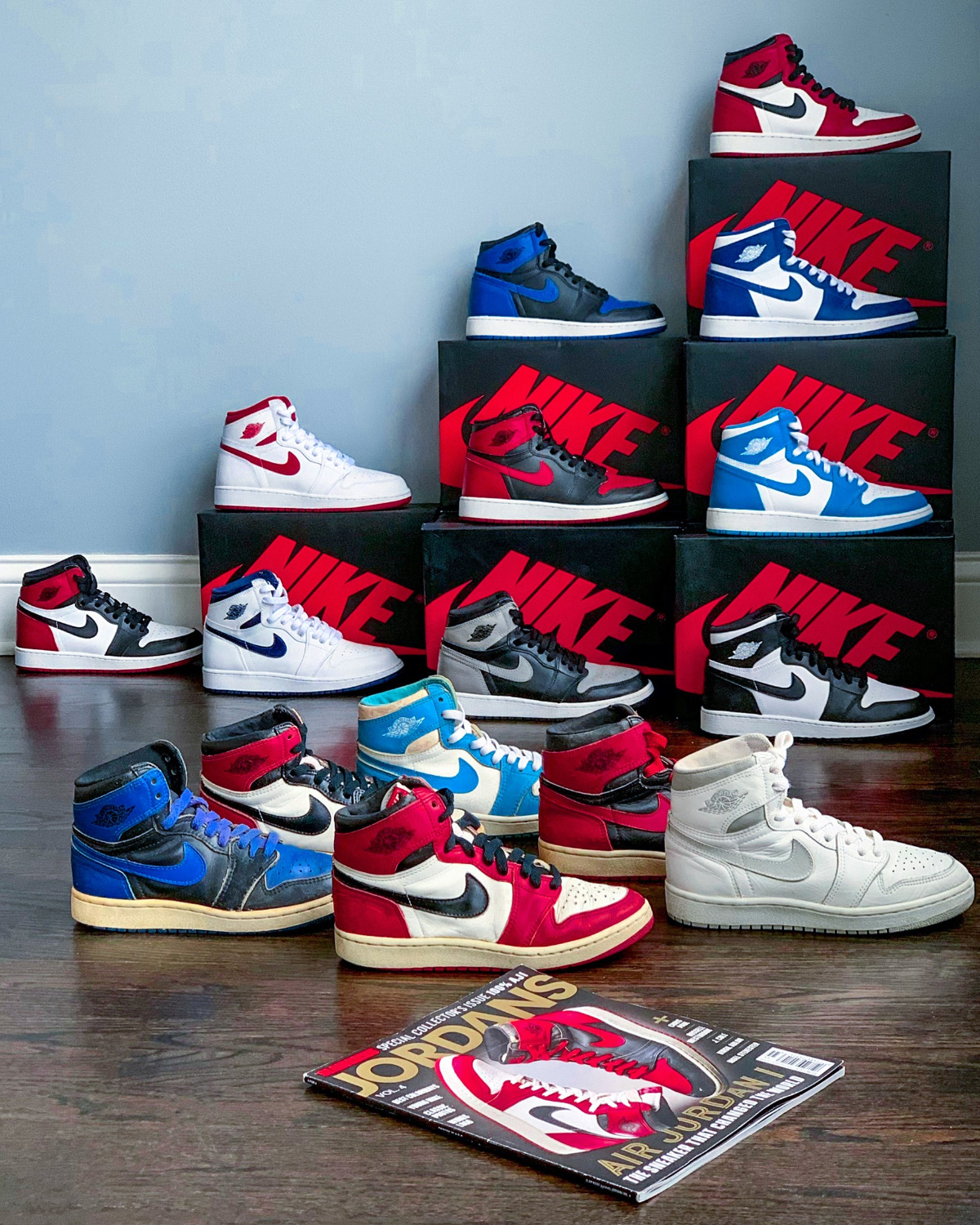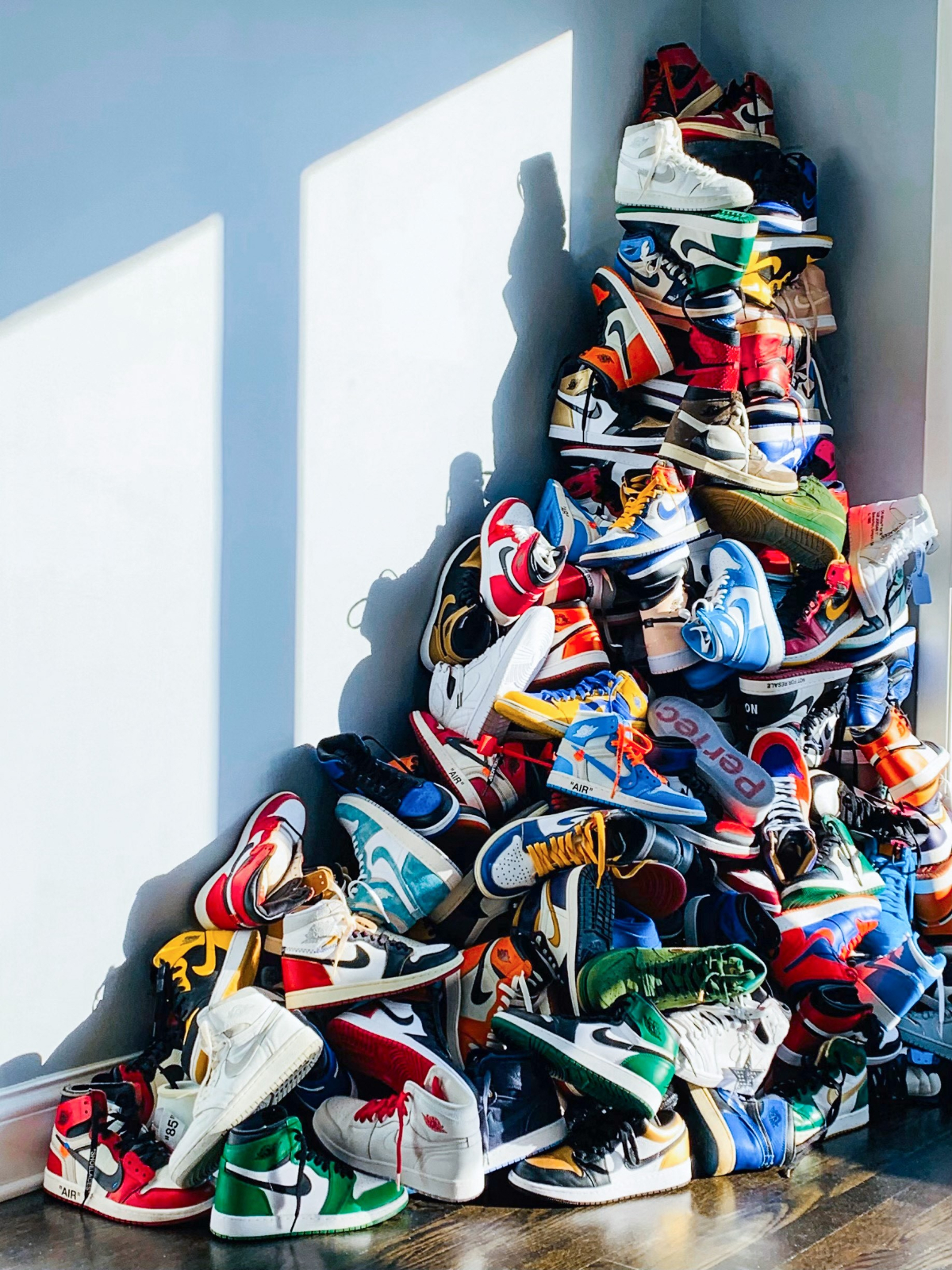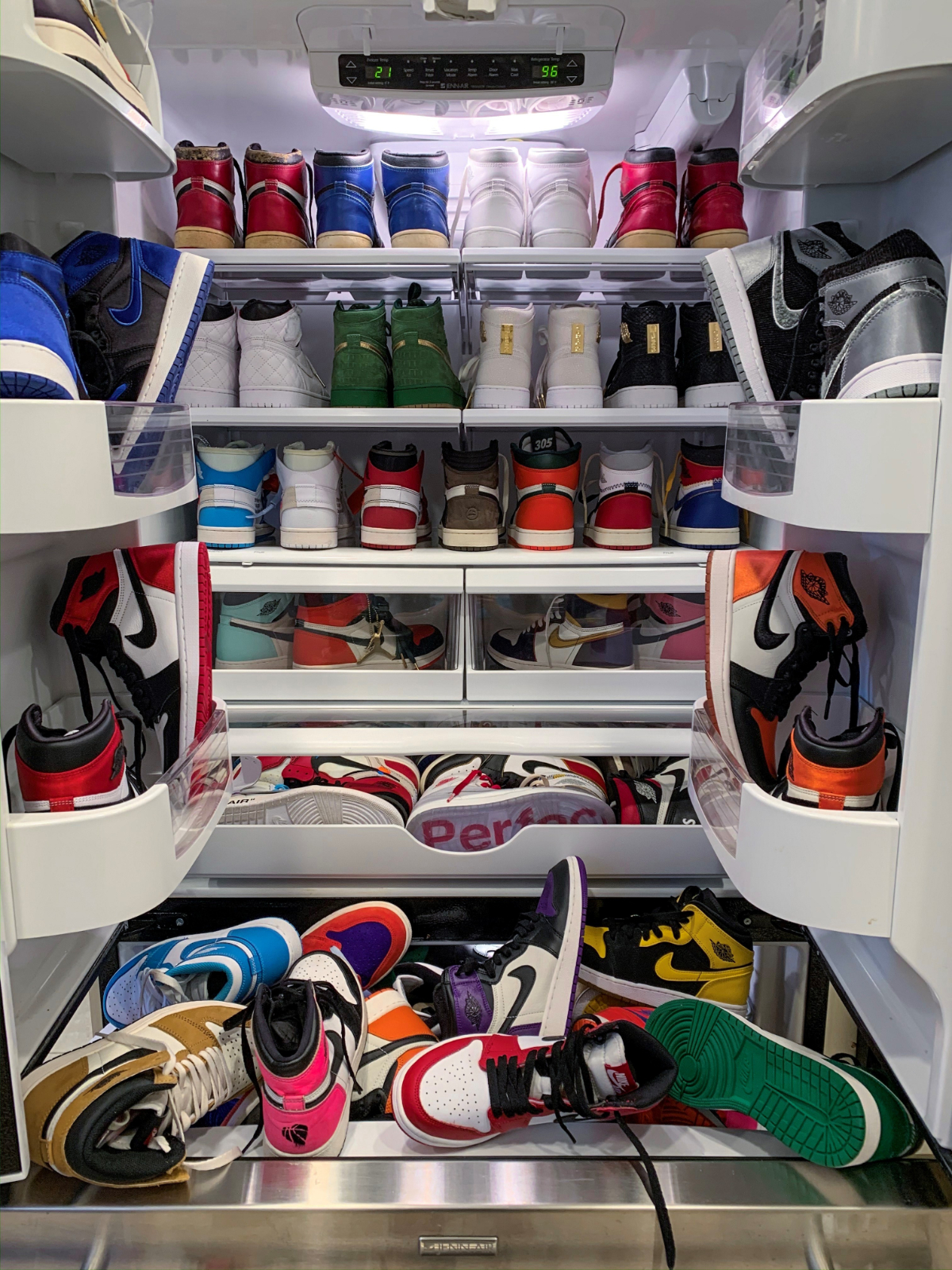 What songs are you currently listening to?
I haven't been on top of my Spotify now I think I have been just playing same 90s r&b songs that I like.
Best quarantine Netflix watch so far?
The Kingdom
The Designated Survivor
Making The Cut
Ozark
The Walking Dead
5 key tips for keeping active at home?
1. keep a routine and keep at it
2. make a list of things you have to do and keep track of it
3. exercise and meditate to keep your mind spirit in the present
4. stay in touch with family and friends
5. read self-help books and try to learn a new skill