Psychedelic Standouts.
American label Club Fantasy recently unveiled their vibrant 'Elevate' collection which turns to the bright, bold world of psychedelic rave culture for inspiration.
Harnessing the energy of the 90s and early 90s movement; imagery, iconography and graphics of the era appear across a range of hoodies, tees, sweats and more with an expectedly standout colour palette of pinks, blues, black and white. Speaking on the drop, creative director Joe Perez elaborated;
"Club Fantasy stands for free individual self-expression. Finding the pleasure or fun in creating your own rules. Rules being the structure we all create for our lives."
Check out the accompanying campaign imagery in full below and head over to ClubFantasy.us to shop the drop now.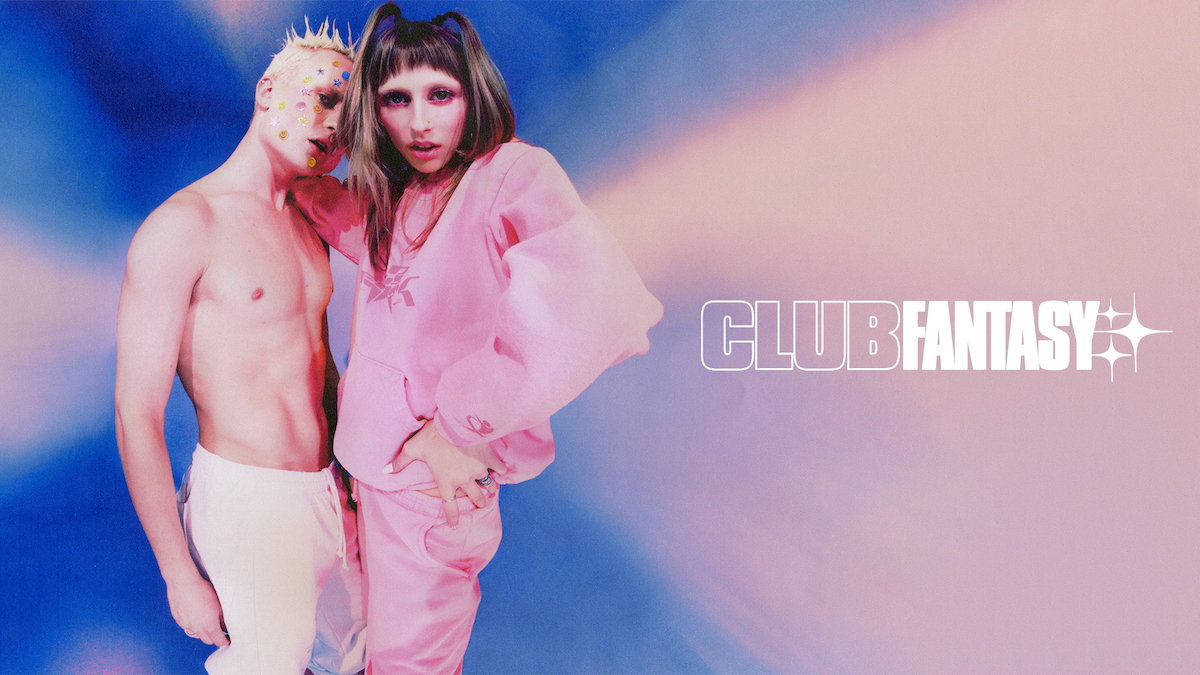 PHOTO CREDIT: @Club Fantasy