With the majority of us across the globe have experienced, or still in the midst of, lockdown to stem the spread of the virus; longtime PAUSE collaborator @sickwan opted to document the one journey we're all allowed to make. Check out our Q&A with the French creative below alongside their full editorial "GROCERY SHOPPING, A Quarantine Special" featuring brands such as Acne Studios, Issey Miyake, Drôle de Monsieur, Filling Pieces & more.
Photographer: Goldie Williams // @goldiewilliams_
Stylist: Erwan Filidori // @sickwan
Styling Assistant: Lucie Soumenat // @lucyblasian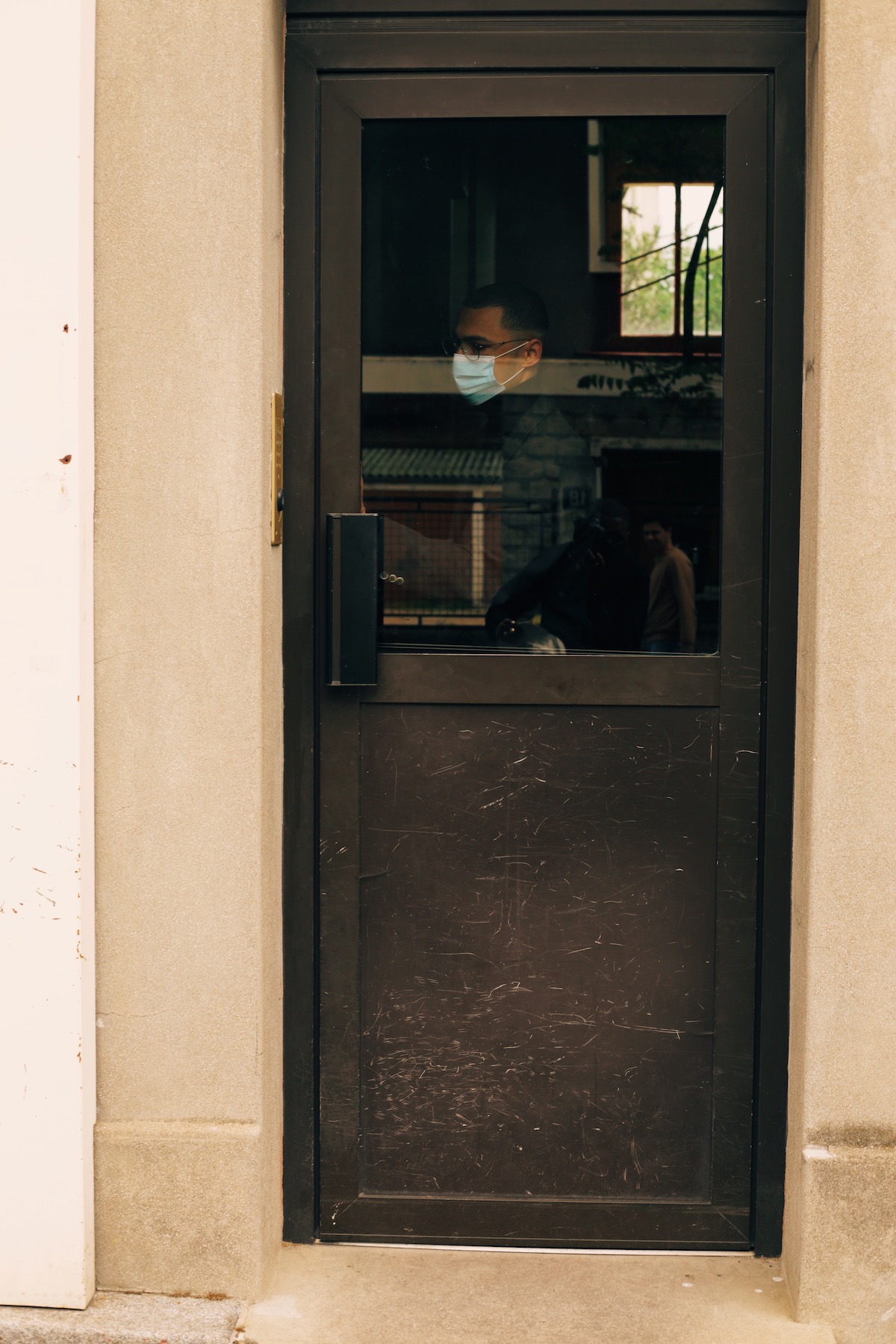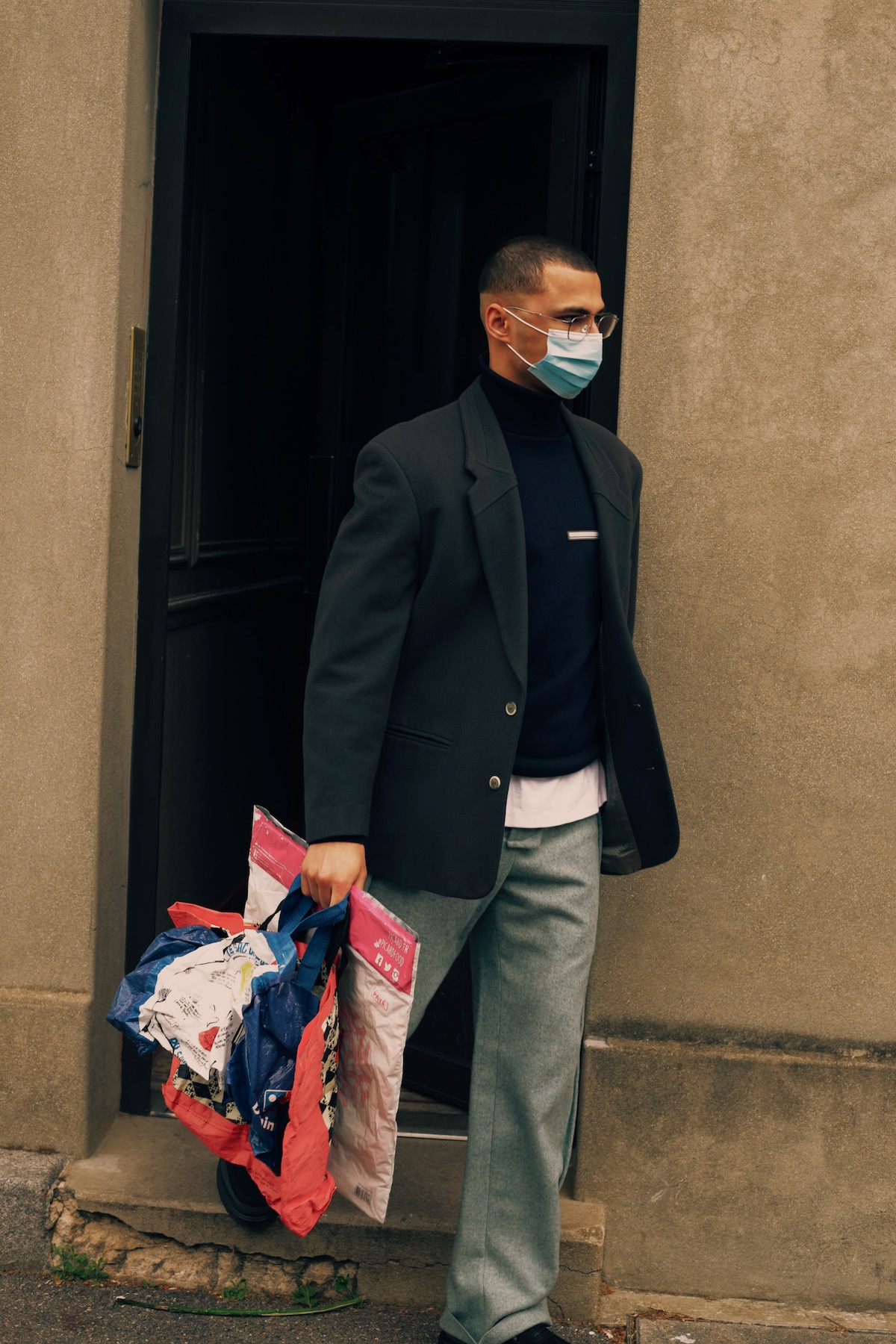 When did you come up with the idea?
Goldie and I are neighbours. Often, we are joining forces to create content for brands. So, when he contacted me in late April to let me know that he wanted to create some new images, my girlfriend and I started thinking about what would be a great editorial but the idea actually came when the three of us went shopping together. Goldie was trying to capture every moment as usual and he just did a shot of me while we were heading to the car and that one was amazing. I was holding these shopping bags, very classic, nothing to do with my outfit but still matching with the whole background. And that's exactly when we said, we have it, we're going to editorial a traditional run for grocery shopping. Plus, it was the perfect time as this situation of a health crisis affecting everybody.
Why did you feel that this time in history was important to document through a fashion editorial?
Just because this moment is history. Health crisis doesn't happen every year. The idea was then to freeze a necessity instant which is vital for everybody during this critic situation that is currently affecting the whole planet.
What was your thought process behind the two looks you presented?
We wanted to have a casual look to go out that everyone could wear on a daily but still making it a bit on-trend. And the second one had to be very chill, like when you are home on a Sunday or the one you are wearing at night, after work. We really would like to highlight the reality. And that is actually how Goldie, Lucie and I use to dress up during confinement — being ready when going out and chill at home.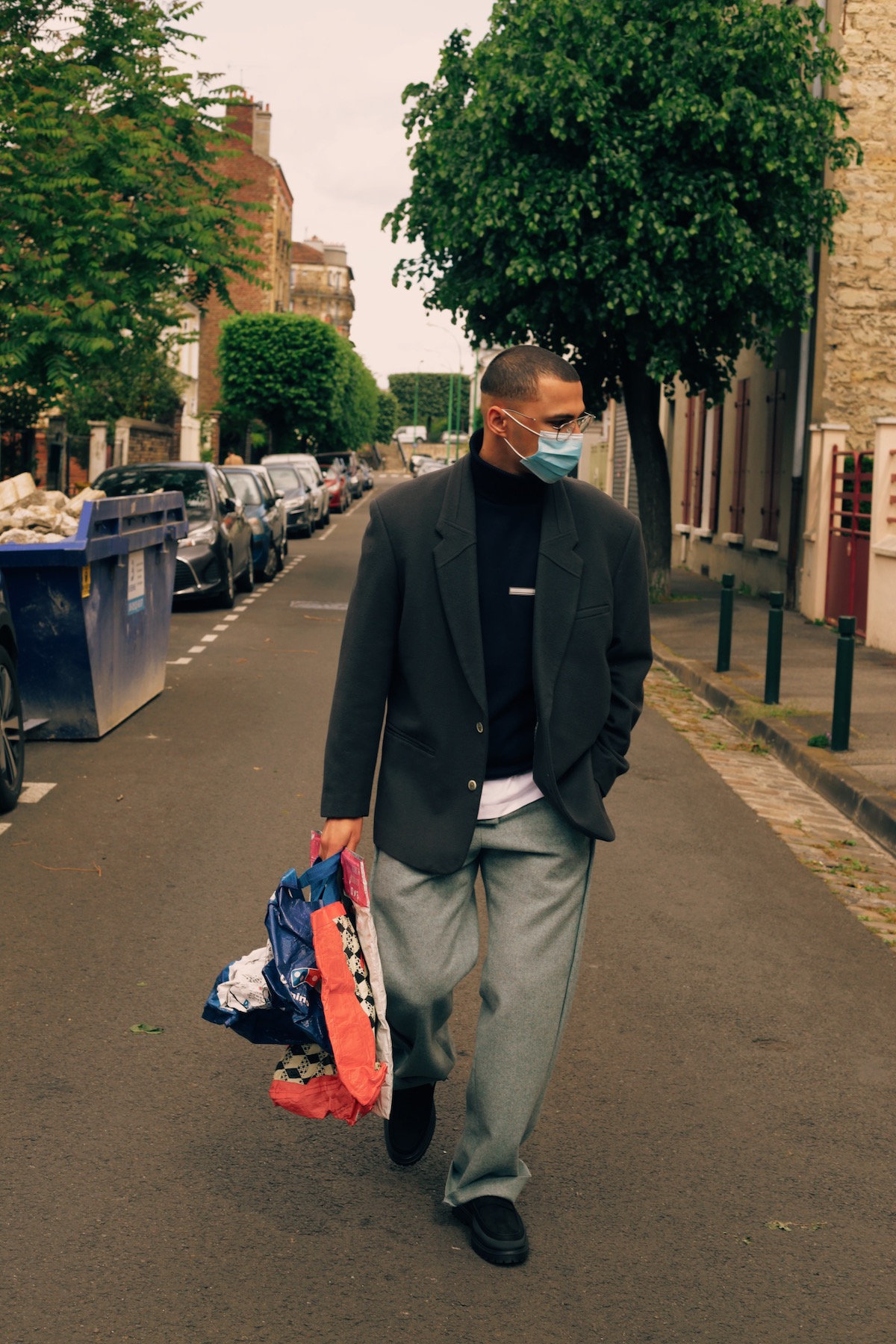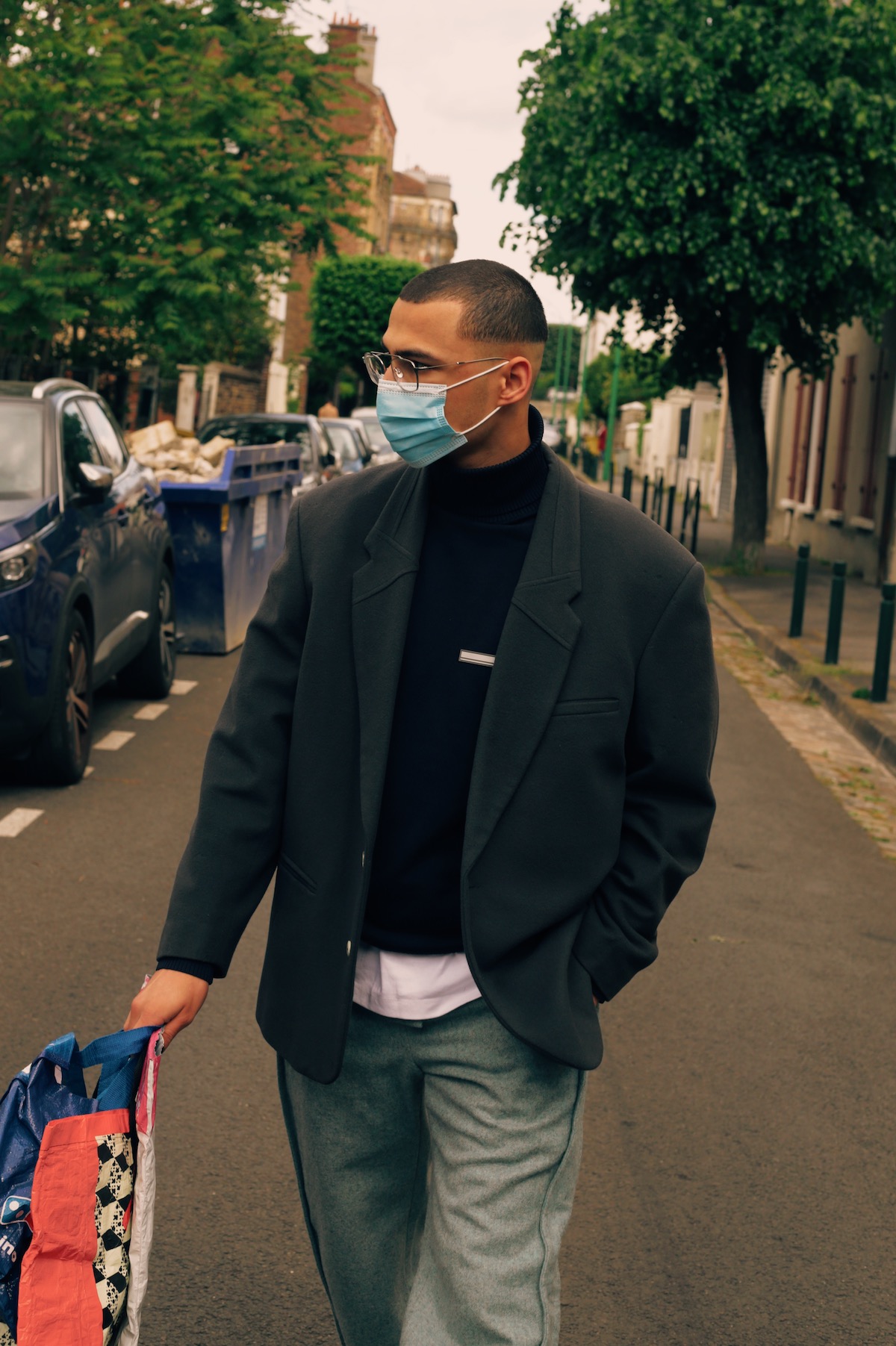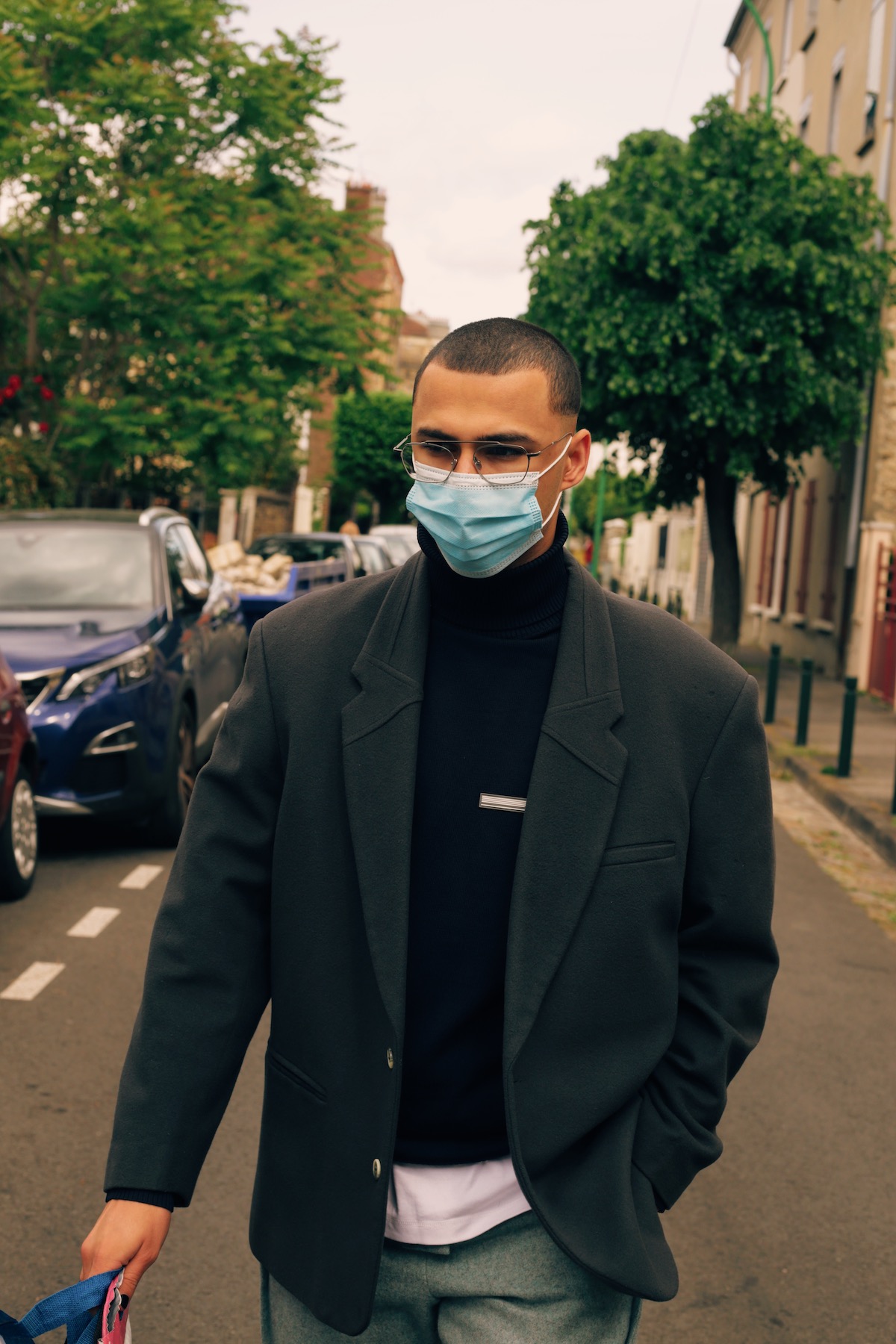 Have you been dressing up more than usual to go to the shops?
Not more than usual but still dressing up. I think it is important to keep dressing up during these lockdown moments not to lose these daily habits. Just to feel like if you were going out to work — being well-dressed is a form of politeness, right?
What do you think are the essential clothing items to own in quarantine?
When staying home, I do think the most important items to have are some sweatpants or shorts and hoody for always being comfy. It's important to feel great at home.  And when you're going out, you have to get something a bit more dressed but not necessarily fancy. Just some smart pants and a turtleneck.
Do you believe the fashion industry will change as a result of Covid-19?
Definitely. For instance, everyone knows that Asia is a huge market for production. Covid-19 might encourage the brands to produce local to increase customers' loyalty. Which is probably going to favour slow-fashion a bit before big groups adapt themselves to the new security measures and health politics regarding their production.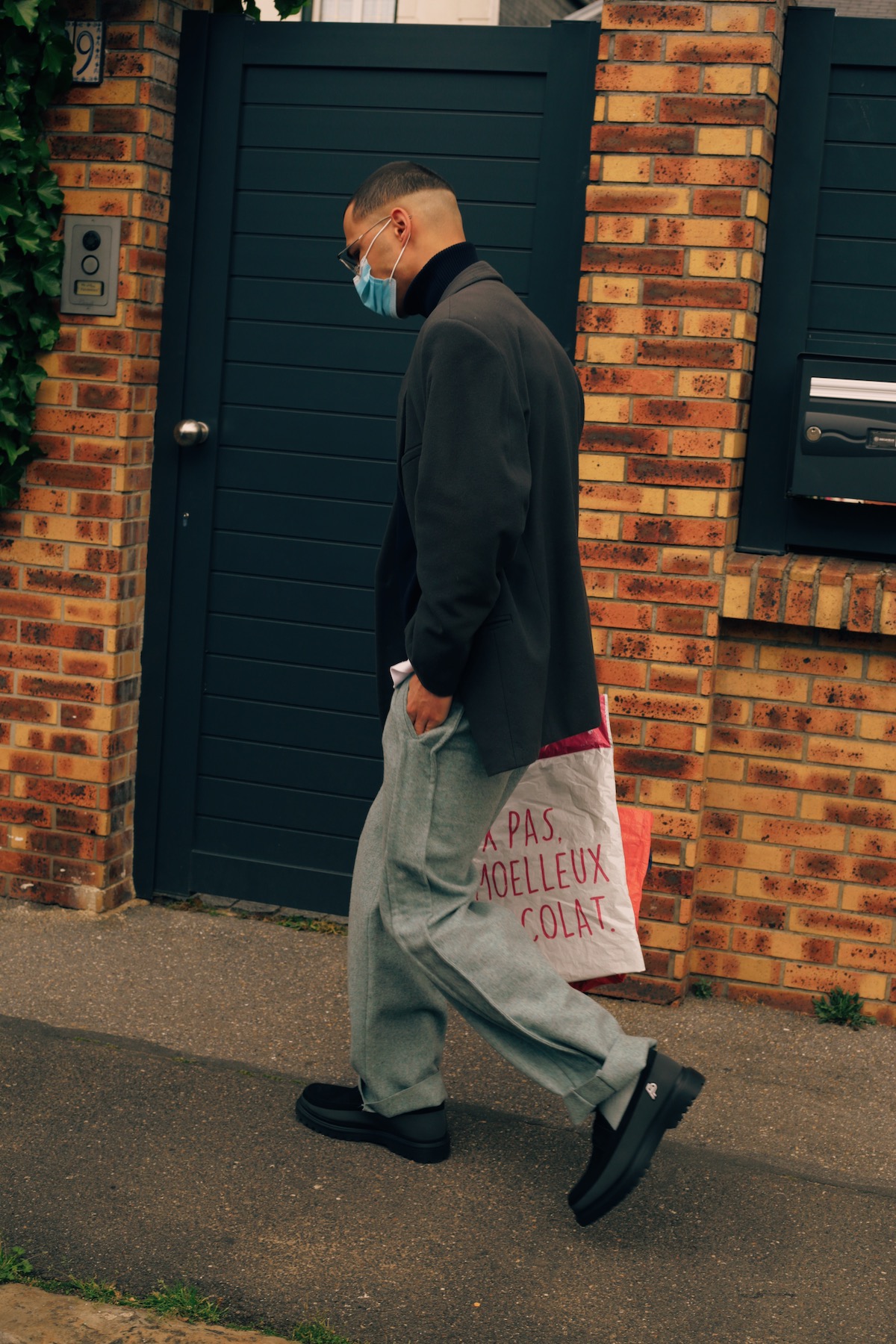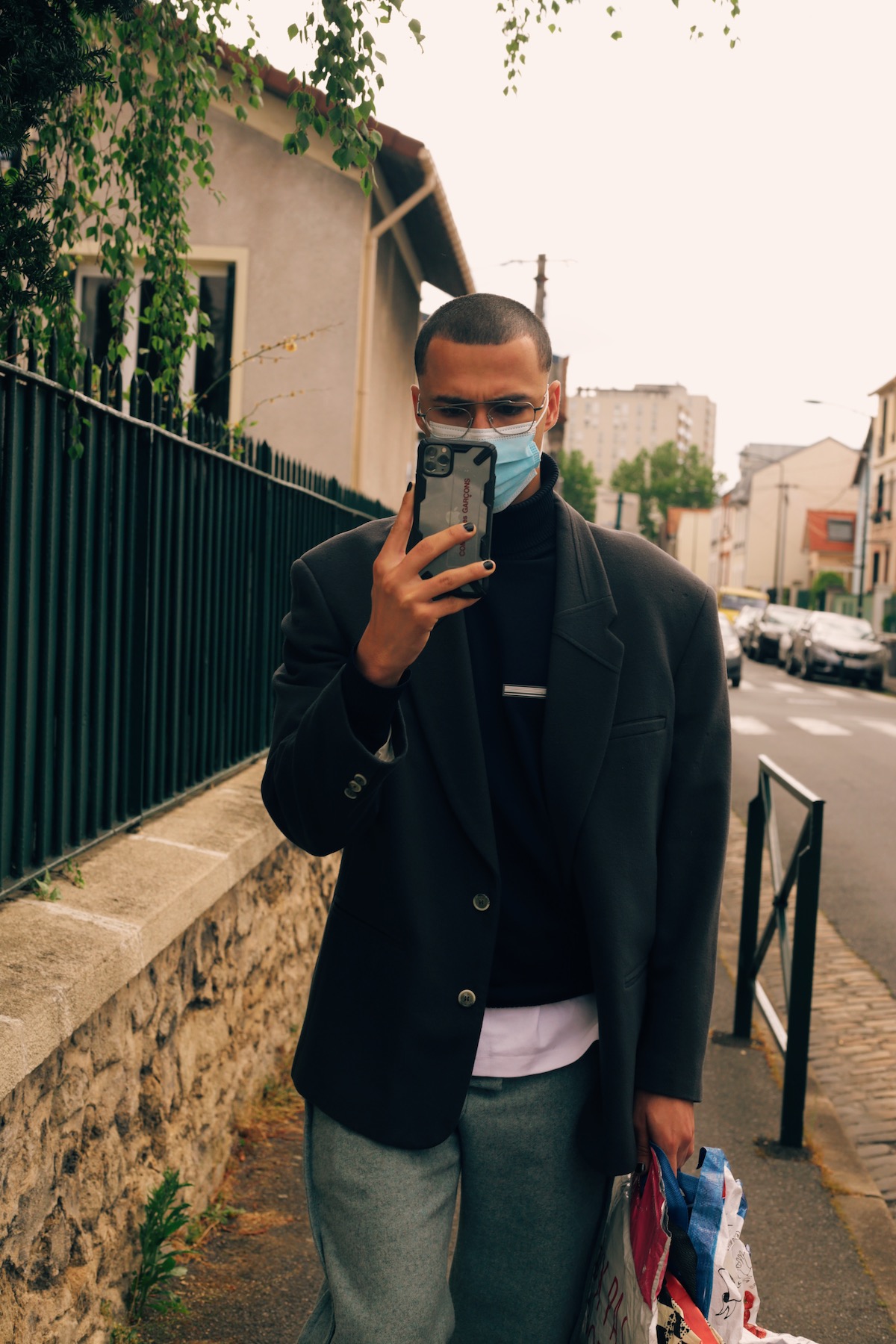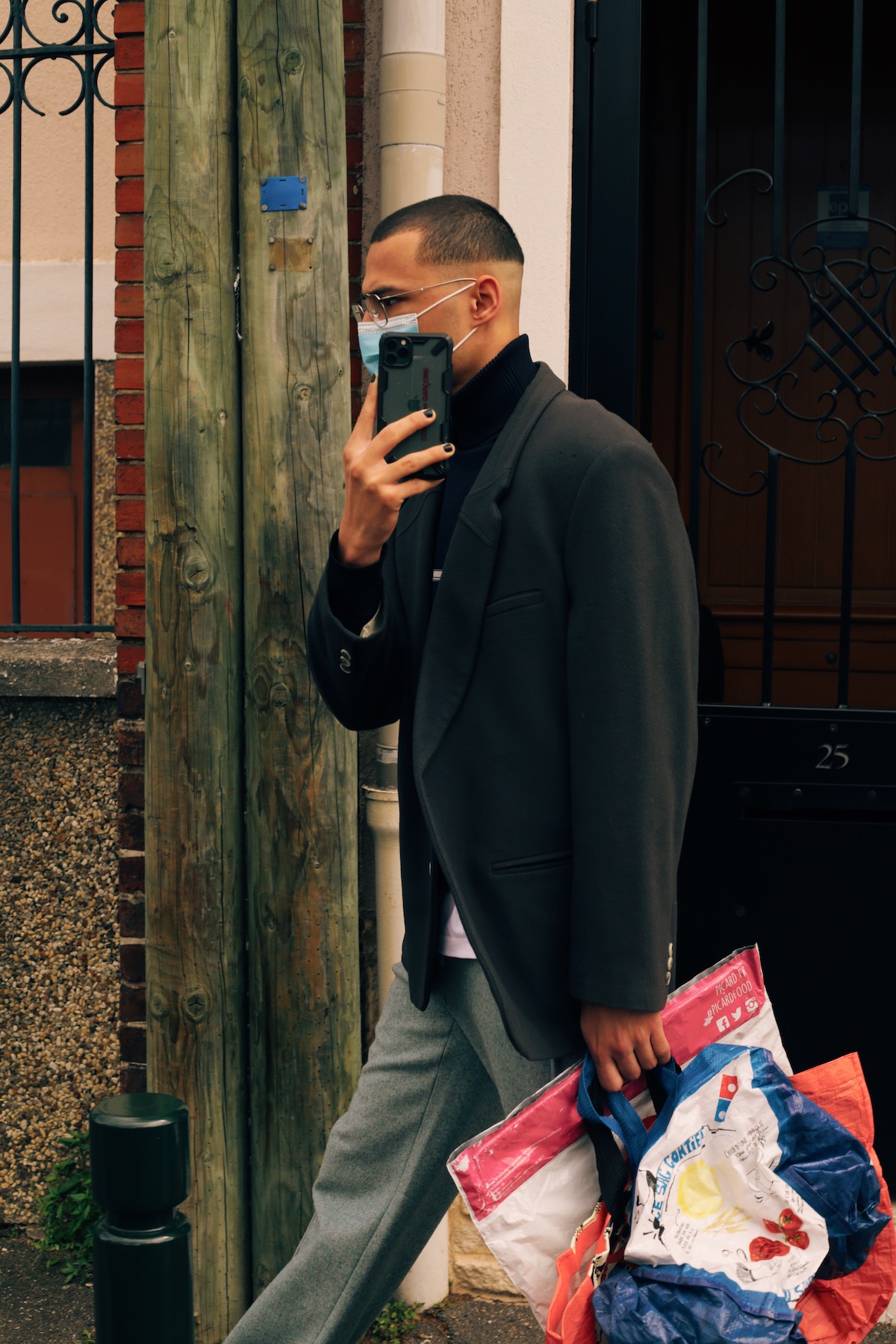 This editorial is a great example of how to remain creative during this time, what advice would you give to creative people during the lockdown?
We used to be always in a rush before the virus hit us. This lockdown should be taken as a gift, giving us the opportunity to relax and to take more time to think of where you want to go as a creative. Time is what we always asked for before. Now we have it, so take a deep breath, focus, and keep working hard.
Have you been working on any other fashion-related content at this time?
Yes. The three of us worked on three other projects but more brand focused.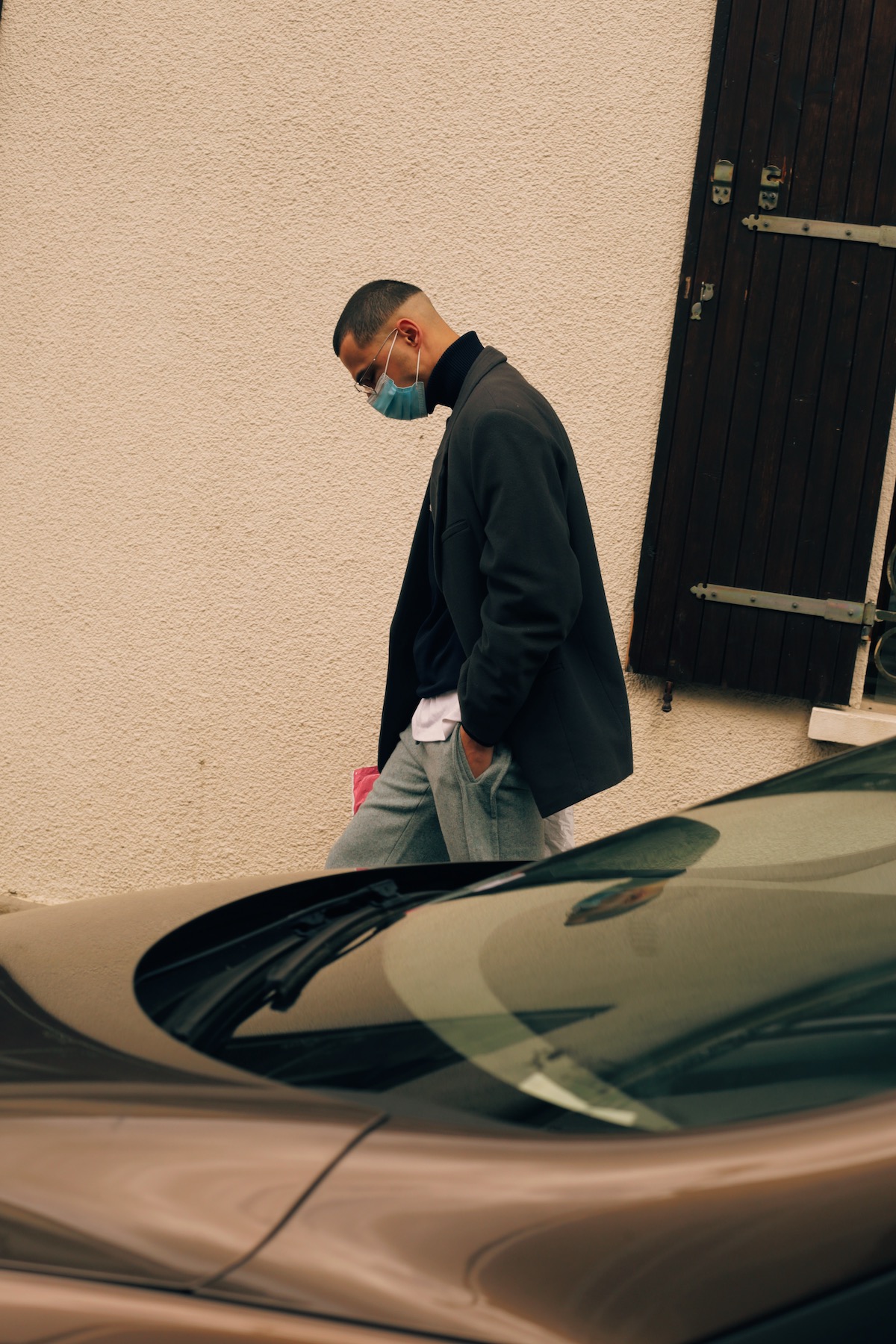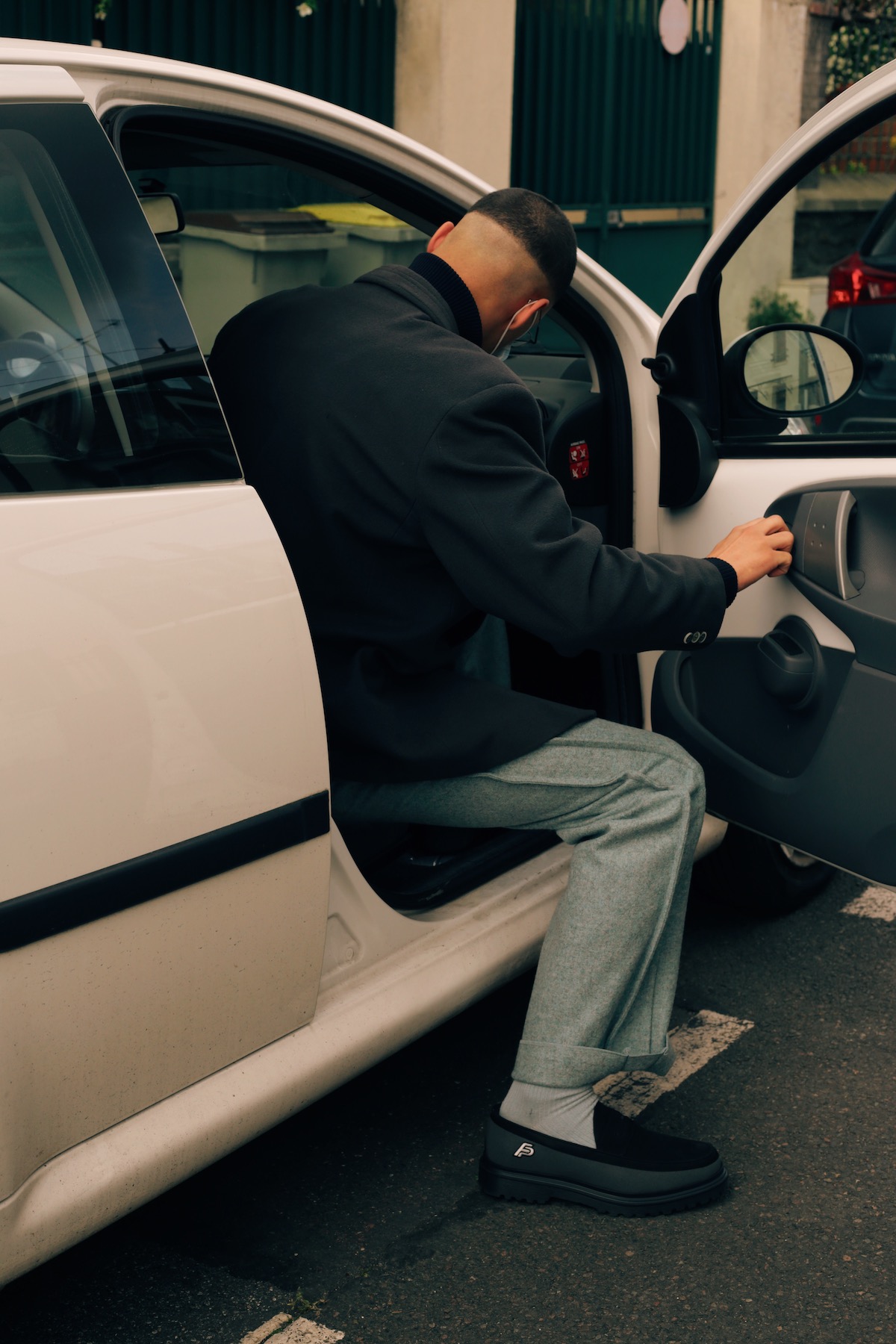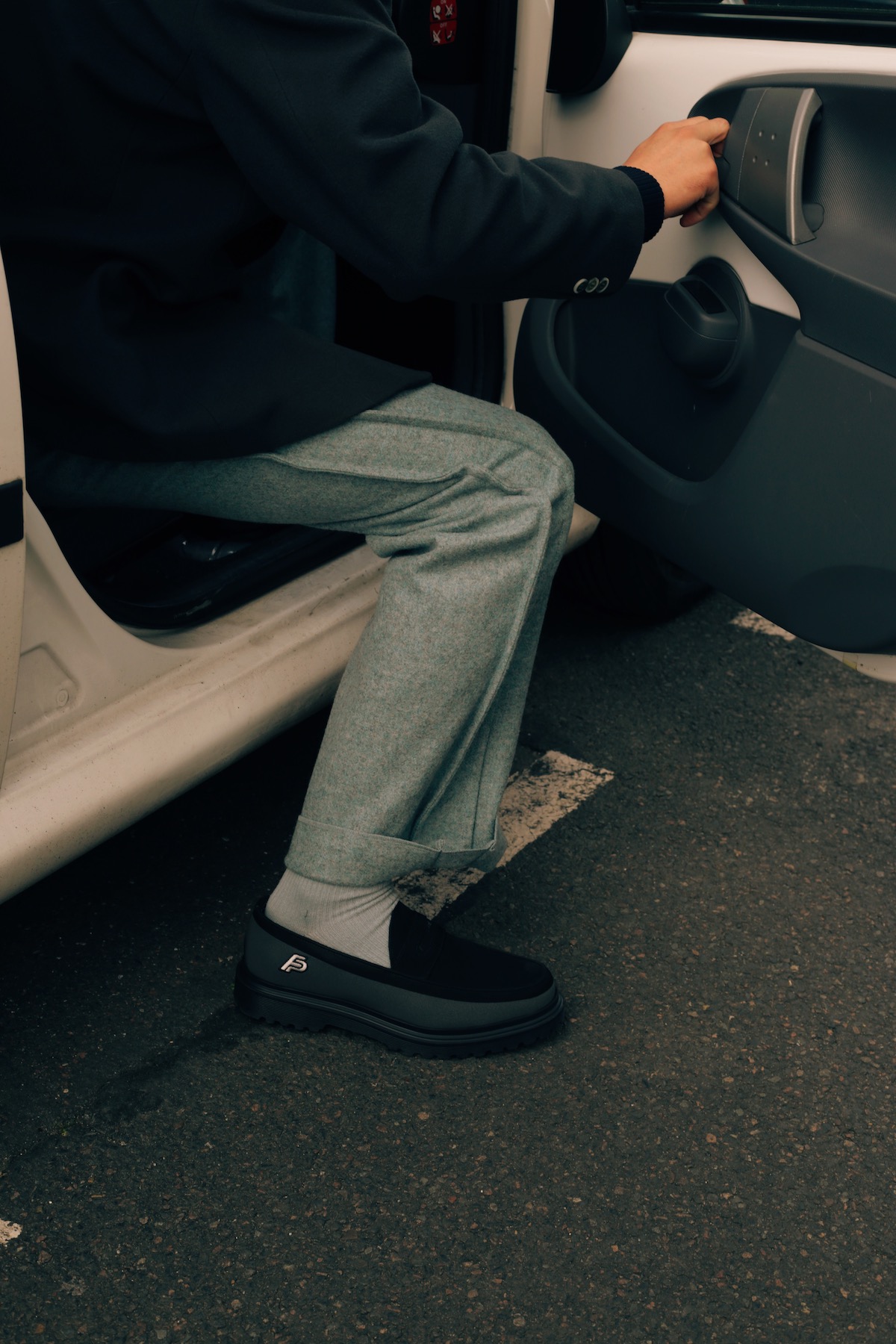 3 key tips for keeping active at home?
Doing a mini workout every morning, 5-10 minutes, do sudoku and crossword puzzle & listening to music all day long
 Your favourite piece of furniture/item in your home and why?
My Pols Potten shelf, because most of my rare items stand in there and I love to watch it every time when I wake up
One word to describe your home.
Calming.