As we settle into our new normal, many of us have found new means to keep in touch with friends, colleagues and loved ones during difficult times. 
While nothing beats a few drinks face to face, the lockdown has levelled up virtual link-ups with many now simply sharing a few drinks the digital way. From quiz nights to work drinks, birthday surprises and more – Zoom has become just one of the most popular ways we find ourself digitally hanging out.
Looking for a few tipples for your next digi get-together? The UK is spoiled for choice with the likes of Gosnell's of London mead – Peckham's answer to prosecco, Wanderlust Wine who deliver organic and biodynamic wines to your front door (for Londoners, within the hour!), Nice Drinks who launched an NHS initiative that encourages their community to nominate amazing friends in the NHS for free wine.
For the stockpilers among us, Vagabond has you covered with self-isolation mixed cases and if you're looking to spruce up your line of empties – Rainbow Collection's wine colourful bottles make a great backdrop/prop!
Barefoot Bubbly Pink Moscato

Deliciously sweet, featuring flavours of fresh berries, juicy cherries, red apples, and other subtler notes such as orange. It's delicious and light to drink.
RRP – £7.99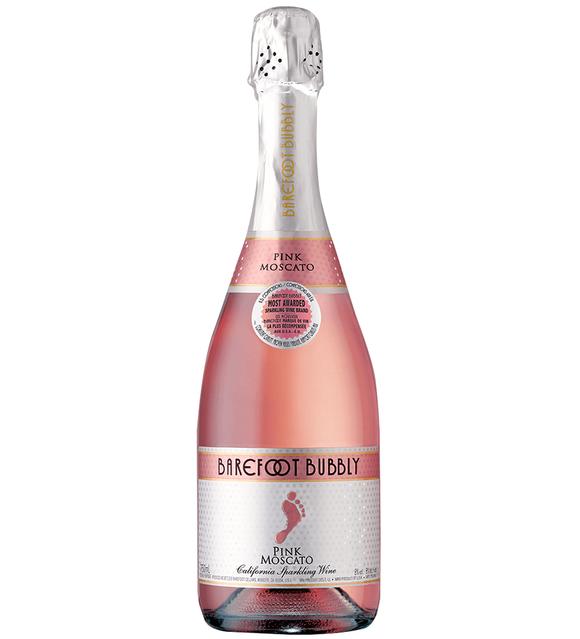 Dark Horse Rosé
A refreshingly dry-styled wine that's bursting with flavour. This blushing wine boasts flavours of fresh strawberry, raspberry and citrus, balanced by hints of minerality and floral notes.
RRP £8.50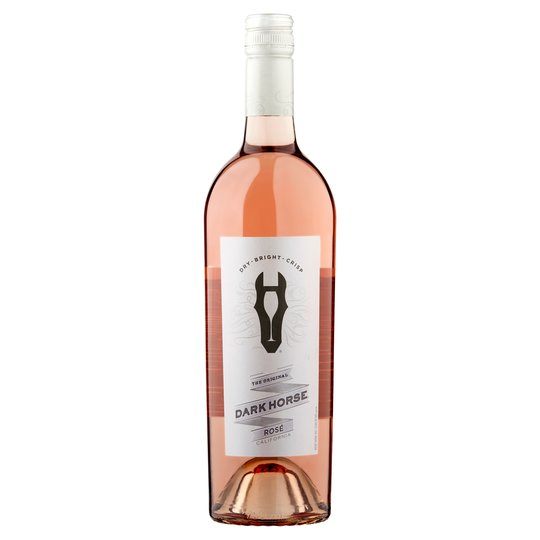 JENKYN PLACE BLANC DE BLANCS BRUT 2015
It is the first Blanc de Blancs from Jenkyn Place, and the 2015 Vintage, with its low yields and concentrated fruit, has given it weight and complexity. It is also beautifully fresh, with a sherbet explosion of lemon and verbena
RRP £38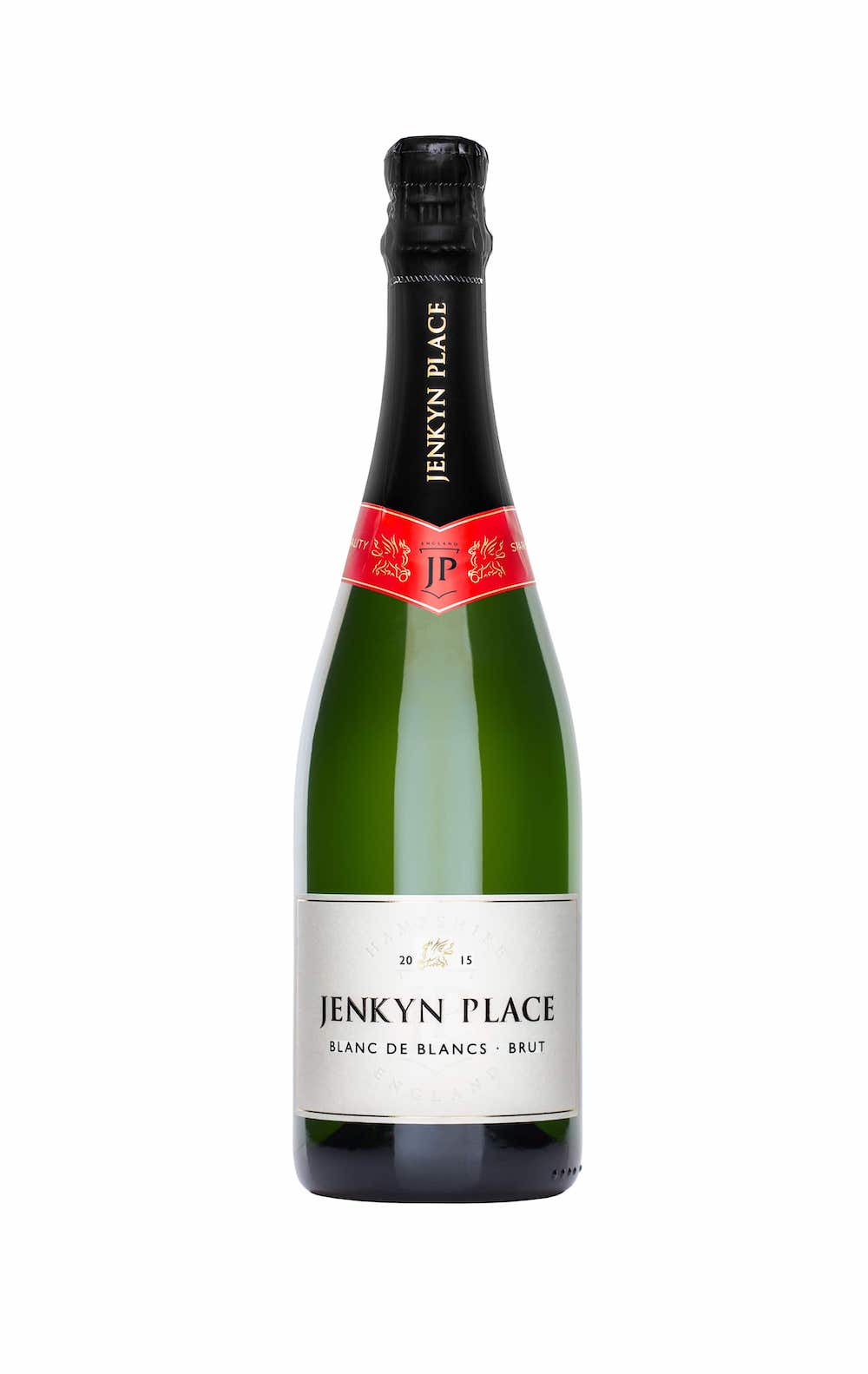 BUY
Louis Pommery England
Louis Pommery England has characters of green apple, fresh lemon and lime, and honeyed stone fruits with well-integrated bubbles and a delightful mineral finish. Fun fact: Louis Pommery England was awarded Gold at the prestigious Global Sparkling Masters in 2019.
RRP £39.99
BUY
Gosnell's of London
Gosnell's of London is also running online tasting sessions – something fun and useful!
RRP £30 for 12 mixed cans.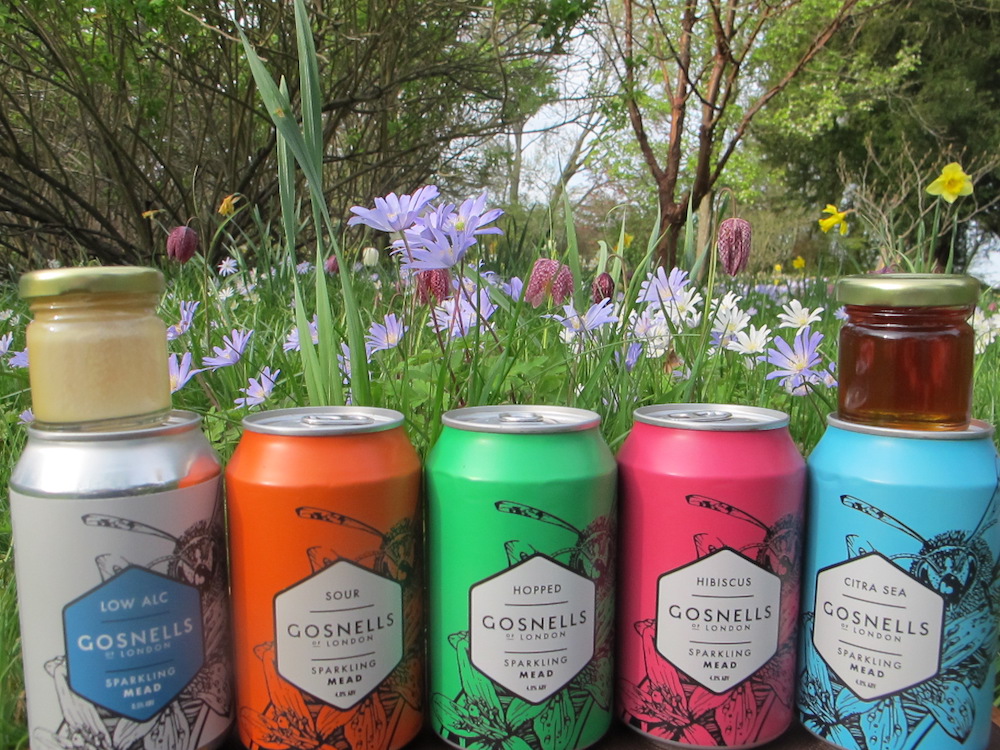 BUY
HUN
Newly launched HUN –   a trio canned wine pale Rosé, Sauvignon Blanc and a low calorie sparkling Rosé. Vegan, fairtrade and easy to recycle – the Sparking Rosé a strong fave lower alcohol count and calories #guiltfreesipping
RRP from £2.50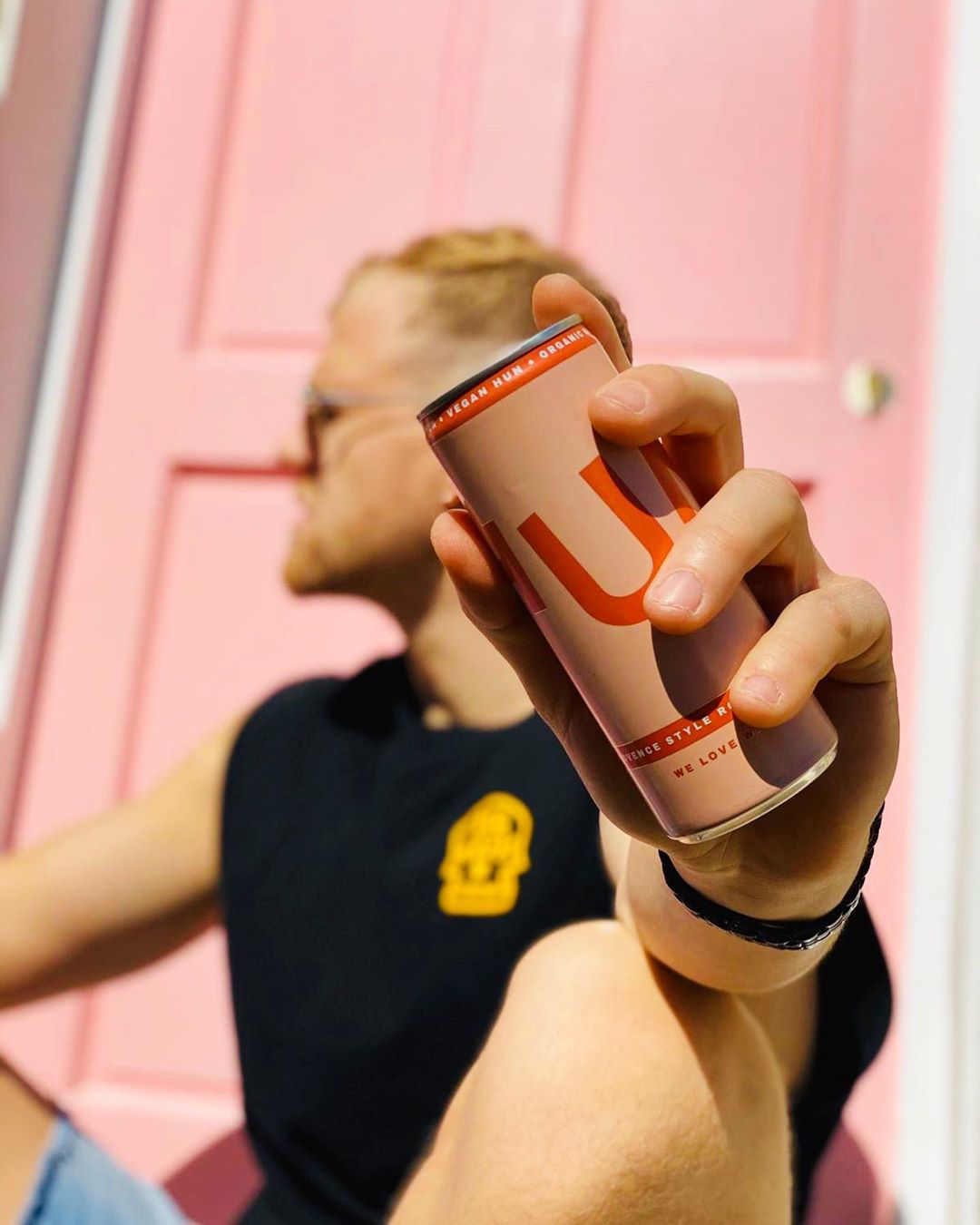 BUY
Sharpham Sparkling Pink
A crisp and delicate choice from the Sharpham Devon wineries, a traditional method English Sparkling Wine. Fun fact –  voted the best UK Traditional Method Sparkling Wine at the Bollicini del Mondo this year
RRP £27.00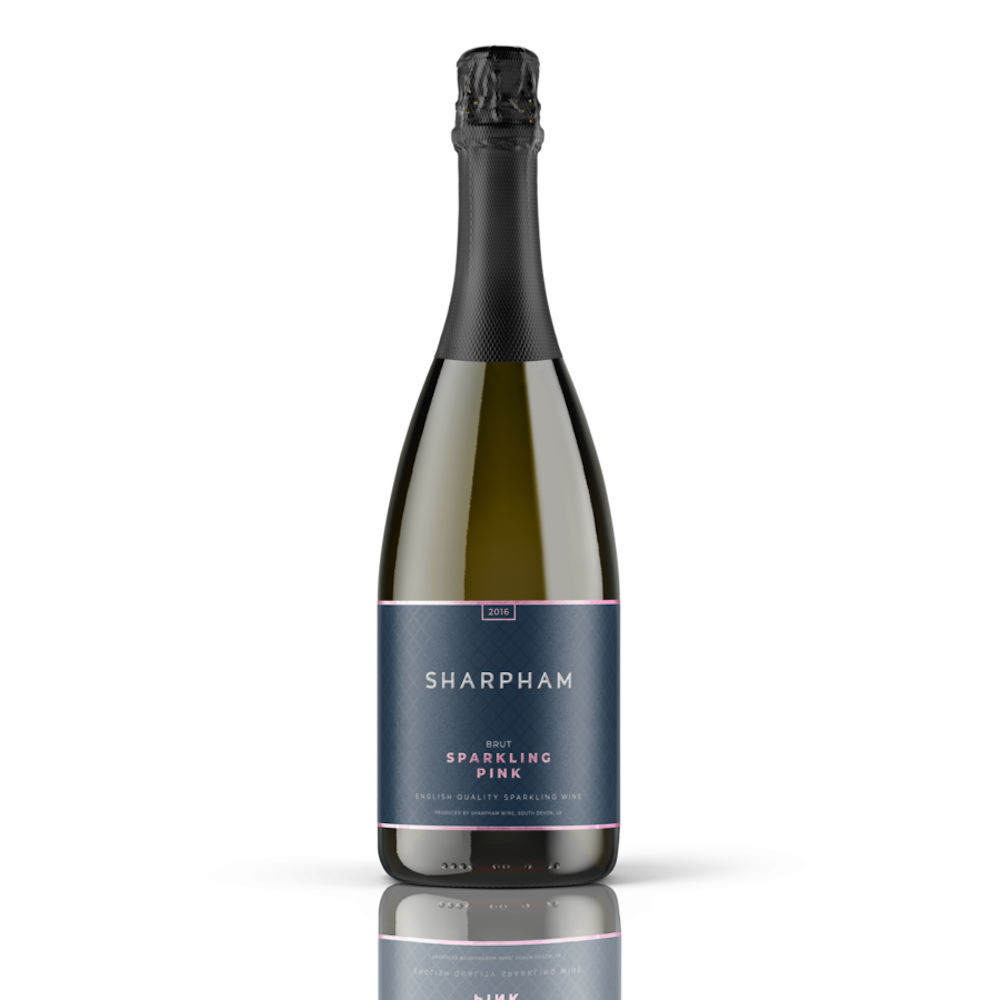 BUY
Dark Horse Malbec
Newest member of the Dark Horse family is a bold wine with a big personality – wonderfully rich in taste with a plush velvety finish.
RRP – £8.50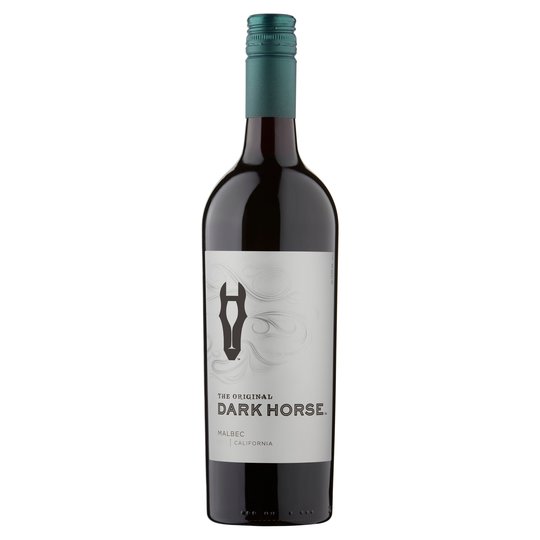 Floreat
A sophisticated sparkling botanic wine, low in calories and high in biodynamic botanicals. Lower ABV (5.4%) is kinder to your body, less chance of a nasty hangover!  Herbs are carefully hand-picked to add a delicate and pleasing flavour.
RRP £26.00
BUY
Nice Drinks
As mentioned above Nice Drinks – vegan, quality French canned wine
RRP £36.00 (for 12x cans)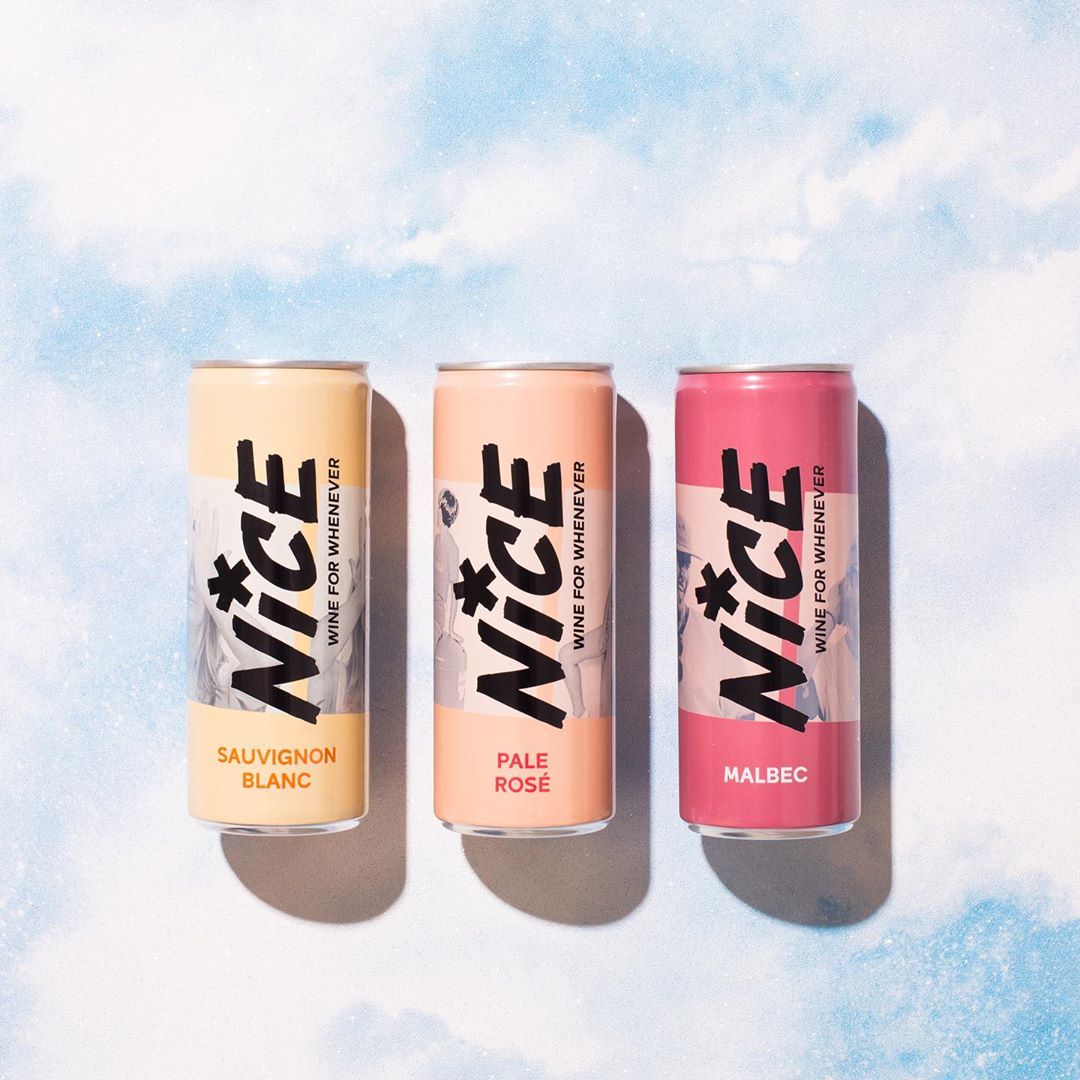 BUY
Vagabond Wine
As mentioned above – bar self-isolation packages Vagabond wine have just launched an online store which has an extensive selection of over 100 wines!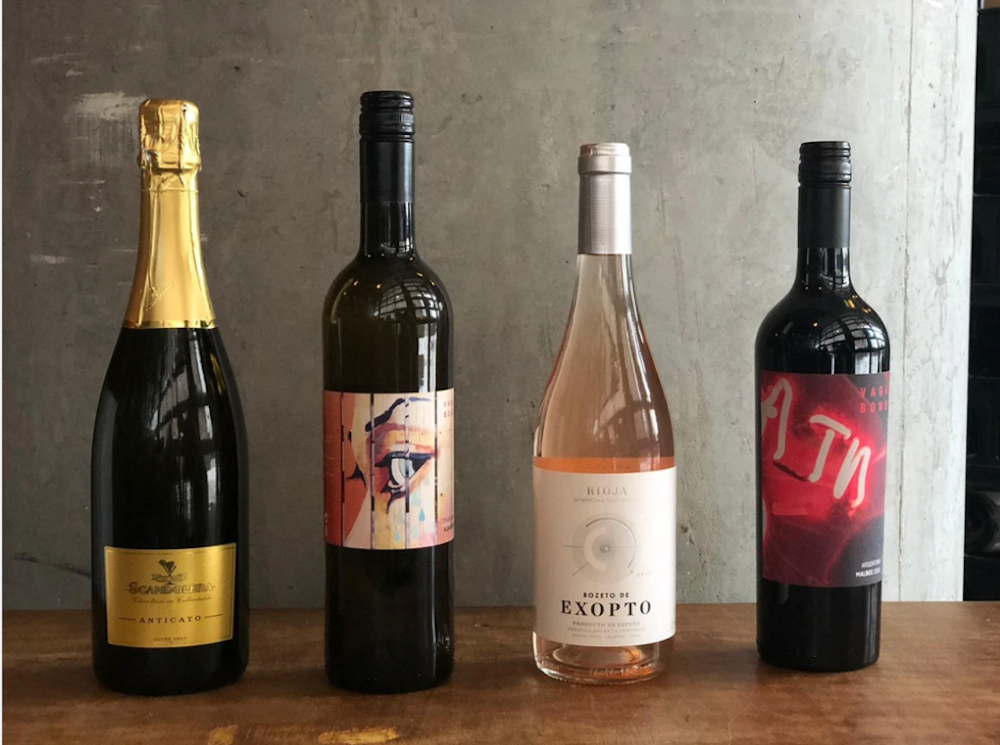 BUY
Wanderlust Wine
Wanderlust Wine is the perfect site to get lost and discover new wines/styles. Sourced from small artistically producers all over the world – no middleman from vineyard to Wanderlust.
RRP £19.99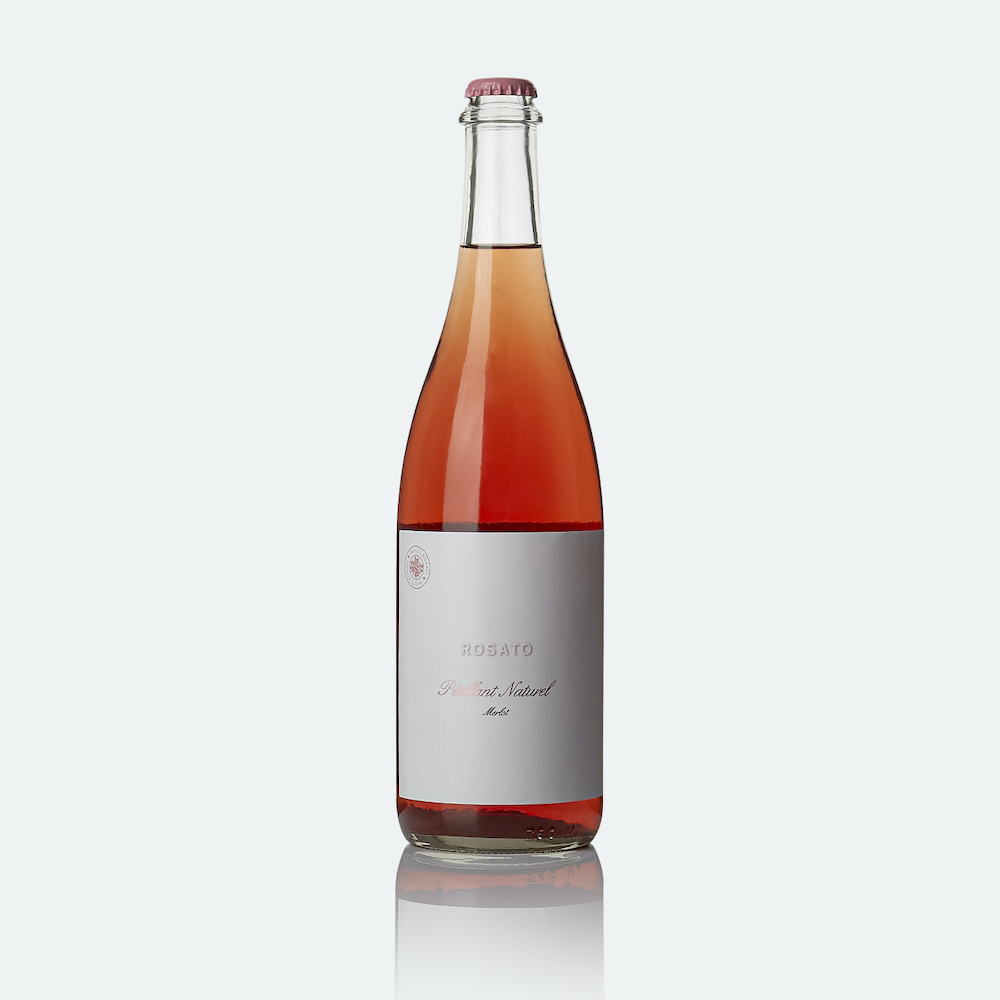 BUY
Rainbow Collection Wine
Drink good wine – Torti's Rainbow Collection wine is sparkling Rosé which is anti ageing, anti inflammatory and rich in resveratrol. The message behind this collection and colourful bottles – "to live in love, peace, diversity, and respect"
The colours stand for:  Violet – for Majestic, Blue – for Calm, Green – for Balanced, Yellow – for Happiness,  Orange – for Adventure, and Red – for Passion 
RRP from  £19.95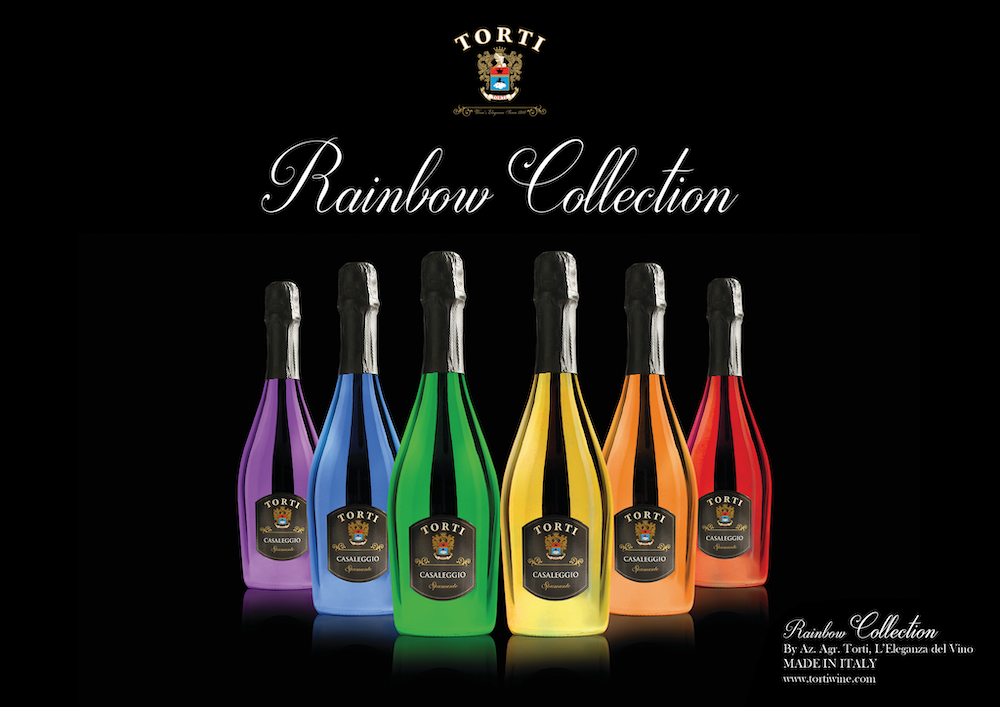 BUY