Looking comfy!
Slouched in an armchair, American Footballer Jalen Ramsey sported an all-black Homme Plissé Issey Miyake ensemble with matching trousers and shirt. Keeping things cosy, the 25-year-old wore a pair of Yeezy Sliders to finish off the look.
Posting the image to Instagram he wrote a heartfelt caption about the fight to end racism, saying "Start it in your own homes & own families please. You either helping solve the problem, or you are apart of the problem."
Shop the look below!
SHOP Homme Plissé Issey Miyake Trousers
SHOP Homme Plissé Issey Miyake Shirt
SHOP Yeezy Slides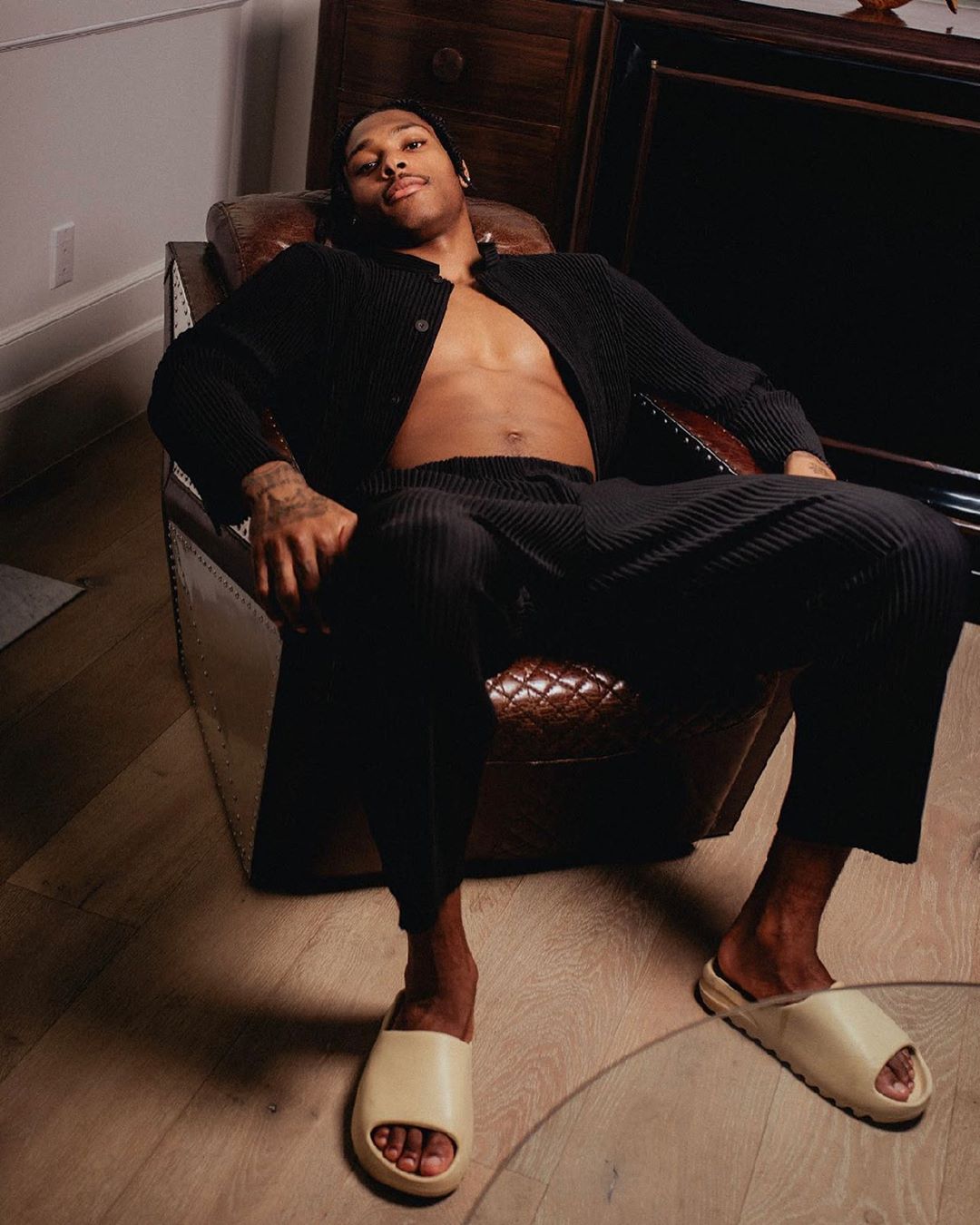 PHOTO CREDIT: @jalenramsey