Fashion — this word holds up so many different interpretations across the world. To some, it's a sheer piece of clothing matched with the perfect accessory; to others, it's the eye capturing outfits.
What combines all the definitions regarding fashion is probably the italian fashion retailer Modes. Stefania Mode, a very famous boutique since 1971, was recently rebranded as Modes by Aldo Carpinteri. Modes.com, a unique fashion retail brand based on innovation and the right mix between established designer and young talents.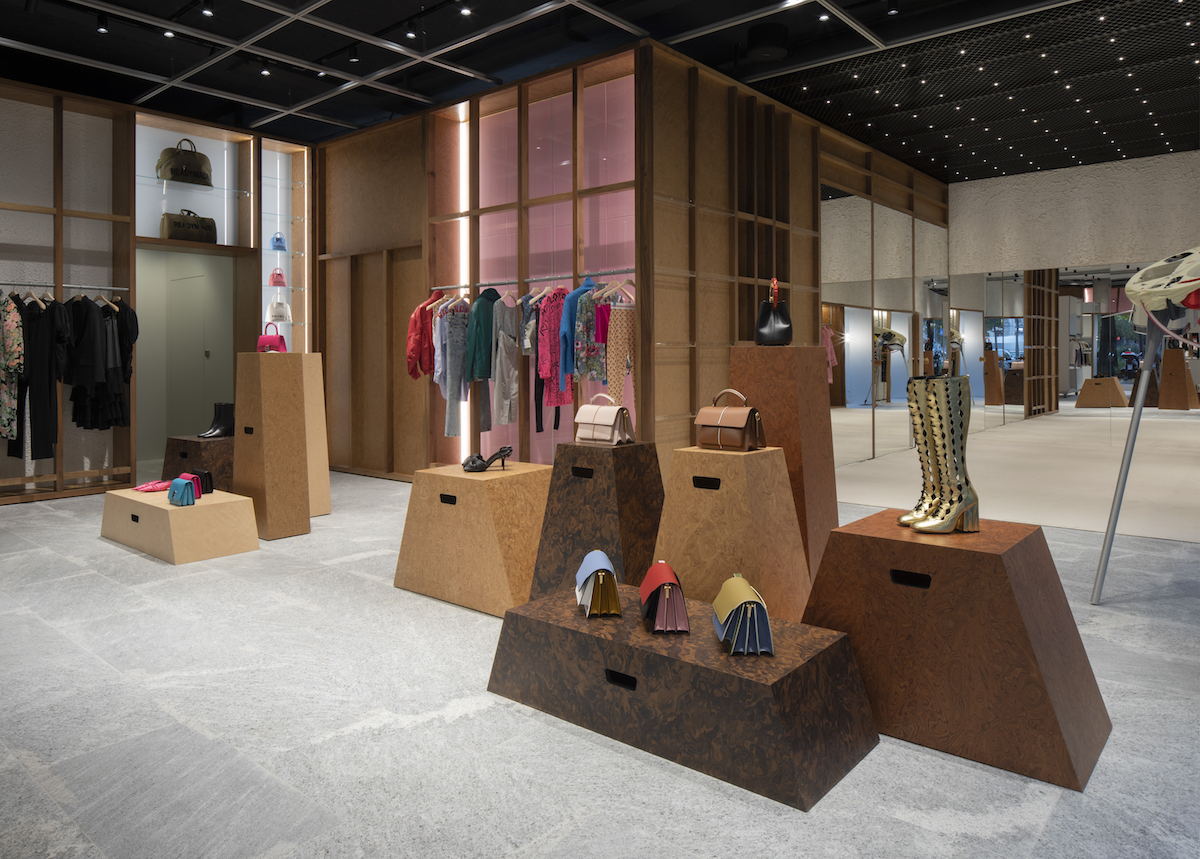 Glamour With Unparalleled Exclusiveness
One of the beliefs that Modes has always spread around is standing out from the rest of the crowd. Your fashion should simply be a reflection of your style and confidence. This is what Modes has been preaching about, exceptionally standing out flaunting your styles.
Modes by Aldo Carpinteri invested not only in brick and mortar stores, with amazing boutiques in some of the most beautiful locations in Italy and in Switzerland – and they plan to extend their empire with new openings soon – , but also in new technologies, to grant users an omnichannel shopping experience. Via the website, you can select several services to provide all that customers may need.
To give you an example, users can opt for exciting features like Click and Collect, which aims to give VIP customers the store experience straight home; this way users can try home their favourite clothes and decide to buy them. Customers can also select same-day delivery, available in some Modes stores. On top of it, there is the option of a private appointment in the store with professional personal shoppers. This way, customers can have an exclusive omnichannel experience.
You Are All Different And Unique For Modes
You all matter equally, and so do your choices of garments. This is what Modes did; it considered all of its customers as elites, no style was inferior to Modes, and hence gradually, it spread across claiming new styles and intensifying the fashion to a whole new level.
Modes, thanks to Aldo Carpinteri's vision, offers a perpetual retailing platform of steadily and sharply edited attires with a twist of modern staples laid on the edge of designer pieces. The designs offered in the stores are from over 300 designers, including both established and newly emerged designers, each season uplifting a new talent and transforming their latent sparks into heat.
Best Omni-channel Brand To Shop At
Modes by Aldo Carpinteri rose to fame through its multi channeling. Even if they have physical stores, that surely a worth a visit, customers may prefer sitting on their couch, gazing at a bunch of outfits and decide which one to buy, especially during this pandemic. Users can shop either way through their omnichannel services. Isn't it fascinating, a single store offering innovative and unique designs from across the world, with around 300 designers assorted into a single store?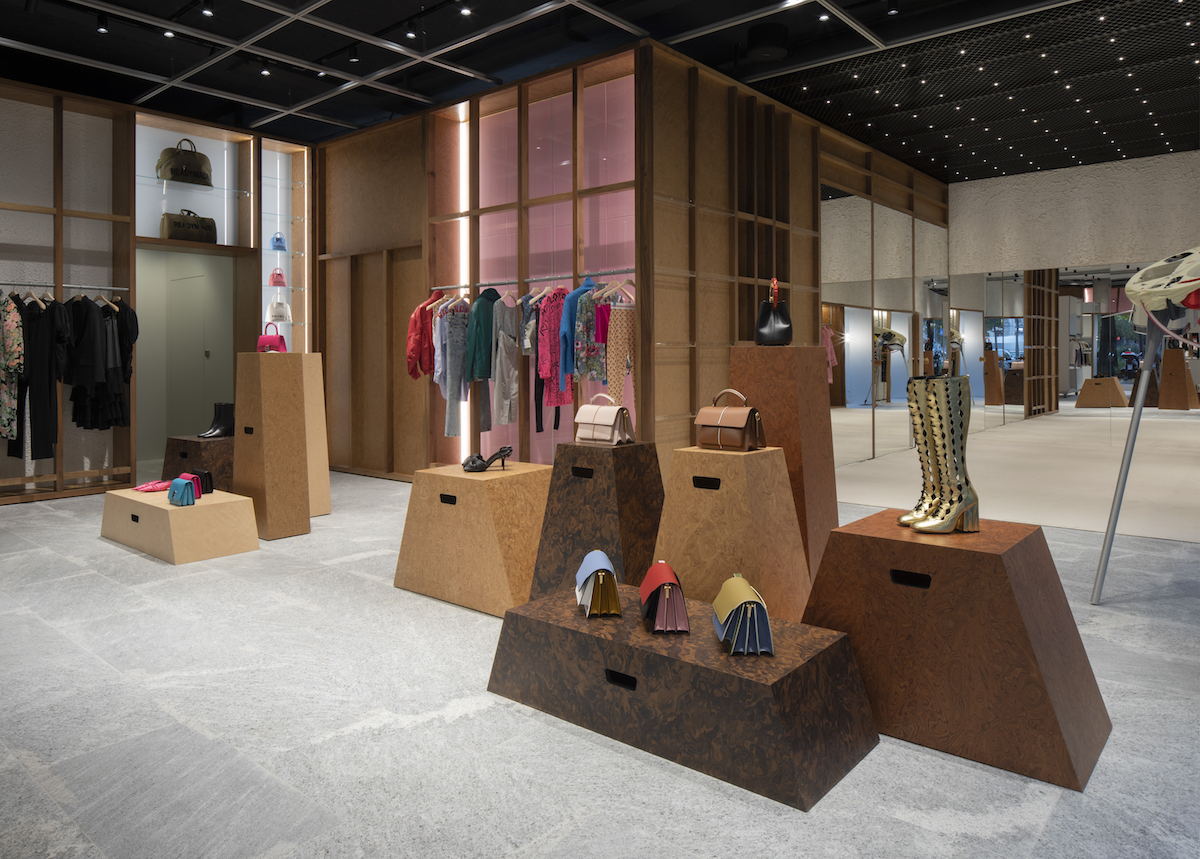 Modes is a hub of culture and influence promoting all sorts of talent. It is a fashion trail that stands for visionary designs and exclusive products with wonders of glamour and trends.