Manchester-based fashion enthusiast Regan Walker has given PAUSE an exclusive insight into his favourite items for the upcoming summer season. The list is comprised of items that typify Regan's style: light colours, loose silhouettes and a penchant for fusing high and low fashion. Shop his must-have items below!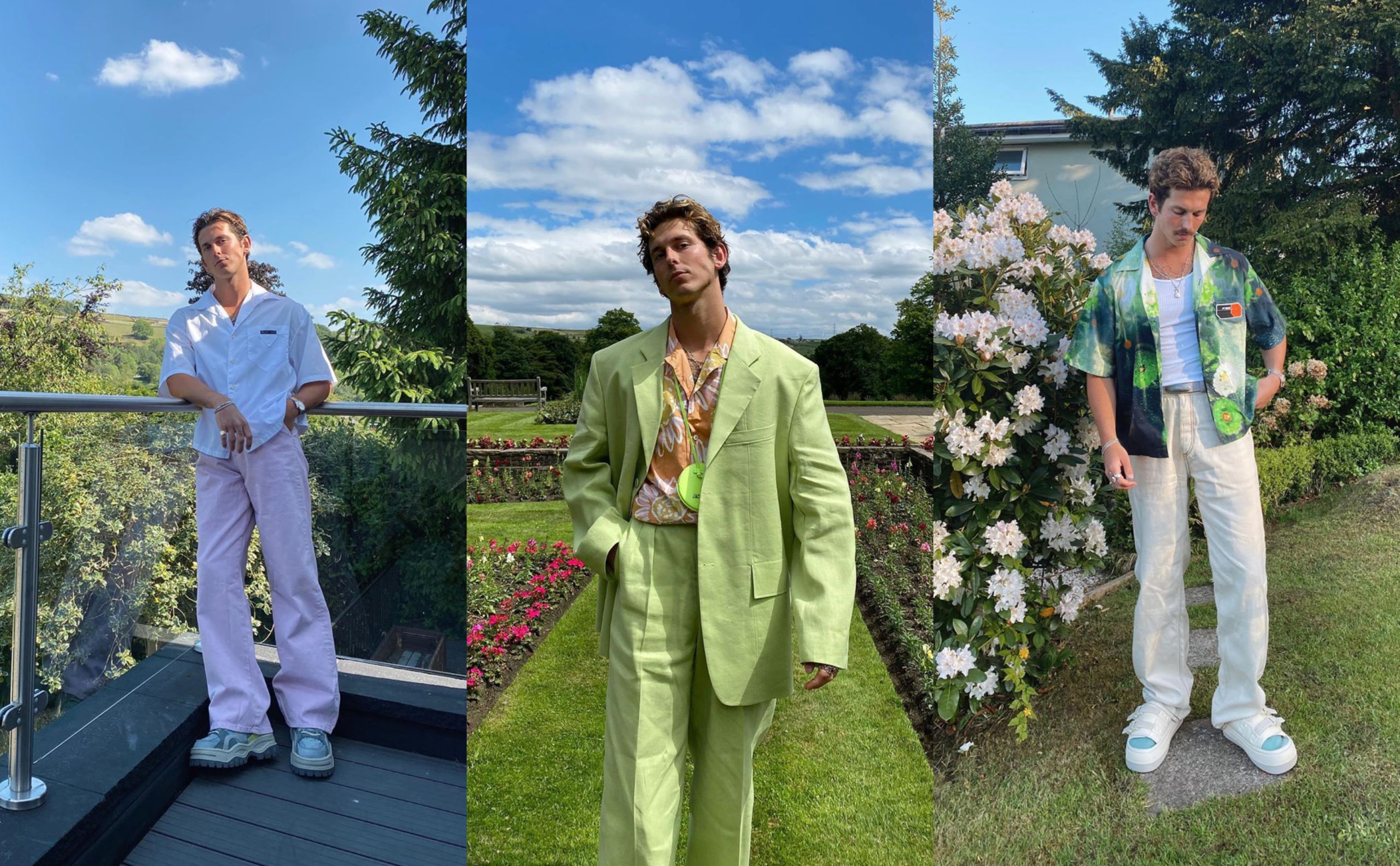 Vintage Graphic T-Shirt's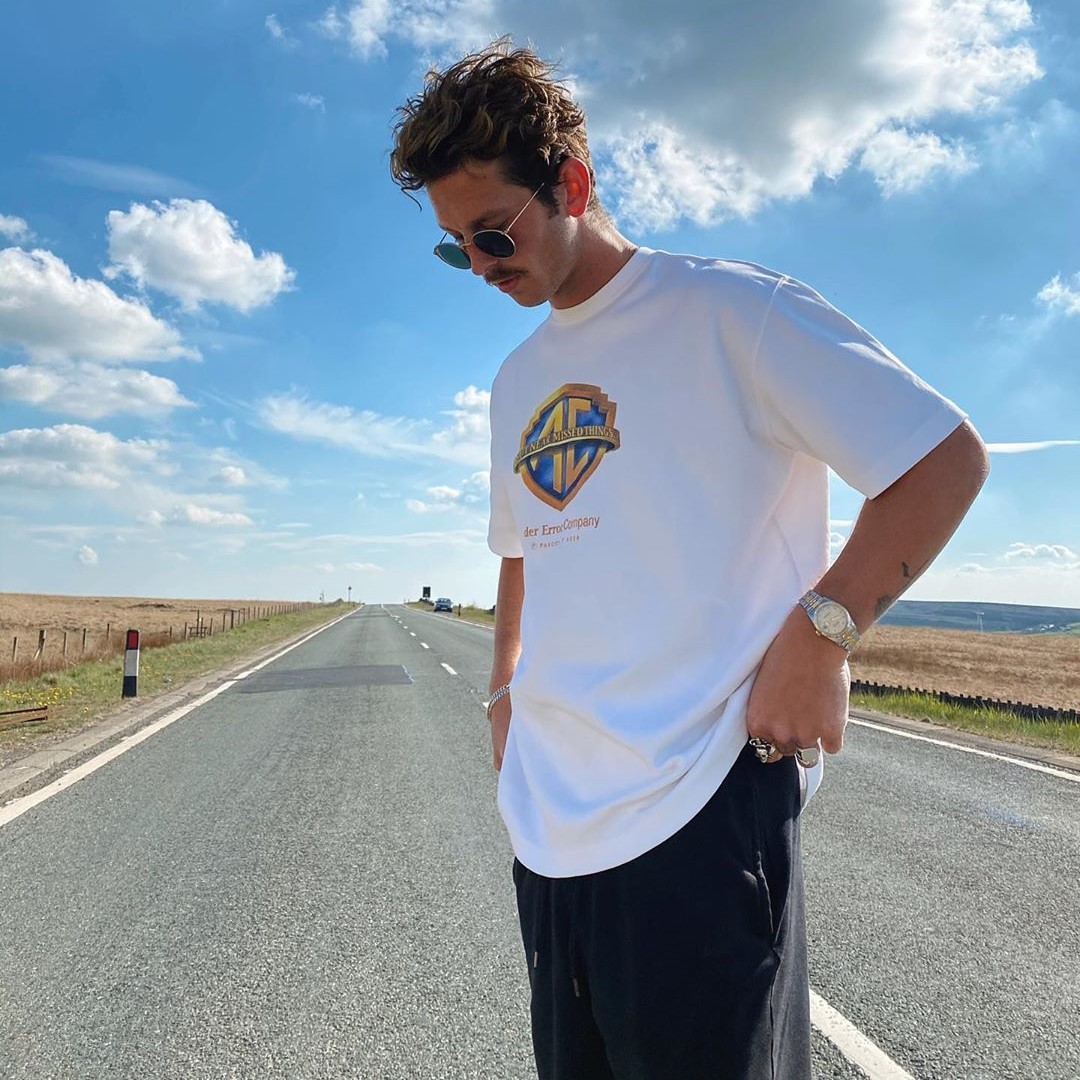 I'm a big fan of vintage clothing in general but mainly graphic band T-shirts. The rugged worn look, especially paired with jewellery and accessories, is simple but effortlessly cool.
BUY
Olive Clothing Bermuda Shorts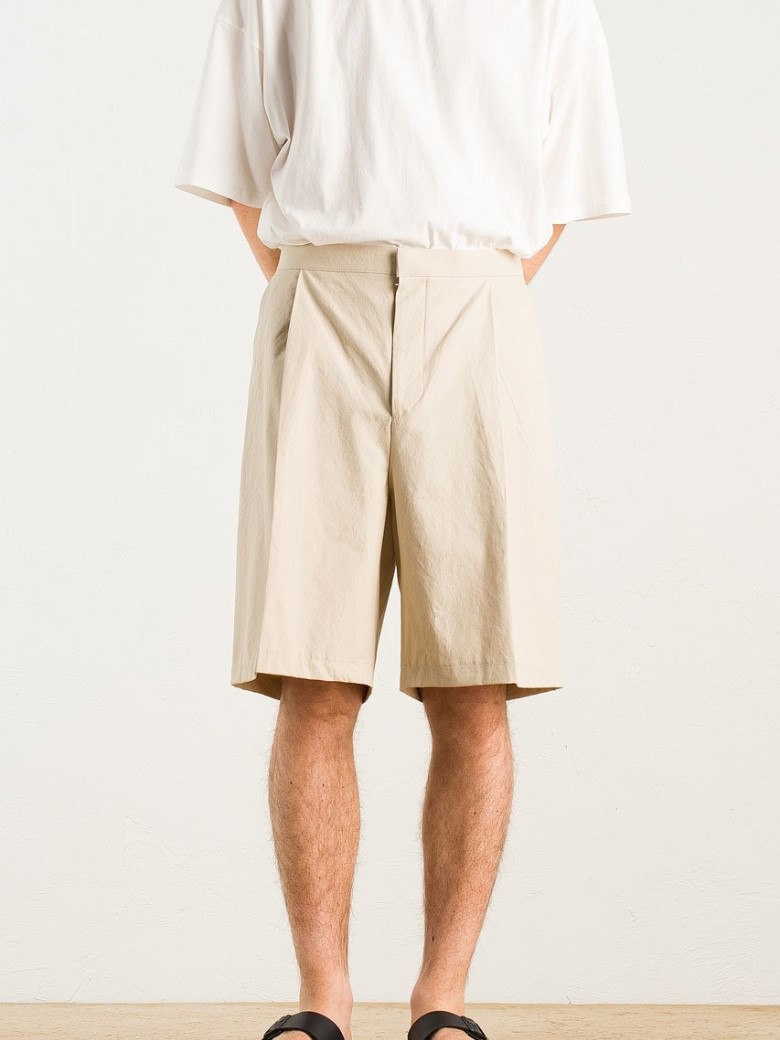 I love everything about these shorts, the pleat, the colour and the fit are all so good.
BUY
Jacquemus Blazer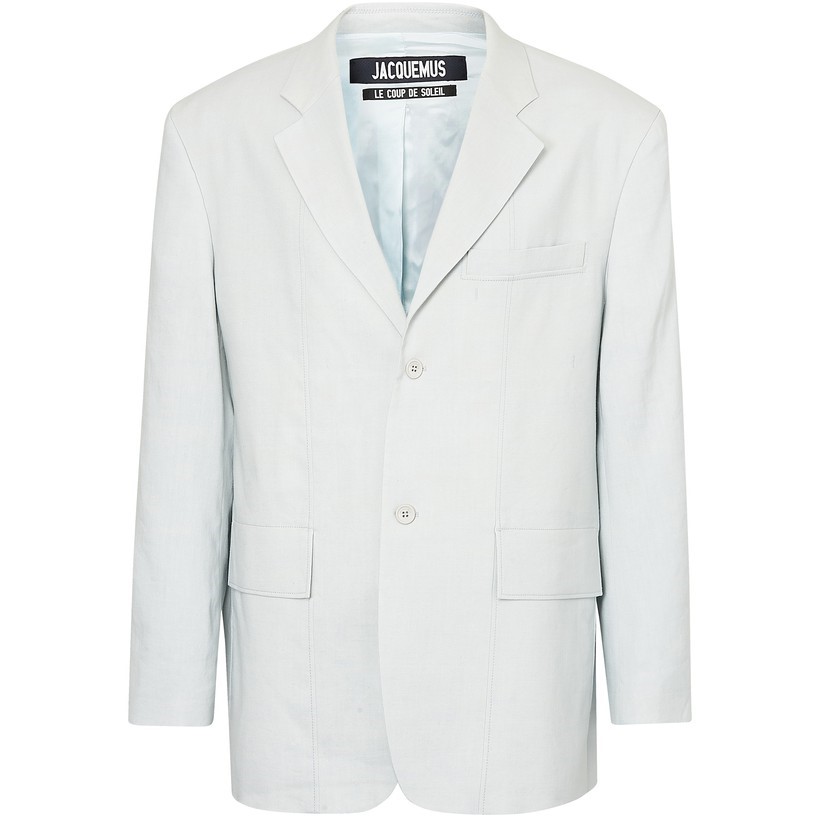 I love how cool an oversized blazer looks, they can be worn so many ways whether it's more formal or just styled casually.
BUY
Eytys Benz Jeans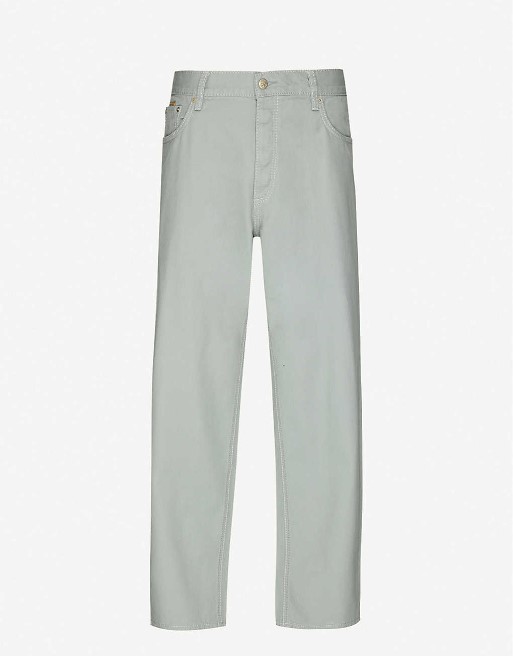 There are no better-fitting jeans out there right now in my opinion. If you like them big and baggy then a pair of Eytys is a must.
BUY
Eytys Expo Leather belt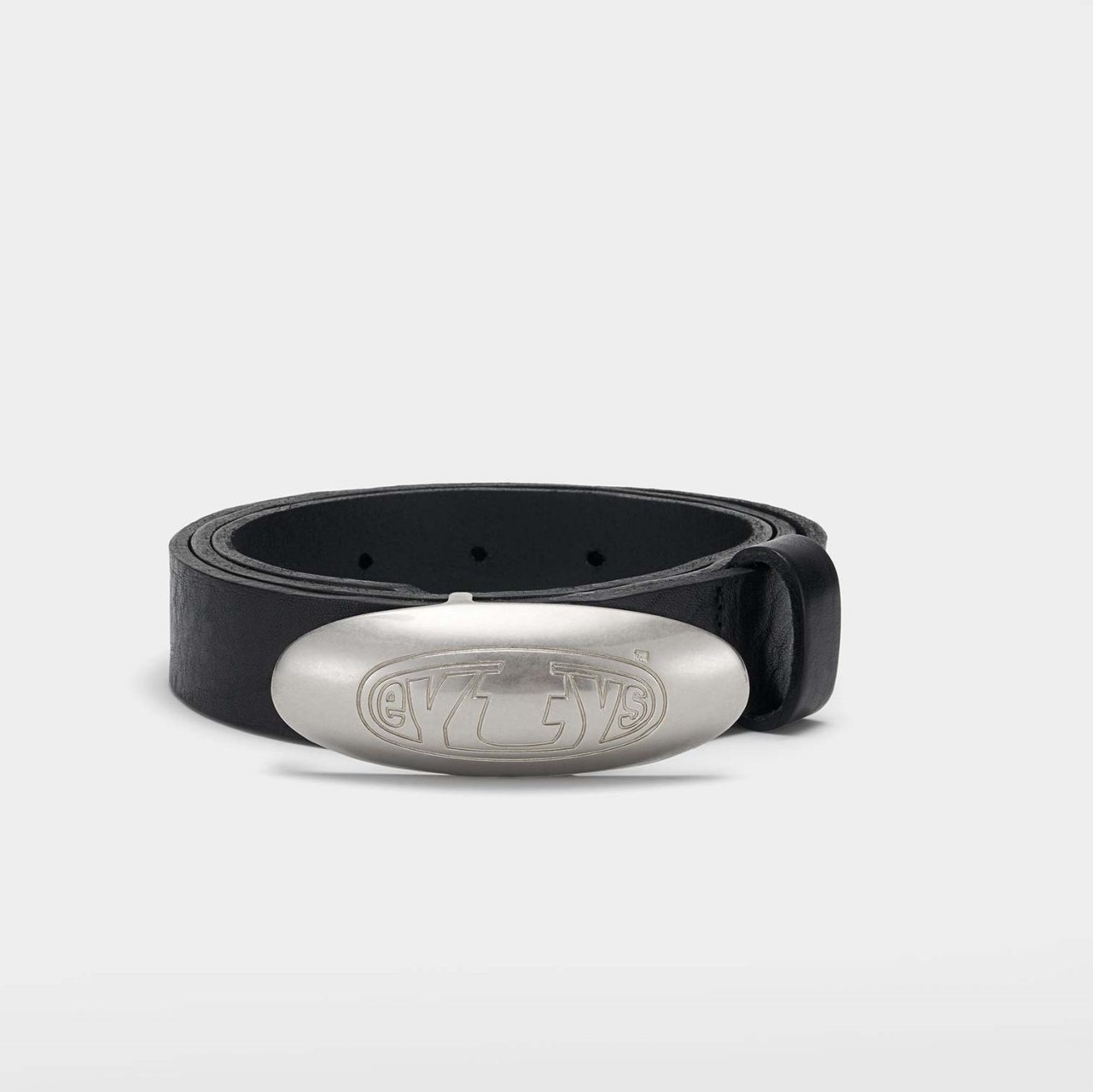 A good belt is something we should all own and can make outfits have that extra pop when it doesn't have much else going on, the Eytys belt for me is the best out there at the moment and a cheaper alternative to other sick belts from brands like Balenciaga.
BUY
Rings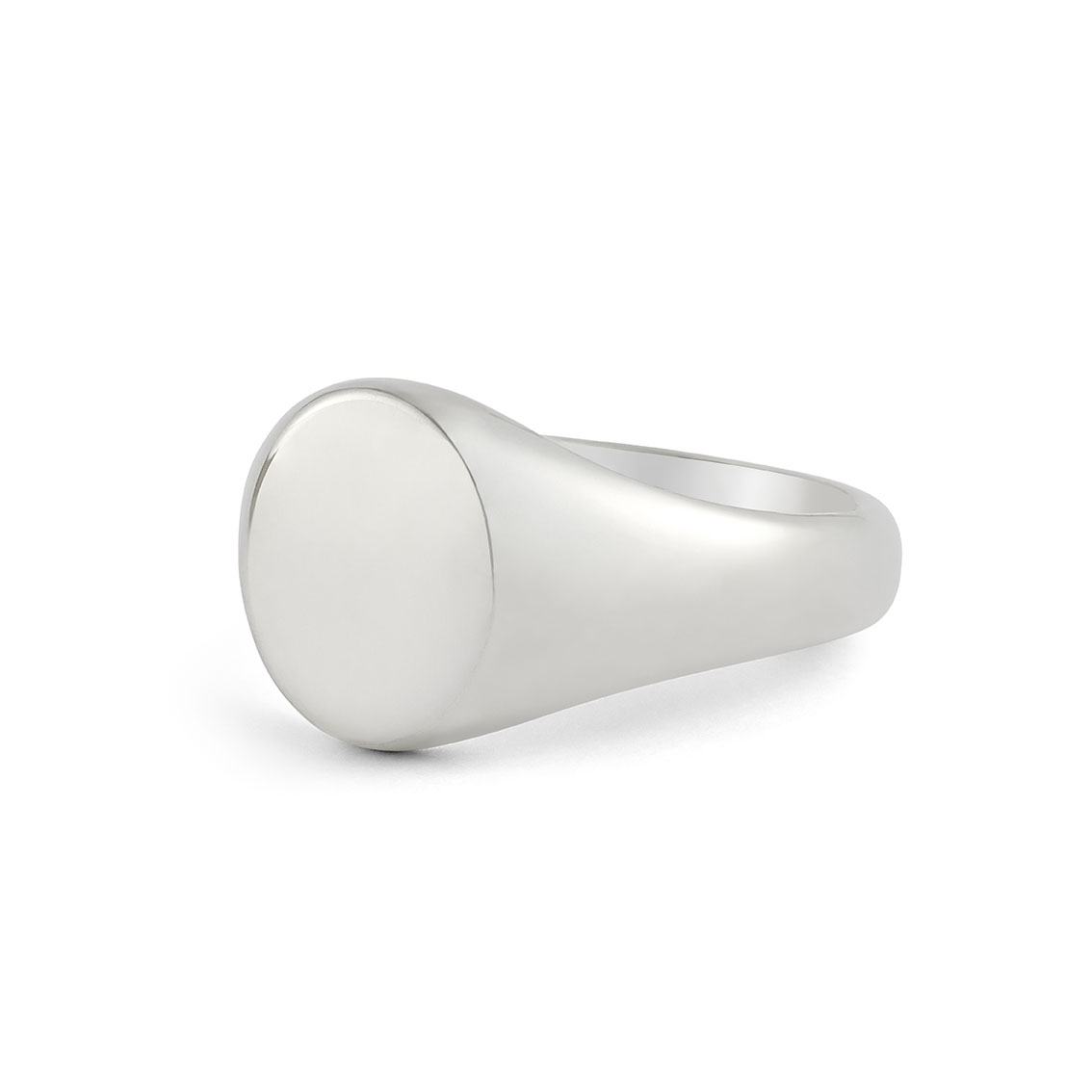 I'm a big fan of jewellery and in particular rings, they have the ability to improve any outfit and give it that extra element, especially when wearing a more minimal outfit.
BUY
Jacquemus La Chemise Shirt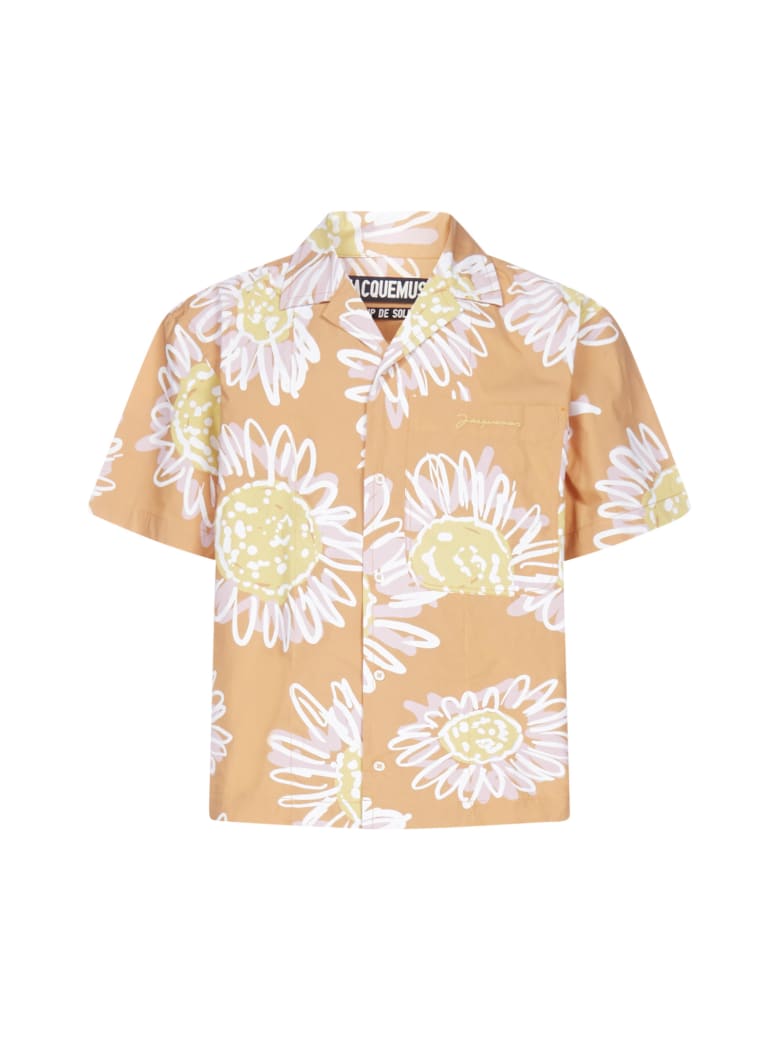 A standout floral shirt is a staple in my wardrobe and this year my favourites by far are from the Jacquemus collection!
BUY
Converse Chuck 70s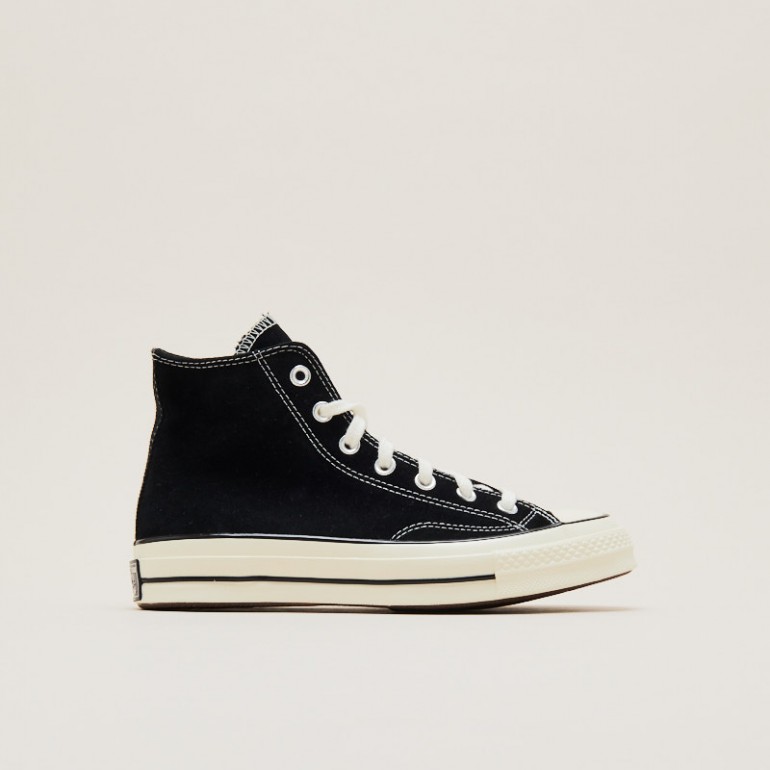 Not much to say about a pair of 70s chucks, so diverse and can pretty much be worn with any outfit.
BUY
ASOS design oversized hoodie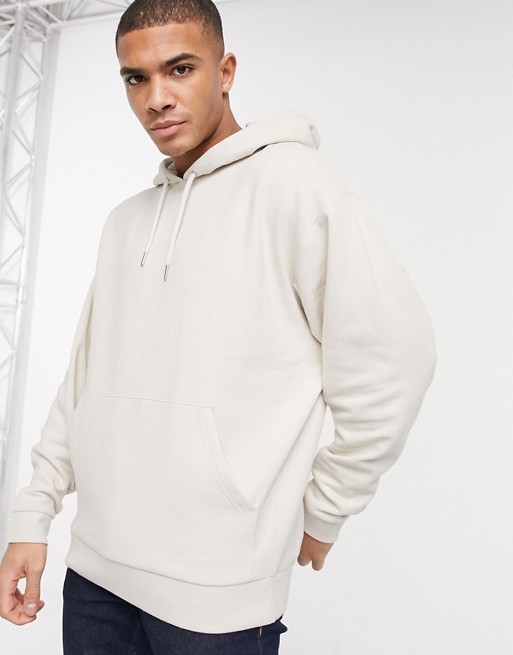 There are so many ways to style a hoodie which is why it's a must-have for me, especially being from Manchester where it's cold 90% of the time.
BUY
Balenciaga Track Runner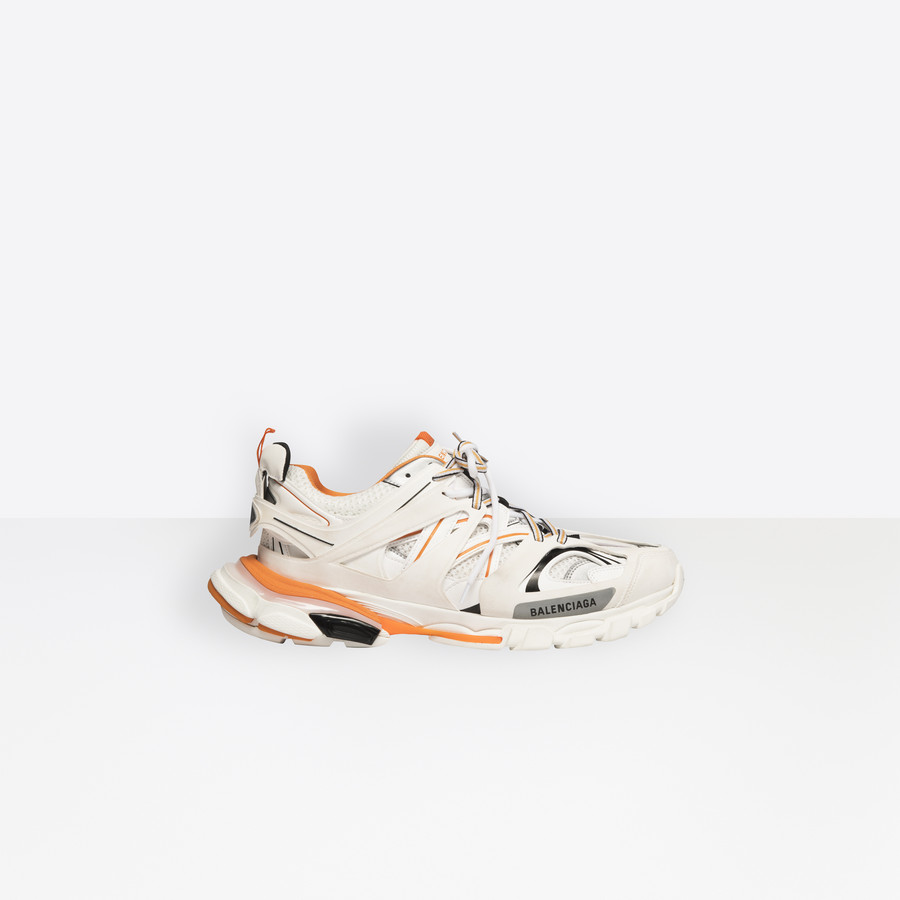 A little more on the expensive side but I personally think they're worth it, by far my favourite pair of trainers I've purchased in the past year. I love the majority of colourways but these ones are deffo my fave.
BUY