Drake and DJ Khaled ball like true popstars.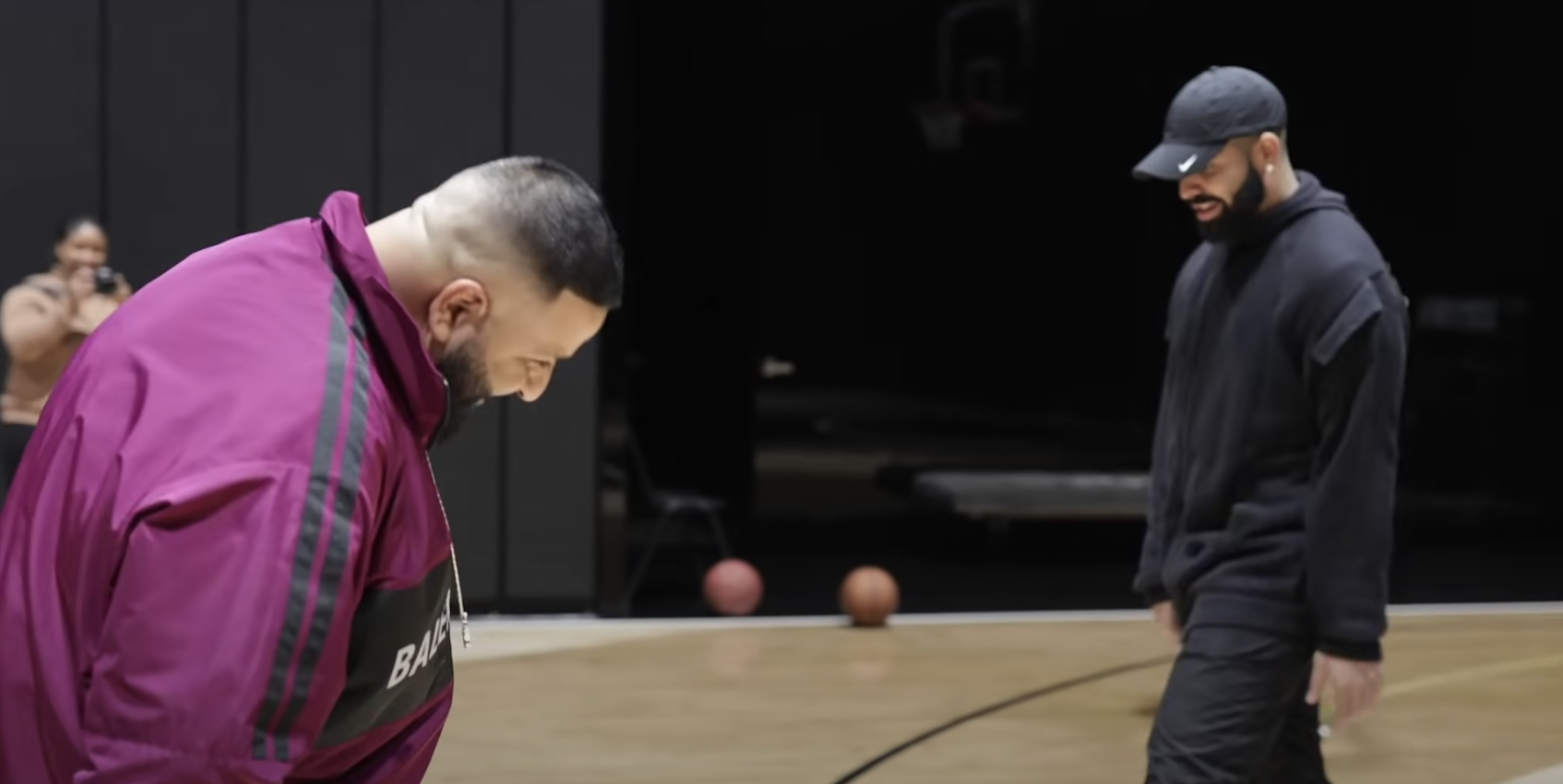 Drake and DJ Khaled show off their basketball skills in one of the many visualizers  released for the track 'POPSTAR' taken from Khaled's upcoming 12th studio album titled 'Khaled Khaled.
From fashion house Balenciaga to Sierra Canyon high school merchandise, check out what the pair are rocking below.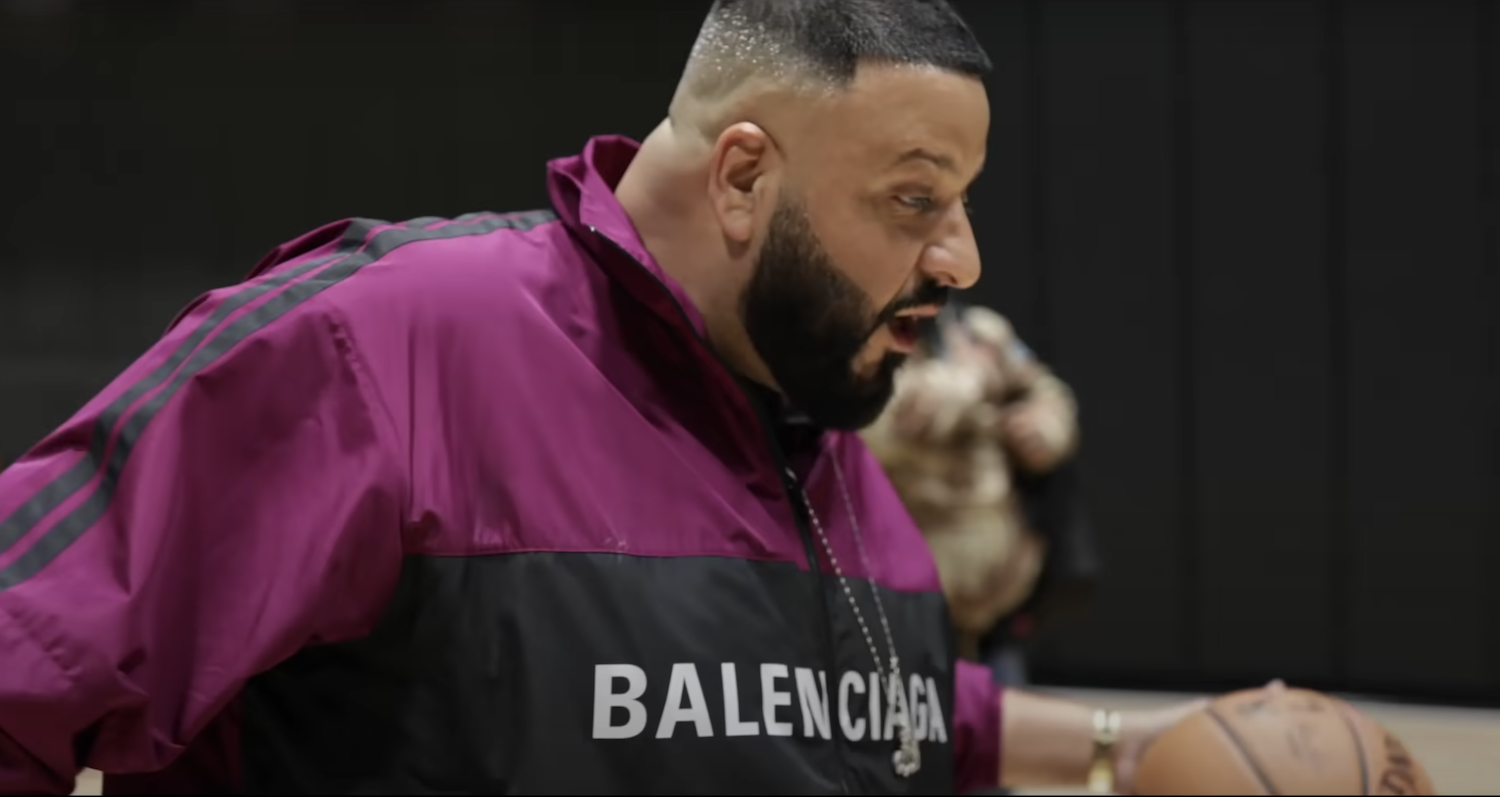 BUY BALENCIAGA NYLON TRACK JACKET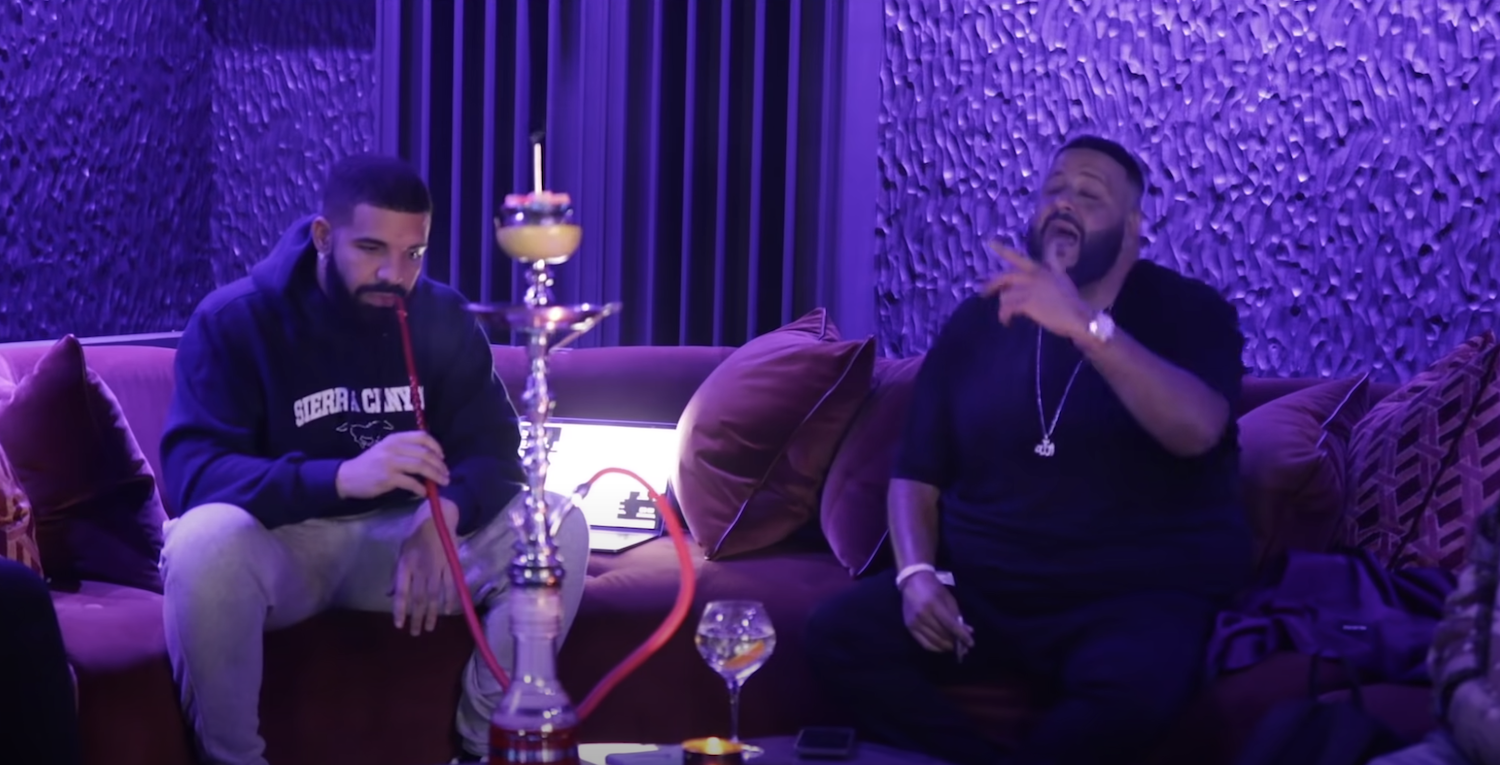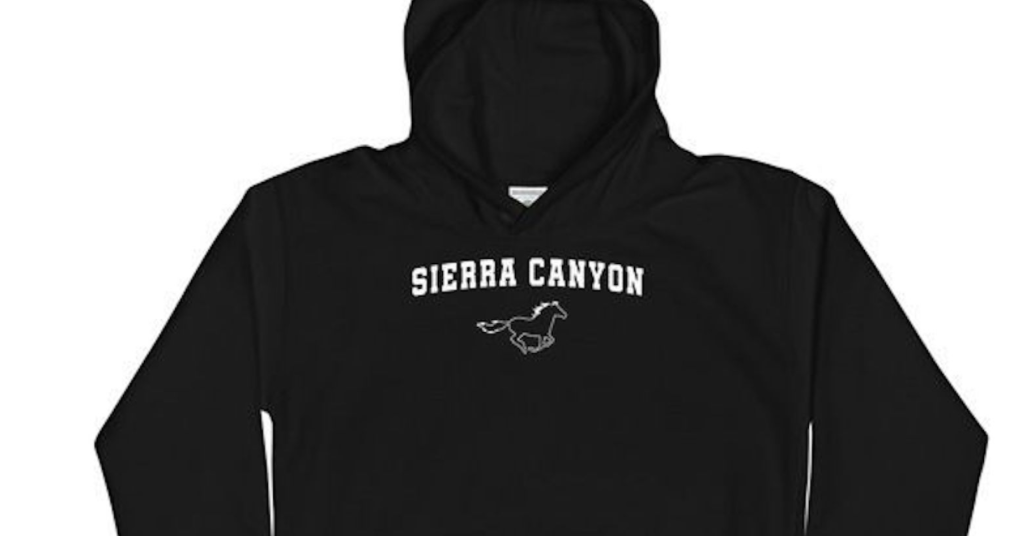 BROWSE SIERRA CANYON HIGH SCHOOL MERCHANDISE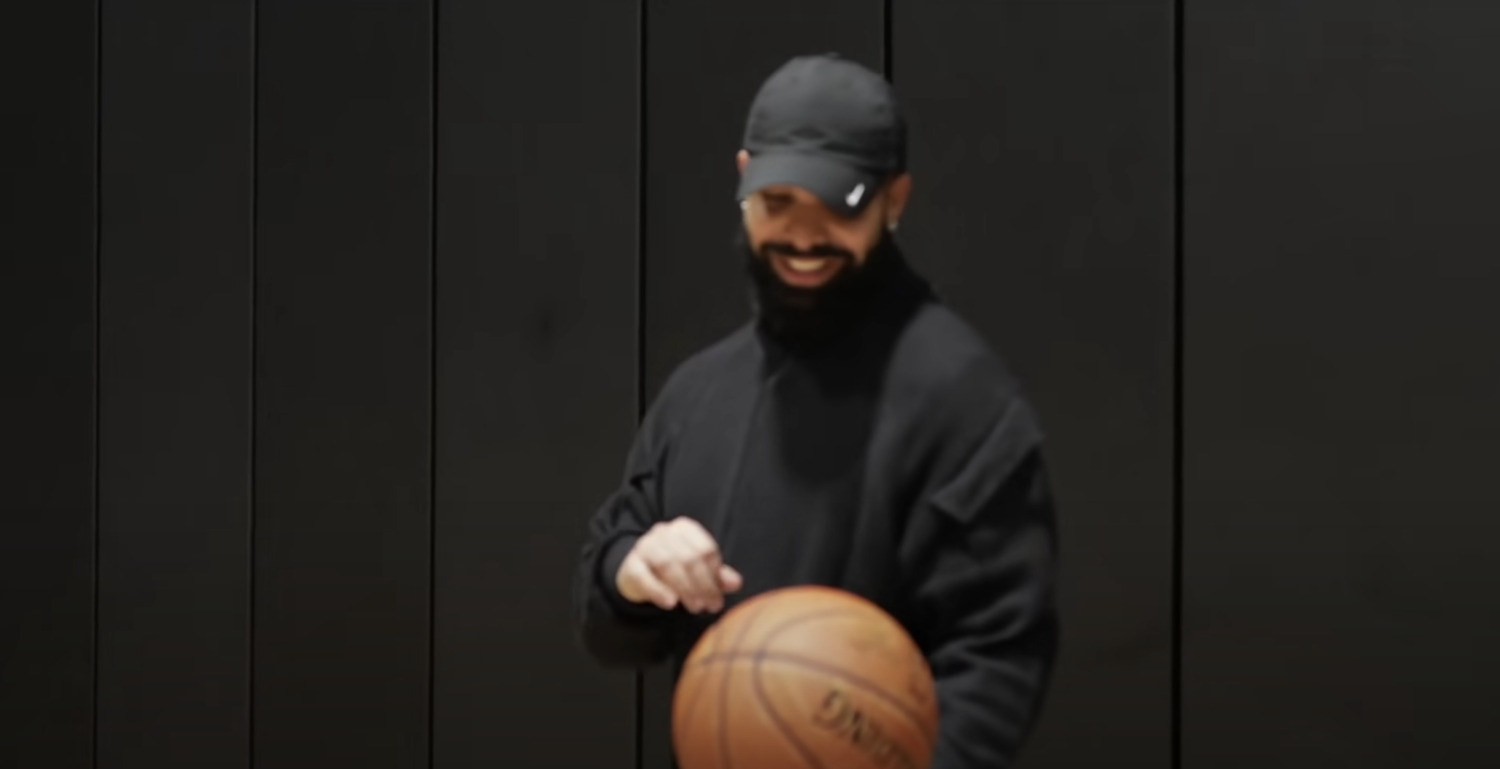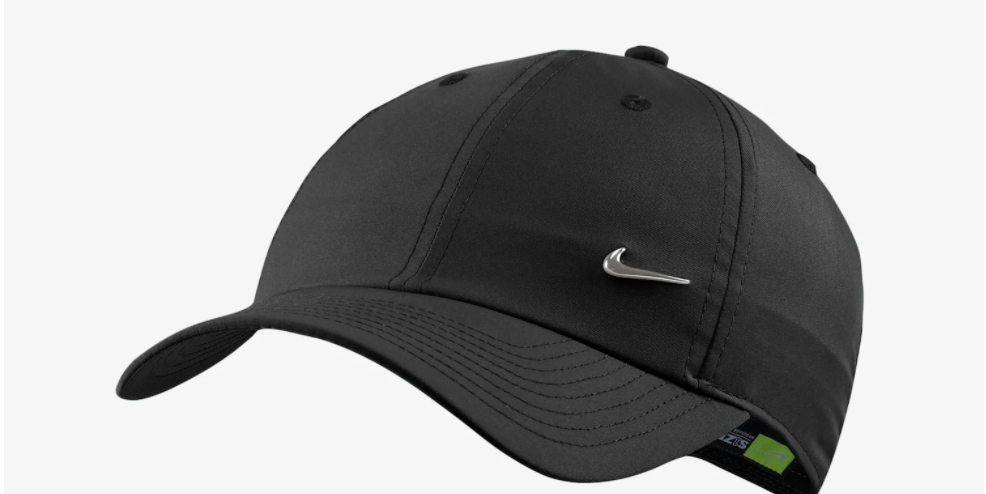 BUY NIKE METAL SWOOSH HAT