Jay-Z unveils plan to open Roc Nation University in New York.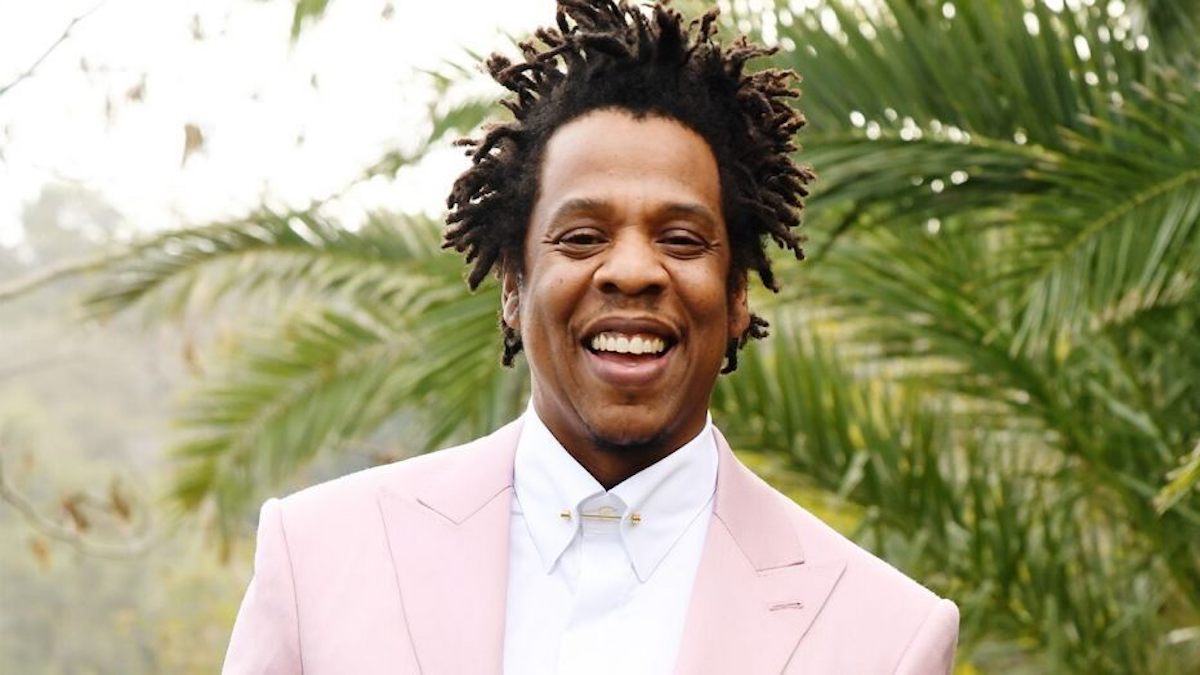 Entertainment company Roc Nation is partnering with Long Island University in Brooklyn in order to launch the Roc Nation School of Music, Sports & Entertainment.
It was unveiled earlier this week that the rap icon has marked his first venture into higher education.
The school at the university in New York will offer undergraduate degrees in music, music technology, entrepreneurship, production and sports management – all in order to produce opportunities for young creatives and business minds.
Roc Nation arose back in 2008 and has swiftly established itself as a key business in both entertainment and sports.
The institution will begin to accept applications in this coming autumn, for courses that will commence in Fall 2021. It has also been reported that a quarter of incoming students will receive the Roc Nation Hope Scholarship.