The cause & the cure.
By now, it's not a wonderment to say that COVID-19 has torn apart the fashion calendar as we know it. Since COVID-19 cases that to sprout in areas of Northan Italy during Milan Fashion Week's Autumn/Winter 2020 season, fashion's heavyweights have postponed or outright cancelled their shows.
Giorgio Armani was one of the first to cancel, and before long a large number of his contemporaries from Paris, London and New York would follow suit. The Fashion Week calendar has almost become non-existent with no one able to get a full grasp of exactly what's happening and when. Major fashion houses have pivoted, and rightfully so, from traditional physical runway shows which were packed with the who's who the fashion, to showcase their new collections via exclusive weblinks – no more front row and no more streetstyle.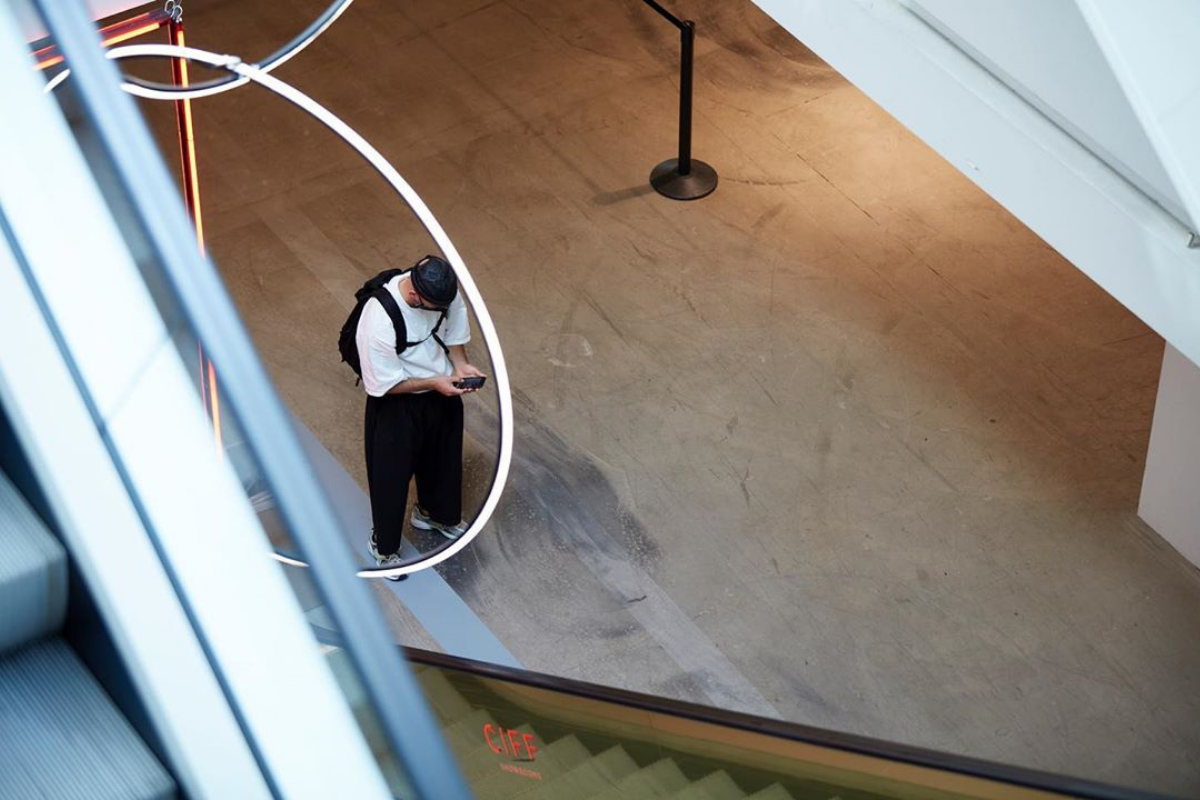 However, while organisations like the BFC, CDFA and the FHCM have shut their doors and adopted a 'phygitial' strategy; CIFF, which counts itself as the "leading and most innovative fashion platform in Europe" and Copenhagen Fashion Week threw caution to the wind and introduced a new 72-hour format which included live talks, workshops, events and some physical shows for its Spring/Summer 2020 season – albeit with social distancing measures sprinkled in.
As the fashion calendar is well underway, we take a look at the future of fashion weeks in this new digitally focused climate.
Known for being savvy, cool and influencer-centric, with a bustling streetwear scene which would see buyers, influencers and editors flock to the streets in droves just to get their fits off – it was no doubt that CPHFW would be different this year as a worldwide pandemic has forced all of us to rethink life as we know it.
According to a report by Traackr, this season in Copenhagen saw fewer shows, fewer buyers and much fewer influencers – a result of the international travel ban. With brands such as Hozwiler not being able to bring fly-in international influencers, CPHFW as a whole saw a steep decrease in social engagement with 73 per cent fewer influencer-generated posts which resulted in an astounding 87 per cent less engagement, according to reporting.
Even though the new hybrid format with its new digital platform, virtual showrooms and enhanced concepts for shows allowed buyers to connect with their favourite Scandi brands, there's no doubt that in-person, physical shows are still the go-to and preference for a lot of people within the industry. As many already know, a lot of fashion week magic happens away from the runways. It's in the streets – It's the outfit you wear to shows, and the hanging around the streets being papped, it's the crashing sound of camera shutters as photographers spot a fire outfit. And however hard we try, that part of the fashion week mystic just cannot be digitalised.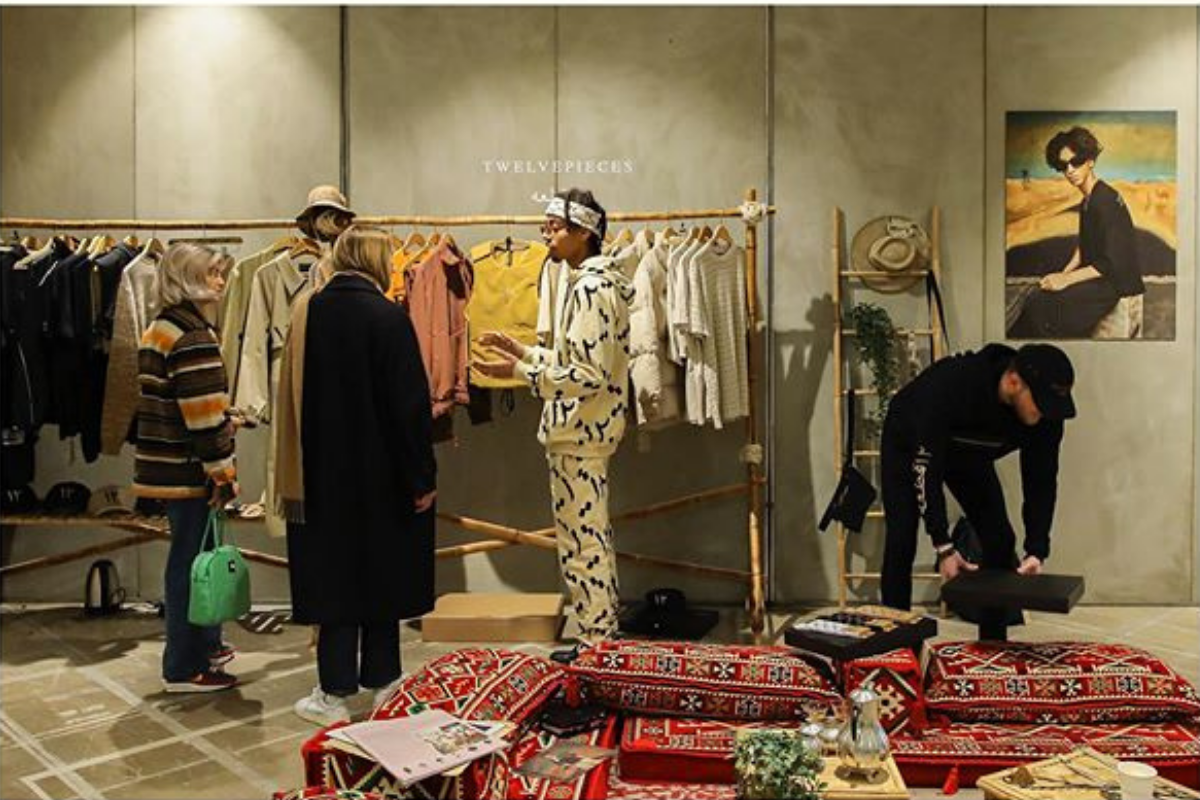 During these uncertain times, a pivot to digitalisation has been a mandatory requirement for all fashion brands, great and small, trying to stave off the effects of COVID-19.  However, with the engagement numbers down across the board for all fashion weeks, it's questionable whether fashion shows cannot exist entirely in digital formats.
With a fashion industry that was already facing declining sales and a major shift in consumer behaviours, the coronavirus pandemic has left things looking pretty bleak, however, the adaptability of fashion councils like CIFF and Copenhagen's Fashion Week demonstrates a great promise. The hybrid approach offers more flexibility, giving brands the agency over how they choose to connect with their consumers.
This isn't a knock to going digital. Digital has been, and will undoubtedly always be good, and the conversation about a new format for fashion week pre-dates the coronavirus pandemic. For example, at the height of lockdown, Instagram Lives and virtual showrooms proved to be an effective way for brands to stay connected with their customer base, and the new playing field meant that lesser-known brands were able to cut through and stand out due use of tech innovation – see Hanifa's 'Pink Label Congo' collection. But it's hard to overlook the downside, especially for buyers and editors. The impact and reach aren't the same. Beyond the clothes that make their way down the runway, the primary content from fashion shows is often what people wore to the show. And despite valiant efforts, digital fashion weeks just can't provide this and also, they just haven't hit.
Putting statistics and metrics aside for a second, if people aren't getting dressed to come to your shows, the opportunity to talk about your brand becomes significantly lower. So, as restrictions begin to ease and international travel resumes, and Paris Fashion Week seemingly adopting a hybrid solution – maybe an amalgamation of runway shows, appointment only exhibitions and showroom visits, as well as a digital experience is the answer to fashions current problems.