Bringing the historic hat to the modern-day.
An accessory that has become synonymous with Parisian elegance, it conjures up the image of an artist sitting back on a stool while smoking a cigarette, to admire what they have created on the canvas before them. Berets have had a turbulent history that goes far beyond being its modern connotations, however, the hat has risen from being peasant wear to being worn by the military and becoming a symbol of protests.
See our favourite outfits featuring berets below, along with some history of the hat and shopping suggestions.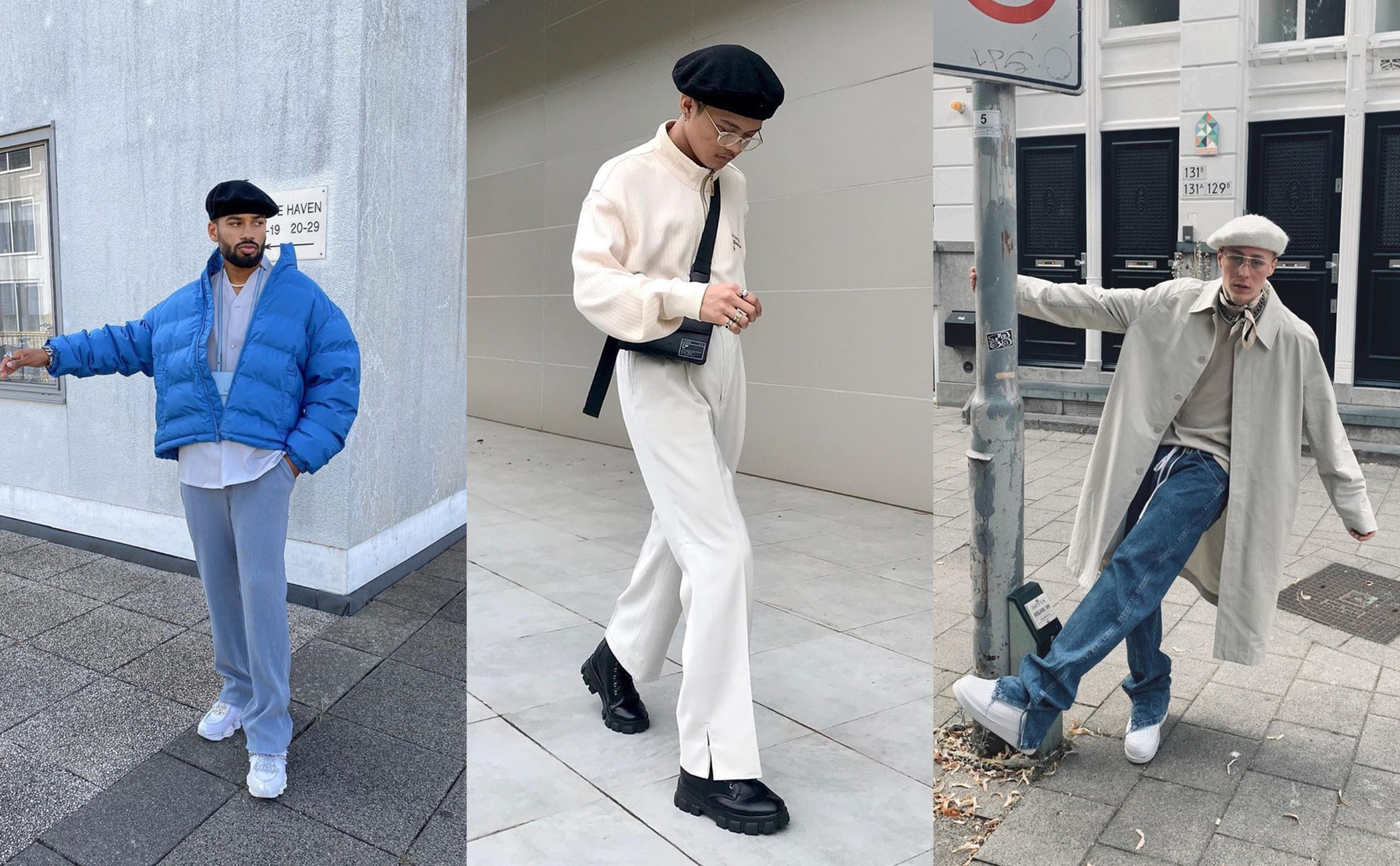 It has been debated that variations of berets can be traced back to the Bronze Age (3200-600 B.C.)  in Europe but it became prevalent in modern history in the 1500 and 1600s. Due to its simple construction, the "felt hats," as they were known then, became favourable in farming communities, amongst the poorest classes. It was also known to be worn by artists during this time, a reputation that has remained. Most notably the hat was worn in self-portraits by artists such as Vermeer and Rembrandt.
As is often the case in fashion, it is a style that bubbled up through the classes and soon the style lost all of its connotations with the peasantry.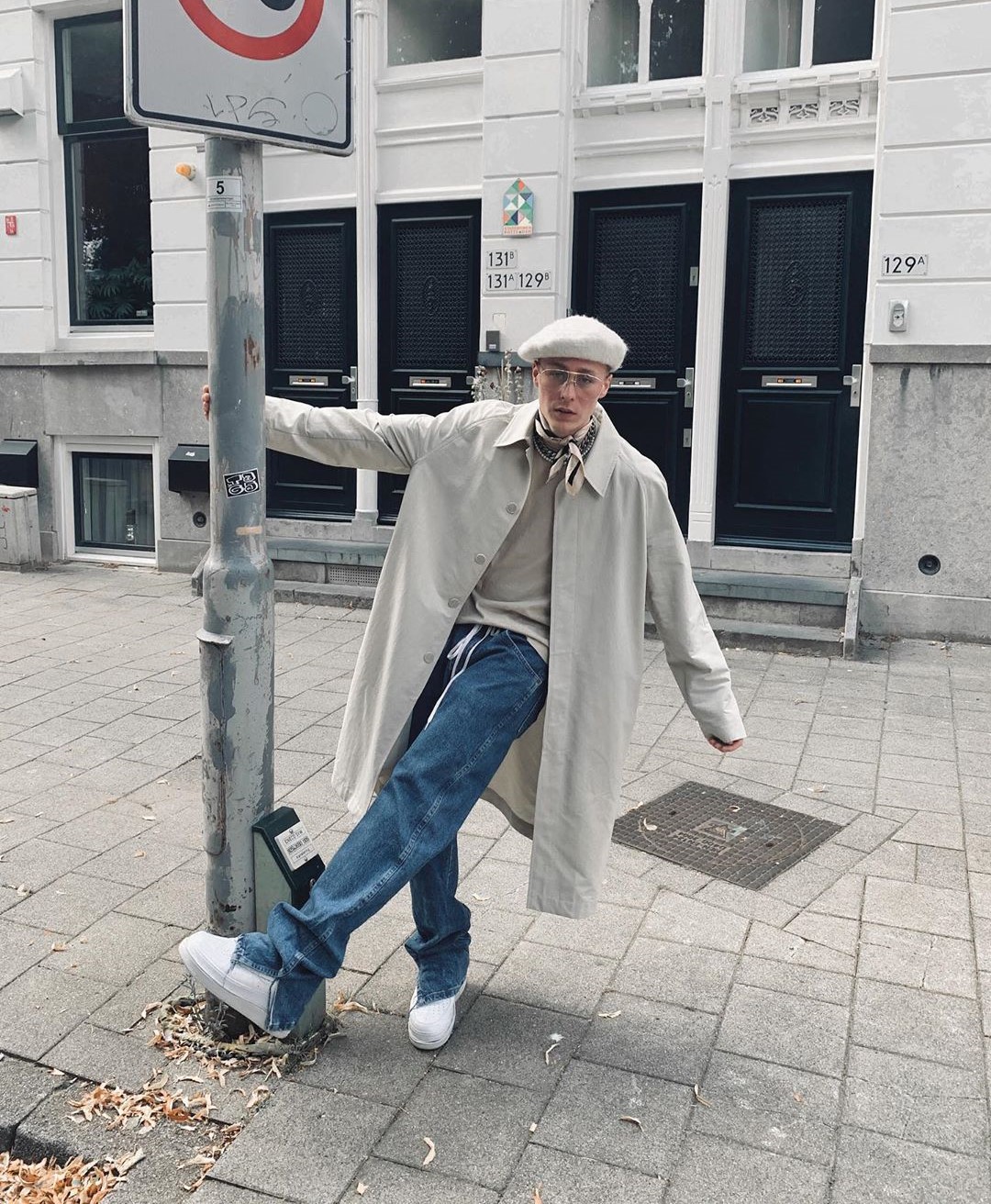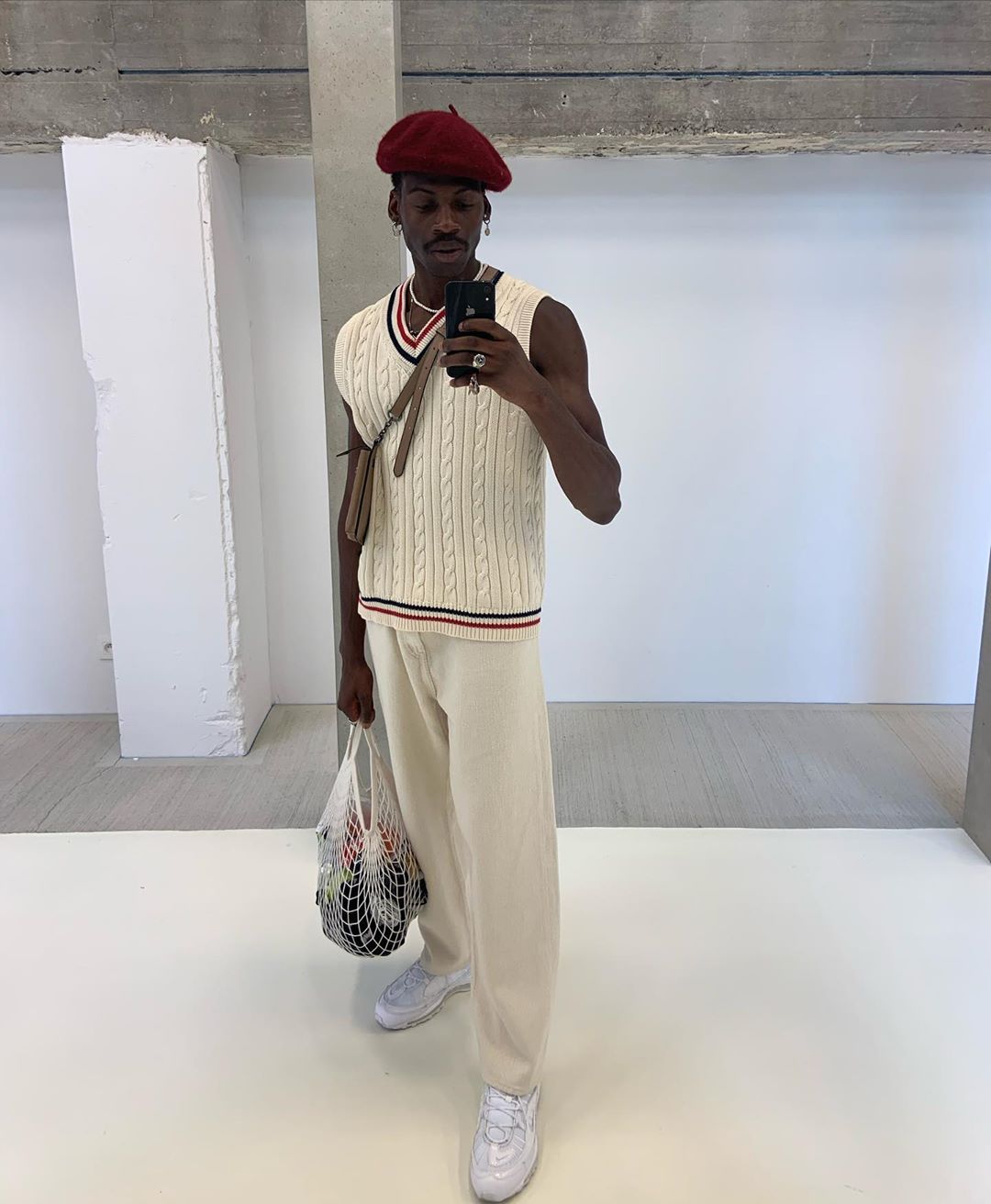 PHOTO CREDIT: @laperlenoire_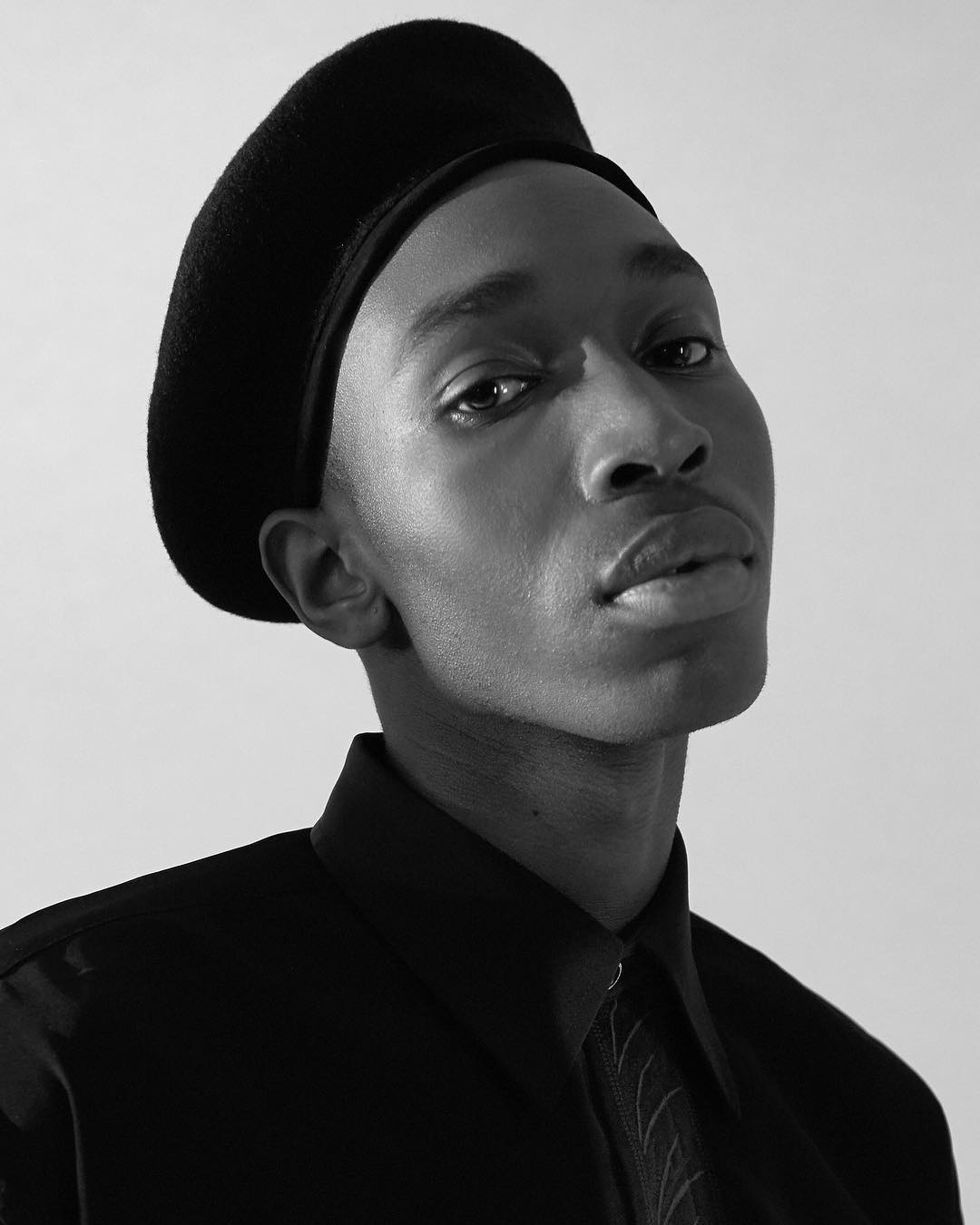 PHOTO CREDIT: @danialromain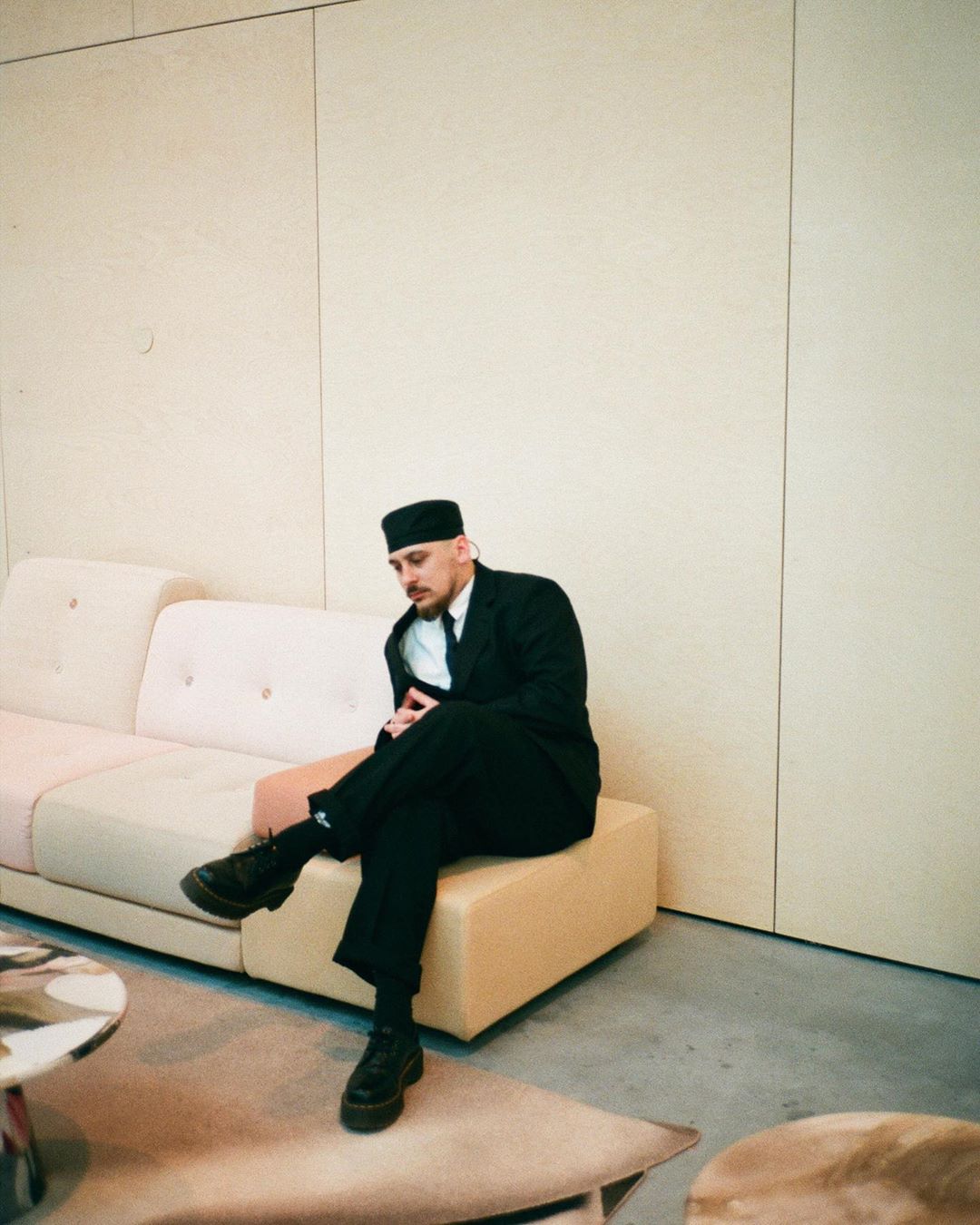 In the 18oos, which was when the beret first got its name, Tomas Zumalacarregui gave the beret another of its associations, this time as the wear of revolutionaries. During the Second Carlist War, the leader of the Carlists wore a red variation of the hat and it has since been worn by revolutionaries and political figures, such as Fidel Castro, Che Guevara and The Black Panthers. This simple headpiece has been a symbol of resistance consistently throughout history.
Cuba's revolutionaries, in particular Che Guevara and Fidel Castro, do have a lot to answer for the symbolic resistance that is attributed to berets, as do the military. The second World War cemented the hat as a utilitarian piece equipped for war, being adopted by the US and UK, later spreading to armies in China and Sri Lanka. The associations with conflict that these armies brought to the beret likely made it an attractive options to groups such as the Black Panthers and Guardian Angels, it served as part of a uniform that indicated they were ready for war.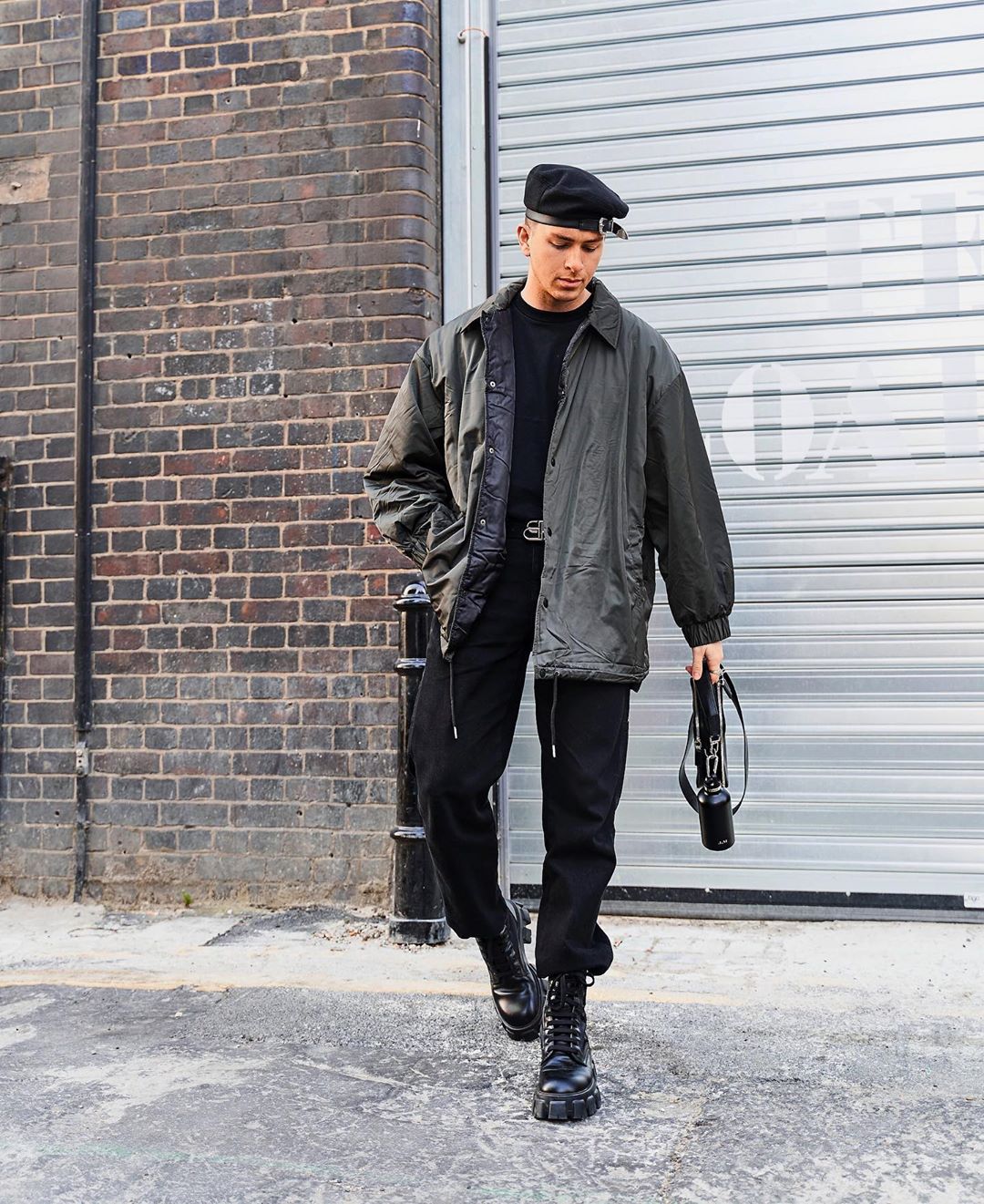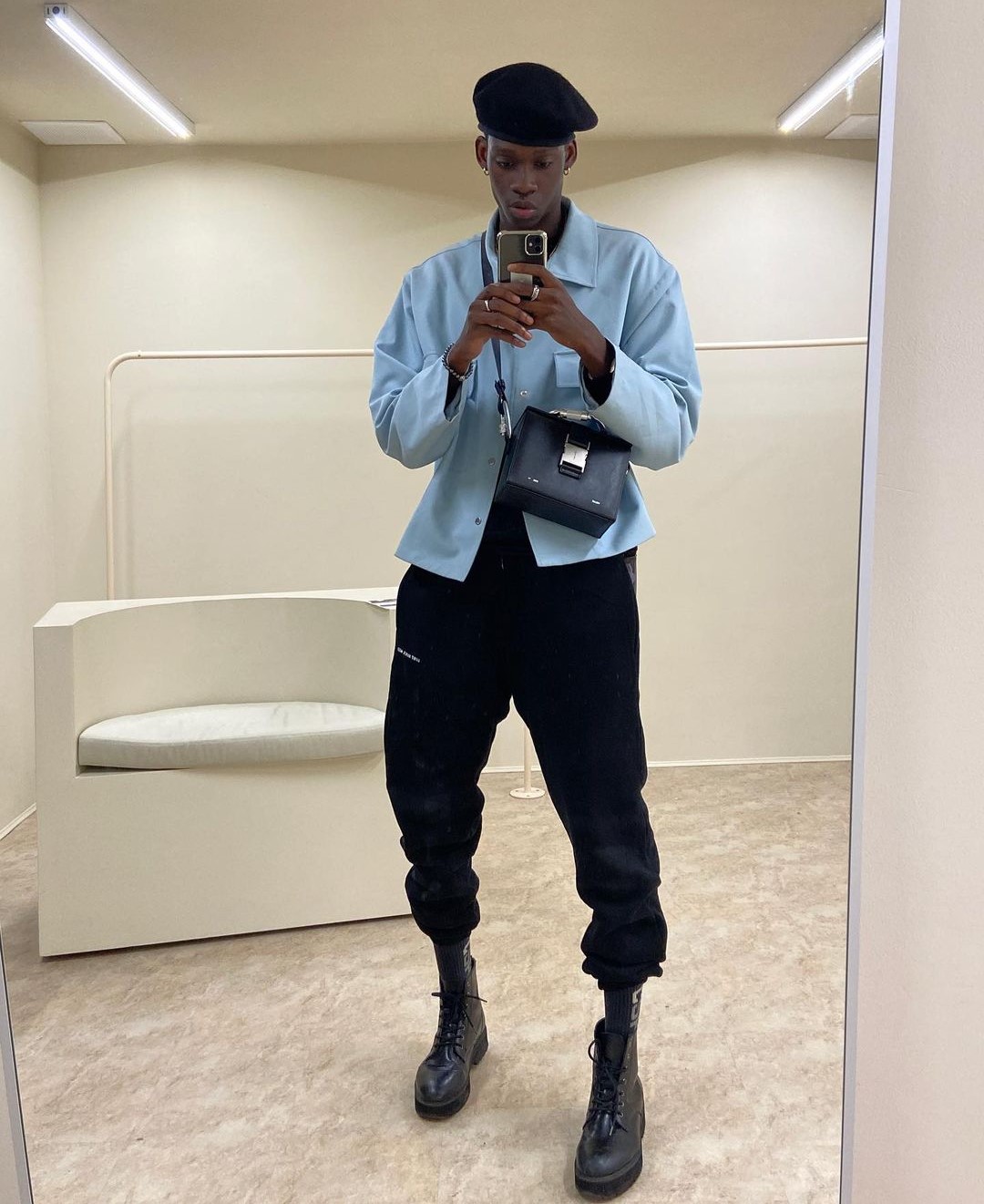 PHOTO CREDIT: @theboyflave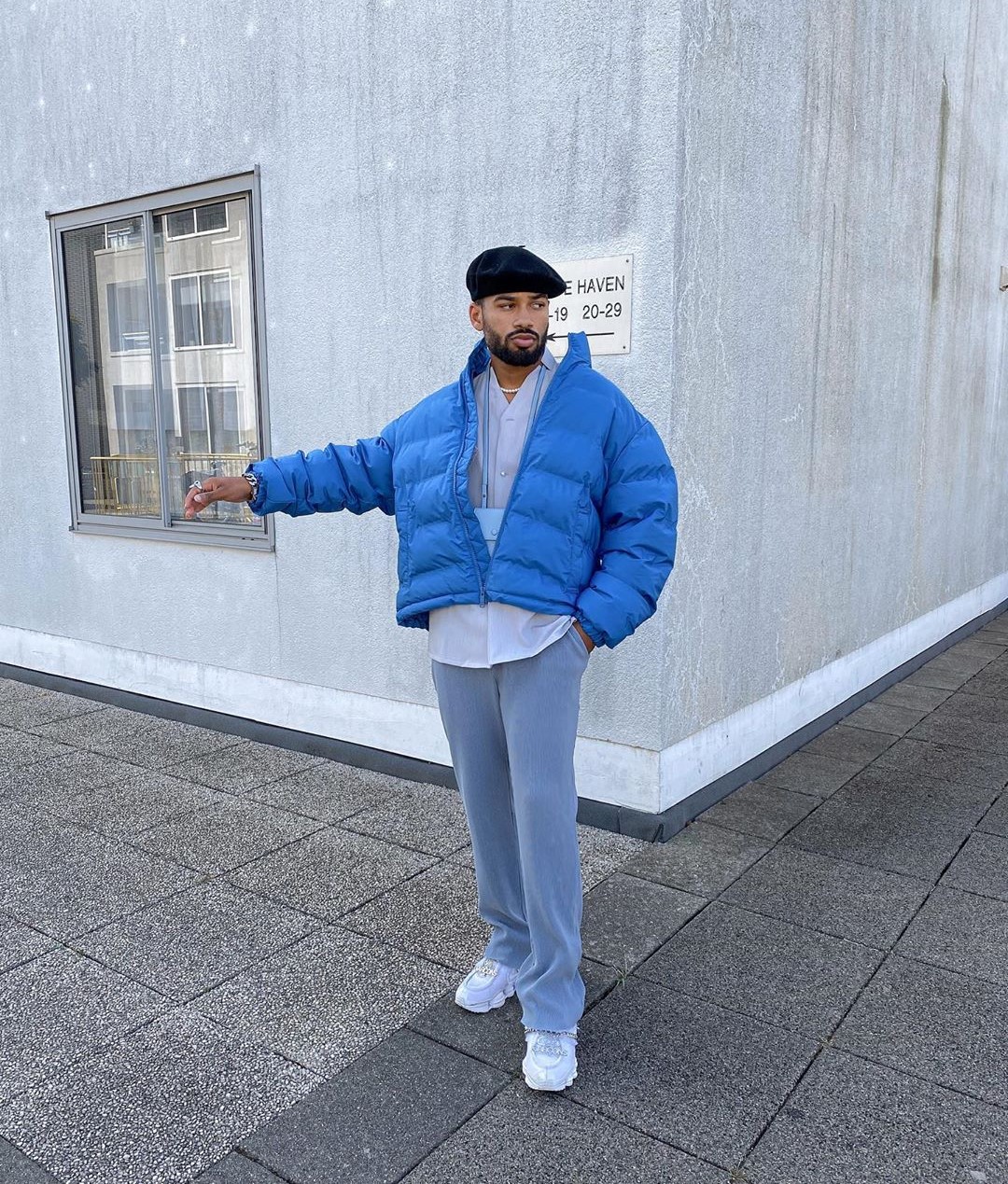 PHOTO CREDIT: @asherbrunings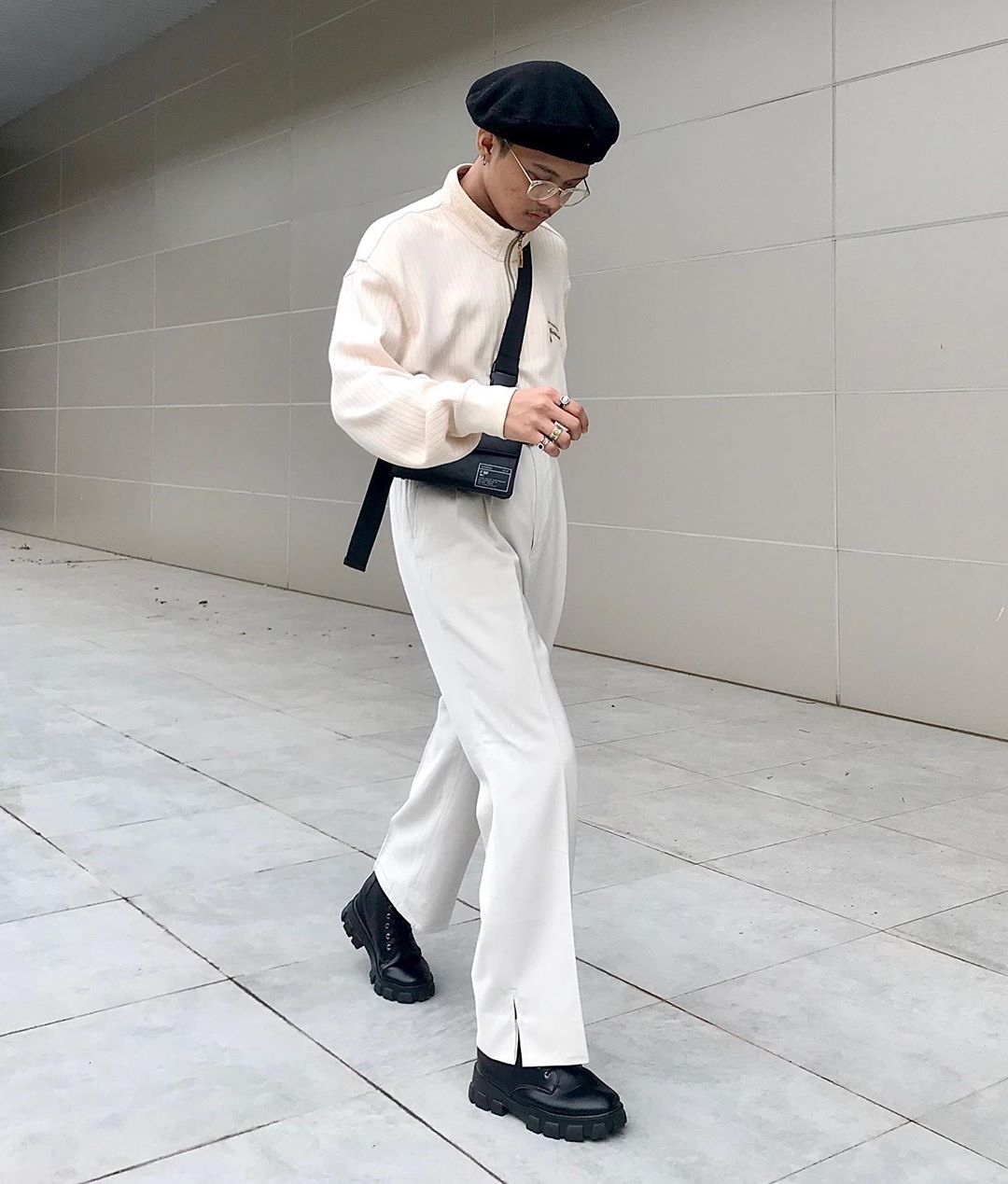 Today, wearing a beret brings with it a collage of references from this varied history and continues to be a popular statement. As our chosen outfits show, it is a versatile hat that can bring sophistication to more streetwear oriented looks and compliment a traditional outfit.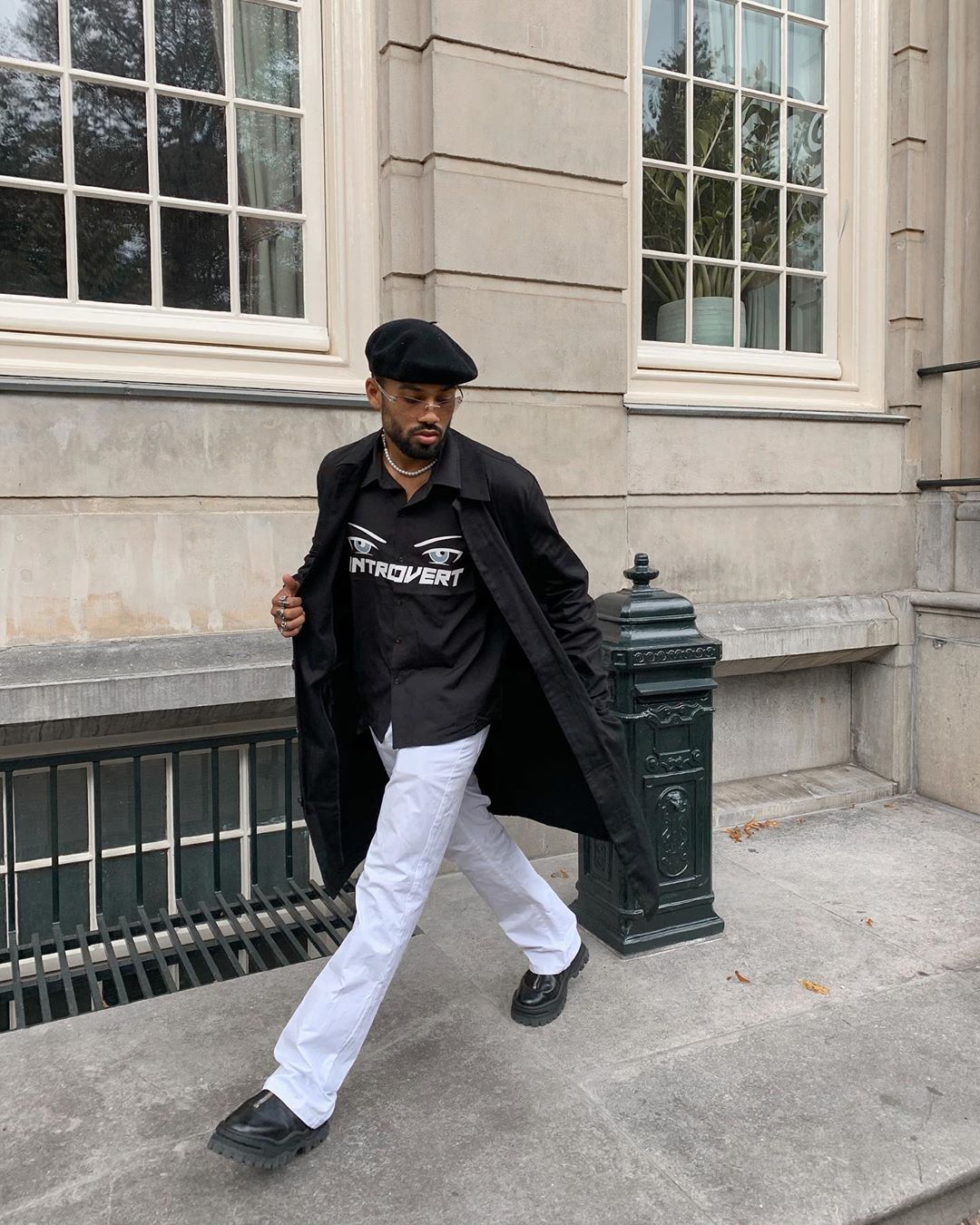 PHOTO CREDIT: @asherbrunings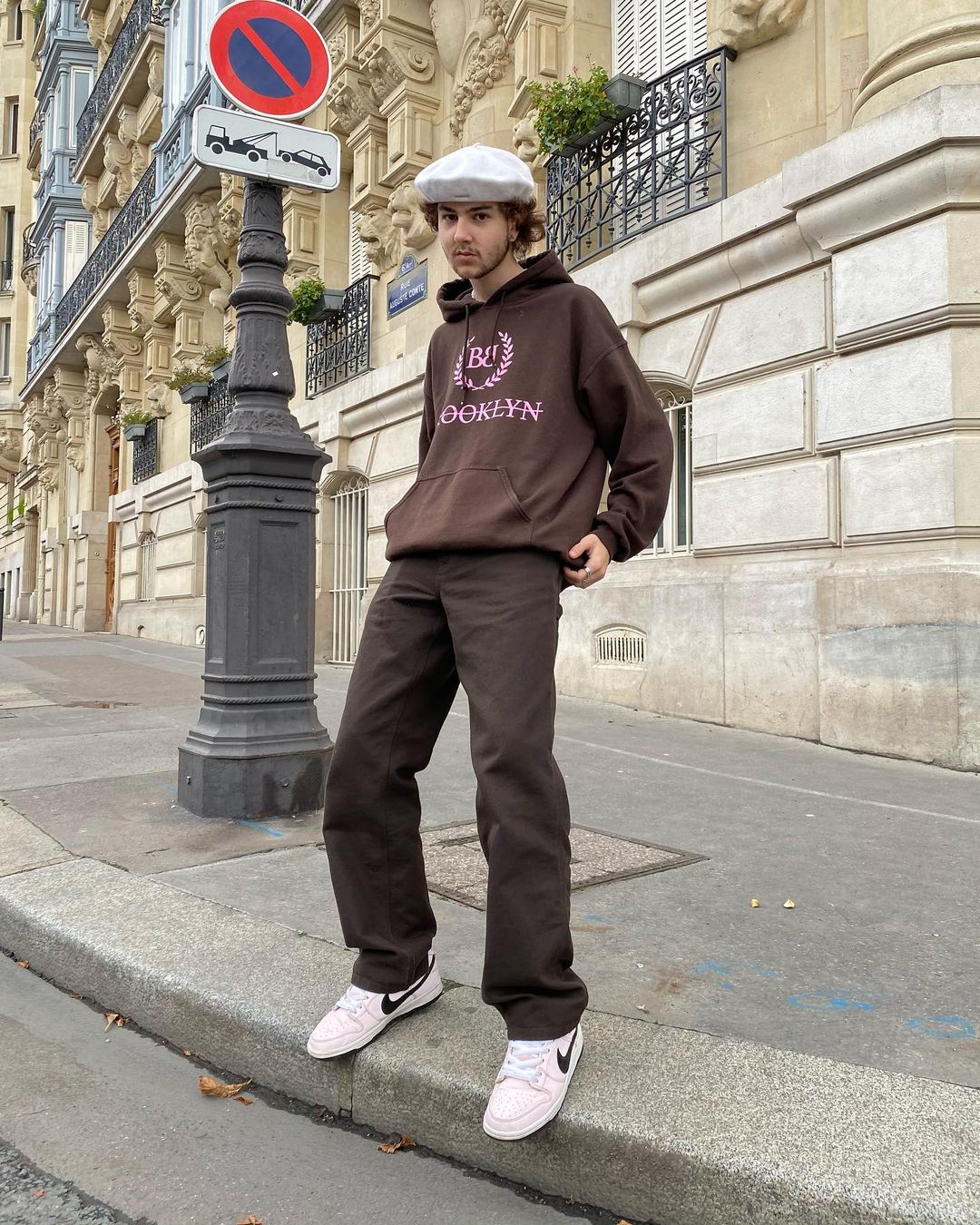 PHOTO CREDIT: @purploulou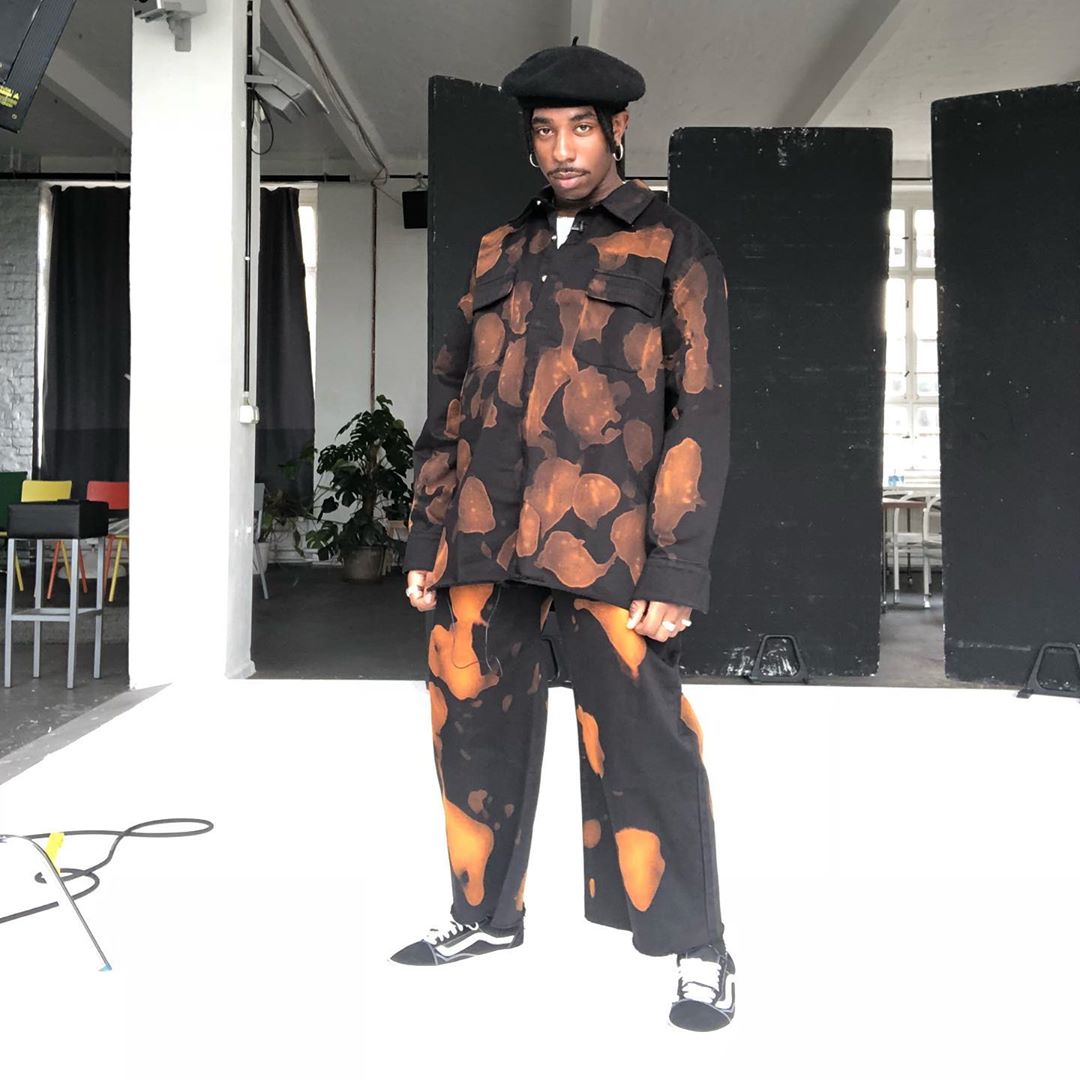 PHOTO CREDIT: @shakka.d.badmon
PHOTO CREDIT: @kojeyradical
Labels such as Charles Jeffrey Loverboy and Daniel W. Fletcher have made berets an integral part of their product range, customising the design with bold prints and their logo. Using the least traditional approach, Prada's recent version of the hat uses its signature nylon fabric to create an upright cylinder shape on the wearers head. See our full list of shopping suggestions below!