BBMA's Look II.
Following St Jhn's standout look from the Billboard Music Awards red carpet that we highlighted yesterday, more shots have emerged from the recent event with the latest showcasing the American rapper in a standout Bottega Veneta number.
Opting for one of the label's looks straight from their spring/summer 2020 collection, the musician opted for a set of cotton canvas dungarees with a similarly styled jacket over the top.
Thoughts? Follow the link below to shop a similar piece online.
SHOP BOTTEGA VENETA DUNGAREES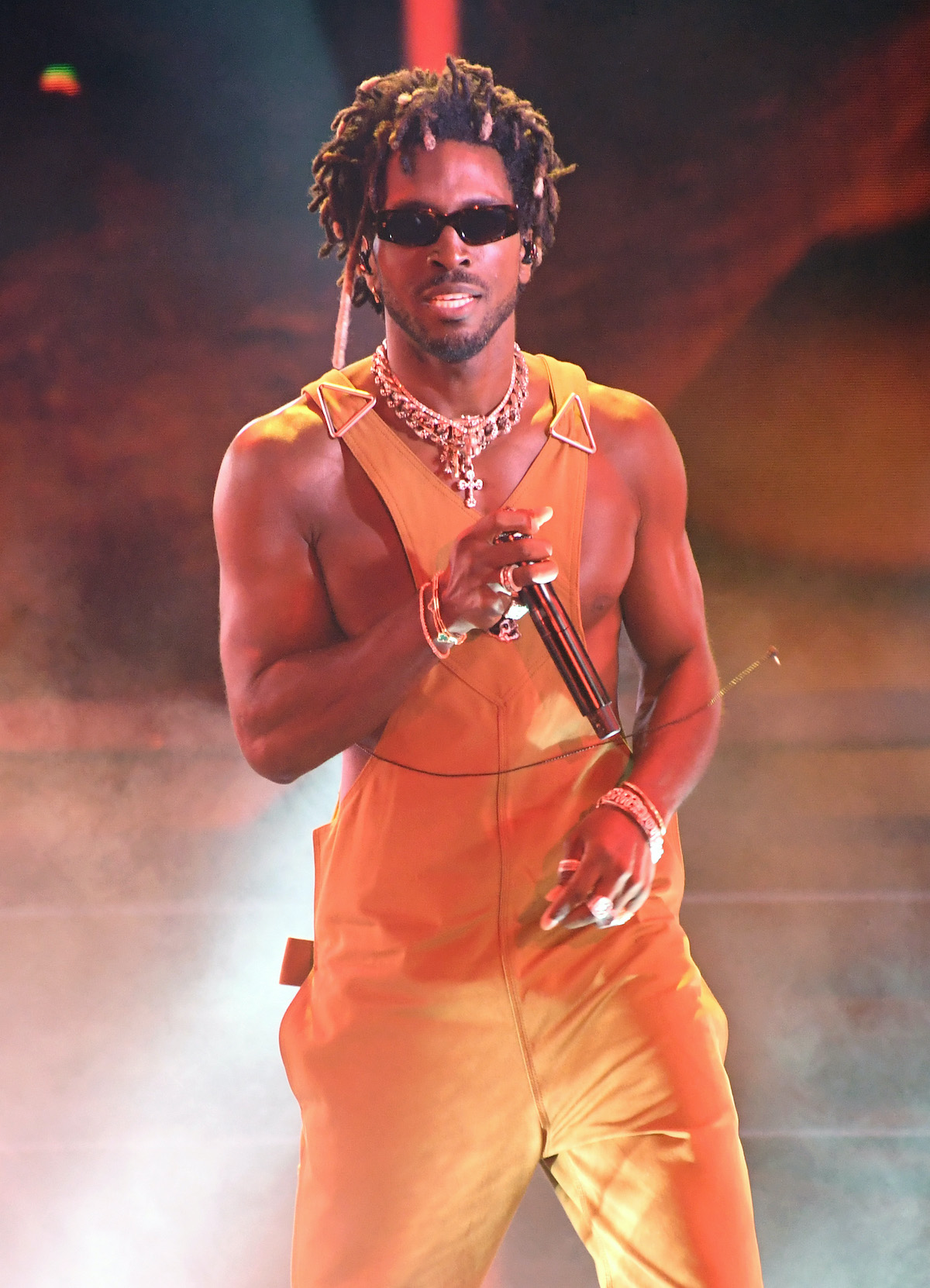 PHOTO CREDIT: @Getty Images