A Promised Land.
Former president of the United States, Barack Obama is no stranger when it comes to sharing his passion and love for music.
Renowned for annually sharing his summer playlist filled with contemporary bops, the 44th US president has taken time to share yet another playlist, significant and reminiscent of his time within The White House.
Ahead of the release of his latest book 'A Promised Land', Obama took to Twitter to share: "Music has always played an important role throughout my life—and that was especially true during my presidency," "While reviewing my notes ahead of debates, I'd listen to Jay-Z's 'My 1st Song' or Frank Sinatra's 'Luck Be a Lady." 
Whilst summer's playlist featured the likes of J Cole, Young T and Bugsey, and Frank Ocean, this playlist took more of a classic approach oppose to its usual modernity. Through its 20-track entirety, the music varied from Eminem's Lose Yourself to Bruce Springsteen's 'The Rising'.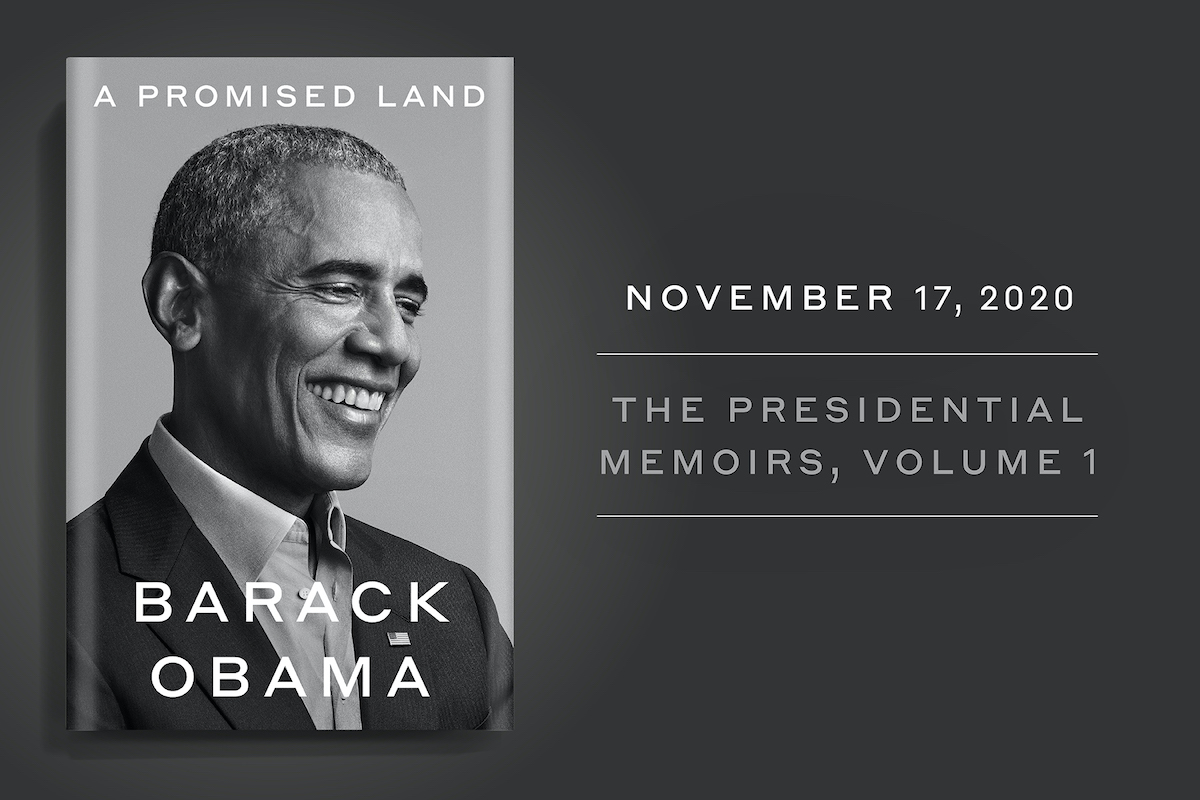 PHOTO CREDIT: Penguin Books.
You can listen to the full Spotify playlist below: