Introducing LOST PARADISE.
Building on the strong community they've curated thus far, British newcomers LOST PARADISE recently debuted their 'Capsule One' offering which aims to further crystalise the label's aesthetic for new and existing fans alike.
Taking its name from the juxtaposing elements of the words Lost – unable to find your way – and Paradise – reaching your destination and place of freedom – the aptly dubbed label encourages people to embrace the journey across life's obstacles and persevere through challenges we'll all undoubtedly face.
Perpetuating their penchant for delivering contemporary, minimal pieces with an elevated design approach, LOST PARADISE's most recent drop centres around premium quality, highly detailed pieces which fuse a plethora of cultural influences throughout. Pulling inspirational elements from the world of fashion, music and architectural design, each garment tells its own backstory with an associated tale for each.
Check out some shots of the aforementioned 'Capsule One' drop below and shop the collection via the LOST PARADISE website now.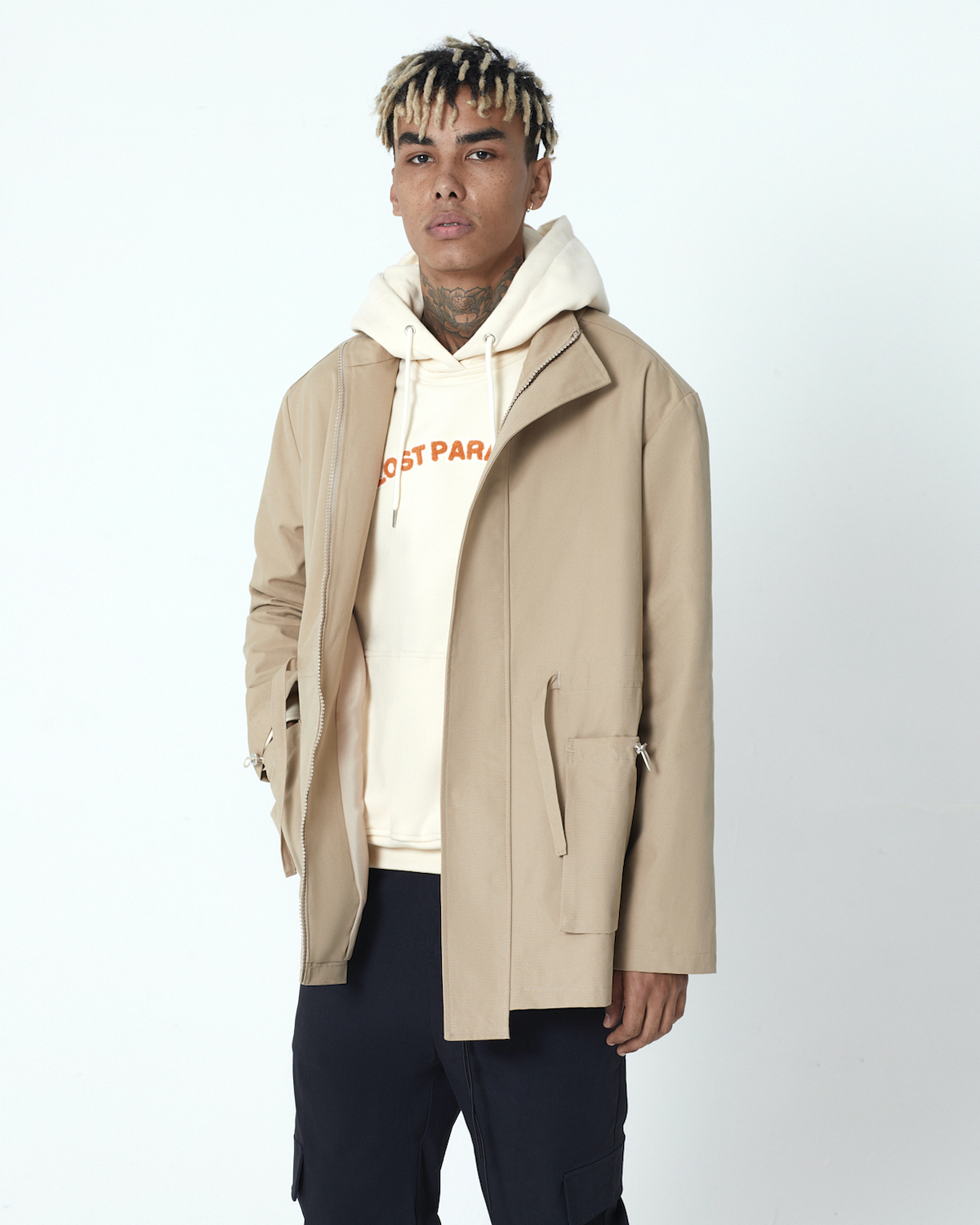 PHOTO CREDIT: @LOST PARADISE