Balvin's Scores another Cover Shoot.
Highlighting the latest in a seemingly neverending slew of accolades and magazine covers for your perusal, Colombian artist J Balvin took to Instagram recently to share his most recent series of shots for BOCAS Magazine.
Speaking to the publication on a range of topics as a part of their December 2020 issue, the revered reggaeton artist sports a slew of on-brand bold and colourful looks from the likes of Dior Men under Kim Jones' tenure.
On his earliest music memories:
"I was always eloquent and with a lot of energy all the time, I was a very expressive child. I remember that there was a flute in school, I liked it very much, and I also listened to a lot of music. My dad was always listening to salsa; I received that from my childhood and it greatly influenced me to like music."
On getting signed:
"First I was signed by EMI, and I hated record companies because, of course, I was made by pulse. I said: "They're not going to tell me what to do, or how I'm going to dress, or what song I'm going to sing," and to this day they don't tell me what song I should release, they don't even dare to tell me "we think this can be the single," but I think you earn that is with facts. Fortunately, there was a large business worldwide and Universal bought EMI and I fell within the Universal group by default."
Check out the full interview in the December BOCAS issue on newsstands now.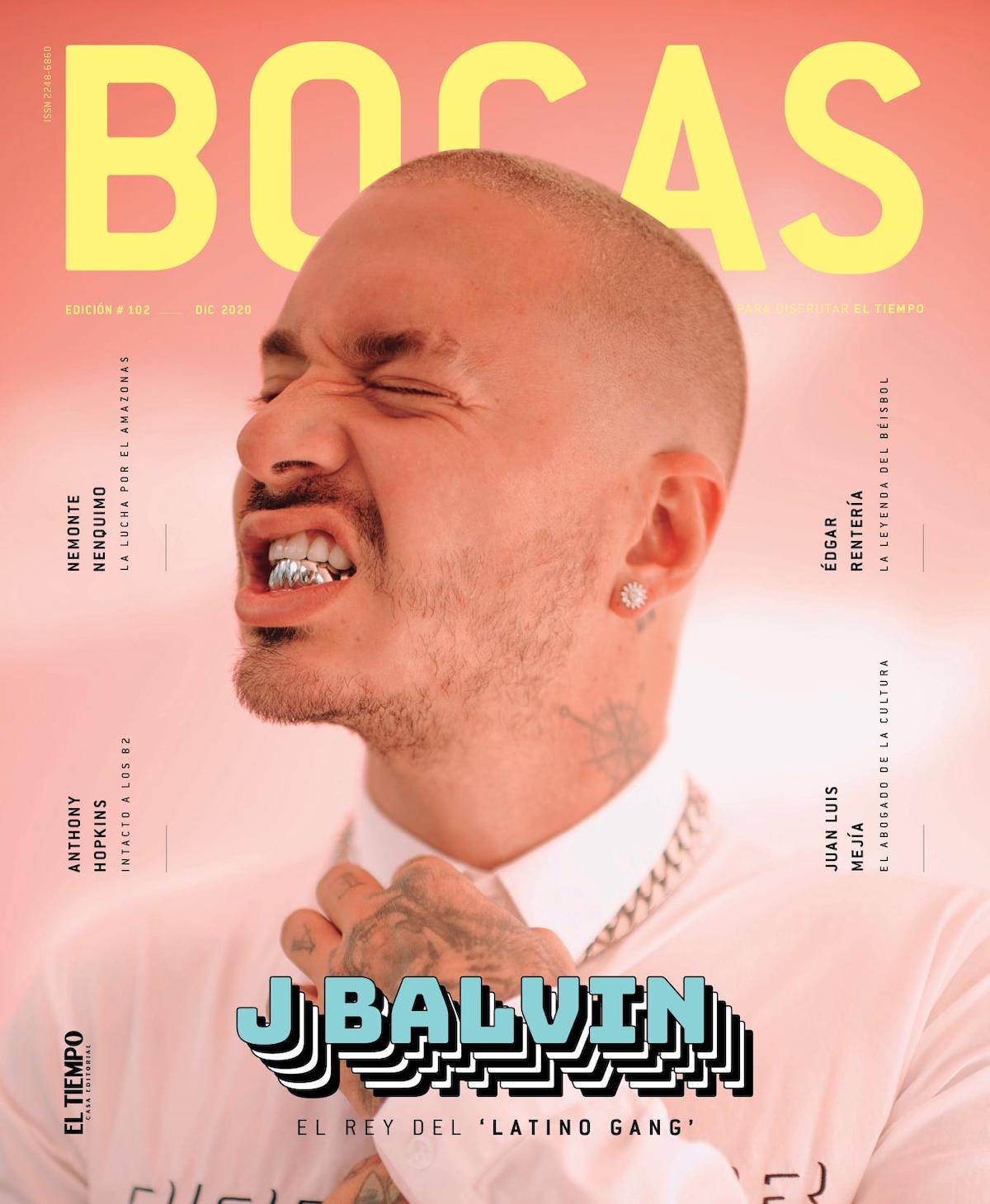 PHOTO CREDIT: @J Balvin/BOCAS Magazine/Teograph