If your house decor coordinates with the style of your clothes then you have a pleasing combination to come home to everyday. If otherwise, then you may have a situation that may irritate or cause you displeasure at times.
So go over the types of decorative treatments you have and then try and figure out if they go pleasingly with your attire. If they match fine, but if they don't, here are some tips to use your favourite fashion items as decor elements in your home.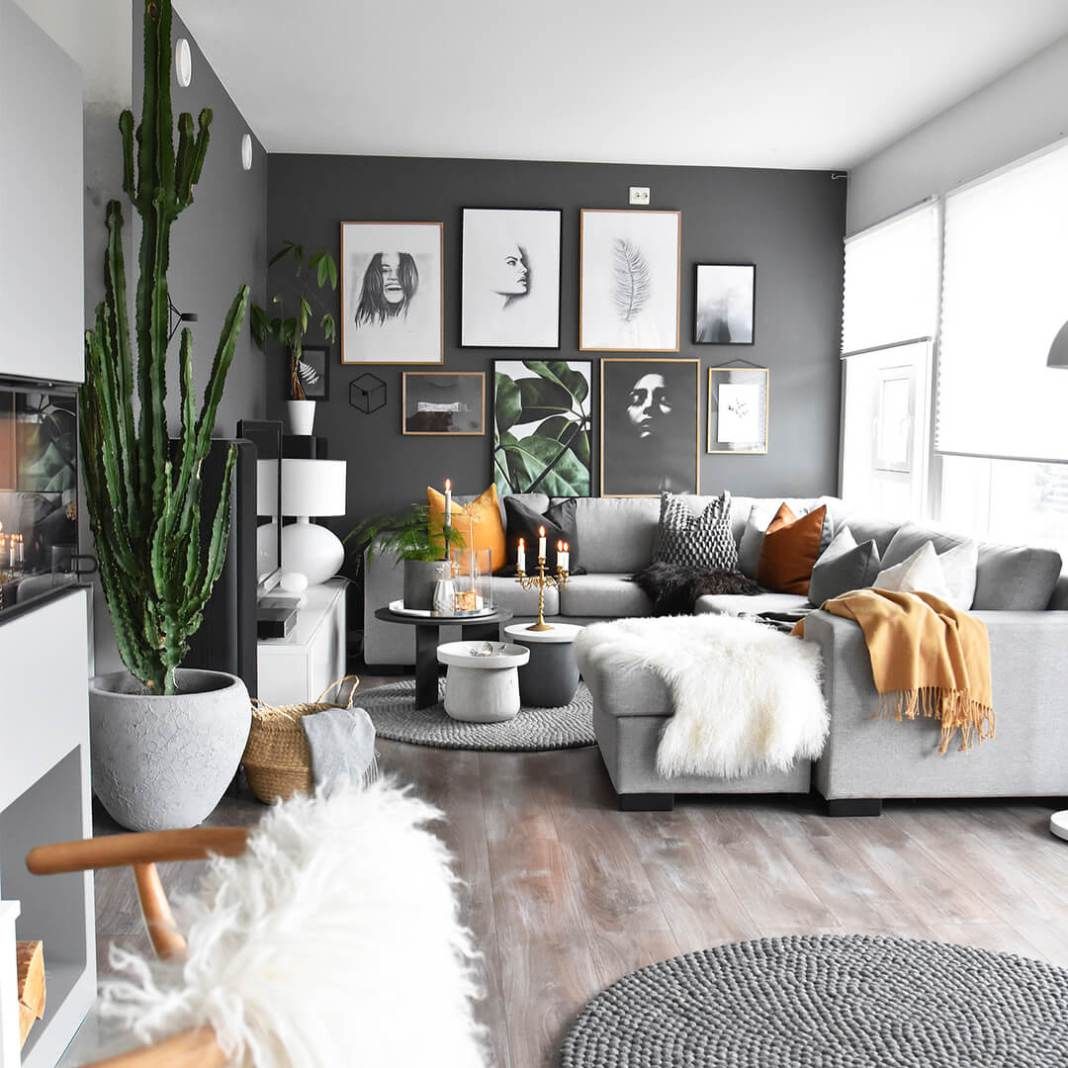 Use scarves as art pieces
Instead of splurging on expensive art items to adorn your walls, frame them with the scarves you found in your grandmother's closet or something you picked up from the flea market. Scarves aren't meant to be just folded in the bottom of the drawer only to be used on cool days. Framed scarves look great anywhere from hanging over your bed or laying them over the mantle.
Use dresses as wall hangings
If you have a favourite frock pattern that you yearn to see even when you are not wearing it hang it on a wall against a natural white background or at the back of a door. The bold designs will liven up the whole home and make it a wonderful place to stay in.
Blue jeans add to the decor
Your pair of blue jeans hardly seem like an item of clothing you would want to display. That said, if you hang them in an orderly manner in a row the rich display of blue denim, partnered with a work of framed art, can look truly lovely. Remember to hang all your jeans in the same direction, without any folds, less they would seem cluttered.
Look inside your wardrobe
Take a good hard look at your favourite items of wear paying special attention to the colours and textures. If they are neutral then you can consider the same colour palette for your interiors. If they have bold designs and lots of colour, go for a similar look when choosing the textiles for your home.
Study the colour of the clothes
People will always buy clothes in a color they like and in which they think they will look good after wearing it. The same line of thought processing should be adopted when decorating your rooms. If you have a blue sofa and you don't wear blue you will look out of place on it. Some even match the color of their carpets to their usual color palette in their styling.
Pair your wardrobe with your furniture
If you are obsessed with your red cushy armchair you normally set it up next to a stack of rose-coloured table books to pair them well. The same should apply to your wardrobe where you choose your most lovable items and curate them around things you love the most in order to show them off in a different way.
It can certainly be fun to discover your home styling preferences and see how nicely they go with your wardrobe. Although only a few major pointers have been emphasized here, they should be enough to get you well on the way to try out these principles in your own home spaces.