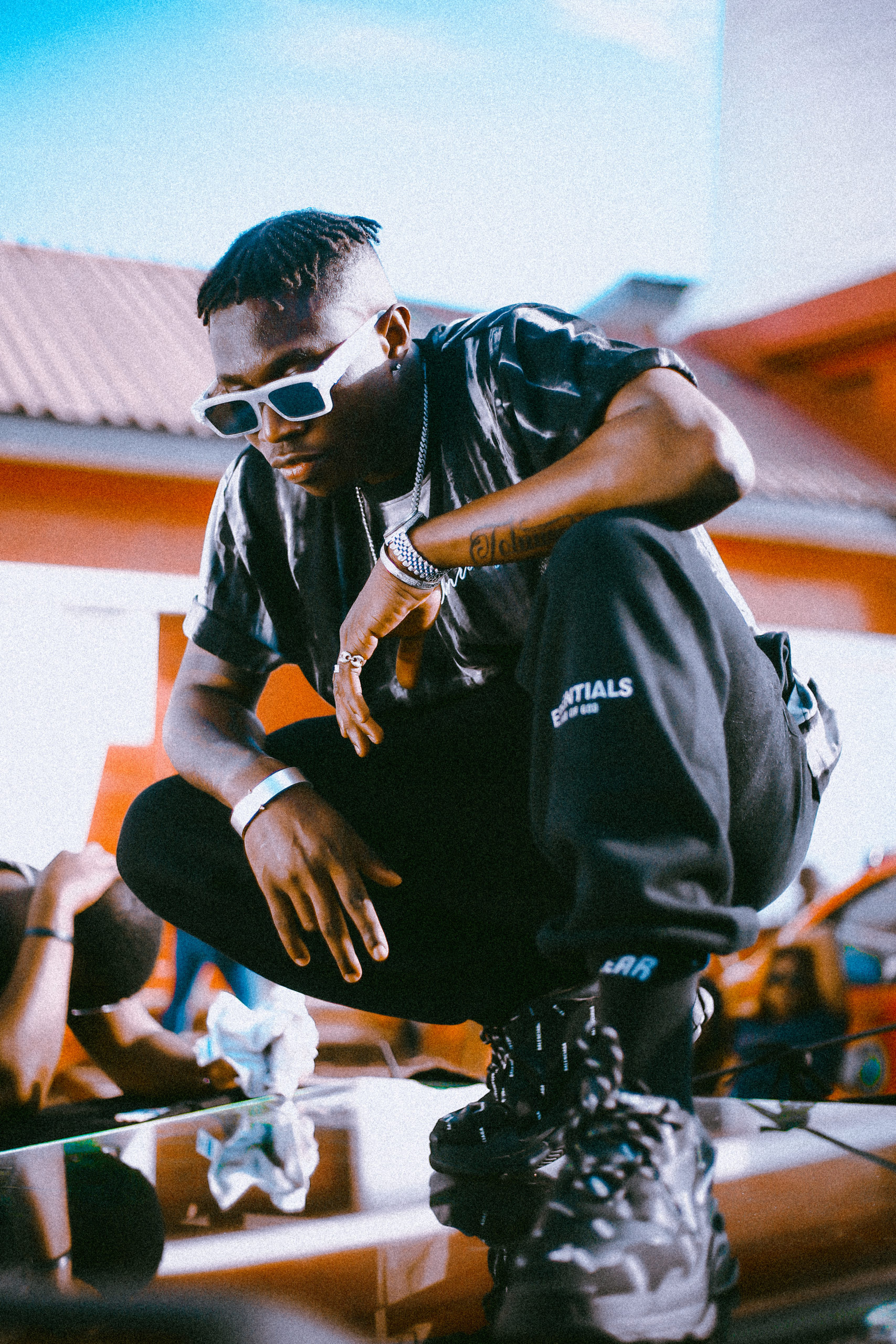 Zlatan! Welcome to Pause Magazine and how are you today?
I'm fine, I'm doing good.
Thank you for taking the time out to join us. Let's go back to 2018 when you rose to fame! The last two years have been crazy. What has been your highlight so far?
I've just be recording and I've been onto new things. The whole 2020 was a crazy year so I just used this time to re-strategize and then learn new things, grow in all aspects and all the things I'm doing; it's been a fantastic year so far.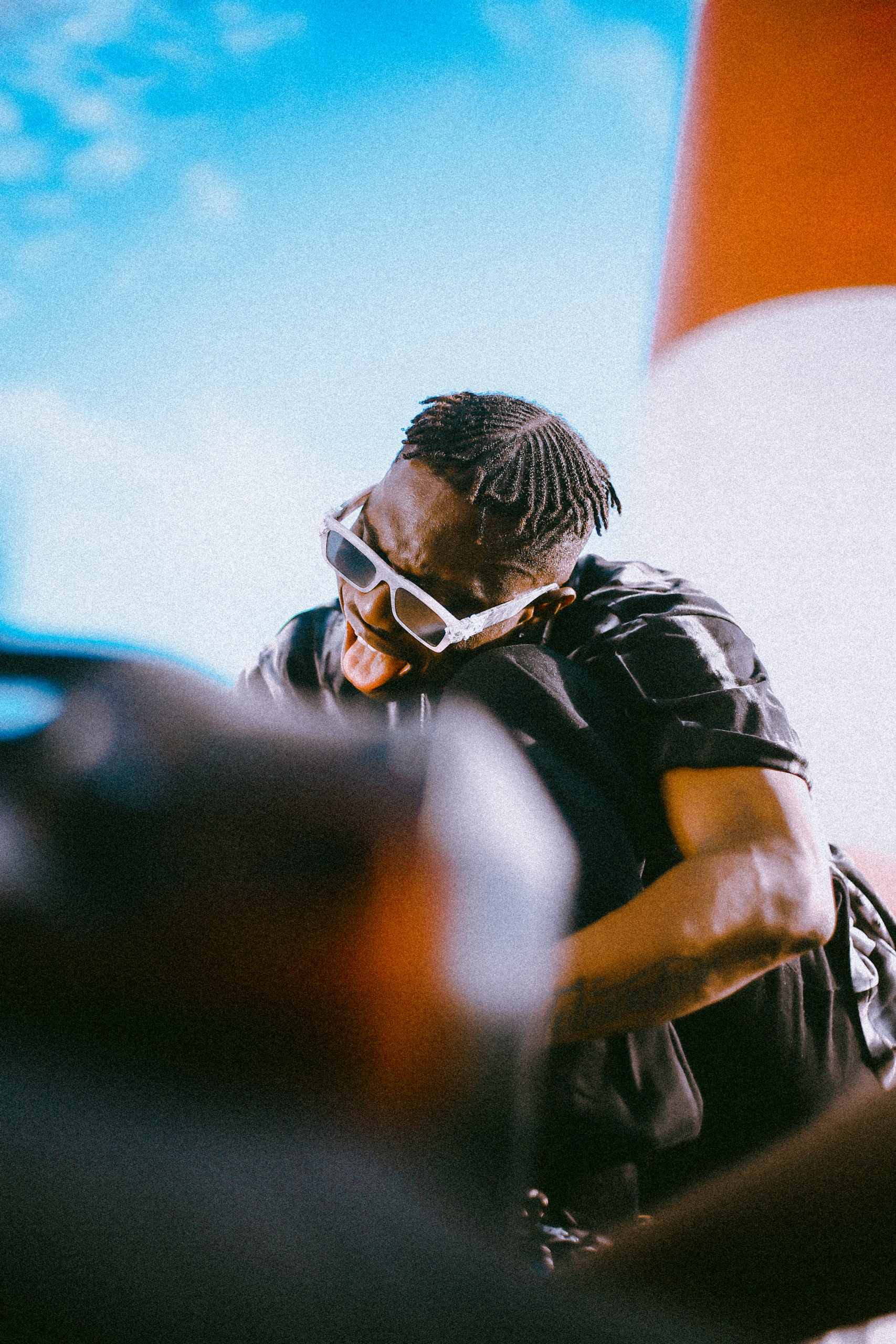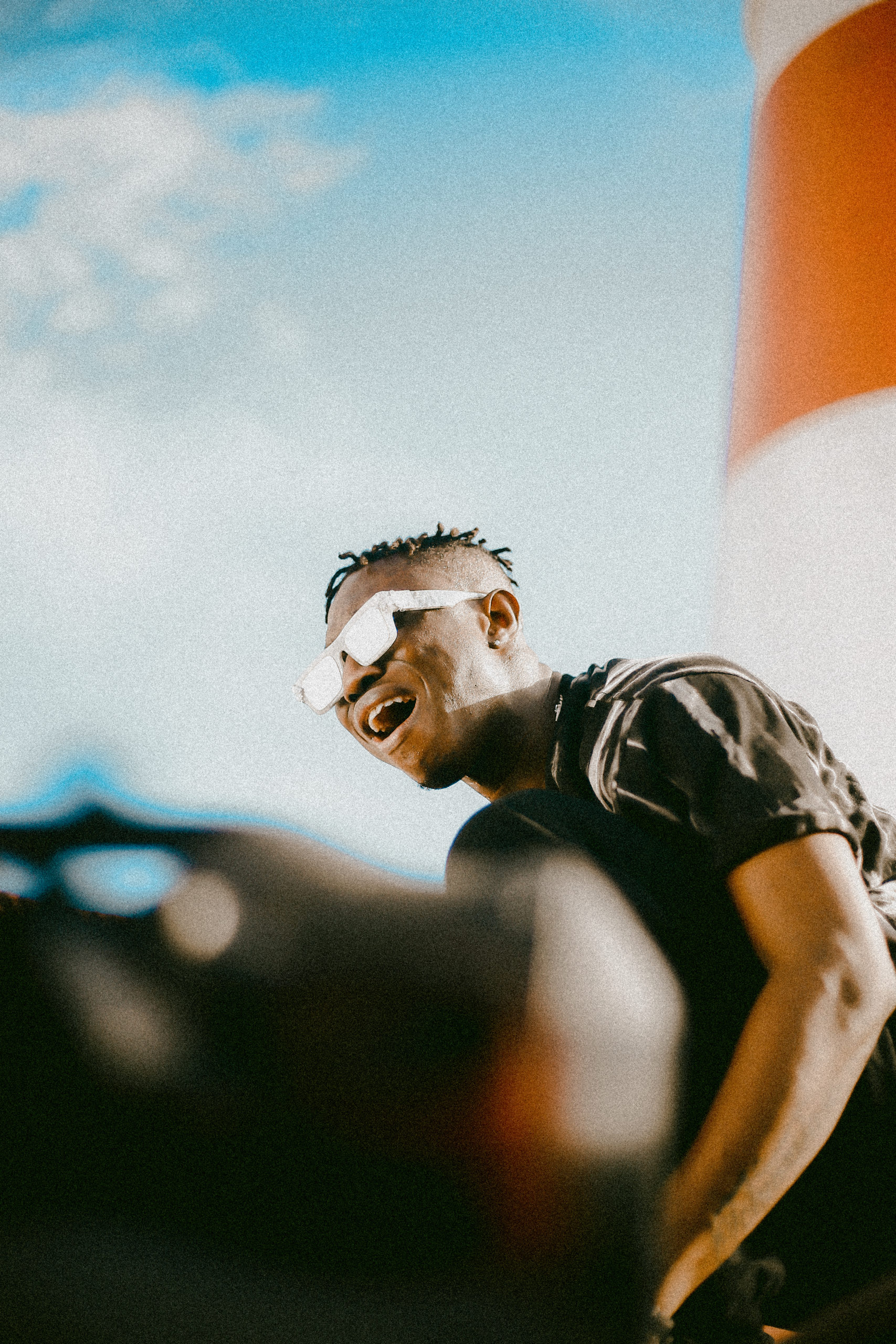 Congratulations on Zanku Records. That was an announcement that you made earlier this year. What inspired you to start your own label and to recruit new talent?
Before I actually blew up, I saw people blow…rich people like Davido, Olamide, Don Jazzy…so I feel like if you are blessed in any way, and you want the blessing to continue, you have to extend the blessings to people as well. That's why I just said to myself, "if I can just get to a level, I feel like I must help people". That's why I actually started my own record label.
Now, you've got a new single out: Lagos Anthem. Based on the crazy year we've had with the Lekki Toll Gate Massacre – a pivotal moment for the #EndSars protests. This song seems to raise the spirits for Lagos city and Lagos state. Have you got any comments around police brutality, and what change are you hoping to see?
I just hope that everything will change because if it doesn't change, it is not good. If Nigeria is not better, it's not going to benefit anyone in any way so hopefully, if we're out in all places, around the world with raised voices, then I hope that the government will do something about this police situation.
Hear hear! Your friends christened you Zlatan back in the day because you had dreams of being a footballer at Barcelona. When did the dream change from football to music?
That was like 2011 when I actually failed almost all my subjects in school so I wasn't able to go to a higher institution so I was at home for like two years, so I started following my friends to the studio. I never wanted to become an artist, I just got emersed at that's how everything started.
Is it true that you sold your very first phone to record your second single?
Yeah! When I made one song first and I took it home, my brothers and my friends started hyping me saying "the songs is nice, the song is nice", so I needed to record another one and there was no money to record another one so I had to sell my phone. The phone was partially faulty so I had to just sell it to record the song; from there, it's just been music, music, music.
The synergy between selling your phone and then winning Airtel's (a phone company) One Mic Talent Show at 19 years old, is kinda eerie. You beat 140 candidates to win, and your prize was a car.
Yeah, yeah that was when I was in school.
How did your family feel with you being in the music scene? I know your dad is a pastor and you used to play drums in church.
Yeah, they weren't happy from the onset but I changed their minds when I won that car actually. As soon as I won the car, it changed their mind.
And what happened to the car? Have you still got it? Did you sell it?
I sold it. I sold it after having it for about two years.
I'm sure they're so proud now. Congratulations on your Headie Awards nominations. It's the most prestigious award show in Nigeria. How you feeling? Confident?
The award is the joy and happiness I get from music but I'm happy that I'm nominated. I'm happy that my song is to be recognized but I'm not just an award artist, so whatever comes, comes! As long as I'm making money, I'm alright.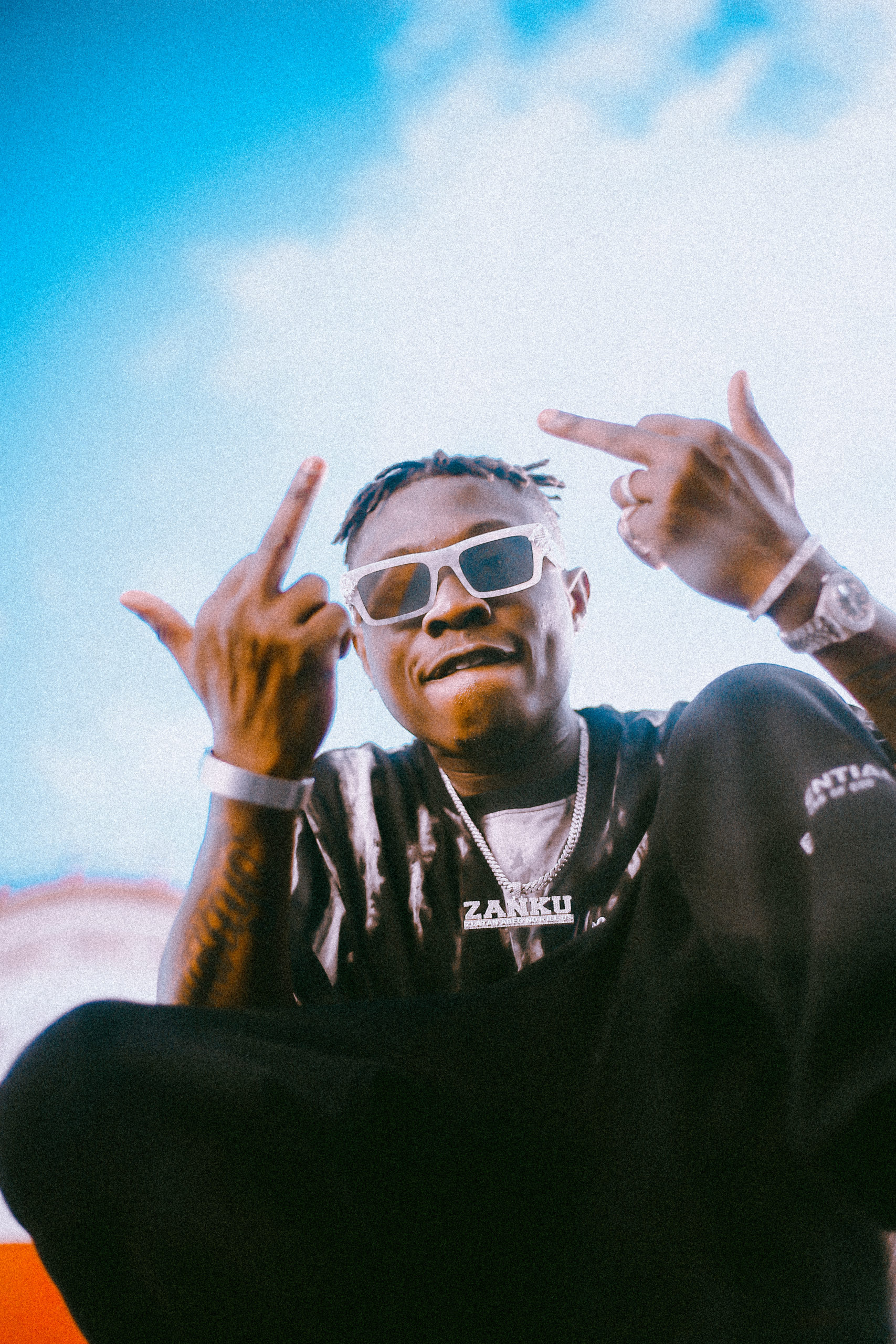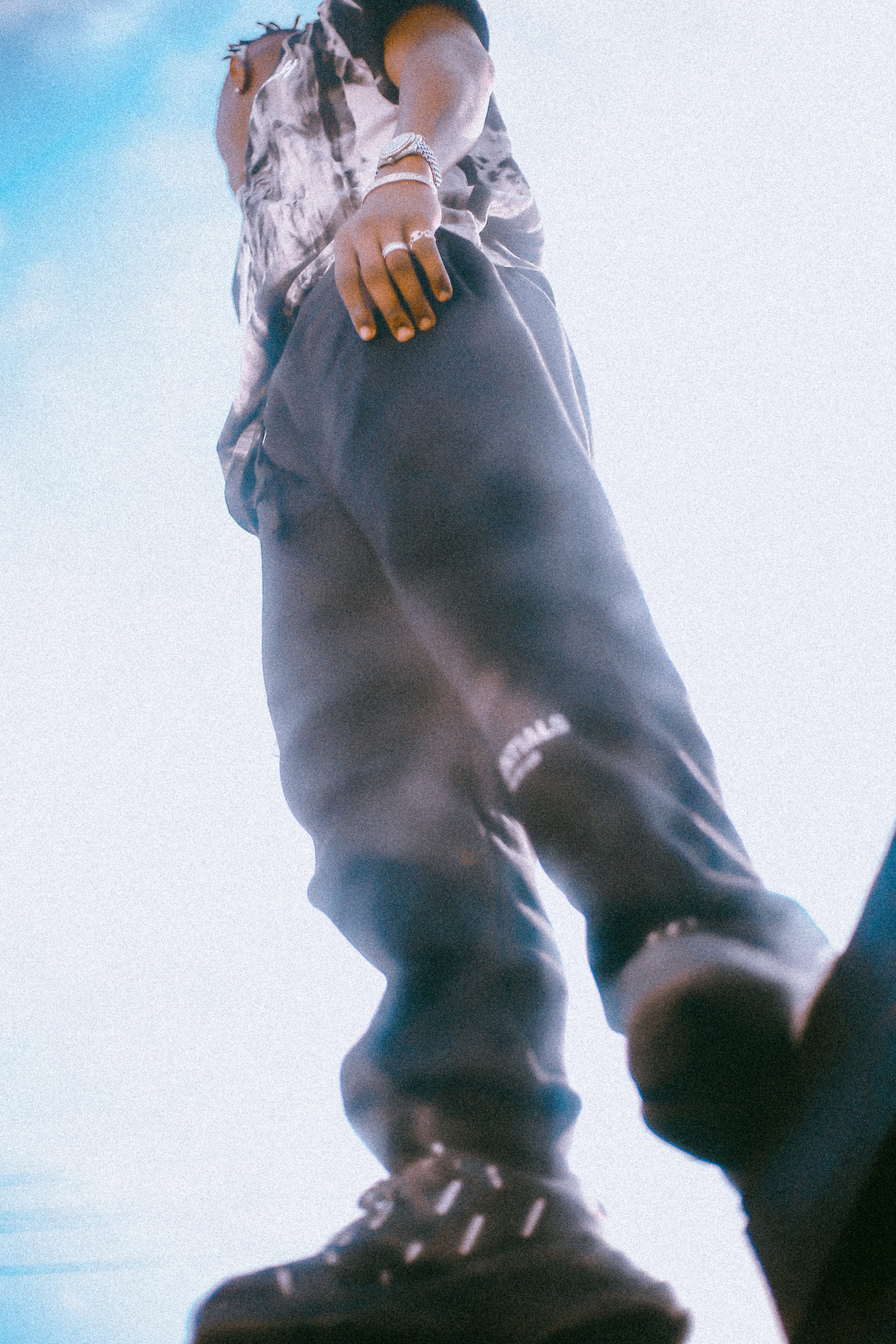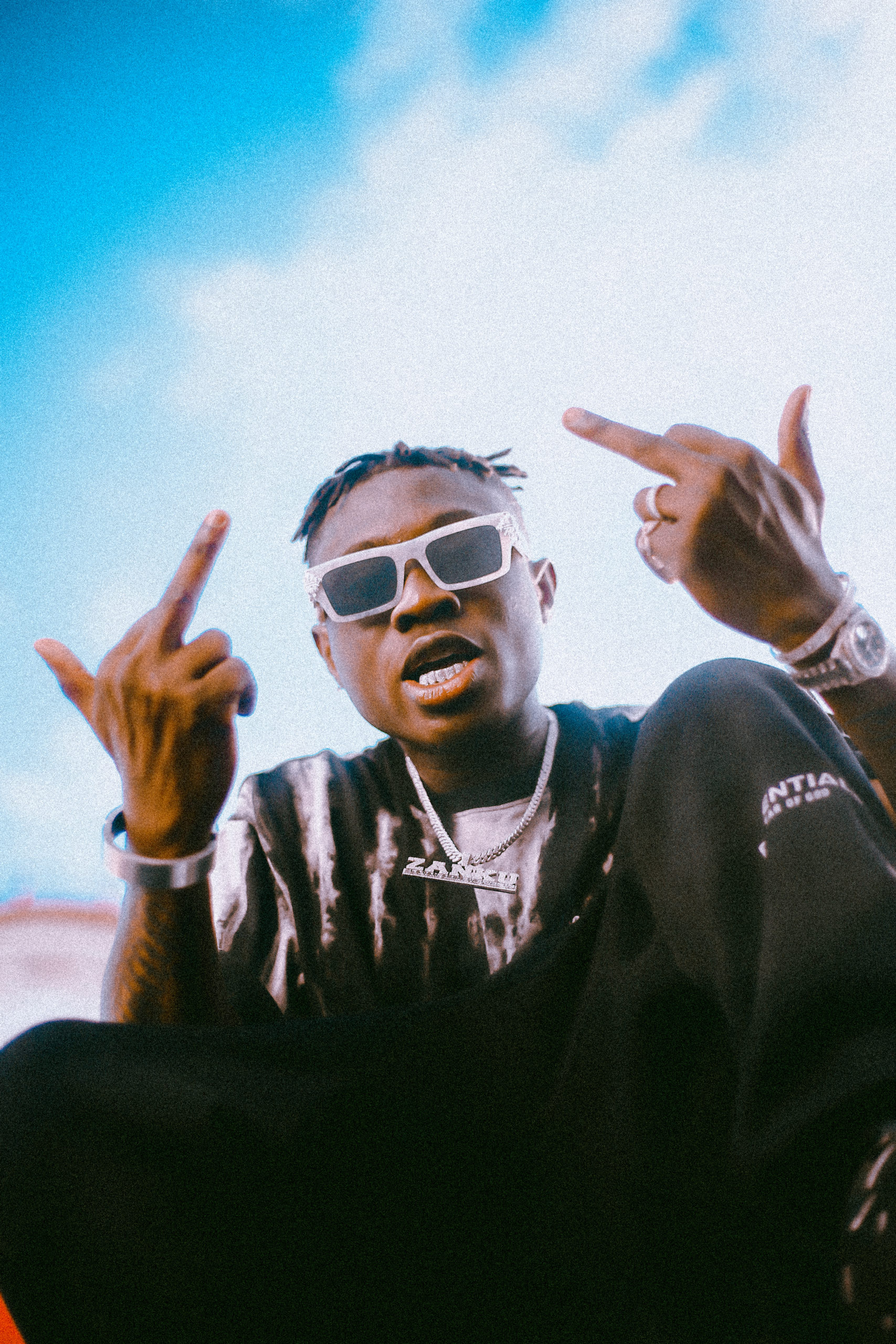 Now there's a few more celebrations, that will be happening this month. It's about to be your birthday. Any plans?
I don't know yet! I've never really celebrated my birthday ever since I was a young boy. We're always busy. There was no money and man was striving, you see it? A birthday was a normal day to us. We just started celebrating it recently.
Well, if you do decide to turn up, I'm sure I will see on Instagram or Snapchat. Now 2020 has been a year of celebration. You walked into fatherhood! How has life changed now that you've got a son?
Mm hmm. I became more serious. I became very serious. It's been nice being a father.
I've seen the chain which has your baby boy on it.
Yeah, I'm using it to chase those ladies away so when they see the chain on my neck with my child and his mum, they won't come close to me – but they're still disturbing me.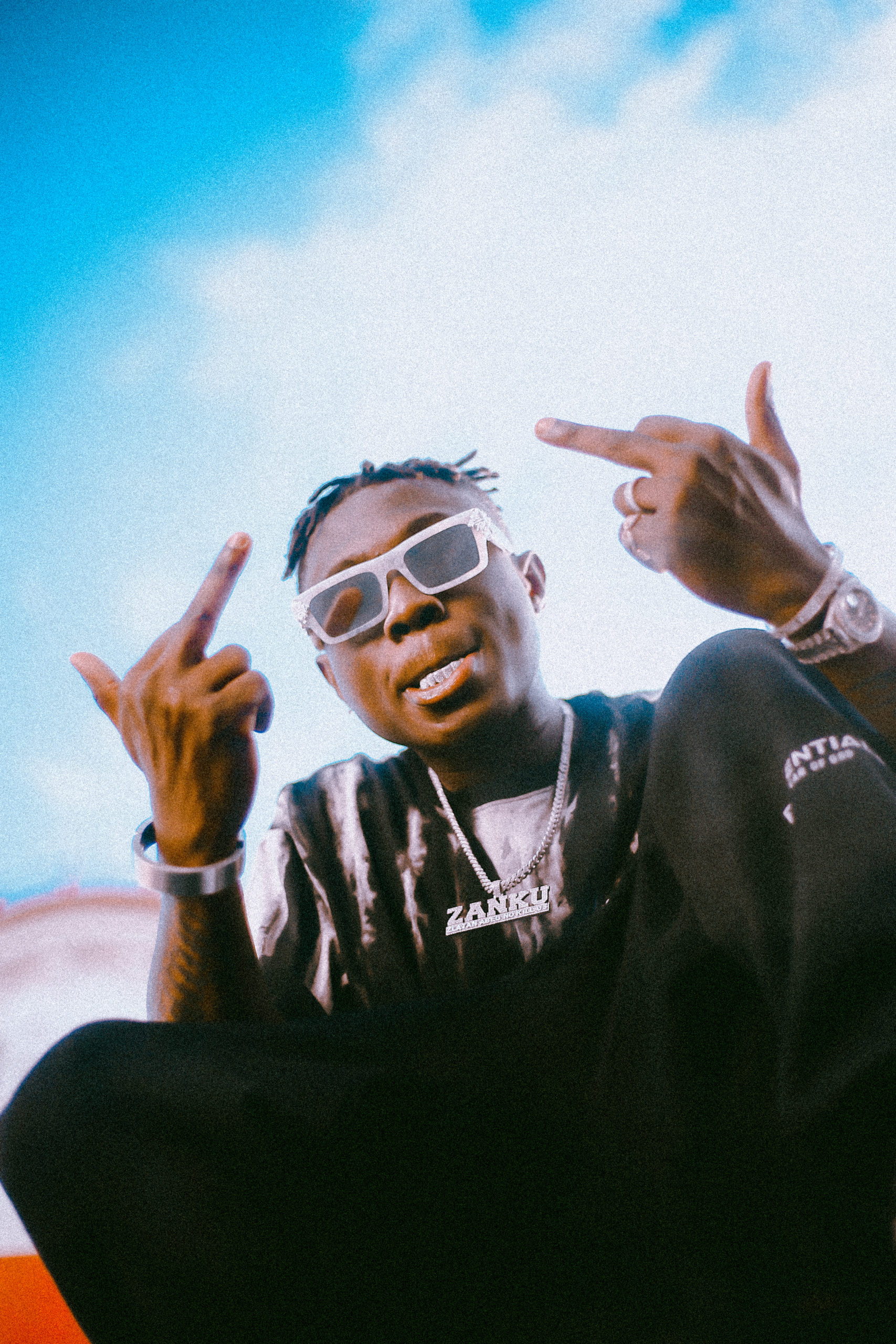 So – the DMs are popping?
Steady…every time.
Talking about DMs; you burst onto the scene with your track, 'My Body' with Olamide back in 2017, and rumour has it that you connected via the DMs on Instagram
Olamide used to be someone I looked up to when I actually started. The way he raps, his work…techniques, the strength…he's very hard working. I've been looking up to him and I see the way he used to help young artists so I thought, if at all I'm going to message anyone, it's gonna be him because he was following me actually. So I started sending messages to him back to back, copy and paste. It took like two years before we actually did that chat. From there, the song blew up!
Now I heard a story you first met face to face when he DM'd you whilst he was in your area doing a show!
Yeah, it was; he was having a show in Akure and then he just called me to come [to the studio]. I never thought it was gonna happen until I was actually holding the mic. When we were going, I felt like maybe we can just go and chill. Then we recorded! When the song dropped, we pushed it. He came for the video shoot and everything went well.
There was a time where you didn't want to sign to Olamide or Davido because you said an artist always put themselves first. Has your position changed now that you are an artist looking after artists under Zanku Records?
Oh! I used to say that…yes. It's hard to balance it but at the same time, I always wanted to have a record label of my own. This is just my brothers who have been together for like four years; we chill together. When, I started my record label, I just felt like let me bring my brother's faces out there because they're talented. From the onset, I didn't sign them I just saw it as a family ting but it got to that stage where we had to cut out the friendship and  then do business so we can be serious and know where we're headed to.  One of them has been nominated for one of our biggest awards in Nigeria. I'm happy for them. That's the biggest thing I've accomplished in this 2020. Everyone is happy which is a beautiful thing.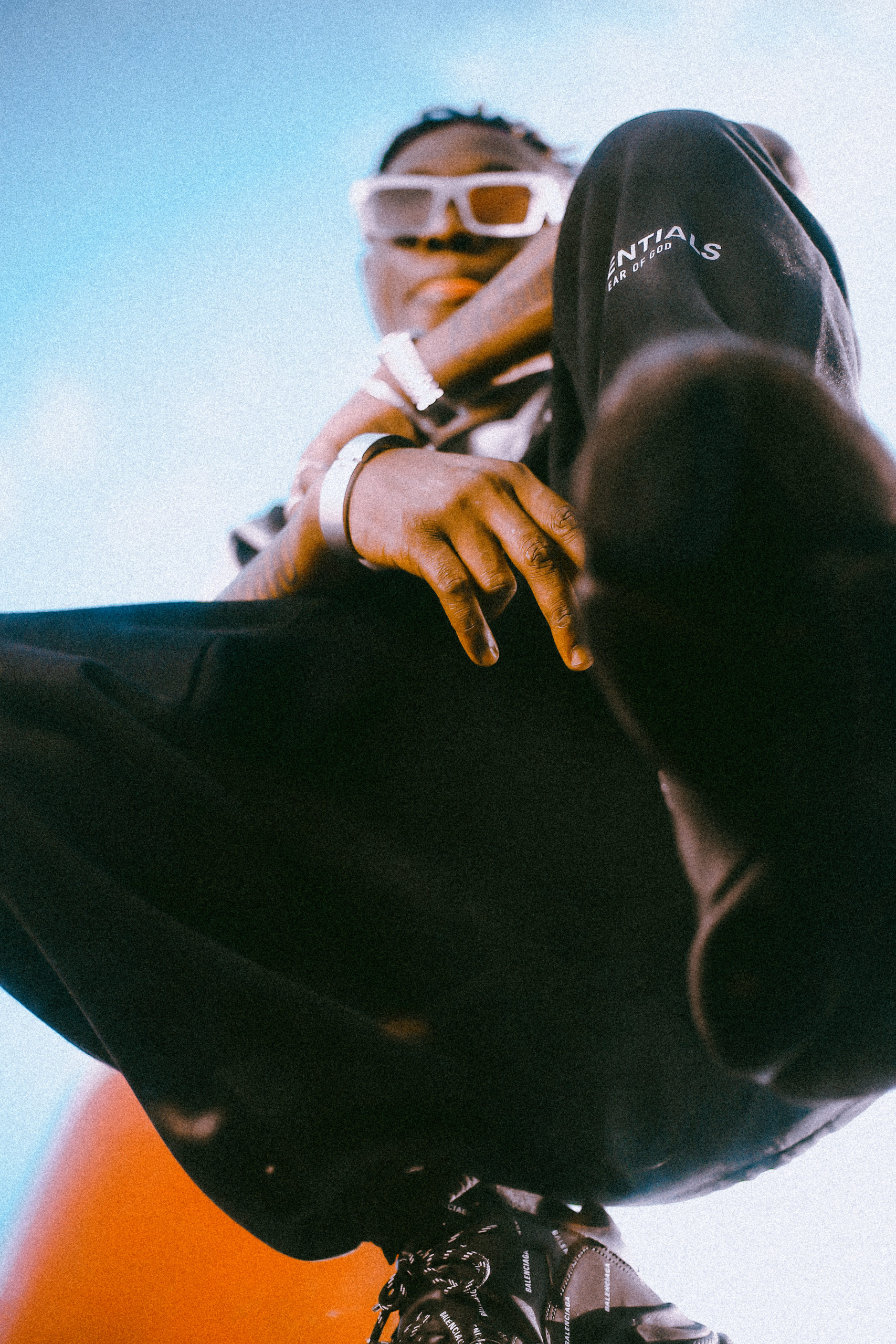 Are you actively looking for new talent?
I can't say. I can't say, I don't know! I'm just going to be doing it as it comes, play it by ear.
What do you say to the critics who say that the street rap era that you champion is over?
People will always have something to say. Critics is normal. We don't focus on the critics anymore we just focus on the goals.
What do you want to be remembered for?
Ah! There are a lot of tings that you can remember me for. I just want to be remembered for whoever I am…whoever I was still. A lot of people will pick.
What does 2021 look like for you?
There's still Corona! In London, you've just come out of your second lockdown so we don't know. By now you should not be hearing of Corona again. What can we do? We're all praying to God that 2021 gets better cos 2020 was…ah! We barely survived 2020. We thank God and appreciate life.
So no albums, no tours, no virtual shows?
There's no halls. If halls were to open up now…they're not open now in England, are they? See we need to know when things will be up and running before we start giving our date.  I've got more 8 albums ready, I just need to pick when to drop it! 2021, be ready.
If we want to find you online, where should we can go?
Twitter, Instagram? @zlatan_ibile. Facebook and Snapchat @zlatanibile. Clubhouse…In real life? Lagos!
Thank you so much, bro. Thank you for coming to Pause Magazine.
Blessings. Love everyone!