It is an adjective that has become something of a cliche recently, but Iklem's style and Instagram feed are truly clean. With all his pictures being taken in front of a grey background and each outfit occupying three separate posts, scrolling through his feed is an aesthetically pleasing activity. His style uses formal sartorial codes as he experiments with tailoring and occasionally incorporates streetwear-inspired accessories and sneakers.
Find out Iklem's favourite pieces, including items from labels such as AMI, Acne Studios and ASOS Design, below.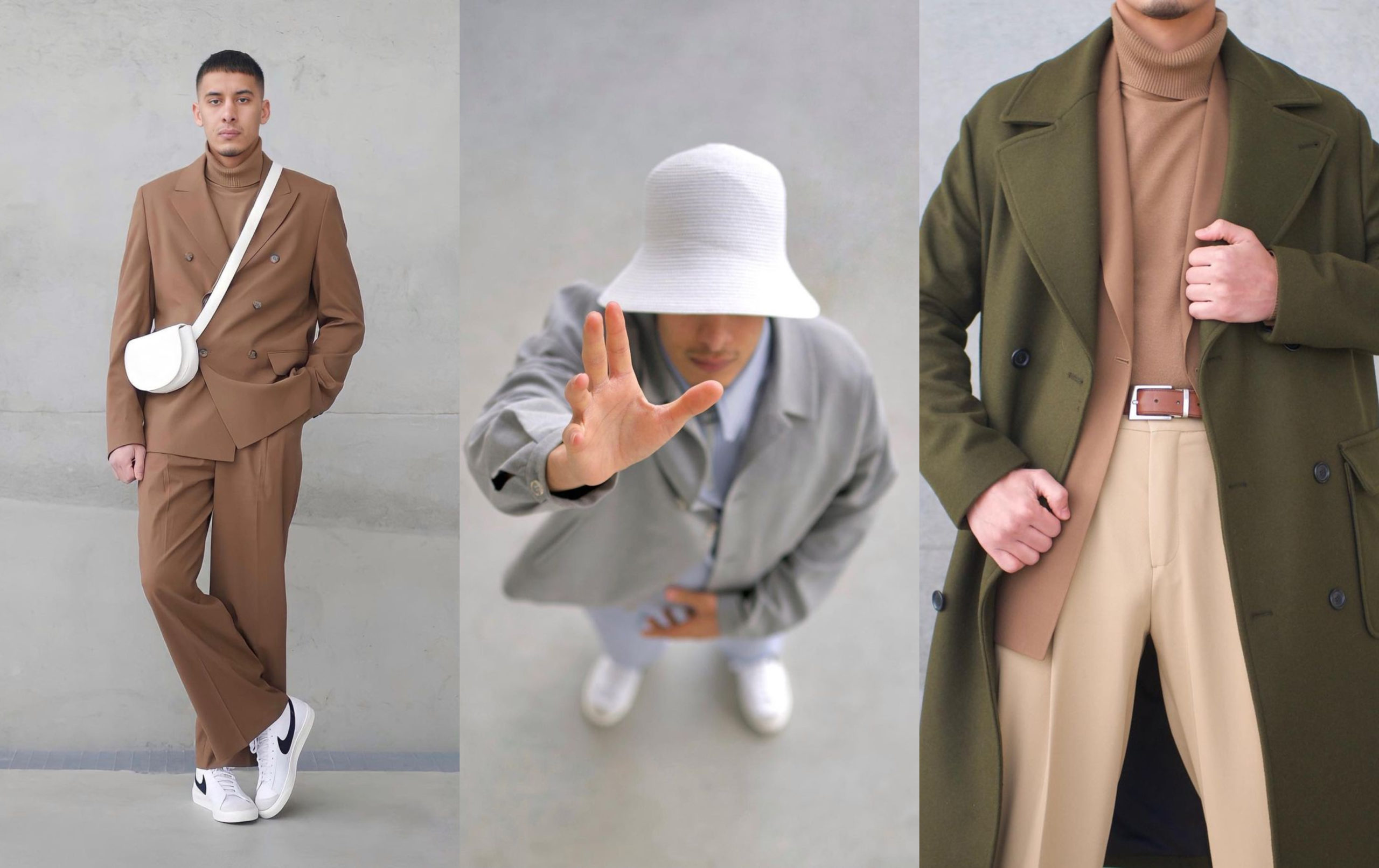 Pieces Uniques Trousers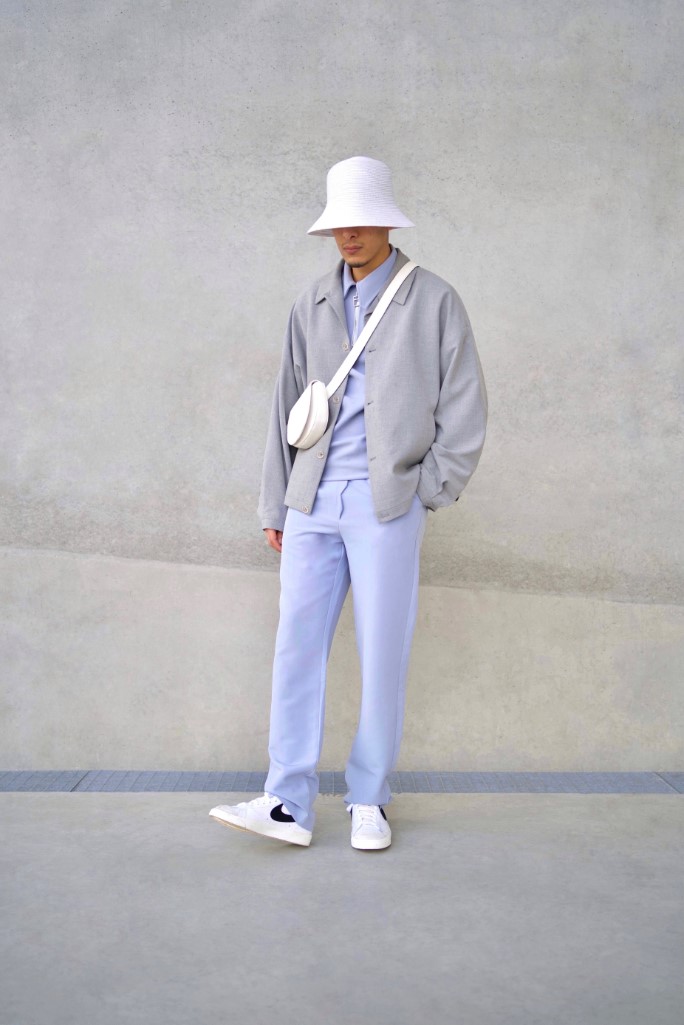 These trousers are incredible and from one of my favourite brands.  The blue is beautiful.
BUY
AMI Paris Jacket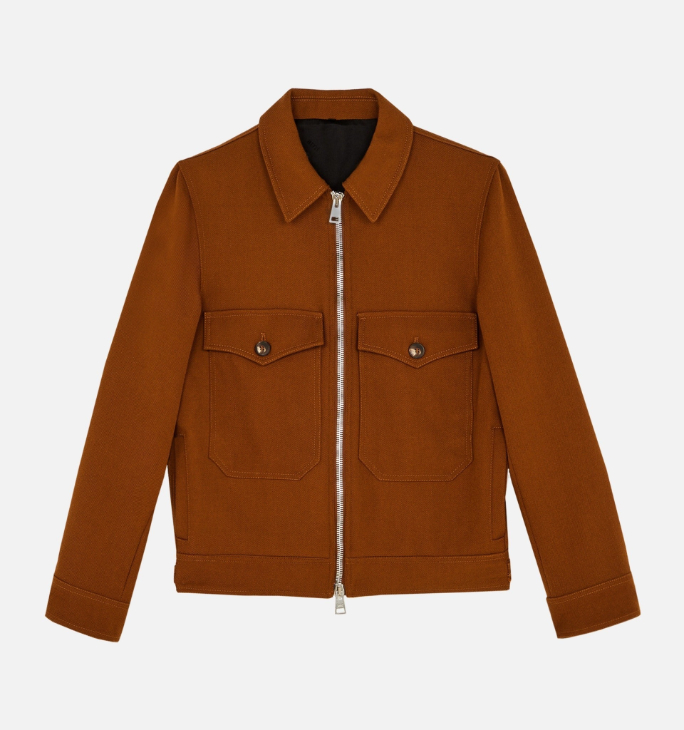 This jacket is amazing and brown is one of my favourite colours.
BUY
Nike Blazer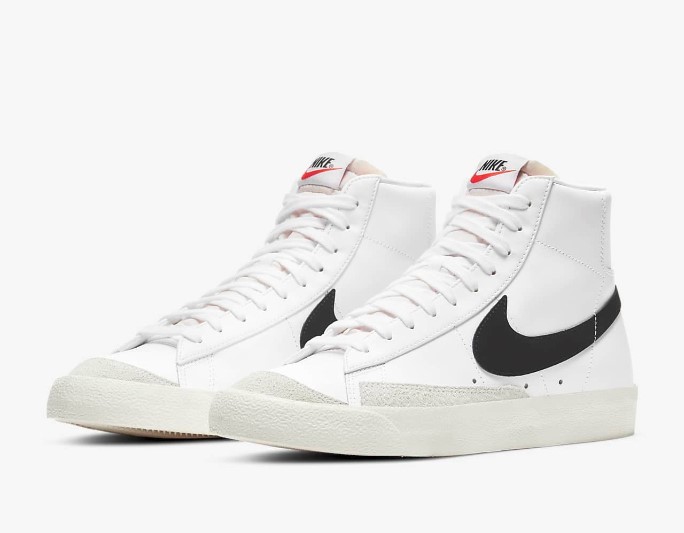 The classic Nike blazer has been there for me from the very beginning. This is the pair I wear the most at the moment.
BUY
ASOS Design Trousers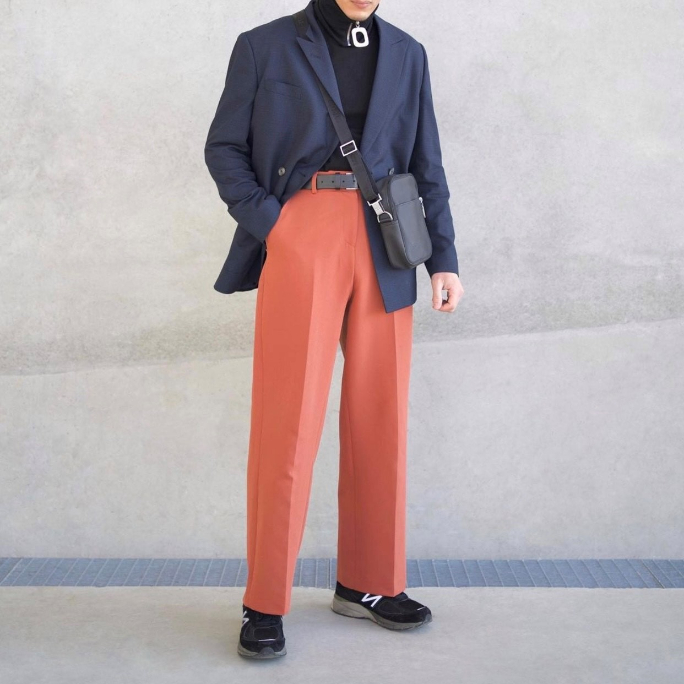 My favourite trousers: they are loose, wide and I really like the colour.
BUY
ASOS Design suit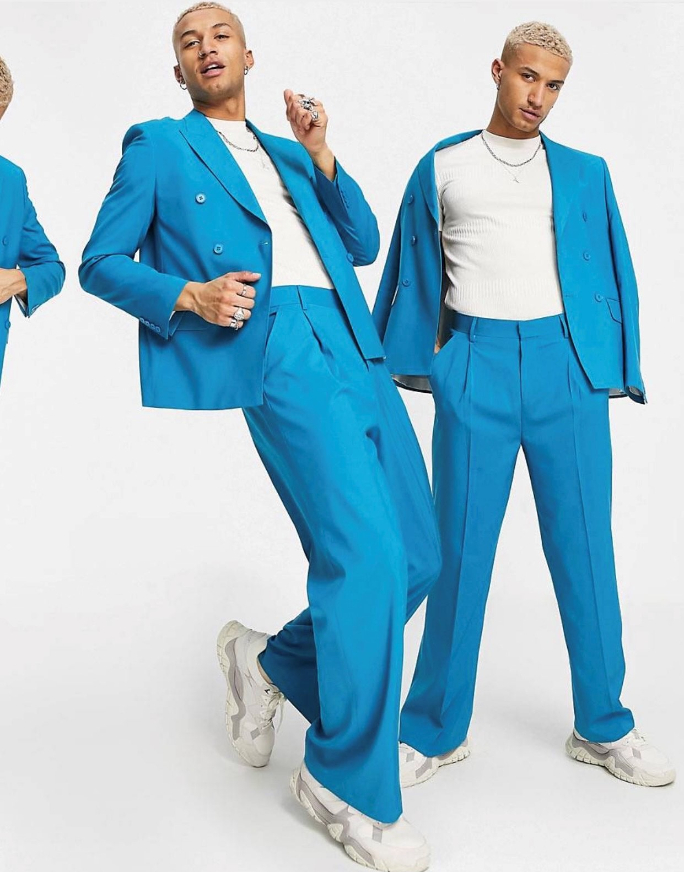 I love wearing a matching suit in an outfit.
BUY
Pieces Uniques T-Shirt
This is a simple and effective t-shirt that you can wear with anything.
BUY
Acne Studios Turtleneck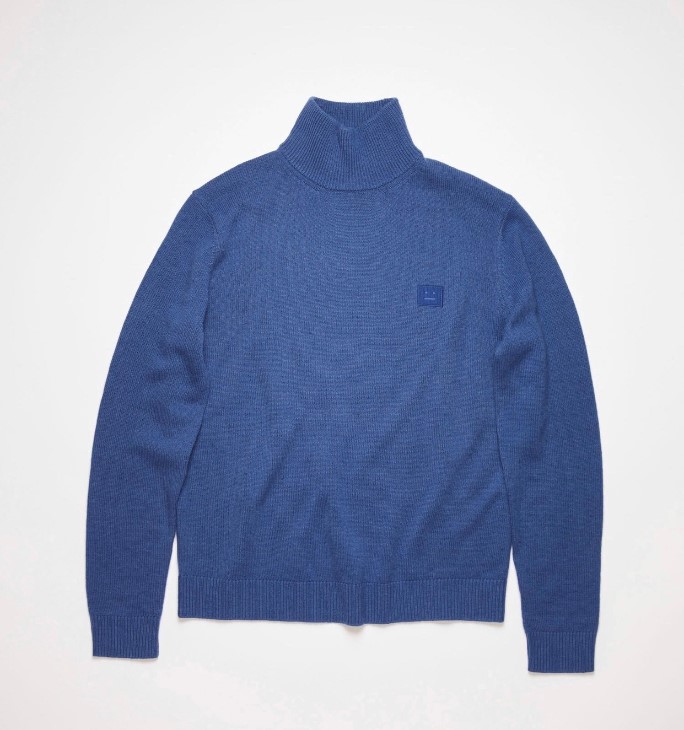 I love incorporating turtlenecks into my outfit. A simple and elegant piece.
BUY
Kangol Bucket Hat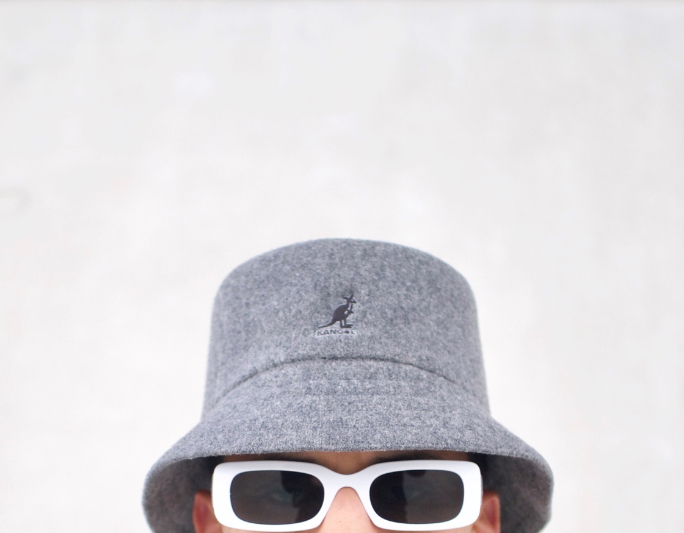 If you follow me you will know that this is the hat that I use every day. It is perfect for summer.
BUY
Zara Bermuda Shorts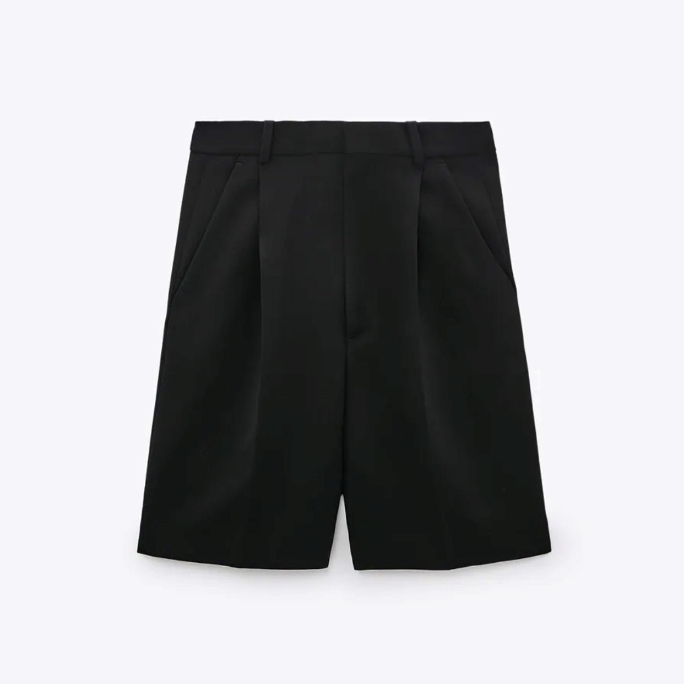 Women's Bermuda shorts at Zara are elegant, simple and minimalist. I combine them with a suit jacket.
BUY
Lacoste Chemise Polo Shirt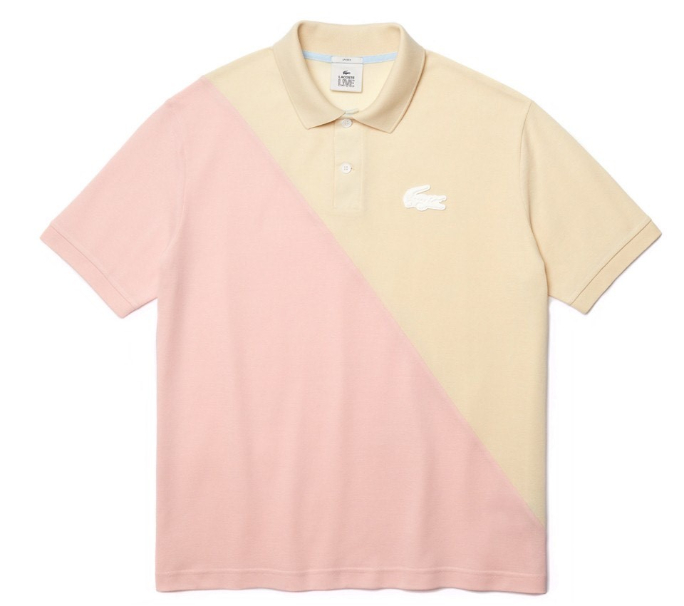 Thia polo shirt is a simple and effective piece.
BUY