'Hold On', Bieber is back.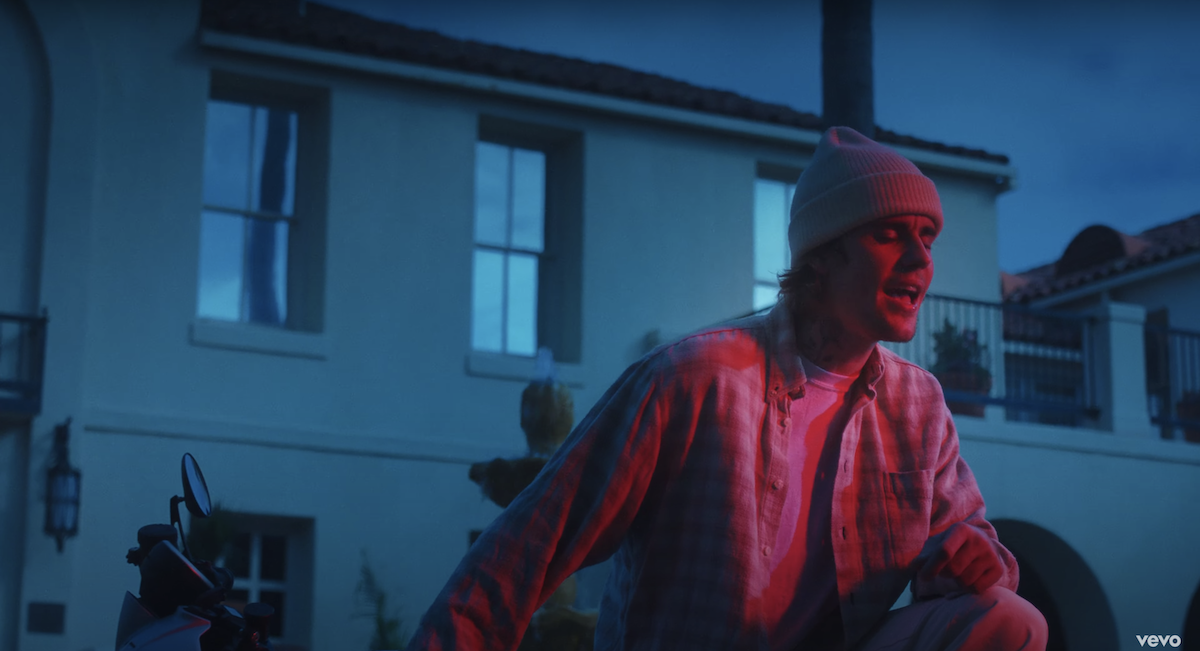 Returning with an emotional pop anthem titled 'Hold On', Canadian phenomenon Justin Bieber is back and better than ever!
Taken from his forthcoming 6th studio album JUSTICE, set to release on March 19th, Bieber's latest track 'Hold On' is accompanied by cinematic visuals courtesy of long-time collaborator Collin Tiley.
The action-packed mini film finds Justin left with no choice but to rob a bank in order to fund his partner's medical bills. In a video amidst guns, high-speed motorbike chases, sirens and a jaw-dropping climax, compassion is what remains at the core of the visual concept.
Speaking on the album, Bieber stated: "In creating this album, my goal is to make music that will provide comfort; to make songs that people can relate to, and connect to, so they feel less alone."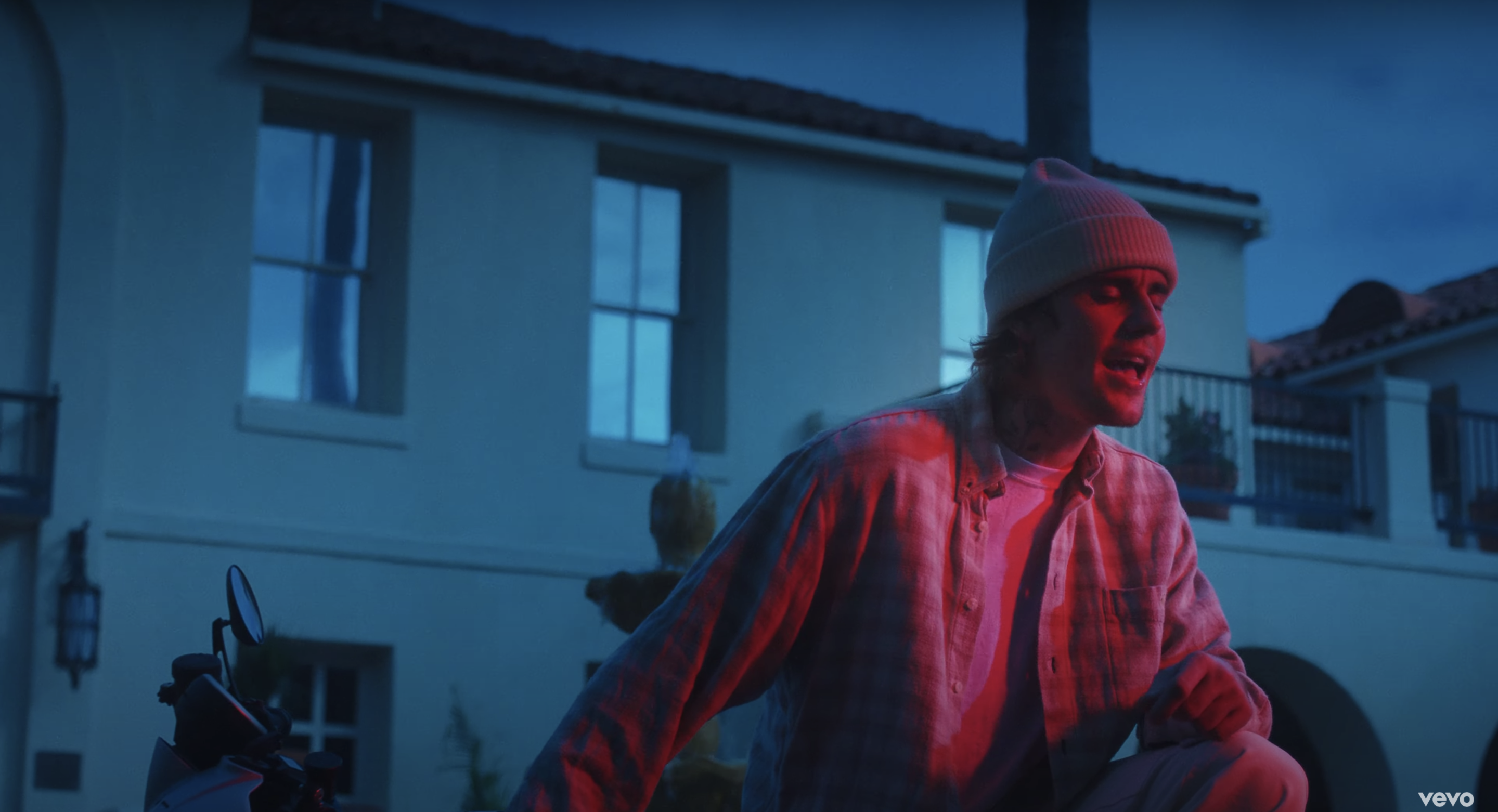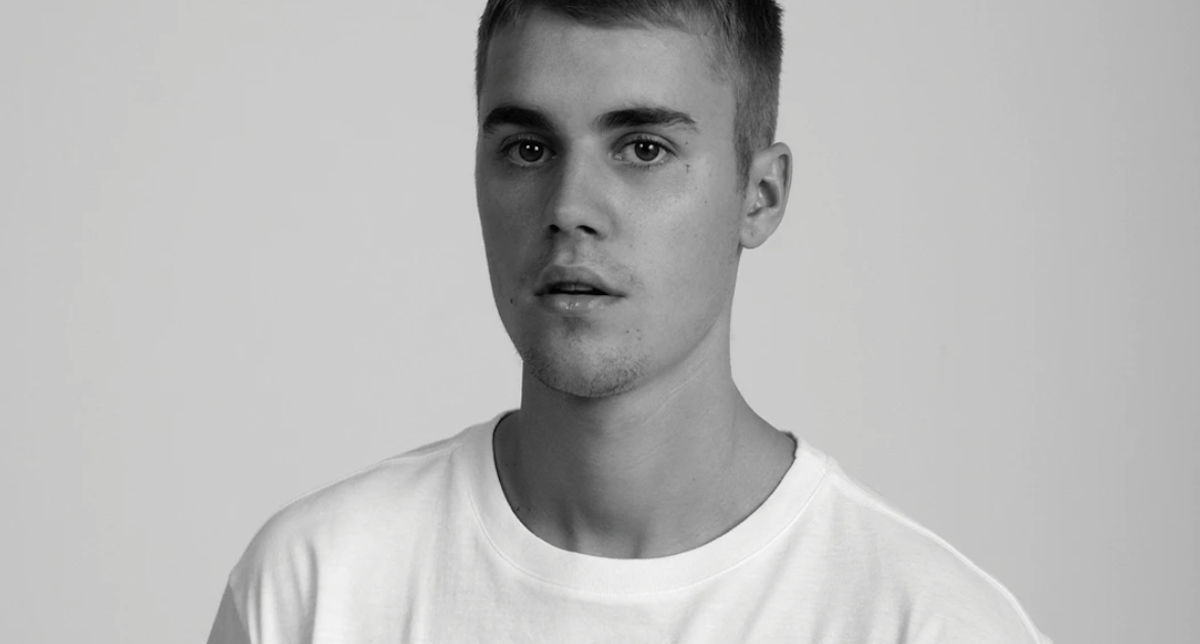 SHOP X KARLA CLASSIC TEE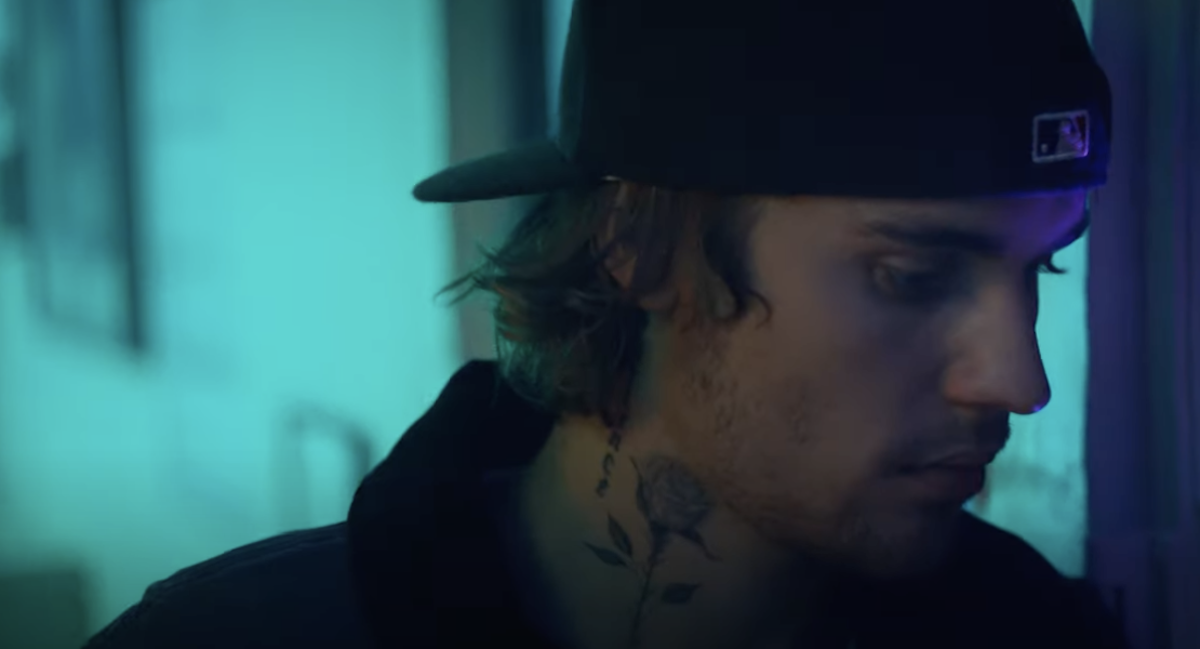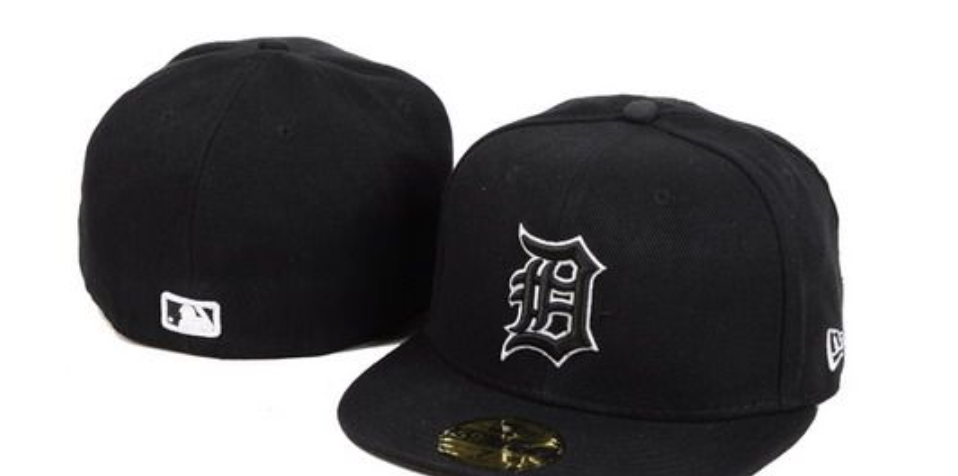 SHOP DETROIT TIGERS HAT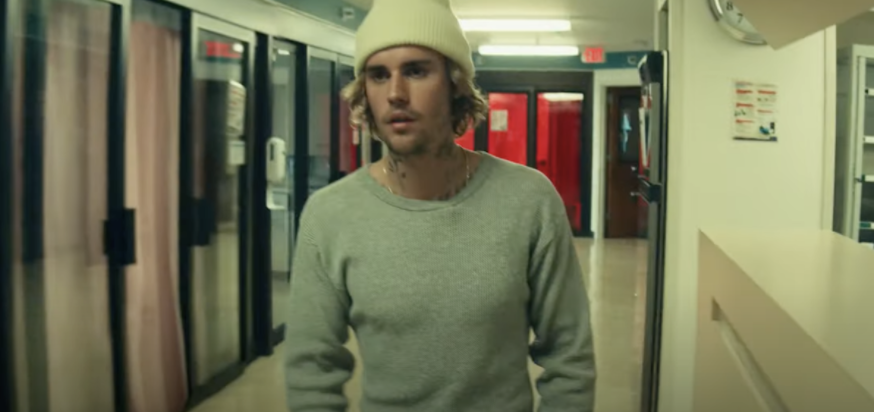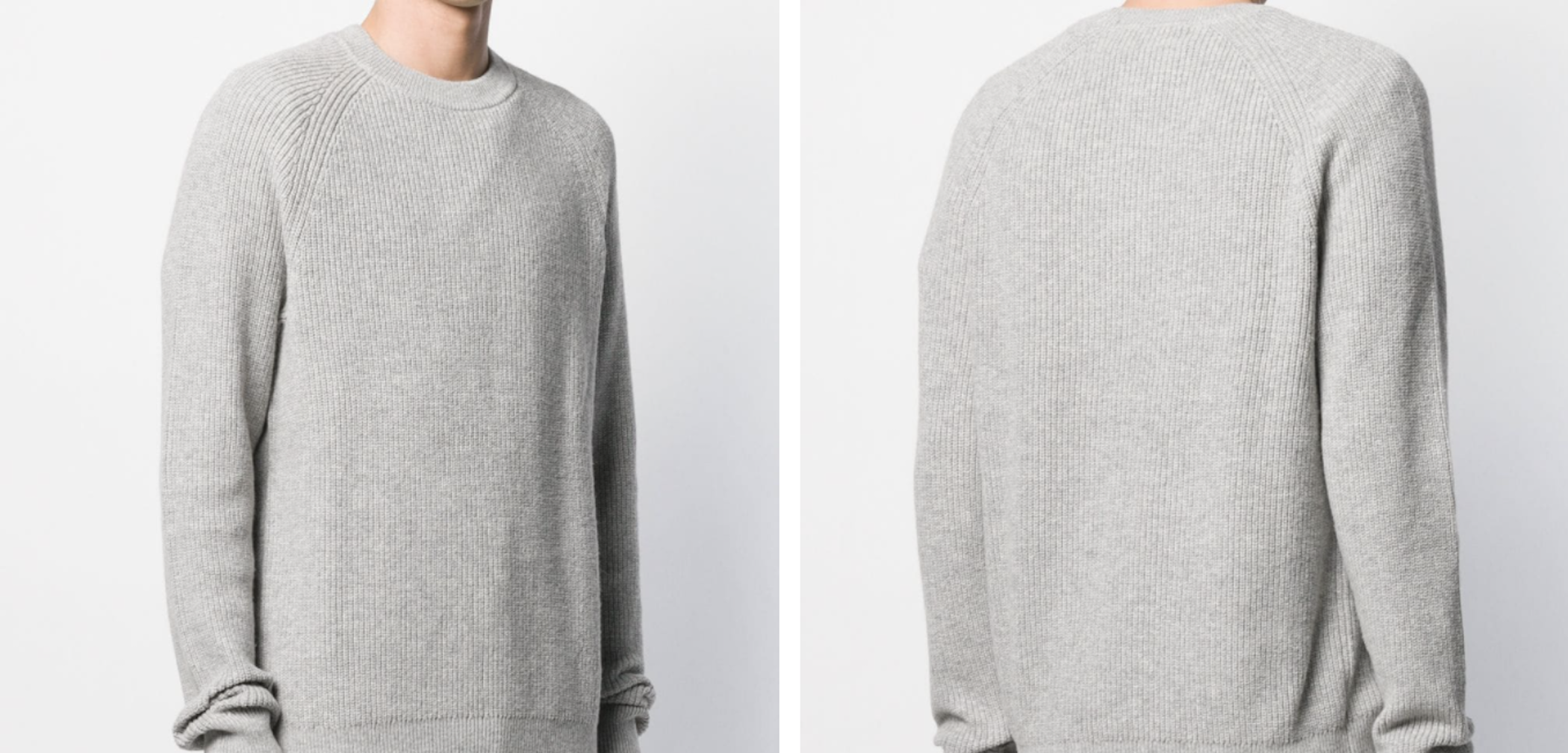 SHOP SIMILAR RIBBED CREWNECK