Spotlighting a sartorially on-point selection of outfit elevators for your consideration, PAUSE has teamed up with British jewellery label Serge DeNimes to curate a series of ten standout pieces to fit any contemporary wardrobe.
The limited-edition collection is available exclusively via the brand's website and will not be restocked. When you make your purchase you will be buying a piece of history.
Spanning a varied range from the more subtle likes of silver rings and bracelets to the head-turners including pearl necklaces, a gem-studded gold plated ring, and a special multi-stone necklace – check out some shots of what's on offer in our accompanying editorial below.
"The thing I love about the creative industry is building long term relationships, and working together for a greater goal. I have known Johnson for many years now, with Pause magazine being one of my first ever cover shoots. Beyond the magazine over the years they have built a strong community that embodies the Pause lifestyle, a voice that is confident, bold and not scared to look beyond the boundaries. This too is something we hold at the core of Serge, and something we have translated into this collection. It is bold and fierce, a collection for those who aren't afraid of expressing individuality and standing out from the crowd. We hope you love it, as much as we loved creating it as a collective."
– Oliver Proudlock
SHOP PAUSE X SERGE DENIMES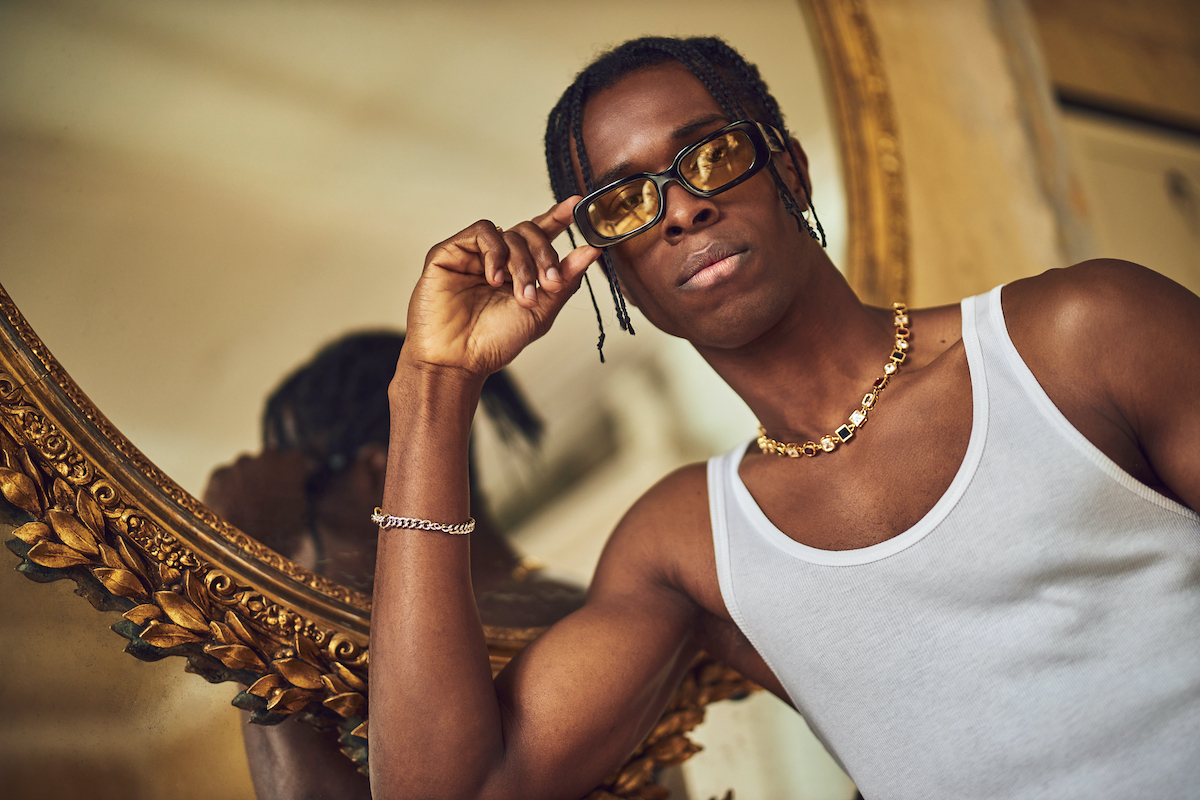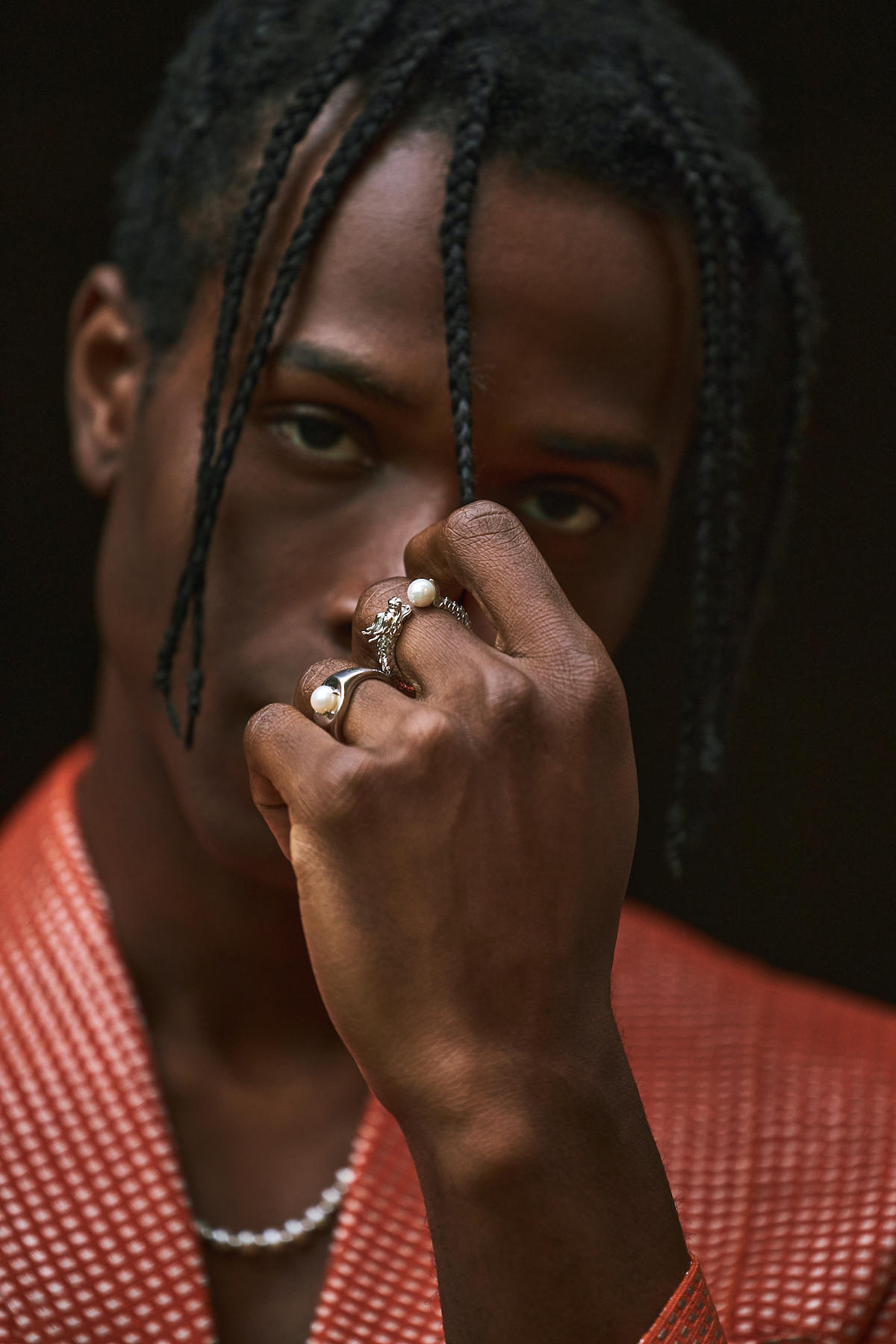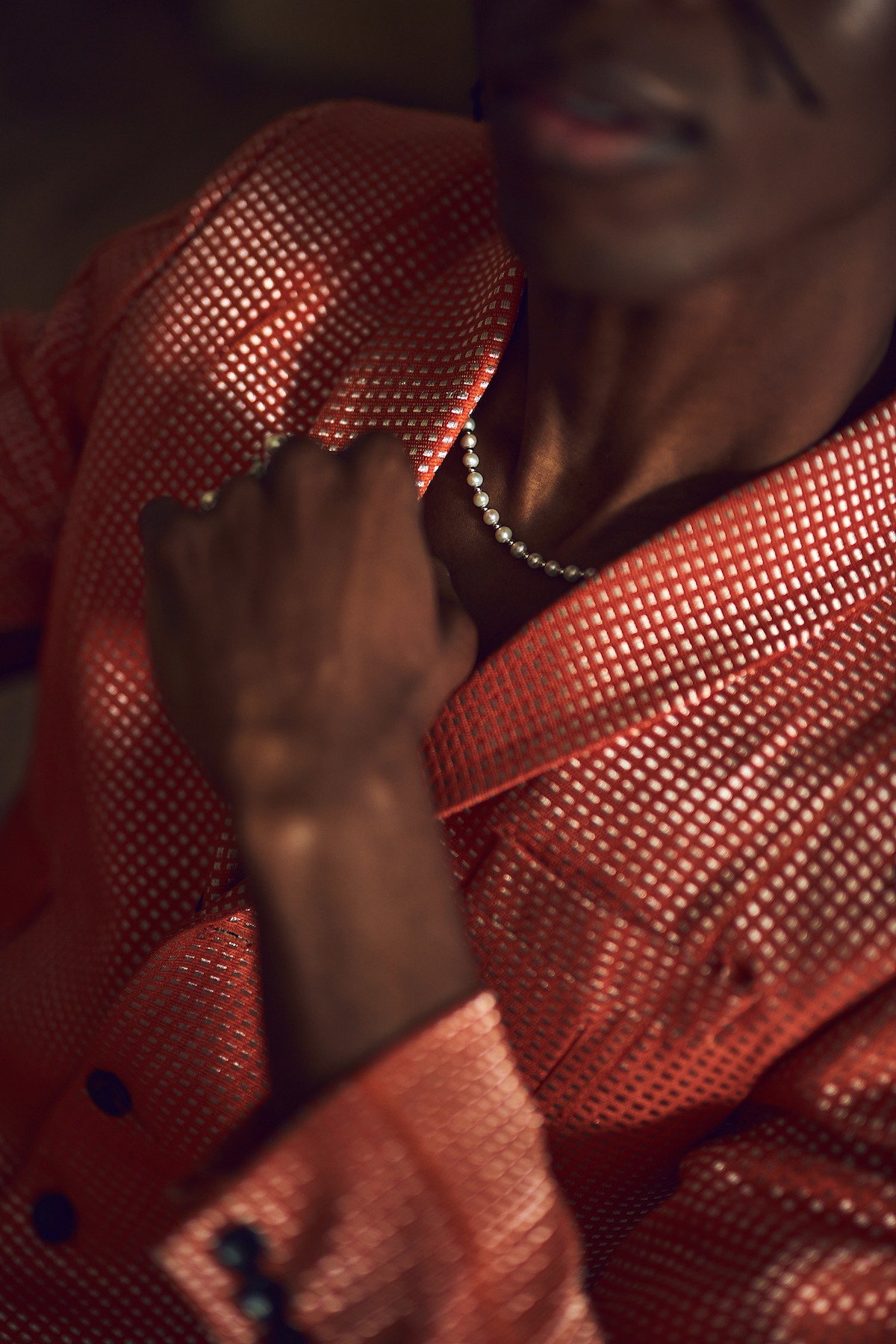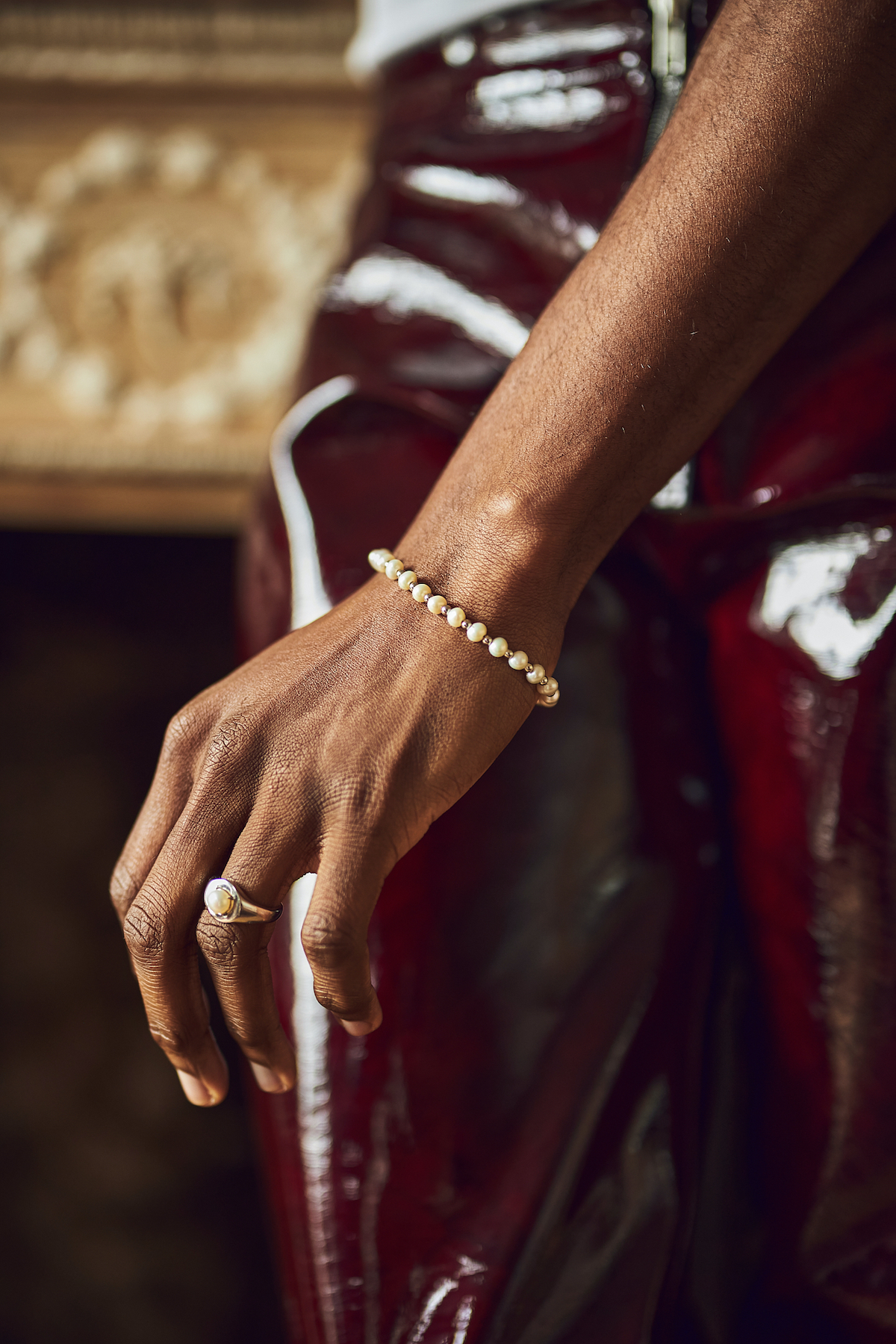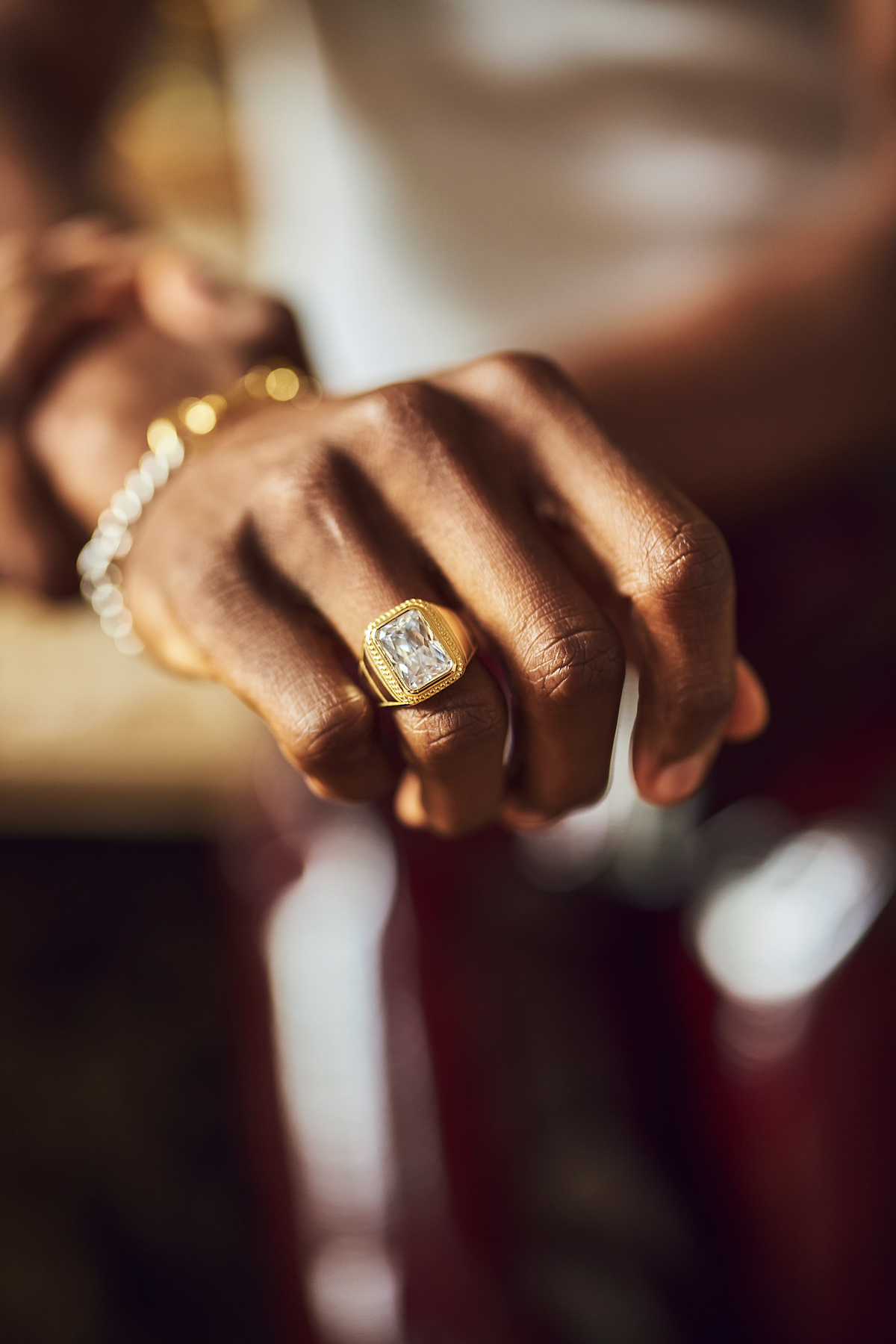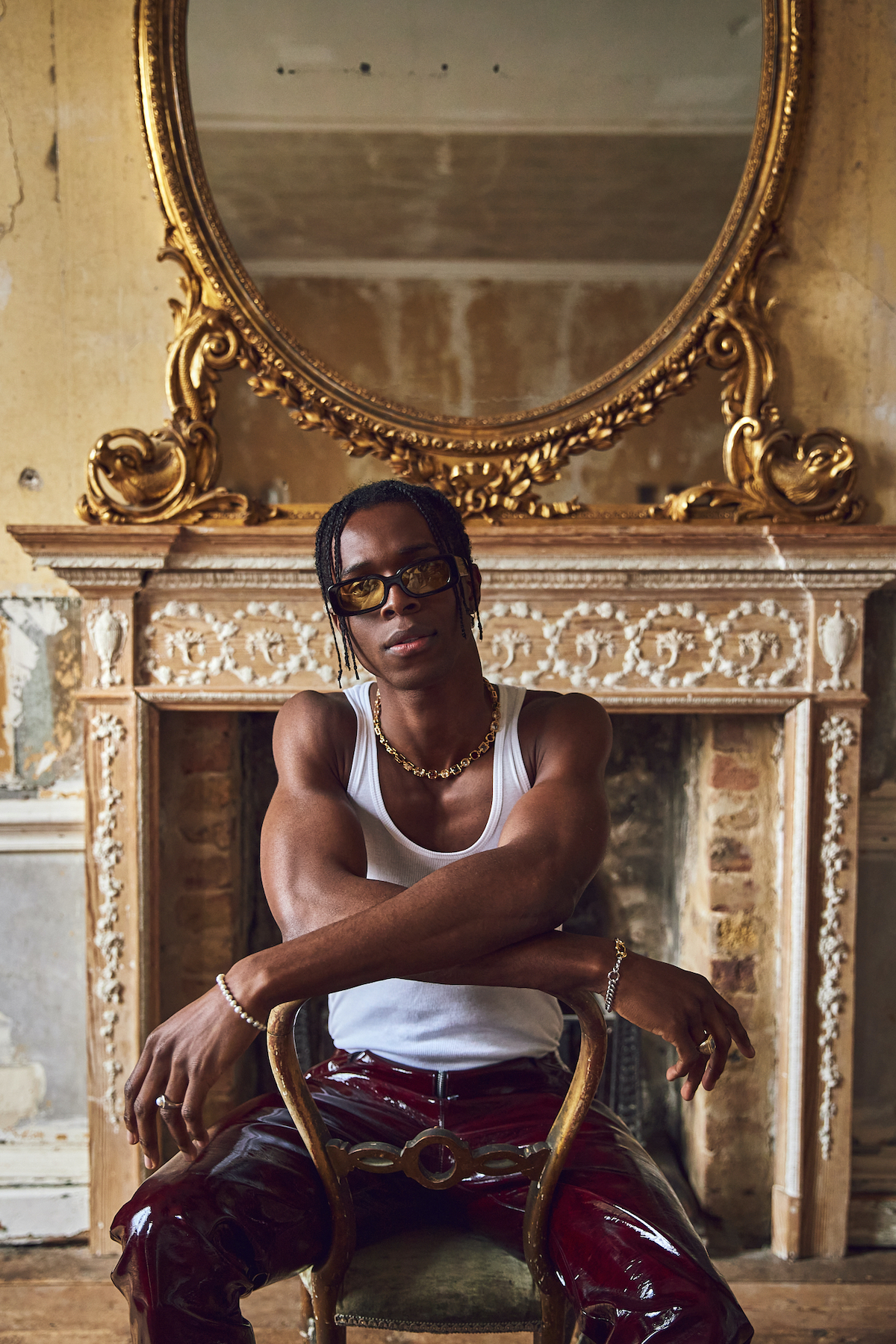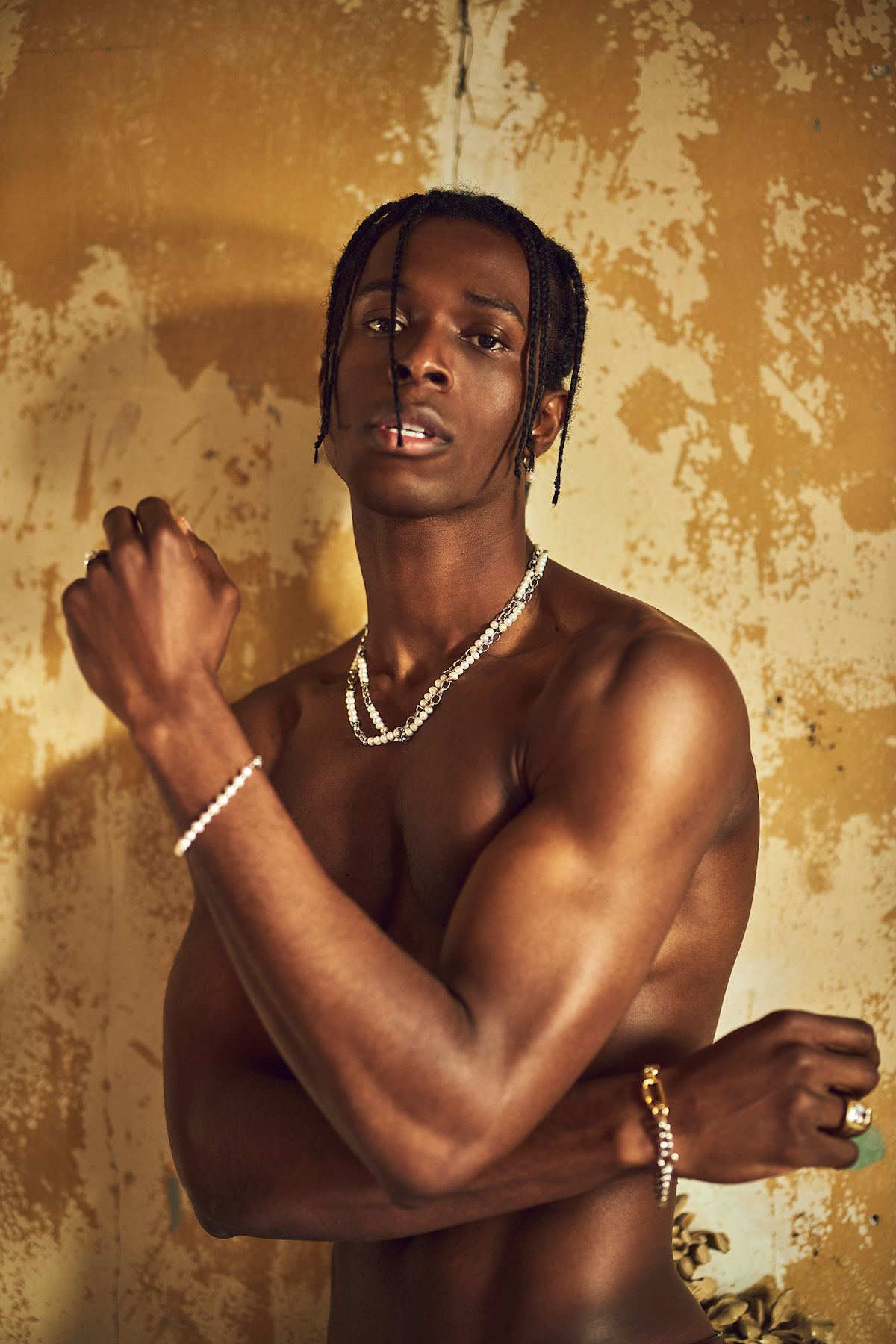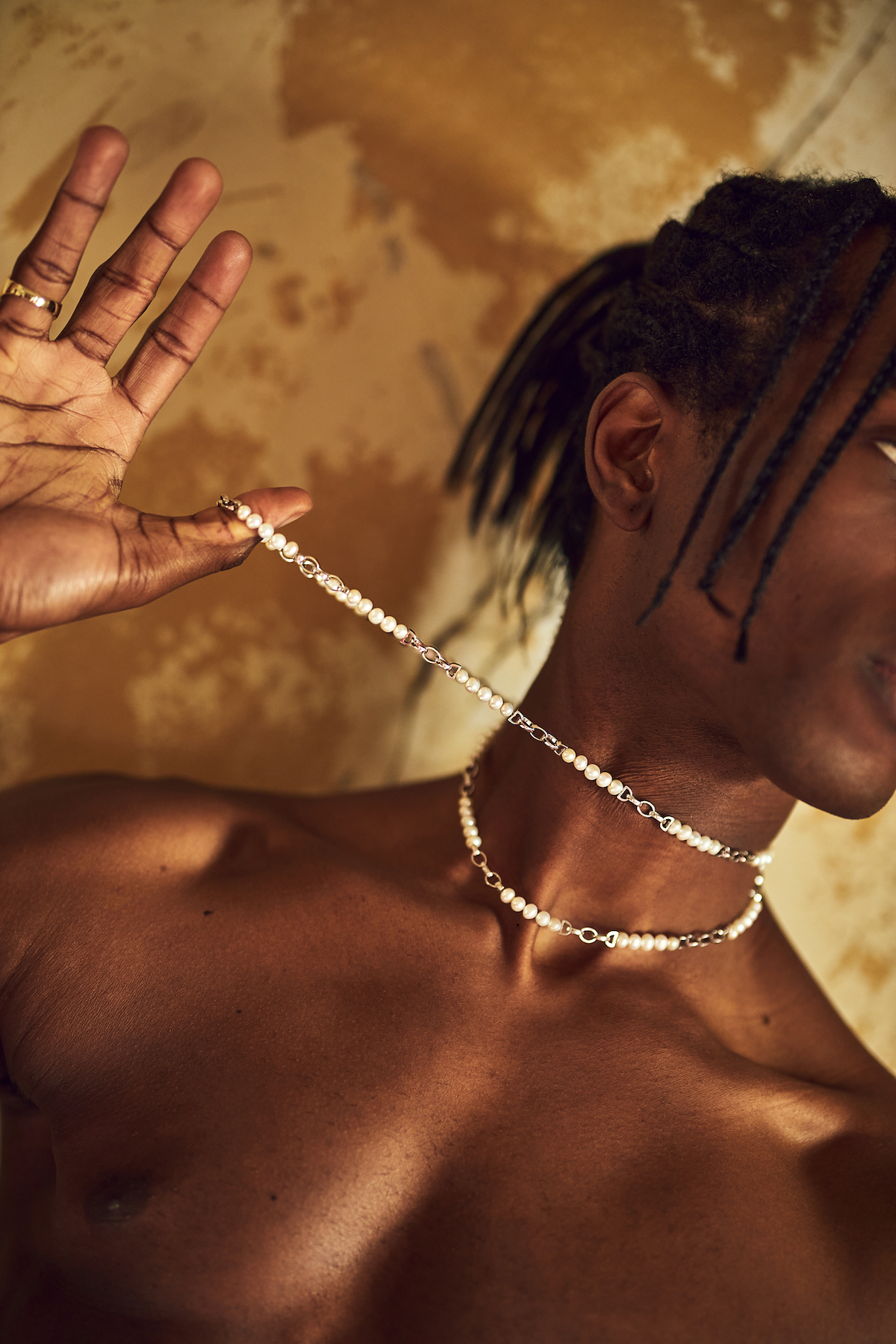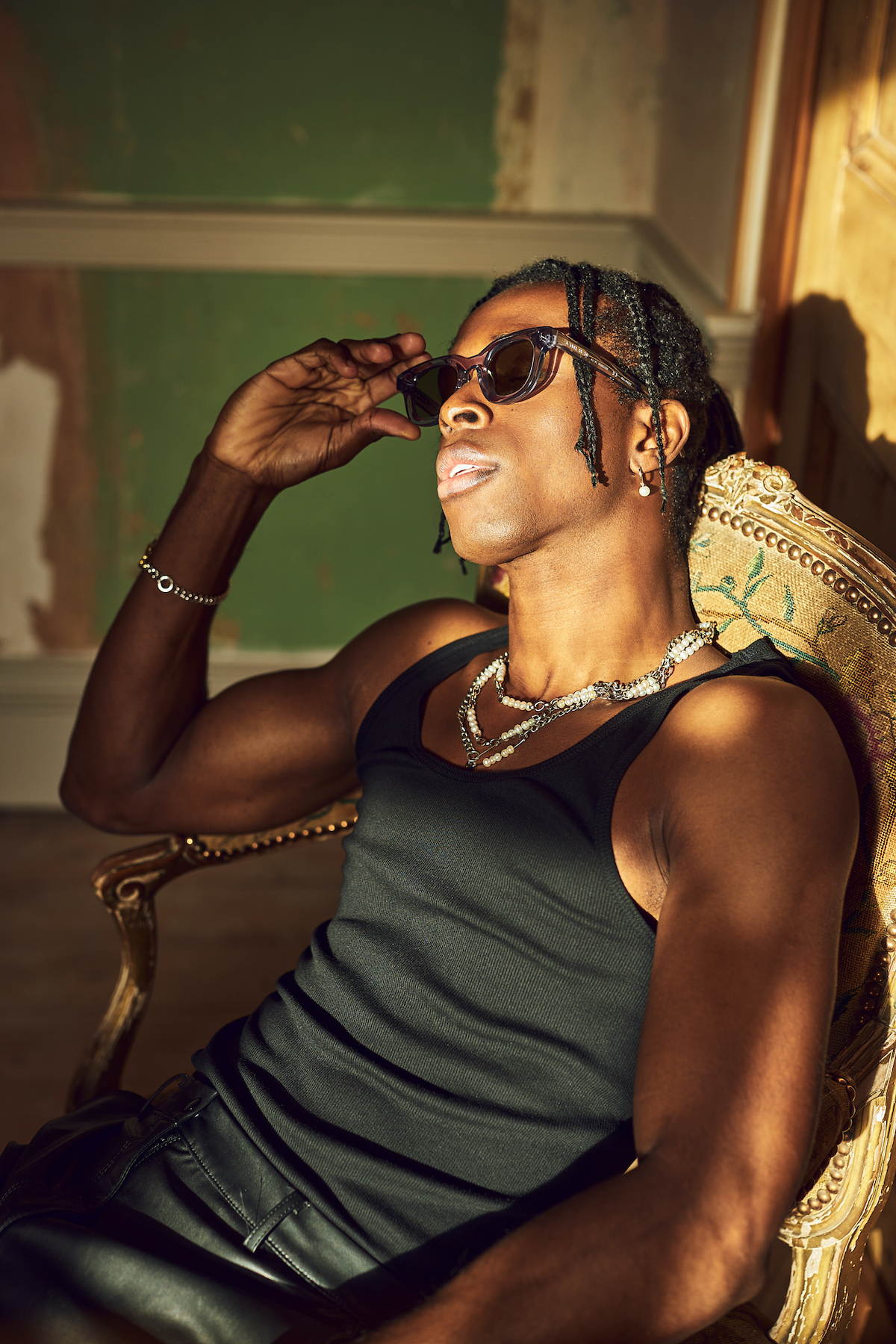 SHOP PAUSE X SERGE DENIMES