Wigs have become a lot popular among women of all ages. They are beautiful, unique, and come in various shades, making them ideal for occasions, events, activities, and gatherings. Many A-listers from Hollywood were seen wearing gorgeous wigs that matched perfectly with their look and style. There many types of wigs, such as Headband Wigs and the 90s-inspired layer wigs are some of them. These wigs have become a part of all individuals, including celebrities, which they can wear during their regular activities. Apart from that, it will also allow them to style it however they want.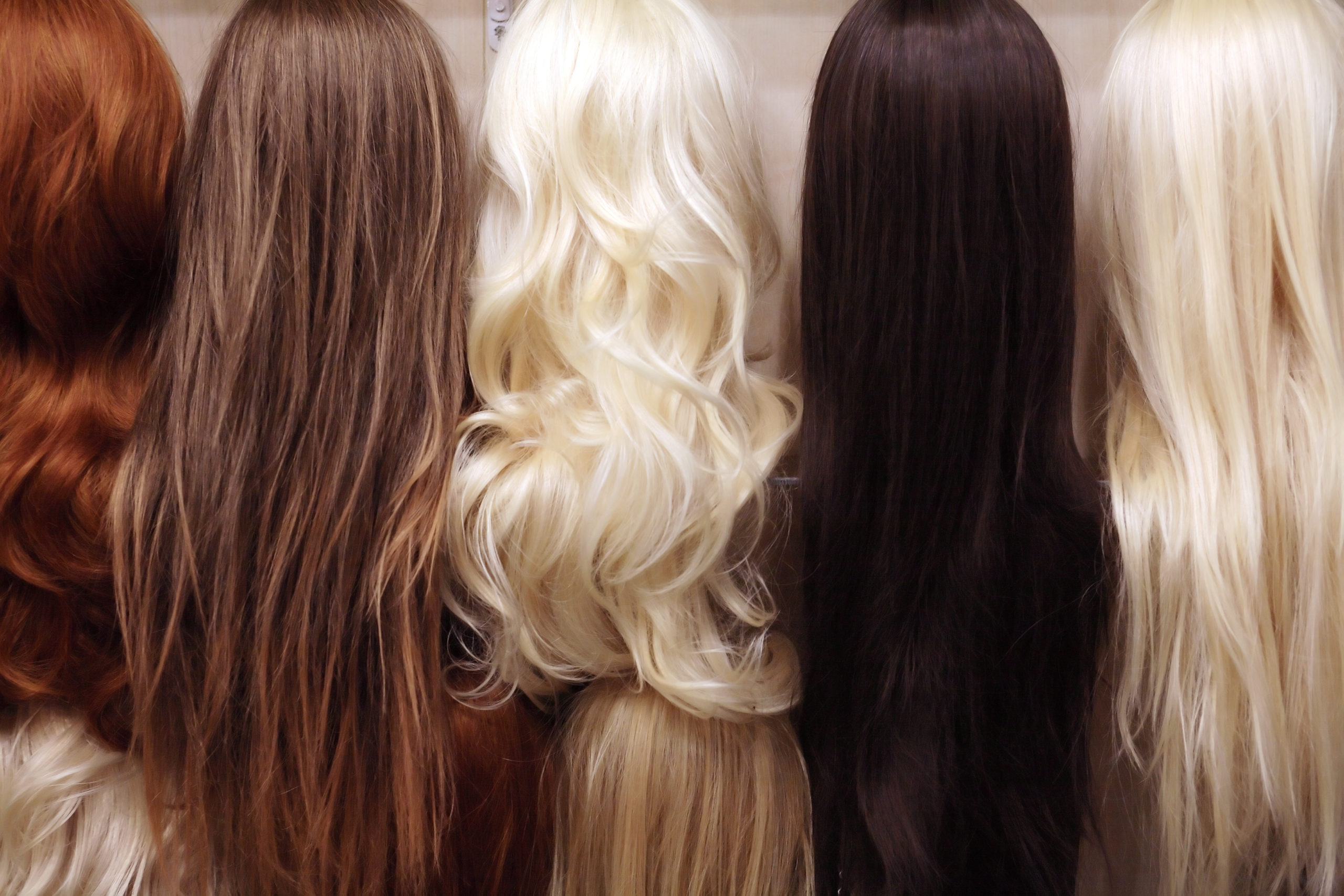 PHOTO CREDIT: COURTESY OF COSMA/ADOBE.
Wig Style: Upcoming Trends To Watch Out For
Apart from the headband wigs, numerous other wig styles are currently trending at Niawigs. To know what they are, check the information below.
1. T-Part Ways
T-Part wigs are similar to lace front wigs. This particular wig will provide you with the same fake scalp appearance, just like the classic lace wigs. The minimal lace of the wig features the T-shape look. This particular wig stands out as a perfect option for individuals who are still learning how to install a wig, and it's also one of the best wigs for 2021.
2. Chunky Highlights
This particular hair wig has created quite a buzz after it was worn by Beyonce, Kelly Clarkson, and numerous other celebrities back in the 2000s. But this hair wig has returned in 2021, and many individuals are pretty happy that this wig style is back again. The highlighted hair will make your face glow and also magnify your style with no hassle.
3. Bangs + Length
After the BAYANG challenge in 2021, this particular wig style is back in 2021 once again. They are gaining plenty of popularity and appear to be a lot sleeker and more timeless than before. Wearing a wig like this will increase your hip-hop vibe and make you stand out among the crowd. Even though it comes with bangs and long wigs, the curly version is an excellent choice.
4. The 50 Shades of Red
Red hair color is something that many individuals love. 2021 will provide you with numerous red-colored wigs from truly cherry red (The Rihanna-style) to ginger. You might also come across multiple tones of red blended within one wig to deliver an explosive appearance. This is ideal for all the risk-takers out there who are ready to go beyond their limits when it comes to hair wigs.
5. Texture above Texture
When it comes to hair wigs, 2021 will enable you to play with plenty of texture. You will love the sleekness of the straight locks, which many hip-hop artists and Hollywood A-listers wear. The Texture wigs stand out as the best conversation starter, even during video calls on zoom. The texture wigs deliver a heat-free styling option, which is much safer when compared with using heated tools.
Choose Your Ultimate Wig Style From The Upcoming Trends
Hair wigs are taking the world by storm, especially in 2021. Numerous celebrities have been seen wearing unique and out-of-this-world wigs, which have become a trend. The wig style mentioned in this document will give you an idea about the type of wigs currently trending on the internet.