Intrigued by his style, we have tapped @casoperdido to provide us with an exclusive insight into his fashion favourites. His colourful outfits which combine oversized fits and a strong selection of accessories present the latest in street style. The man behind the outfits has selected clothing, accessories and footwear to help inspire your wardrobe.
Find the full list below, including @casoperdido's favourite items from labels such as Loewe, Weekday and Bottega Veneta.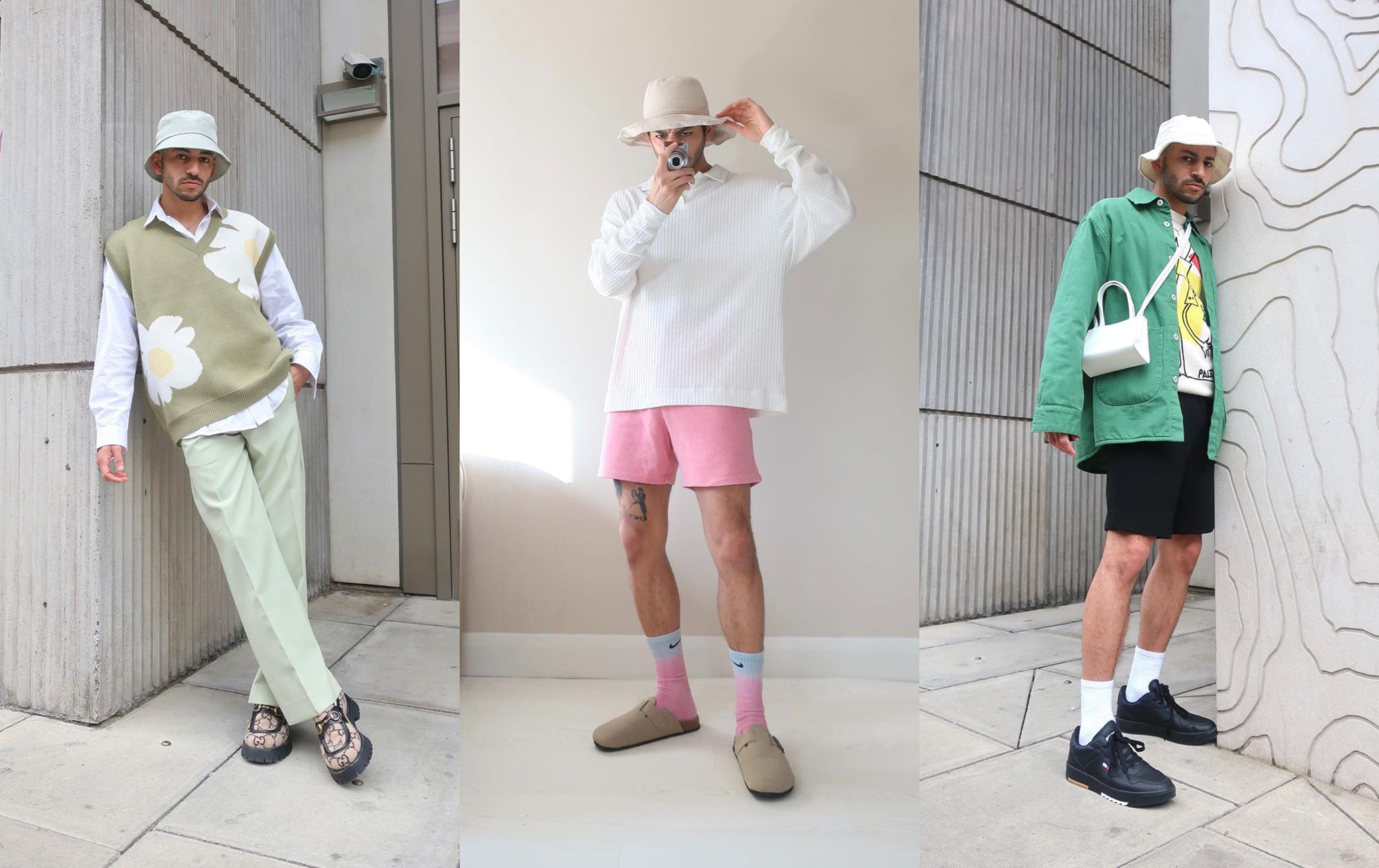 96dragon Studio Vest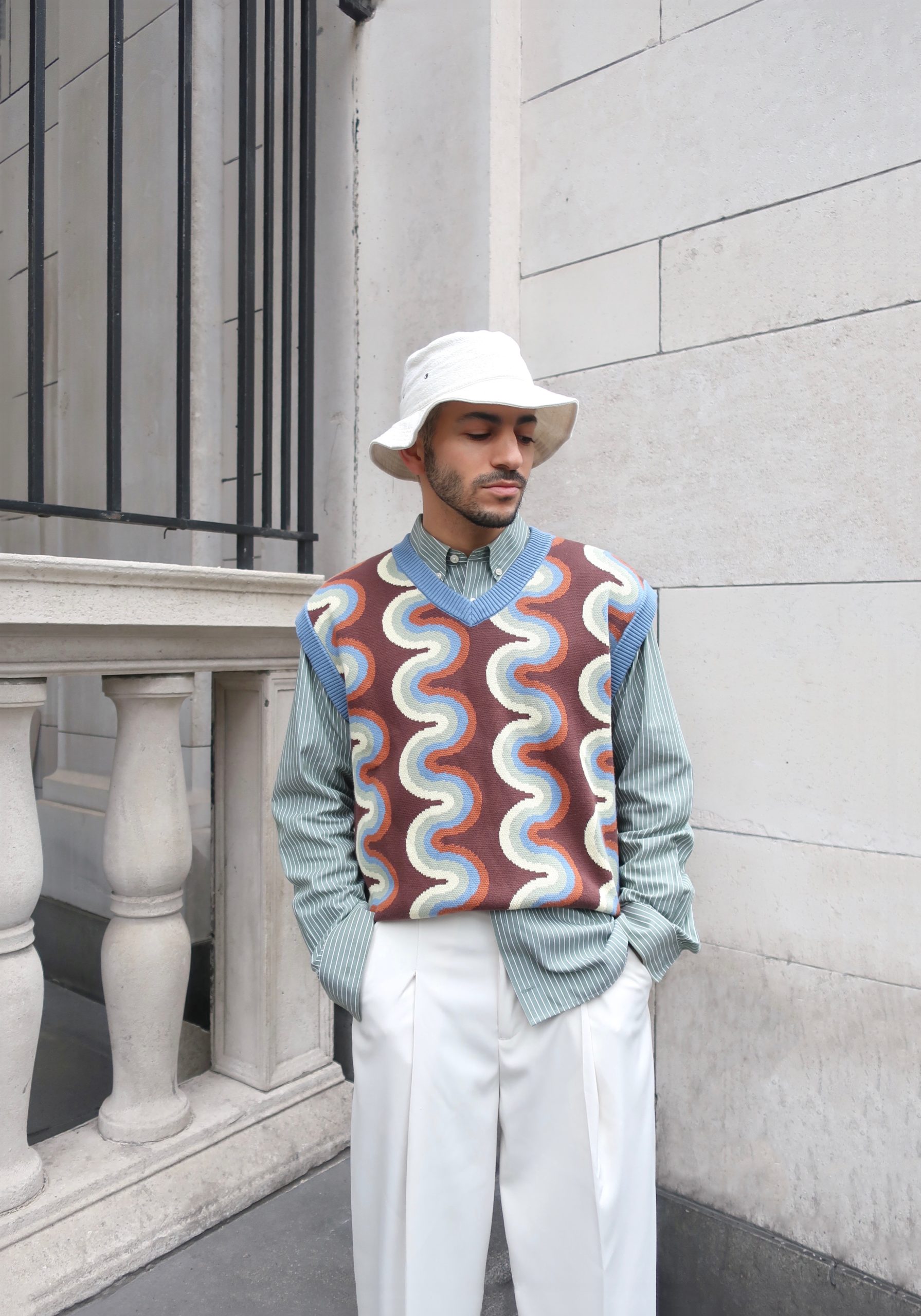 A vest should be a must-have in anyone´s wardrobe. Vests have become quite a statement piece for me, you can have them either in plain colours or with a cool geometrical design. I got this one from 96dragonstudio, a brand I discovered recently and I am always satisfied with the designs, fit and quality. Also, the price is quite affordable.
BUY
Loewe Bag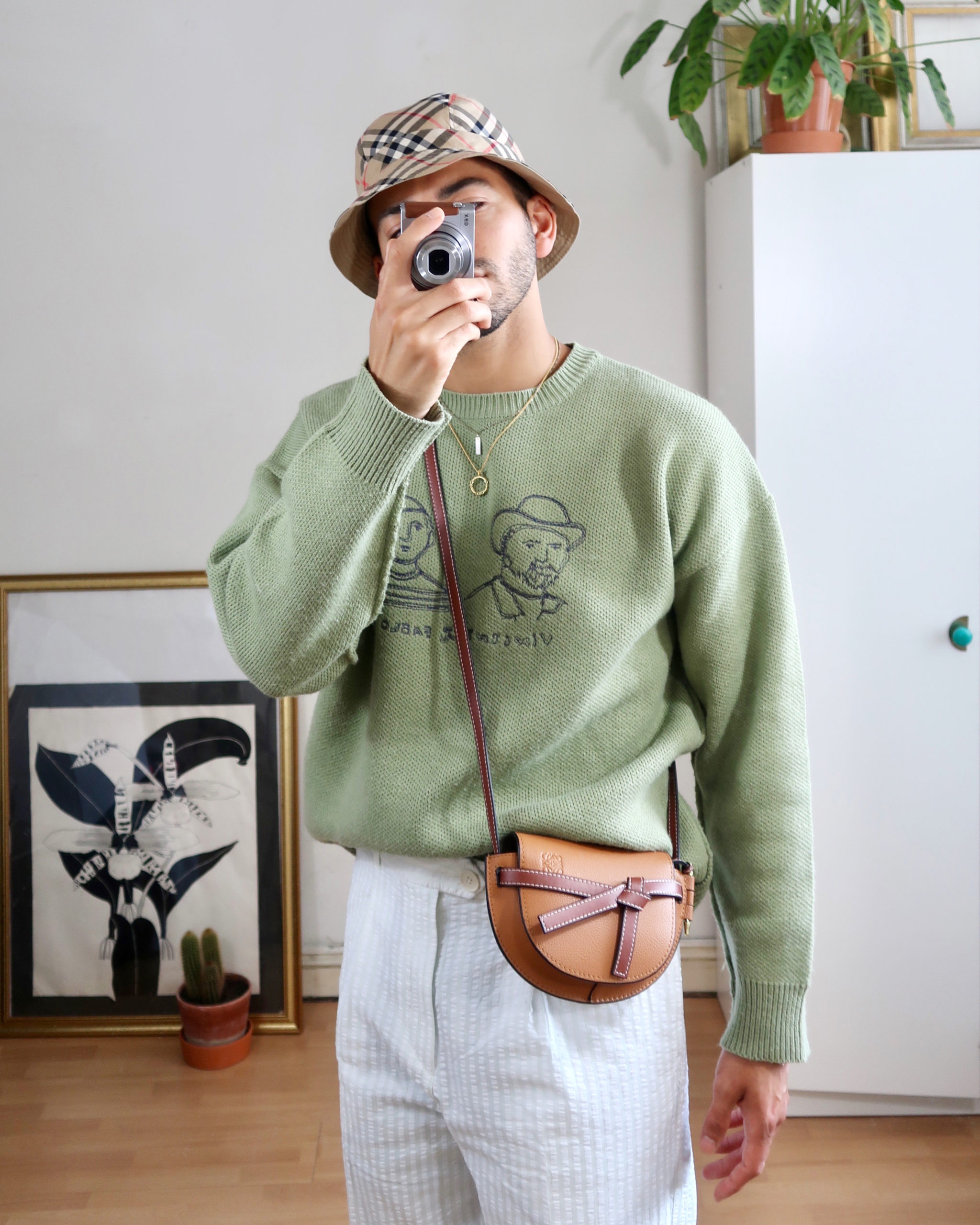 Good bags are meant to be for life they say…so the Loewe Gate Bag is a great one to start from. I first got the small one and recently got the medium one too. Love the simple design and the colourways they make.
BUY
Add Seoul Shirt
This shirt is one of my favourites. It has a really unique style and the fabric is great. I wear it as an over-shirt as it almost looks like a lightweight short trench coat. Literally the perfect shirt for any season.
BUY
Loewe Bucket Hat
I could wear bucket hats even to go sleep. This one is from Loewe Paula's collection. A bucket hat adds up to your outfit (and if barbers are closed because of lockdown bucket hats are perfect to hide that messy hair).
BUY
Gucci Loafers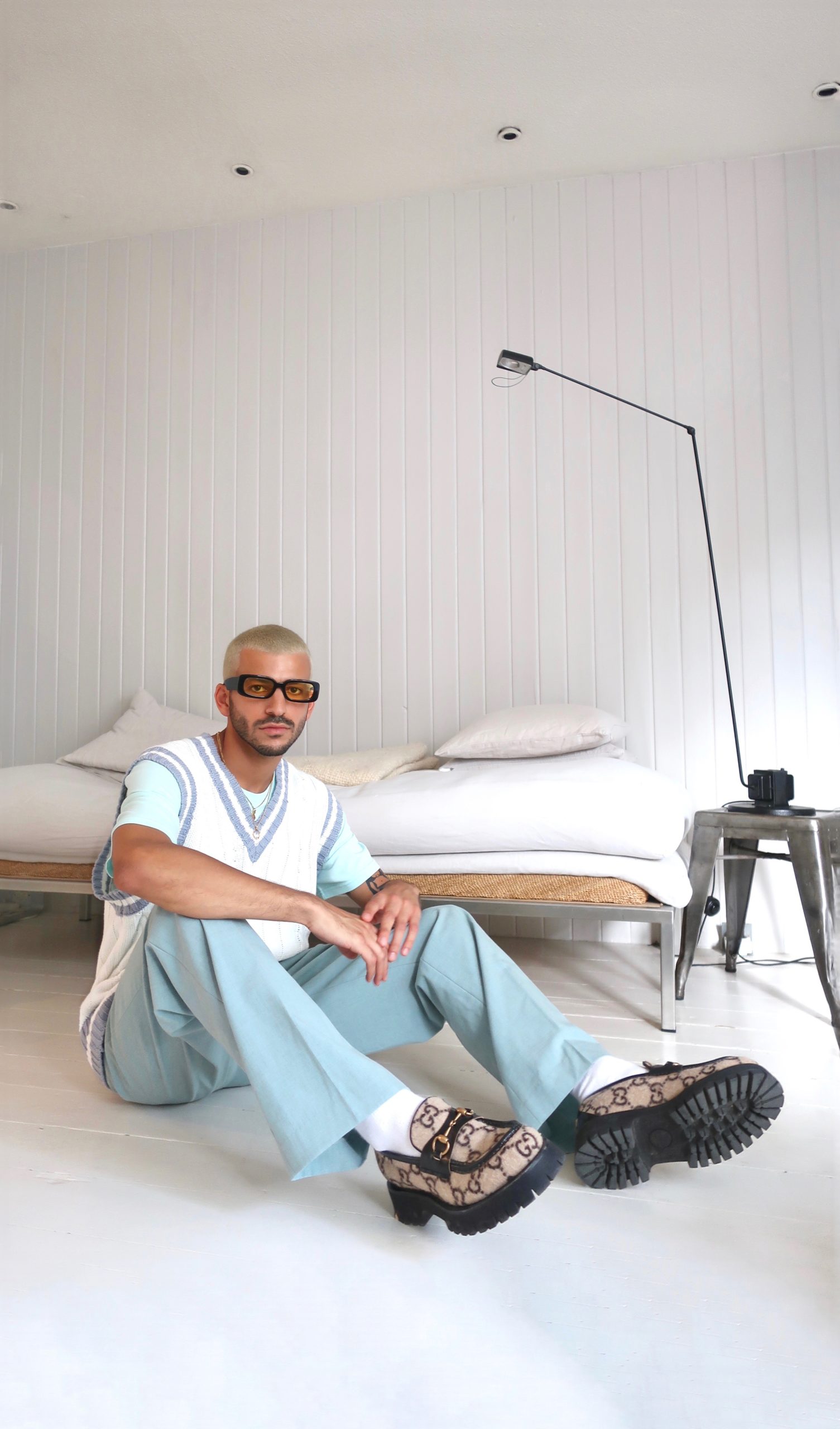 These loafers have become the best investment I've ever made. They go with almost every outfit…shorts + socks or wide leg long trousers you name it. They are so comfy and the quality is so great. These are sold out at the moment but they have them available in plain colours.
BUY
OH Suit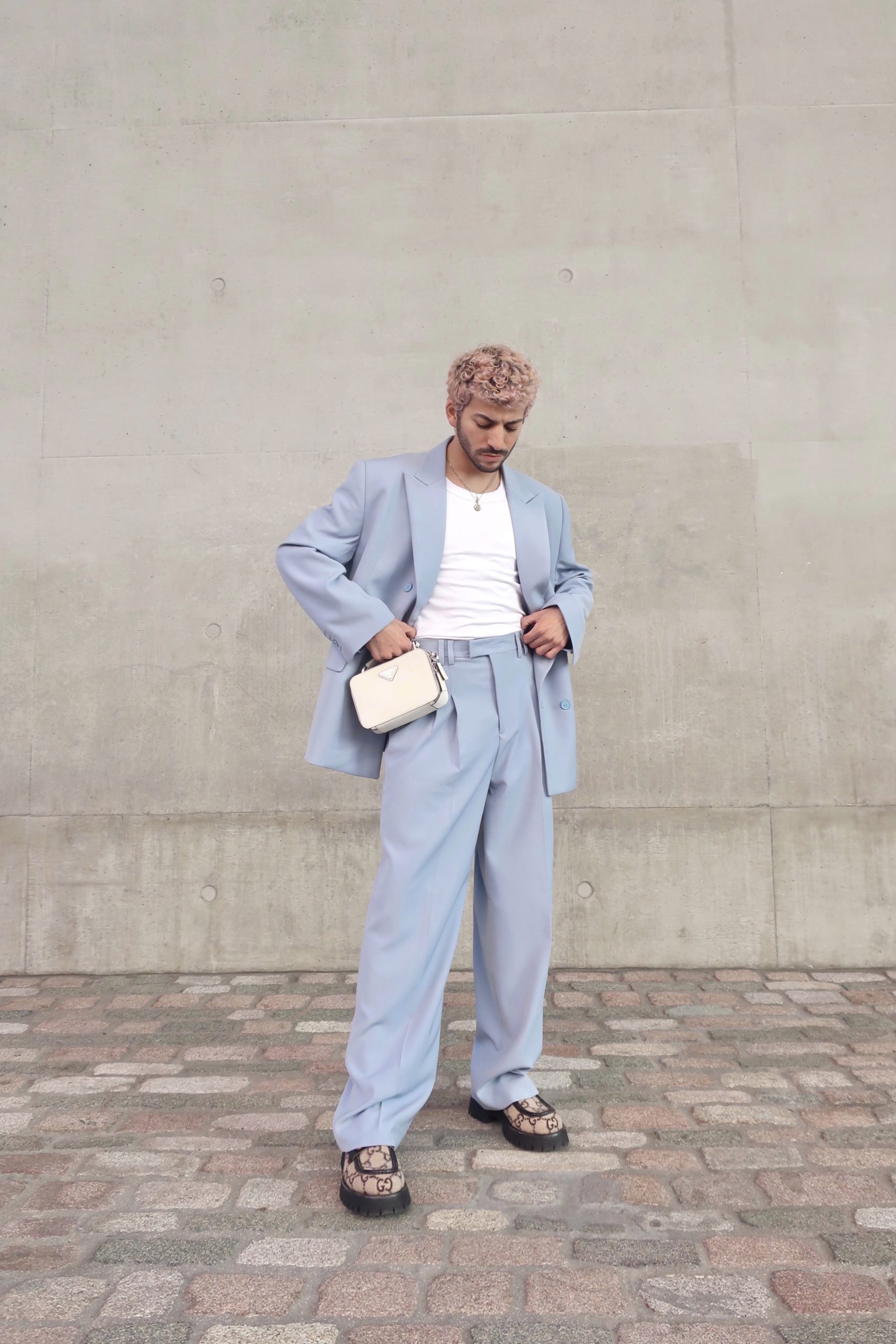 You will mostly see me in wide-leg trousers, they just have that relaxed and smart style that can give to your outfit a whole different mood. I wear them all the time, either with a hoodie to make it more casual or in this case with a matching blazer that gives a summer holiday vibe. This one is from OH Garments (so affordable!)
BUY
Weekday T-Shirt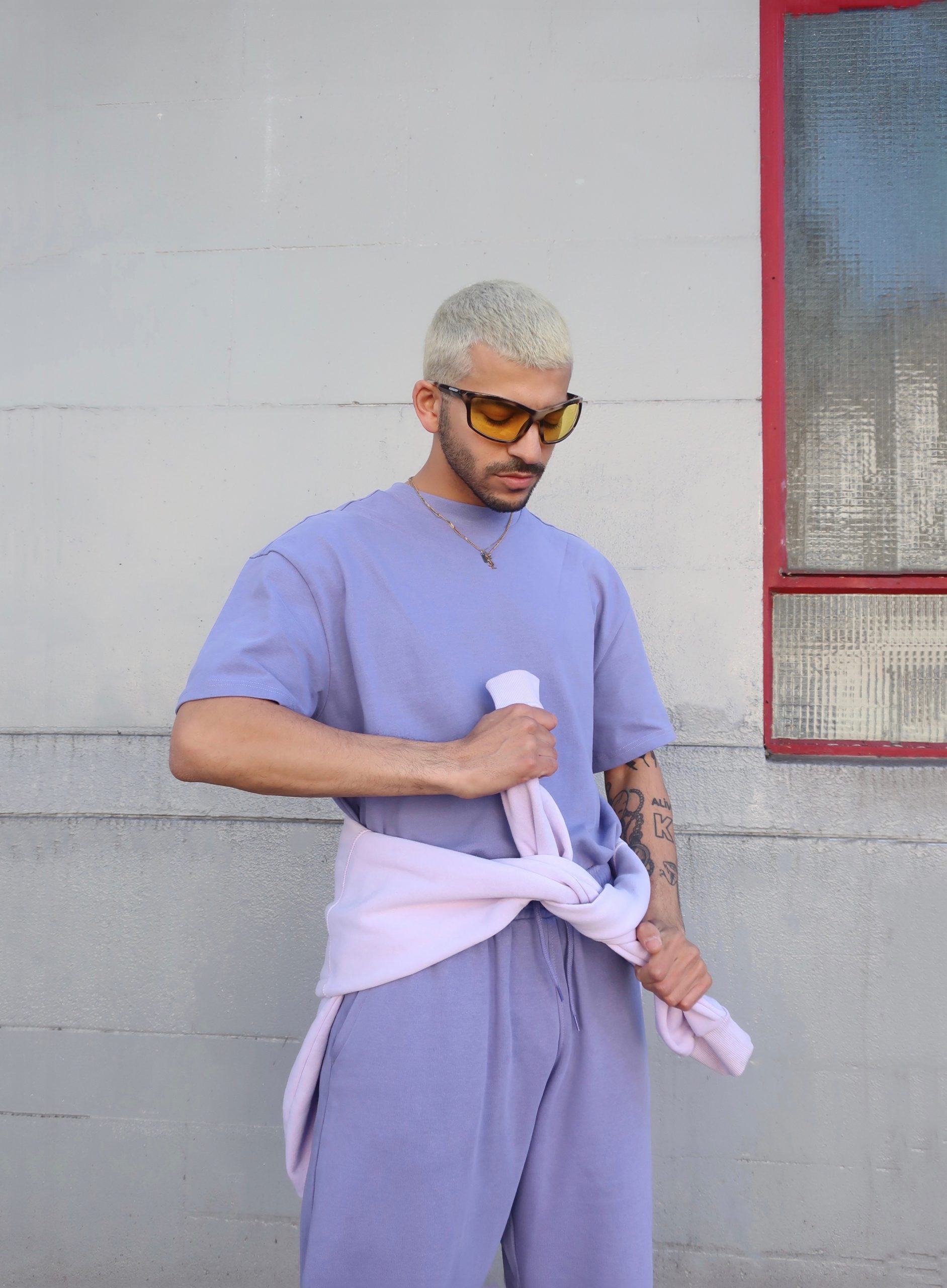 I got this recently and they got it in many colours. I got the oversized fit made of heavyweight organic cotton but you can also find it in lightweight fabric too. They have matching track pants to complete the look.
BUY
Baroque Galleria Jumper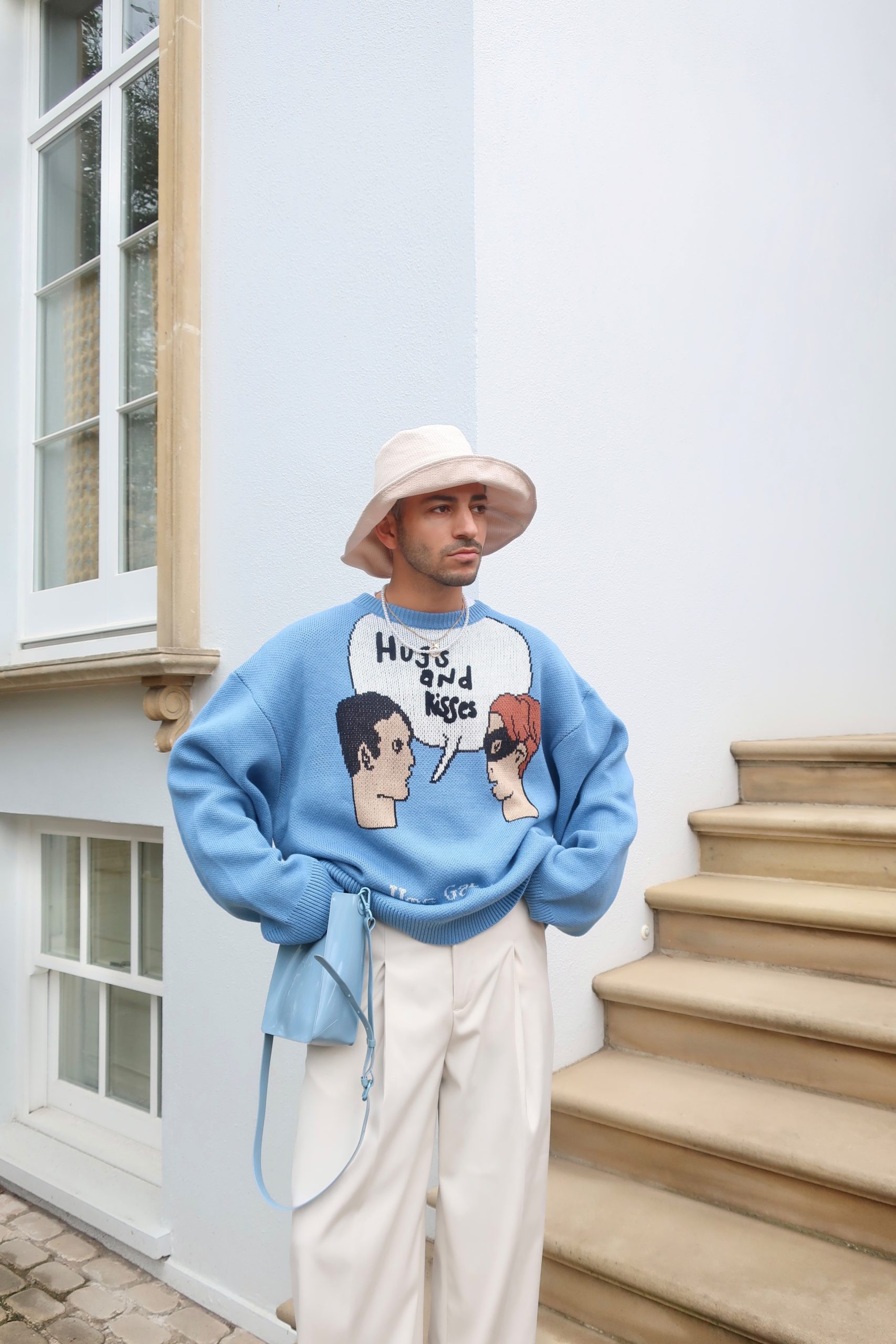 A nice knit is always something cozy and easy to wear. You can get high-end ones which quality is always great but there are some great brands like Baroque Galleria where I got this affordable one. Love the oversized fit and a bit boxy length.
BUY
Bottega Veneta BV1089S Suglasses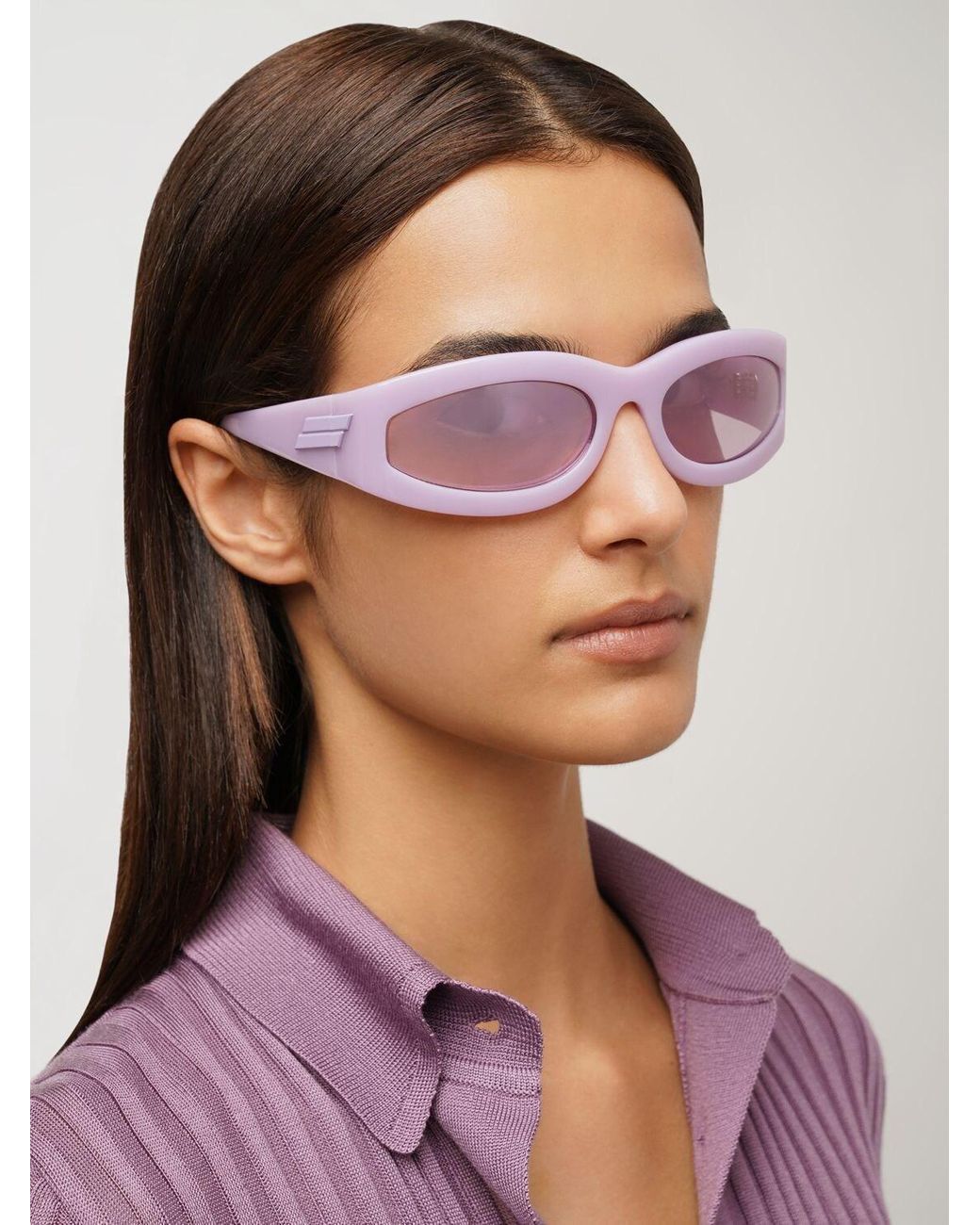 These are on my wishlist, the colour is insane and they are just easy to wear with any fit.
BUY
Feng Chen Wang T-Shirt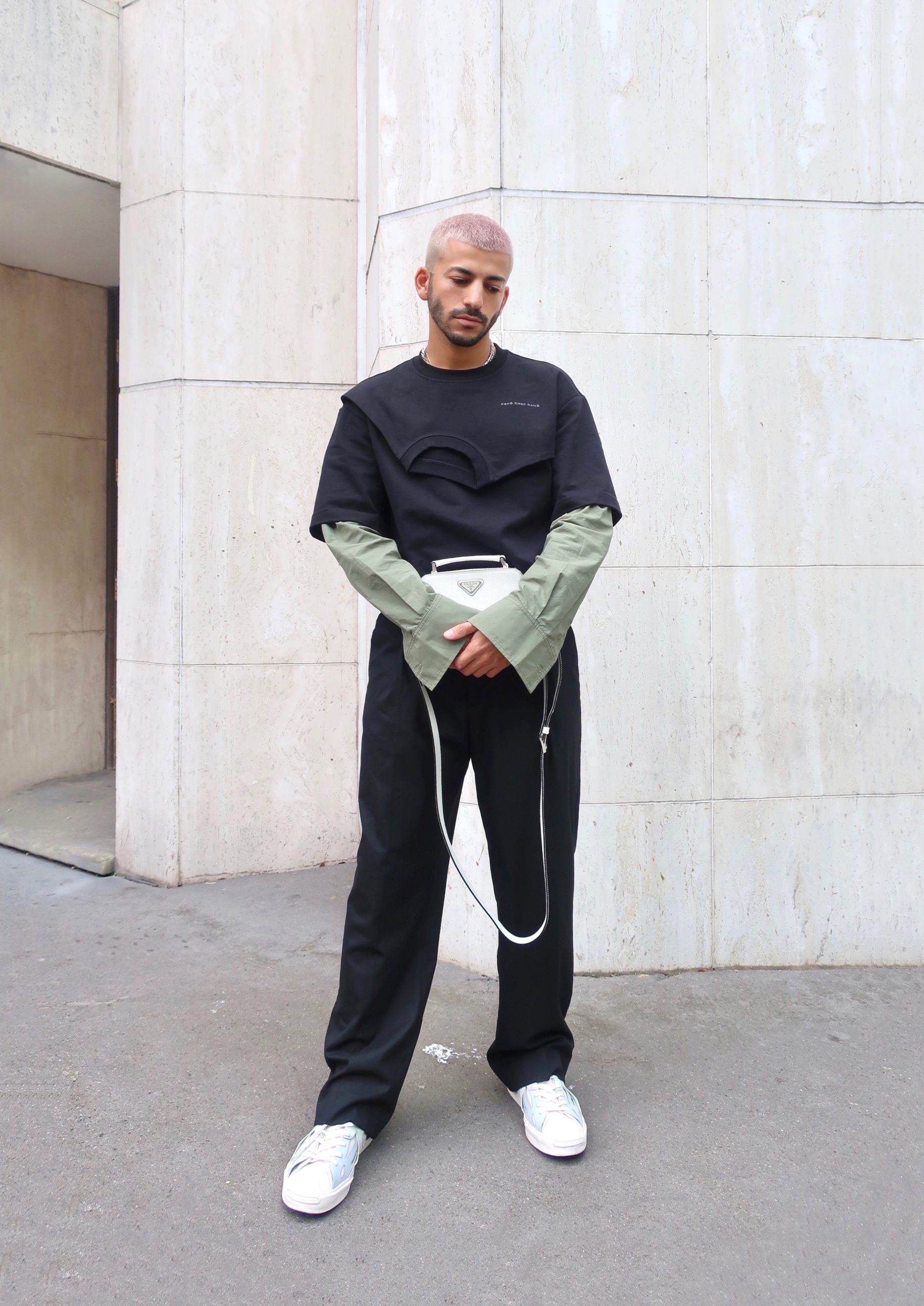 Layered double crew neck tee. @fengchenwang is one of my favourites brands, they make really complicate designs and superpositions but without loosing the comfiness when wearing them.
BUY