Dropping Today.
Launching via the online retailer's platform today, Farfetch and Burberry have teamed up for the release of 10 of the British brand's Olympia bags with an accompanying immersive 3D experience.
"To celebrate the release of the new collection, step into a virtual world where you can experience all the latest designs in 3D, only on FARFETCH. The superior quality of the Burberry Olympia bag is highlighted through the innovative 3D product viewer, showcasing the bag in a 360-degree view."
Check out some shots of the release below and shop the collection via Farfetch now. ​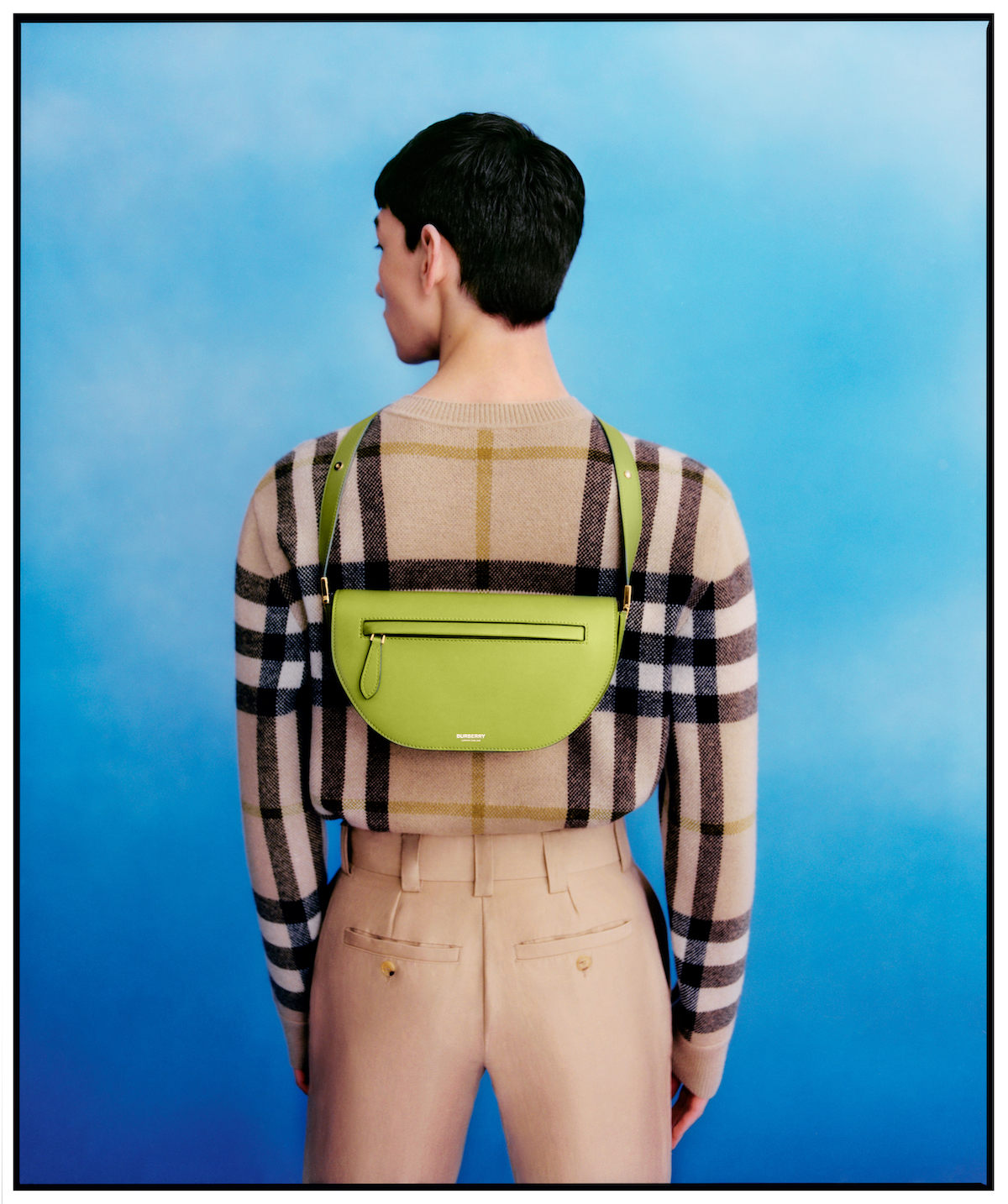 PHOTO CREDIT: @Farfetch/Burberry