Alas Lockdown has semi eased – the UK can now meet friends, associates and family for outdoor dining/drinking, shopping or picnics.
To start with – to celebrate our new freedom or for pre-drinks, visit Bottle Club who retail premium drinks spanning gin, wine, cognac, tequila and more. Those hard to find/limited edition bottles Bottle Club is the site to visit- 1 litre Hennessy, 1942 Don Julio yes yes please! *adds to cart*
Check out our editors, Jen & Rhys' PAUSE Picks: Outside is Open Edition.
Akila Verve 2.0
These tinted frames are day to night essential when it comes to keeping it cool and incognito when needs be.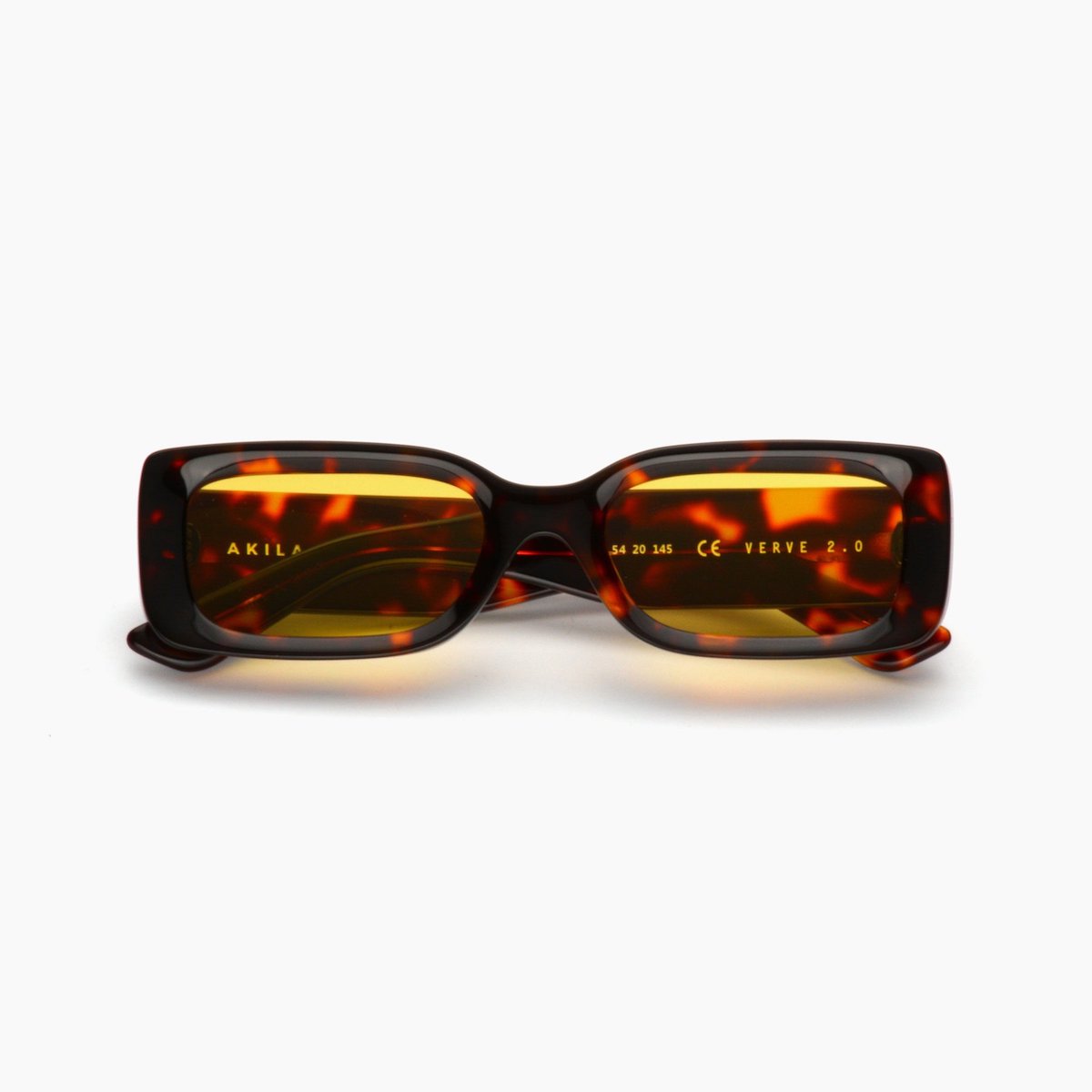 BUY
Essential Cabin Case
Speaking of travelling, you'll require this for your business and/or trips of leisure for sure!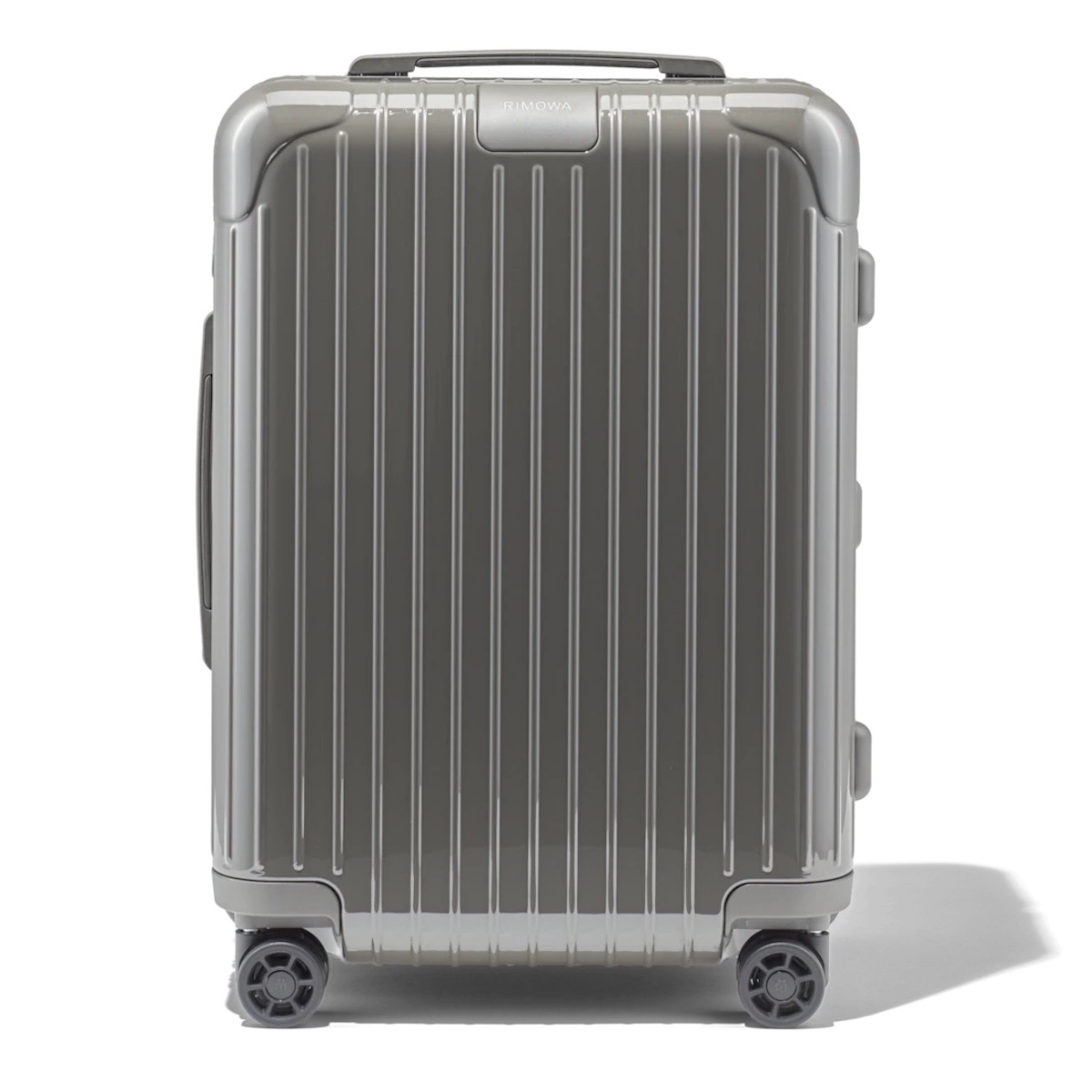 BUY
ASOS Design Skinny Suit Trousers in Diamond Sequin
Sometimes I feel like making a statement, these trousers are just that, right? These trousers actually remind me of The Comme Des Garcons SS18 sequin shorts which I never got the chance to get my hands on, but this product provides a similar essence which I rock with heavily.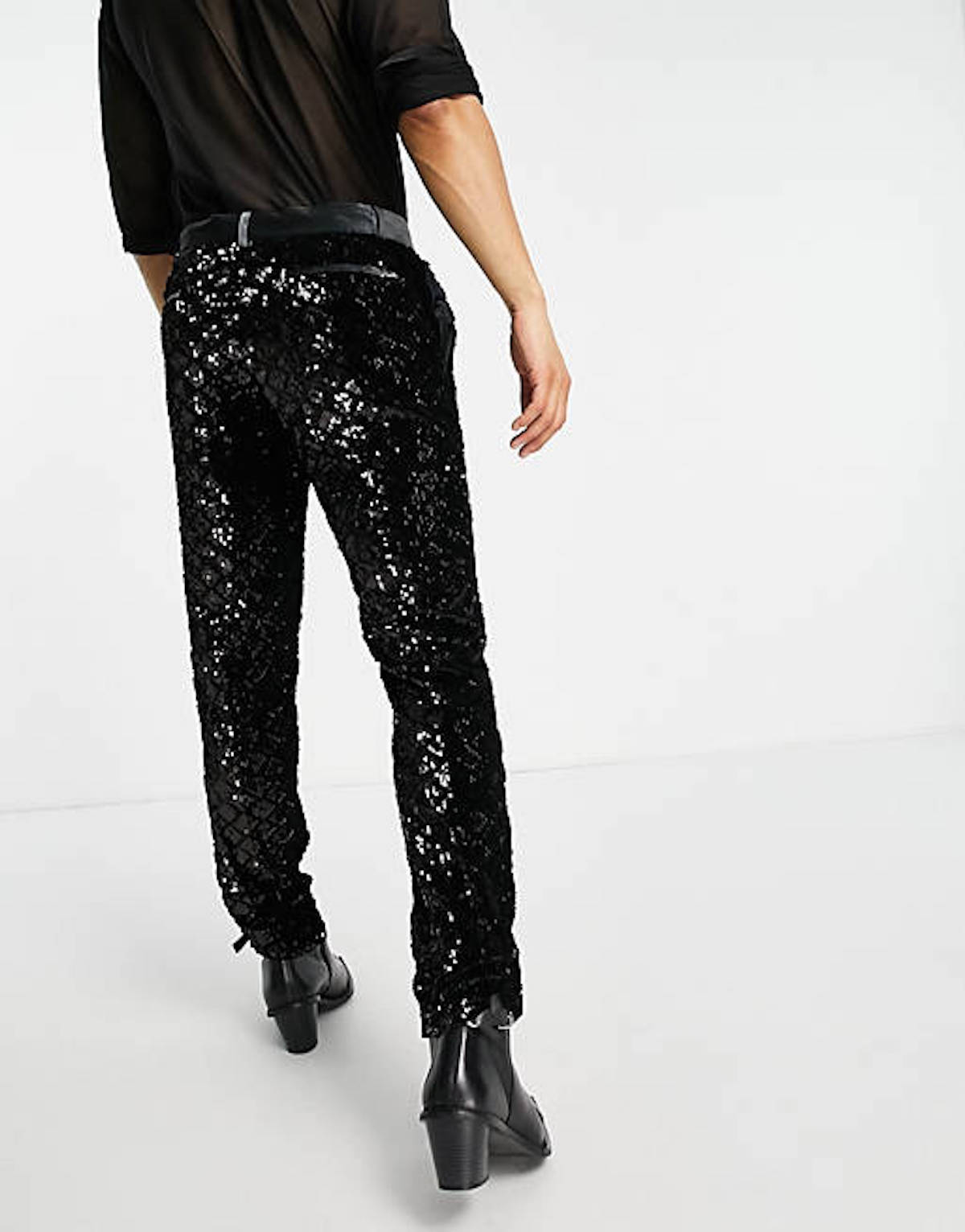 BUY
Penhaligons: Halfeti
Guys listen up! Some smell good is all a part of your presentation, so let's not lack please? Outside is open, let's keep it pleasant by applying a memorable fragrance especially if you're thinking of shooting your shot. #justsaying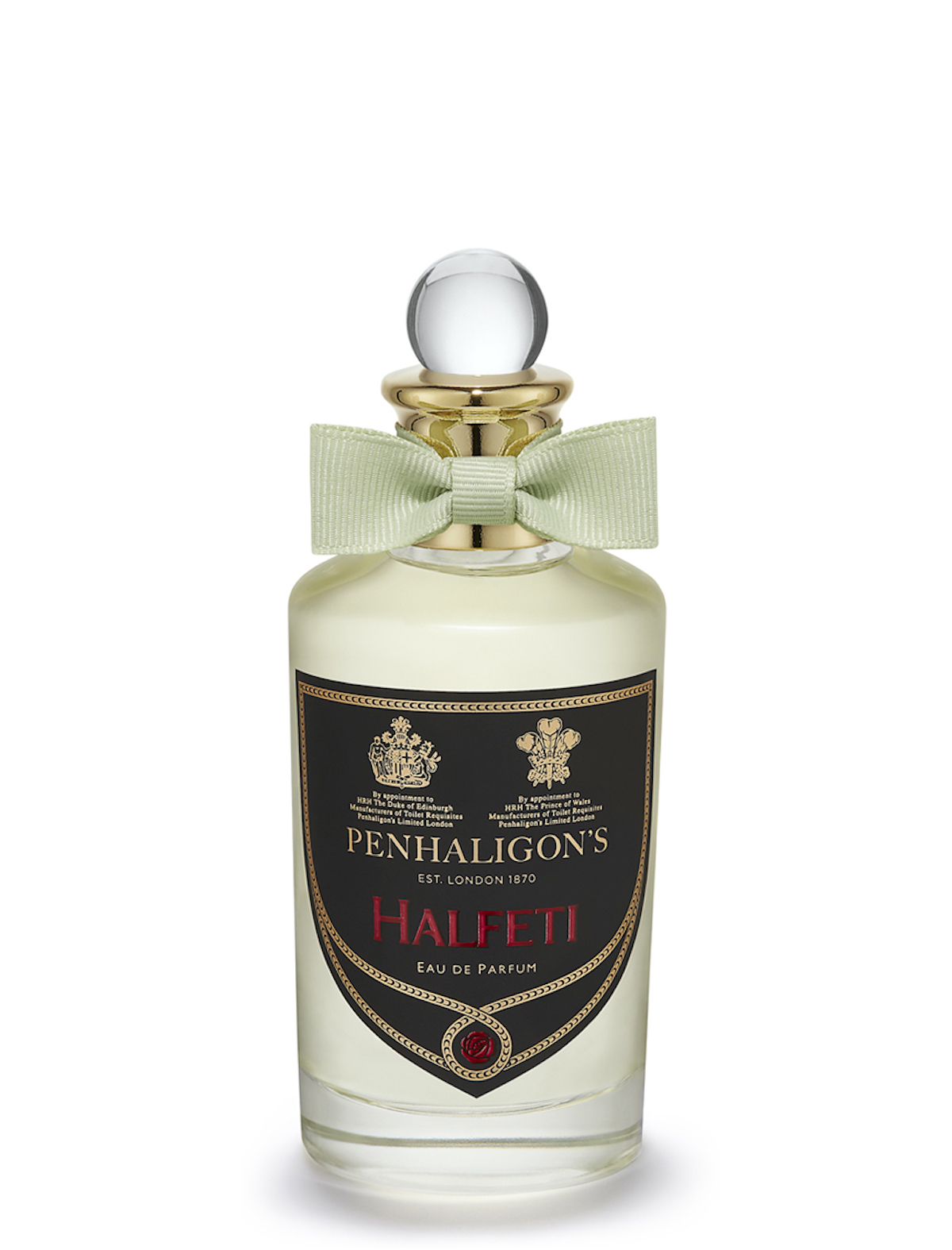 BUY
Urbanista Brisbane
New favourite pass time creating playlists. Summertime catch me at a park near you, blasting the tunes!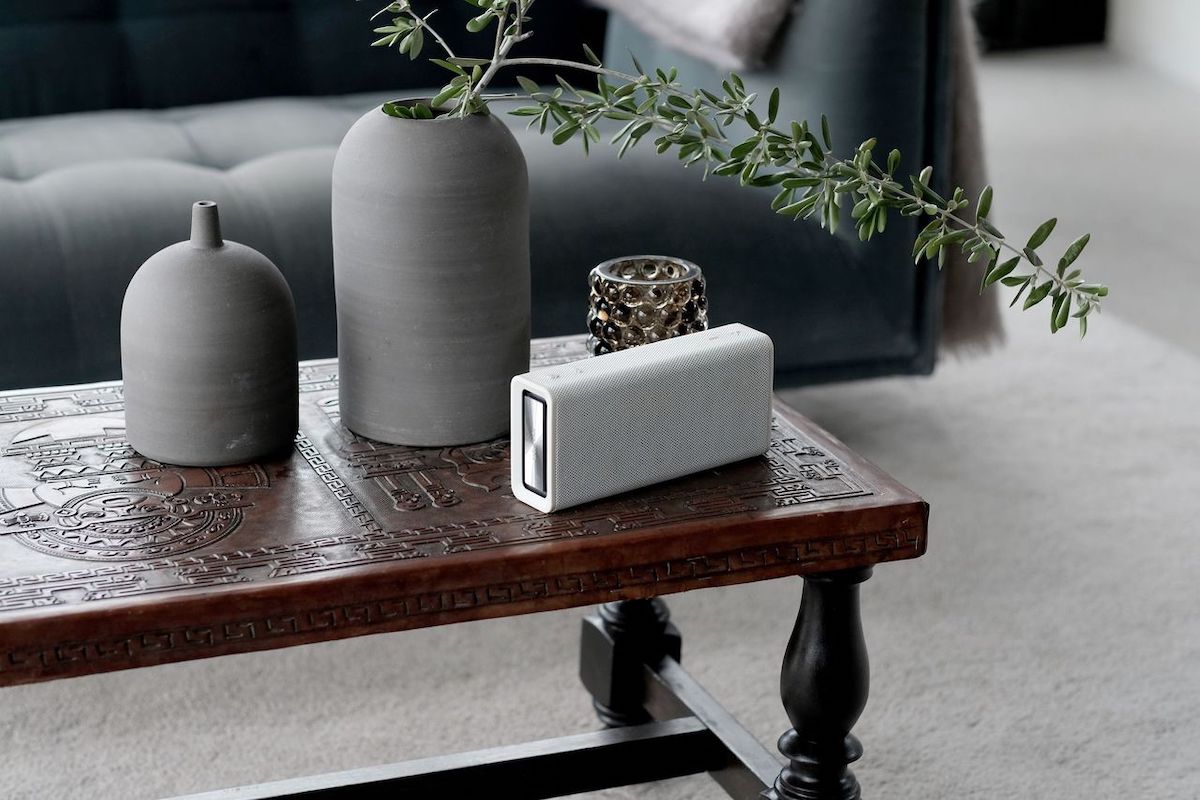 BUY
Amoresecco
To pop into my trolley is this new flavoured prosecco called Amoresecco – perfect for those long overdue gathering with friends. Lower alcohol count means no hangover and even the lightweight in the group can enjoy without getting too drunk.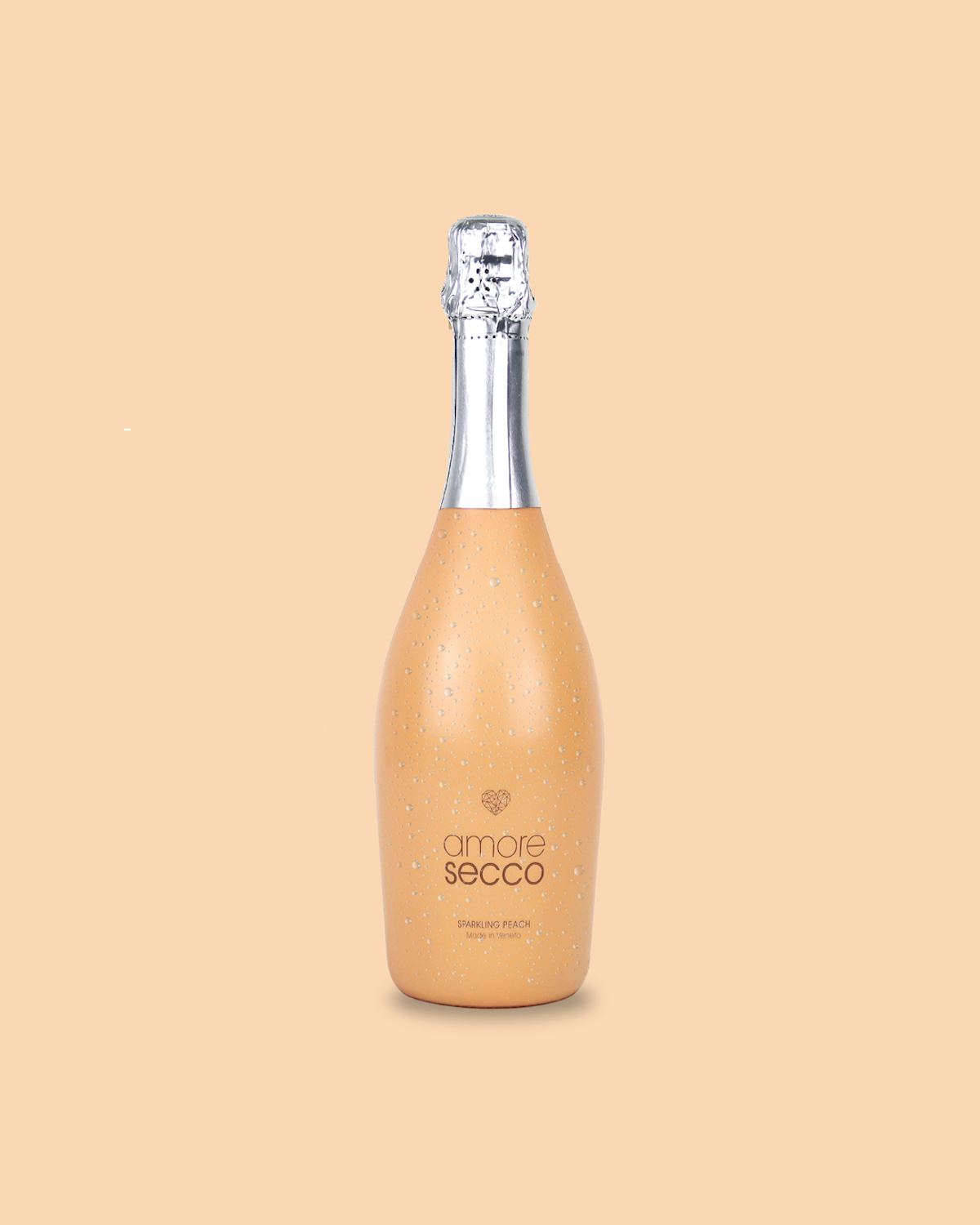 BUY
Vagabond Alex Loafer
Unless you have been under a rock, you would have noticed it loafer season! Both guys and girls all over Instagram have been spotted wearing snazzy outfits finished off with loafers, shall be joining in with these Vagabond pair. Alex are actually not the only loafer style Vagabond are offering, so have a gander.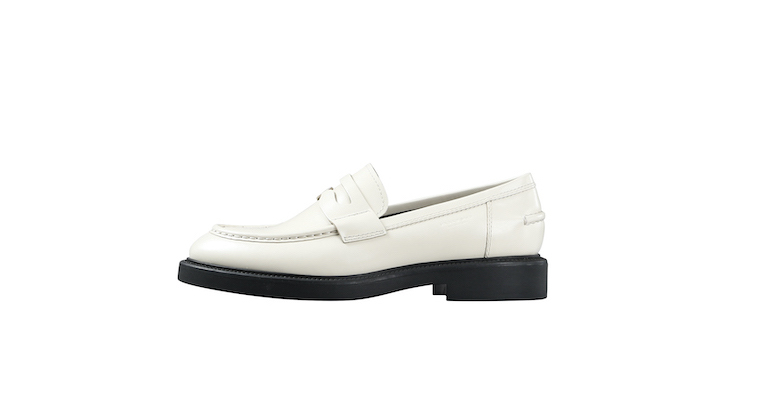 BUY
Molly Goddard x UGG
Stomp Stomp Stomp! Coming through! The Molly Goddard x UGG platform clogs are the best post lockdown conversation starter – in your face and bold, will be incredibly hard to ignore anyone wearing these.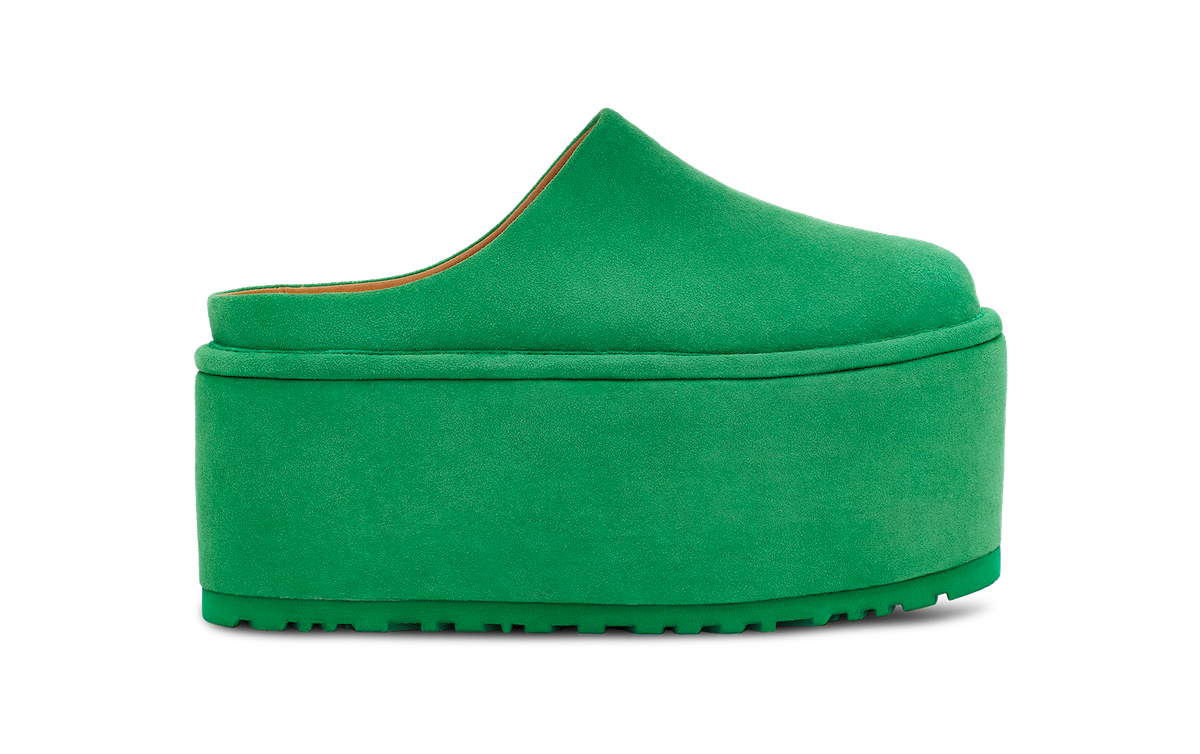 BUY
Medium Topstitched Leather Pocket Bag
An accessory is always essential for nearly every outfit, and this bag is the subtle statement that'll elevate your outfit instantly. Whether you're going to work or heading to the airport, this bag is just the size you need to fit your necessities in.
BUY
Classic Warm Up Hoodie
Keeping it Cole Buxton 'n keeping it cosy, need we say more?!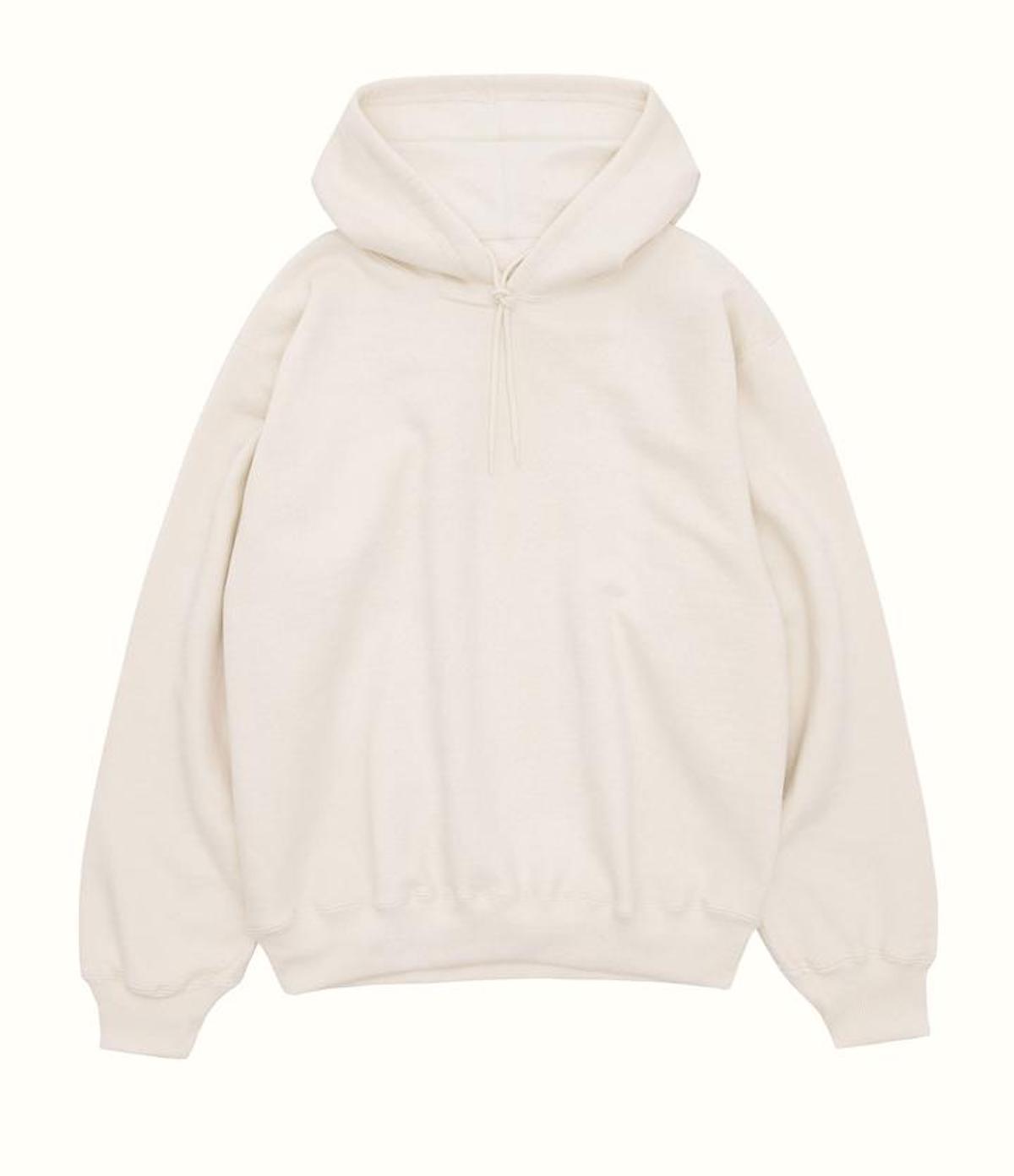 BUY
Filling Pieces Team Mule Ox Blood/Navy
A mule always makes sense, it can take your outfit "from ashy to classy" really quickly!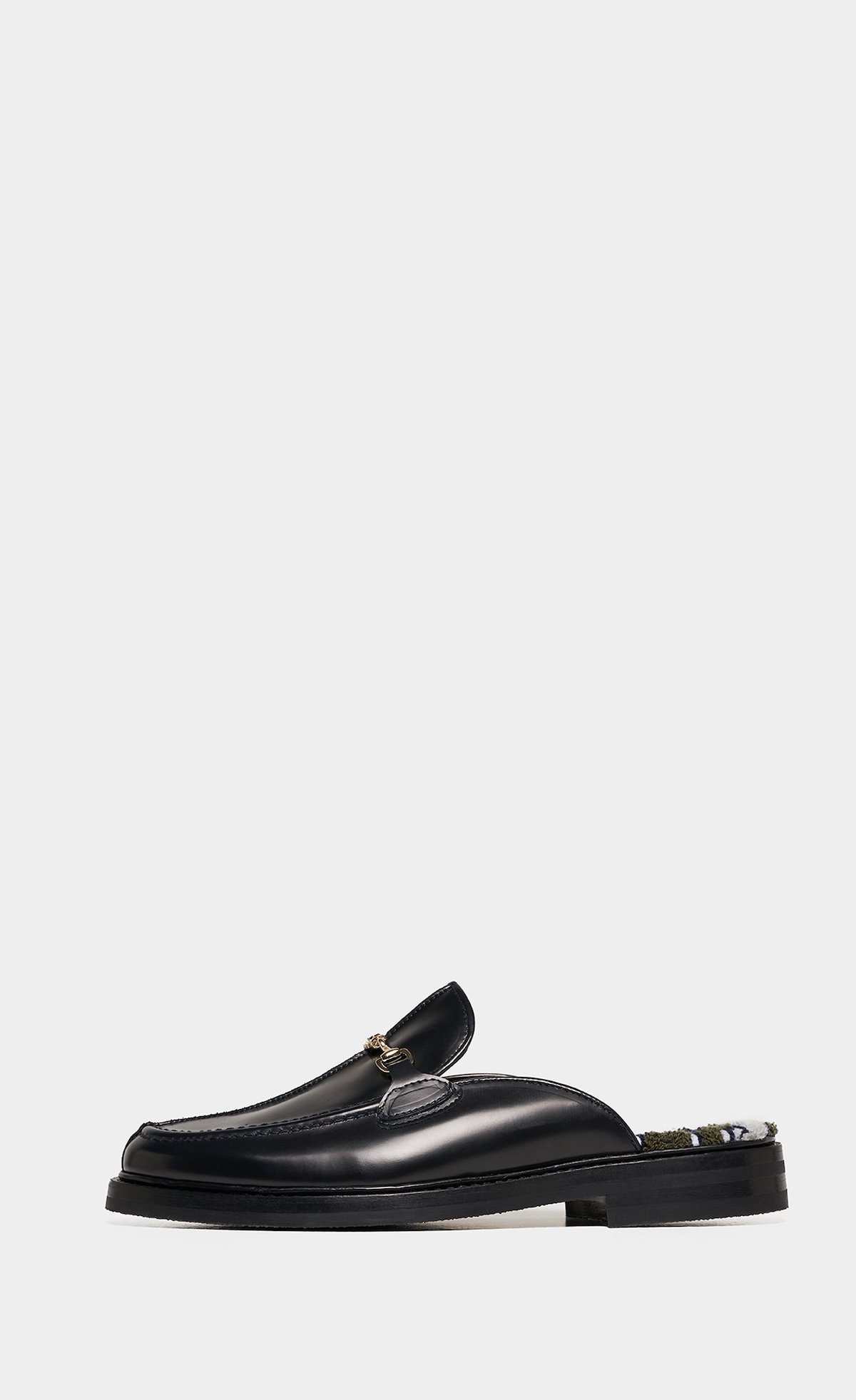 BUY
Gold Derma Roller
Facials are a must guys, it's not just for ladies. Add this to your self-care kit, it'll further promote the serum and/or moisturiser you apply to your face whilst invite a higher rate of blood flow around your face.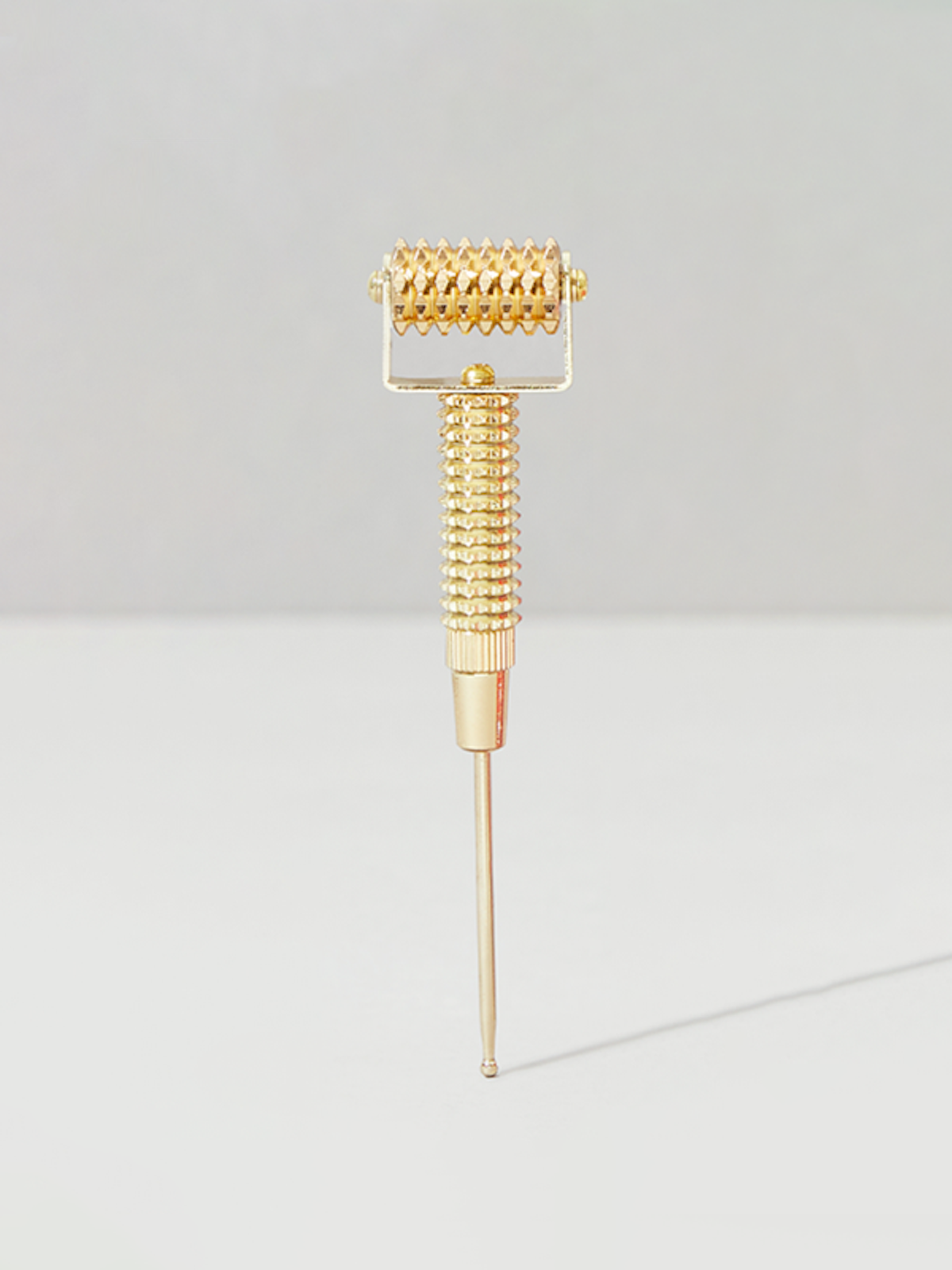 BUY
Rad Union
This trolley is coming with me everywhere! Rad Union make shopping trolleys far from boring, so its ends up being a cool accessory to take along to picnics or shoot days.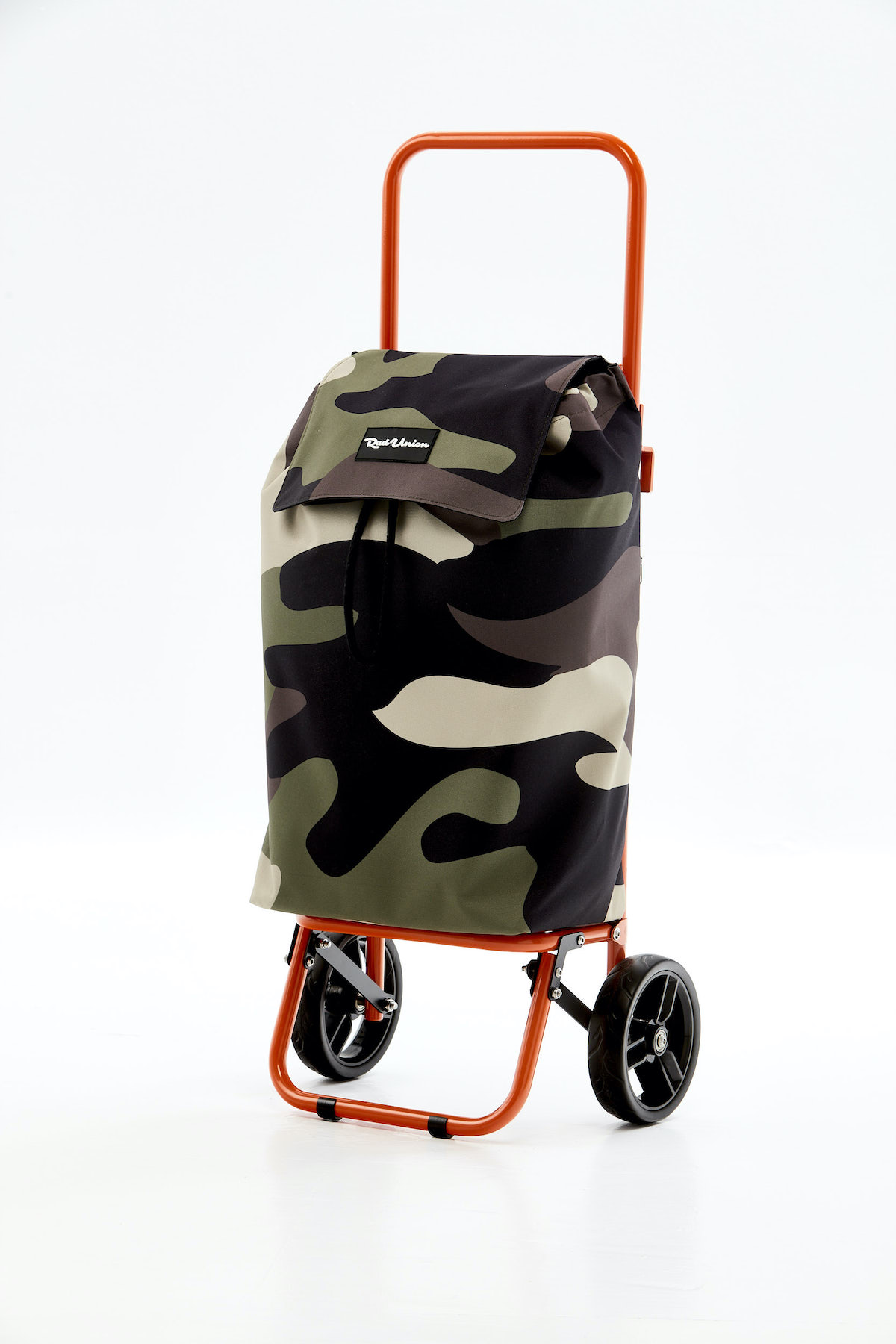 BUY
Hunters Play Clog
Clog, slides comfy footwear is still reigning supreme – as we are not quite ready to give up our quarantine uniform. Hunters new play clog are a great addition – bold colourways, easy to style (they go with everything) and being rubber making it perfect for the UK's unpredictable weather.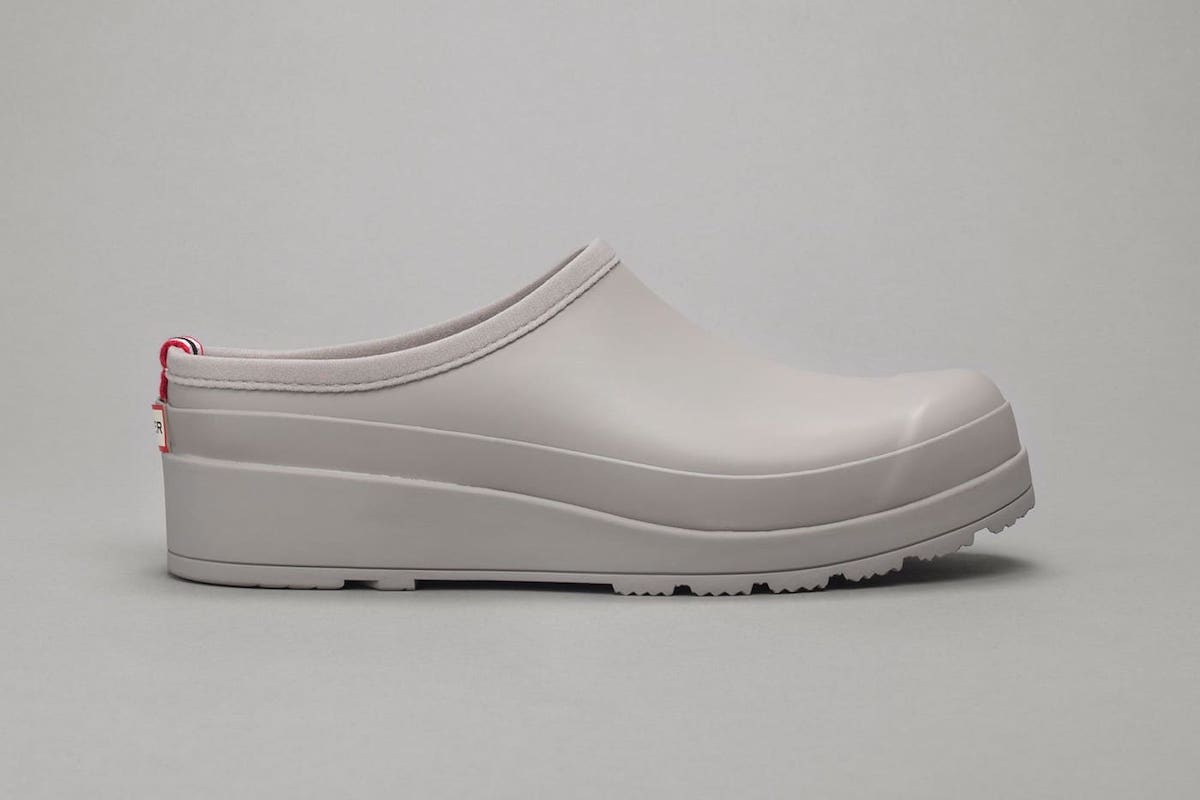 BUY
Sony XB33
Music is the soundtrack to life and this Sony allows this to happen loud and clear – it's portable, Bluetooth connected, has extra bass, party lights and easily transportable. Speakers are very very key for picnics, gatherings and staycations, silence is just not an option.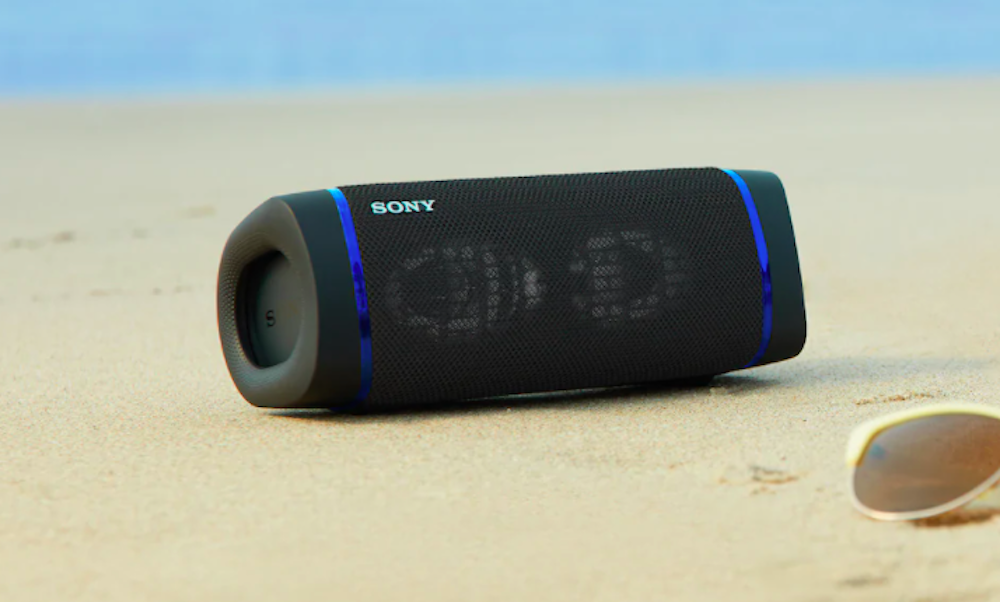 BUY