An expert dresser, we got in contact with @bapijoss to get the lowdown on what items he is loving at the moment. Shooting his fit pics against a clean grey backdrop, the dapper man mixes streetwear sensibilities with vintage and traditional styles to create his own brand of smart-casual looks.
Find the full list below, including @bapijoss's favourite items from labels such as Telfar, Dr Martens and Maison Margiela.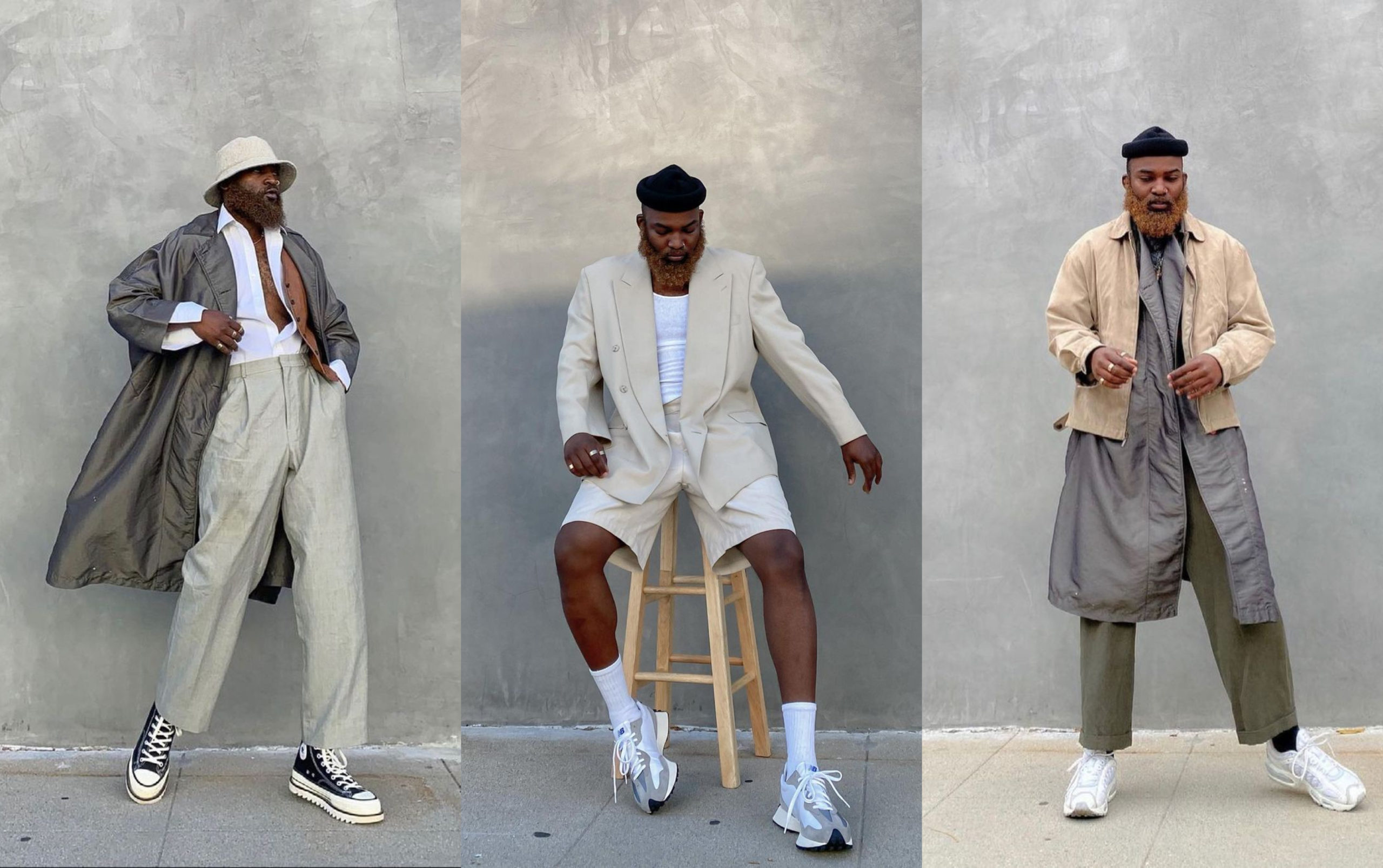 Cream Blazer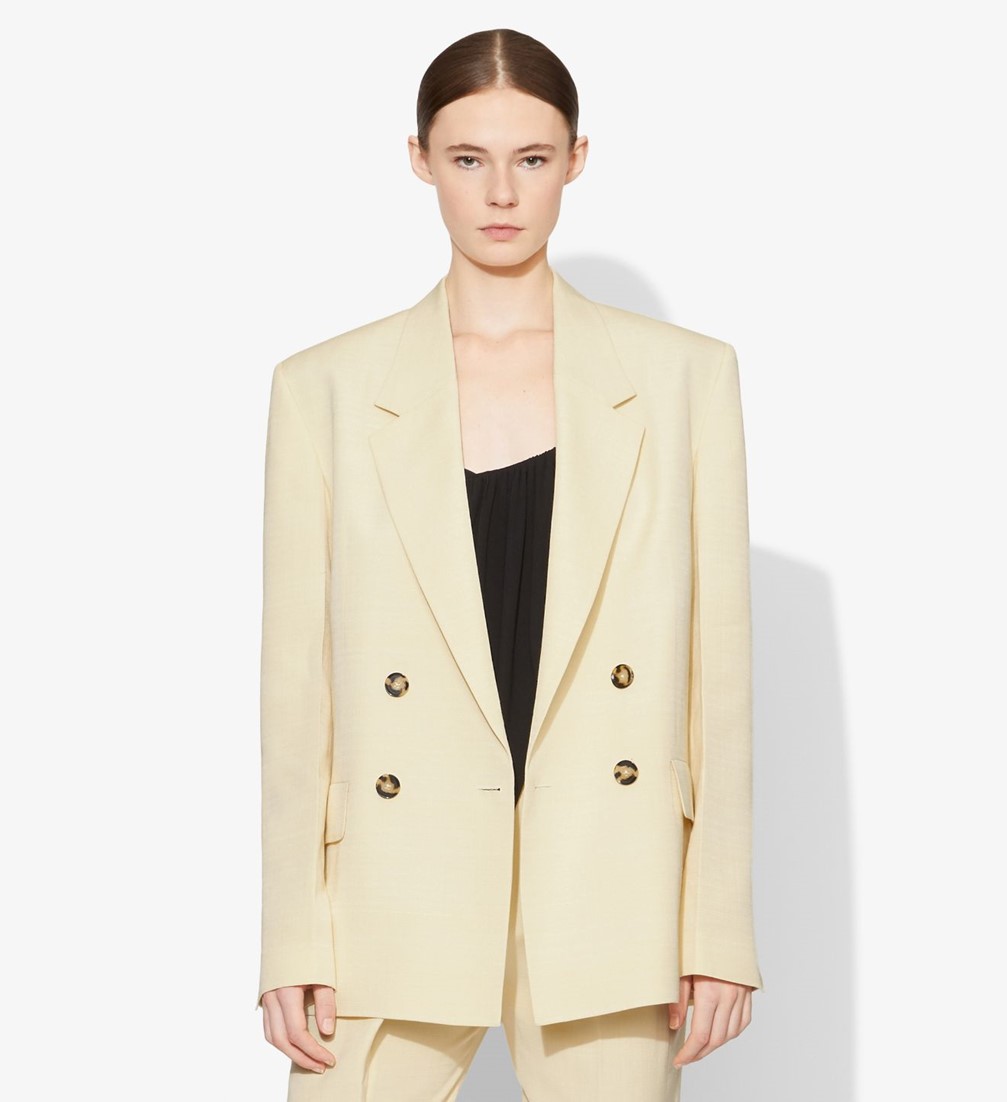 I've become an enormous lover of oversize blazers. Throw an oversize cream blazer over almost anything and you are classy. Definitely a must in your closet.
BUY
Telfar Bag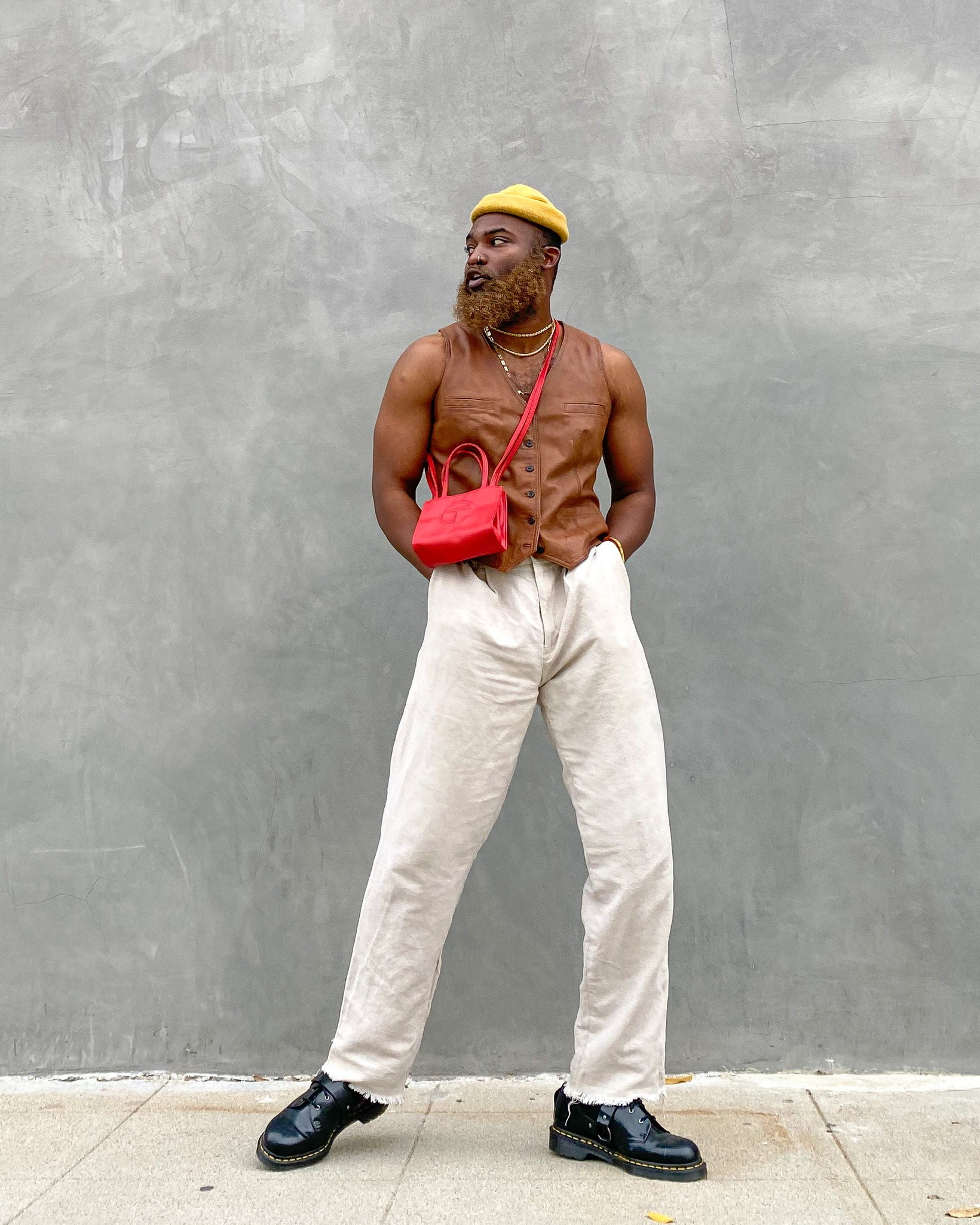 This was gifted to me on my birthday. If you don't own a Telfar then what are you doing? I love the red colour – throw it around your shoulder and no matter what outfit you have on that day, you'll be transformed.
BUY
Ghana to The World Fisherman Denim Set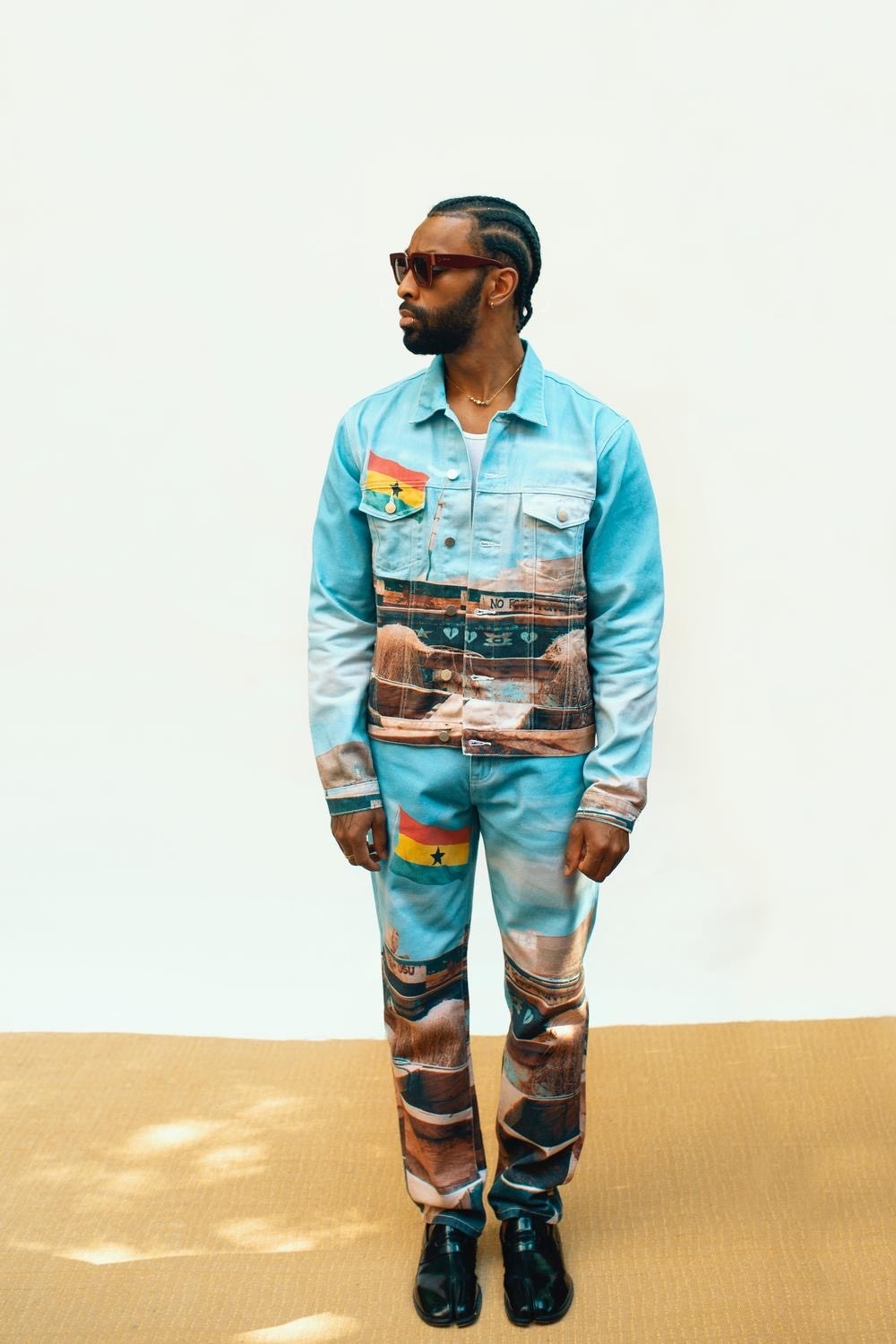 This is on my wishlist! This is a Brooklyn-based brand germinated and curated by a Ghanaian
collective. This collective utilizes clothing and music as avenues in telling their story. This set is a part of their summer collection. This denim set just goes for the kill, using daring colours and imagery!
BUY JACKET
BUY TROUSERS
'47 Los Angeles Dodgers Baseball Hat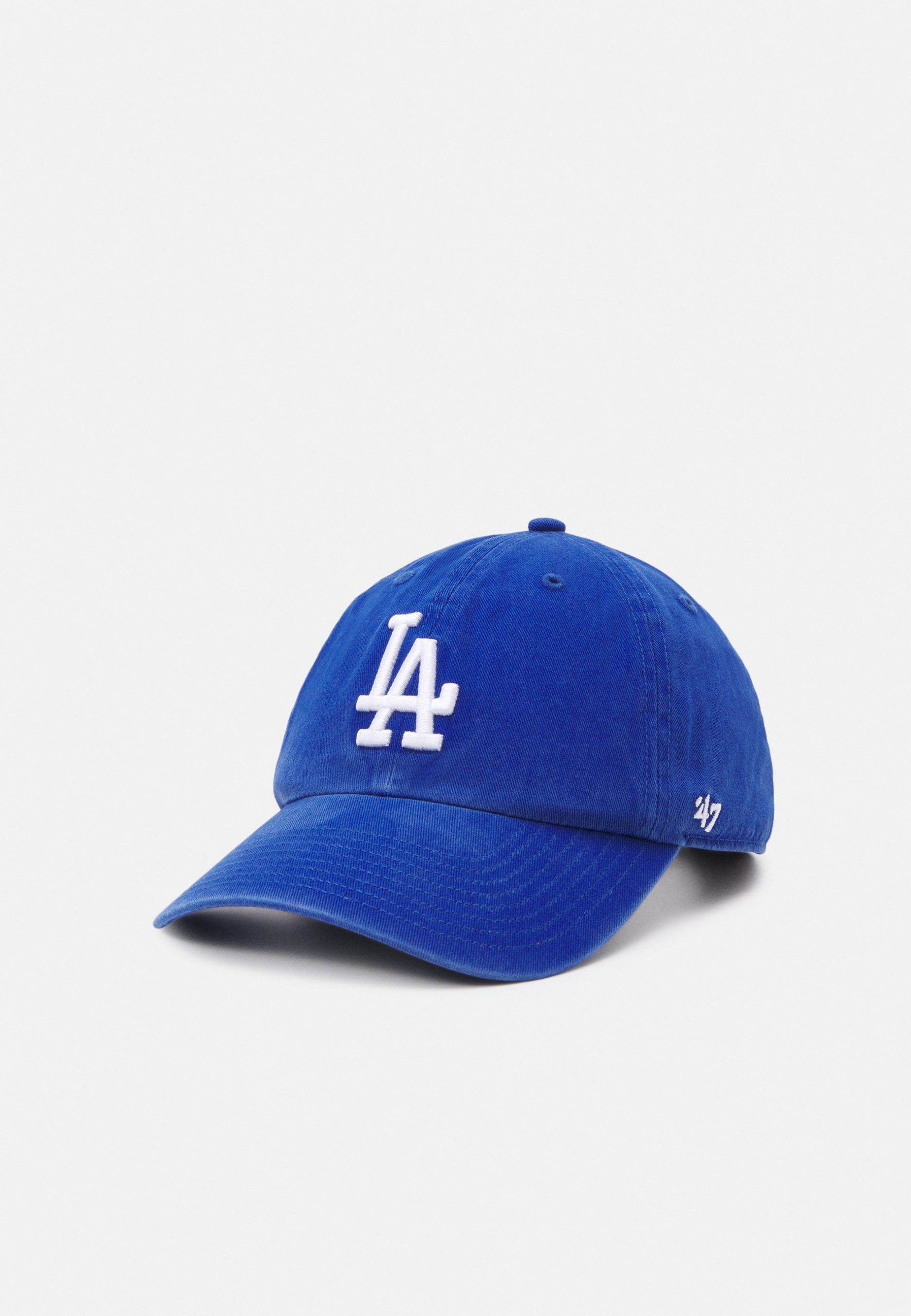 This is simply an iconic cap! Enough said.
BUY
Maison Margiela Brown Tabi Vintage Boots
This, too, is on my bucket list. I've been flirting with heels for a long time. You know what? I'm ready!
BUY
76ers Vintage Letterman Jacket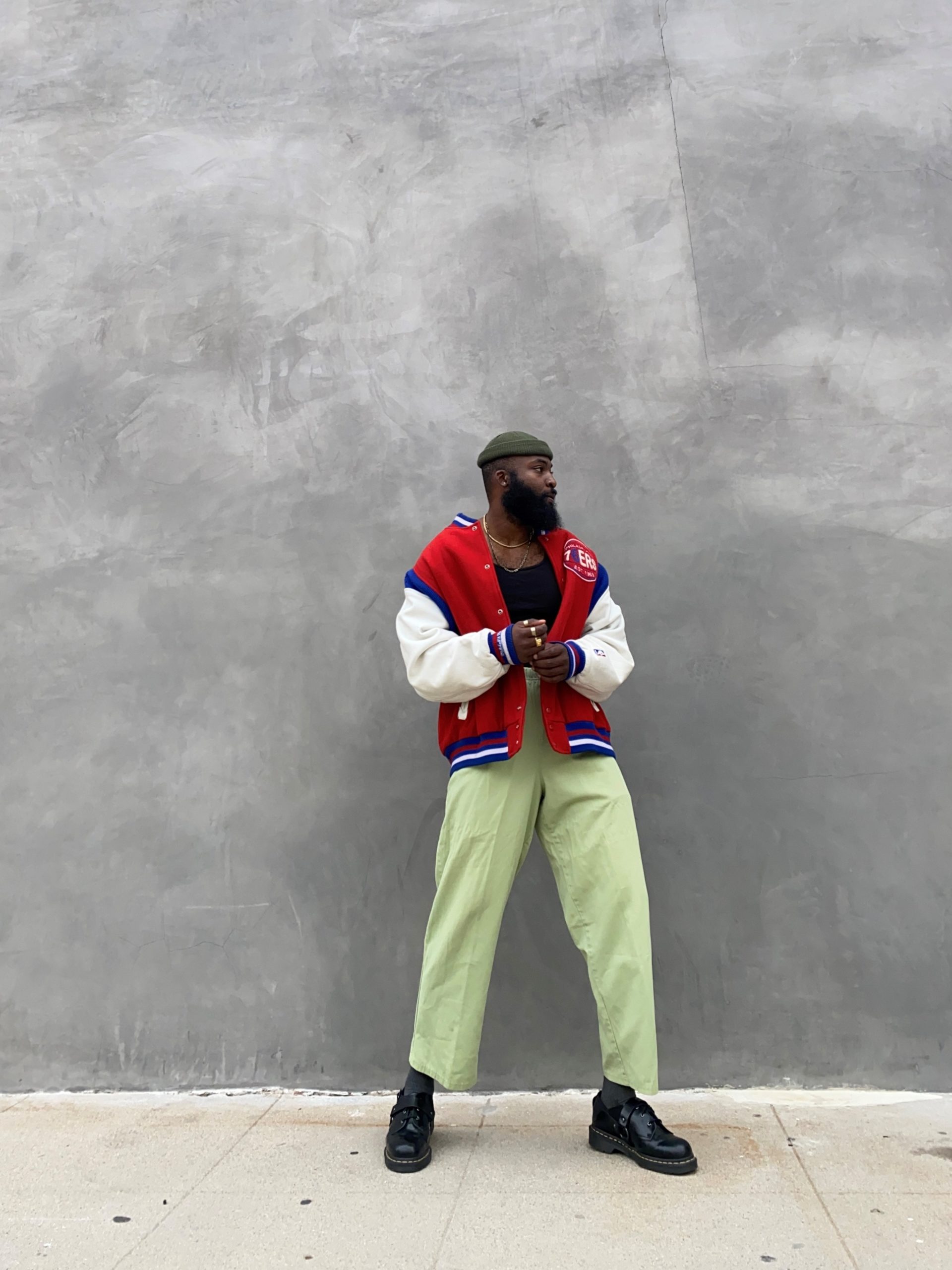 BIG FAN when it comes to wide-legged trousers and this rust colour wide-leg trousers from ASOS is absolutely 10/10.
BUY
Dr Martens Fulmar buckle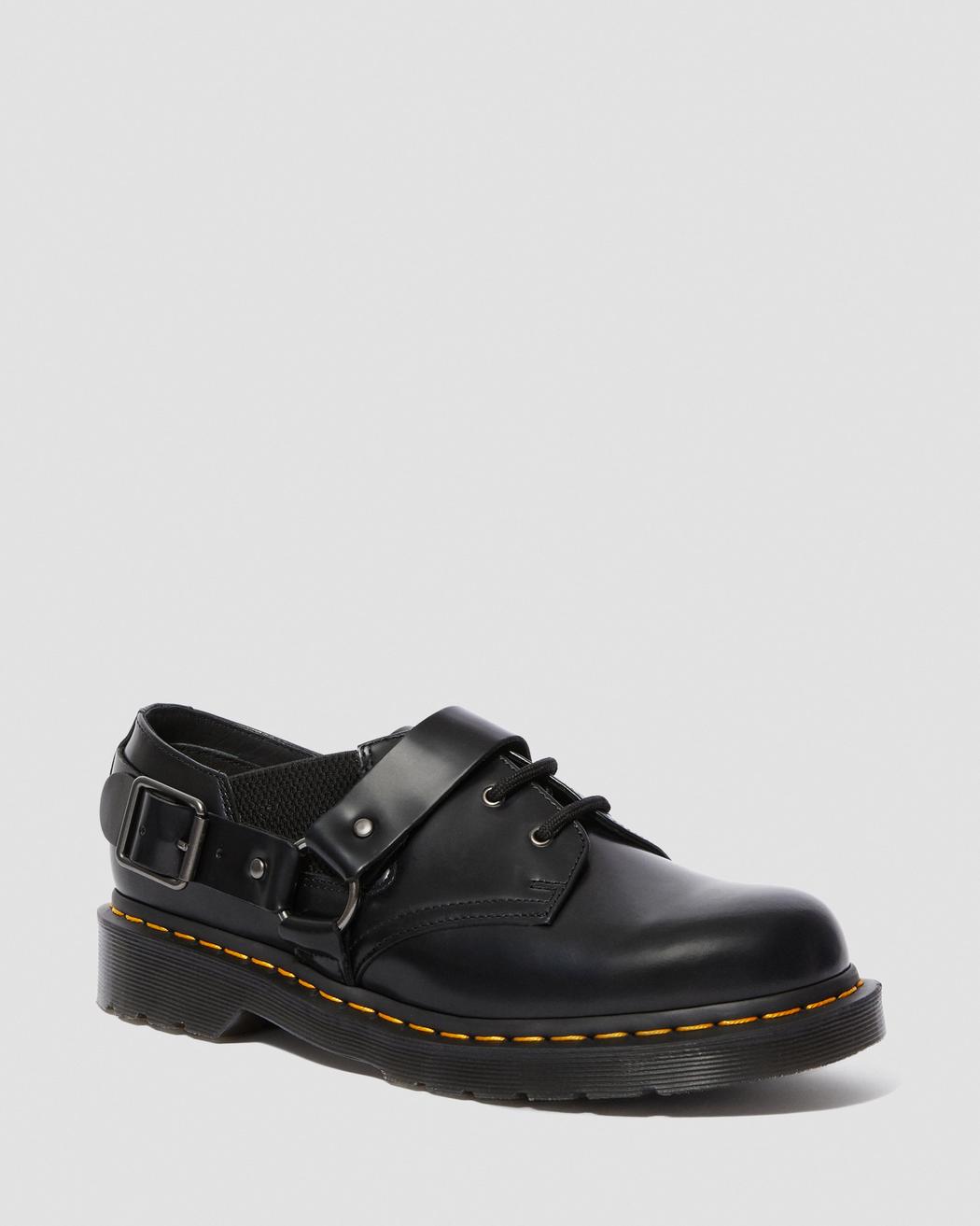 This is a go-to footwear choice in my closet. I can wear it anywhere. Literally. Classy or Street Style -can't go wrong with this choice.
BUY
Ghana to The World Ghana Airlines Sweatshirt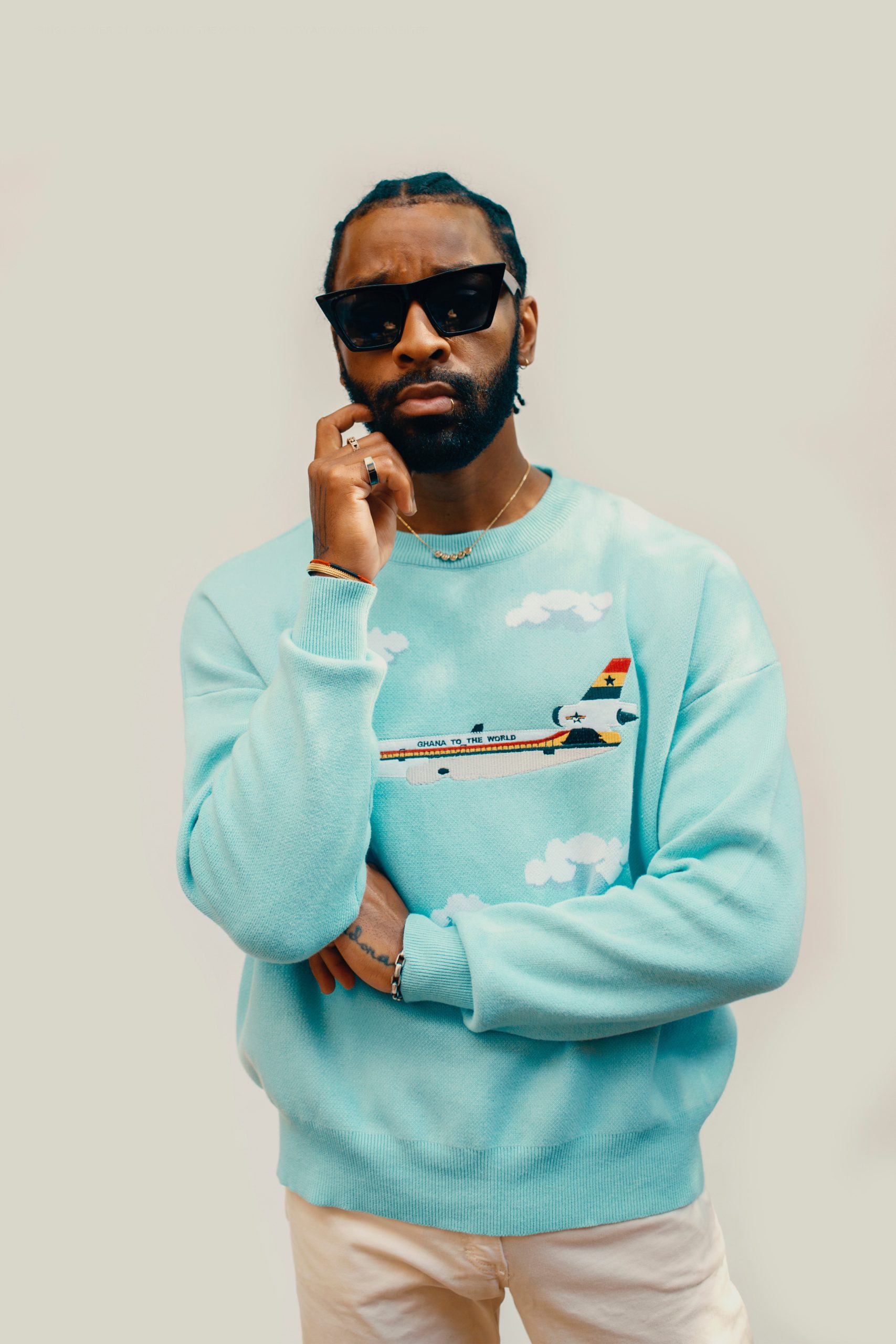 This is another piece on my wishlist. This piece isn't just a sweater with an airplane. It is history threaded into a sweater. The plane represents the national airline of Ghana – an entity that the Ghanaian people took pride in – which ceased operation in 2015. The soft and tender colors used in telling this story in such a simple, but captivating, way is why it is on my bucket list.
BUY
Real-Emo Unisex Black Baseball Cap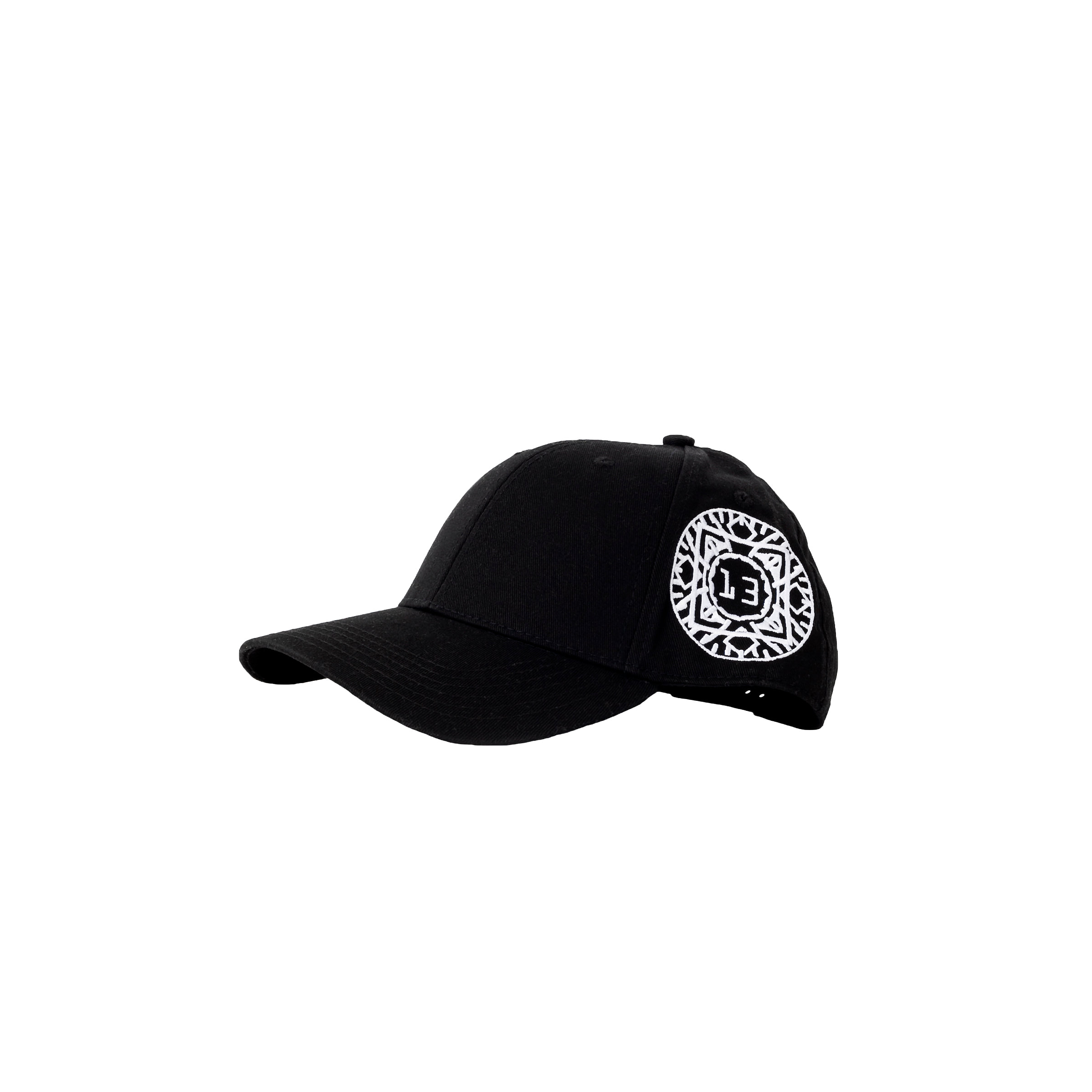 I love the simplicity of this cap. The structure and fit are top-notch.
BUY
Converse All Star: Run Star Hike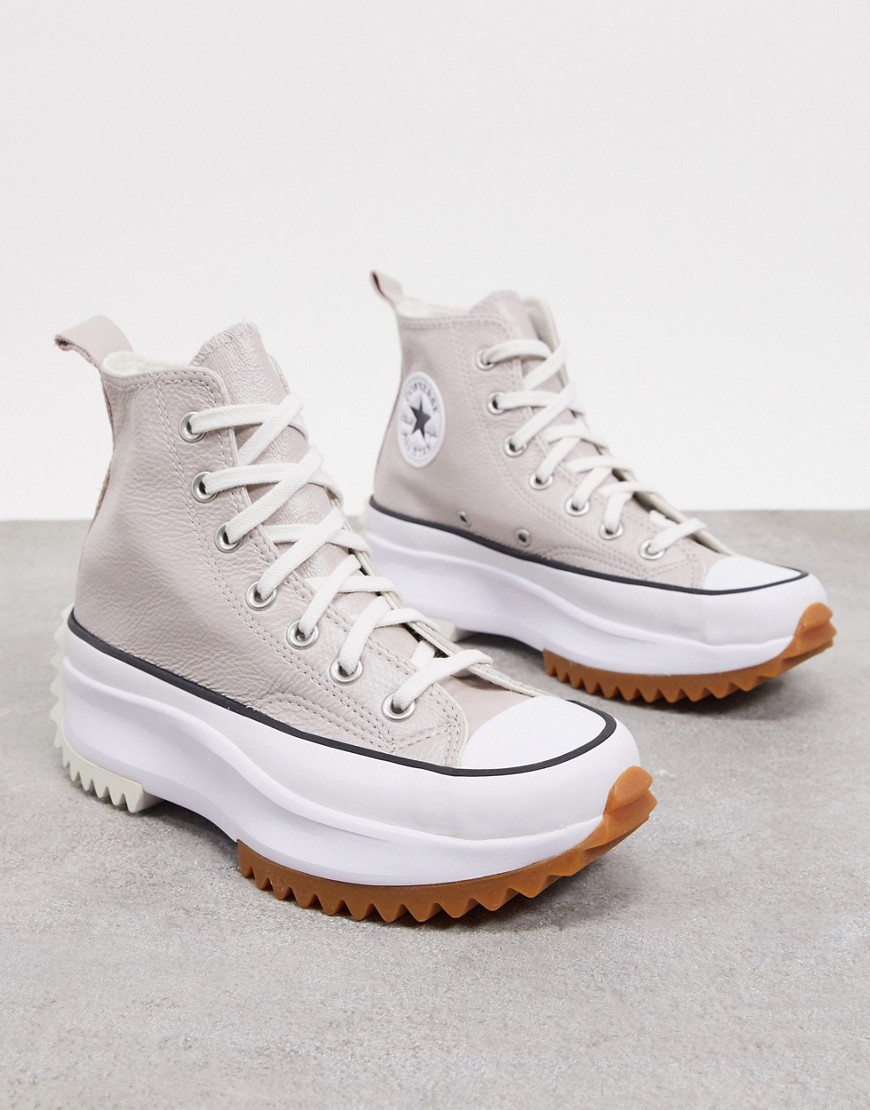 This is the definition of style and comfort.
BUY