Track-suited and booted.
If lockdown dressing has taught us anything, it is the benefits of a tracksuit. Being stuck inside more than ever, the cosy two-pieces have played a central role in many people's wardrobes. As the world starts to open up again, we are starting to consider if we will ever take ours off.
Proving that style and comfort do not need to be mutually exclusive terms, we have scoured the internet to find the best outfits that present how to look your finest while in a tracksuit. As our selection of sartorial experts experiment with fits, textures and styling options when wearing a tracksuit, we look forward to seeing how they inspire your own outfits.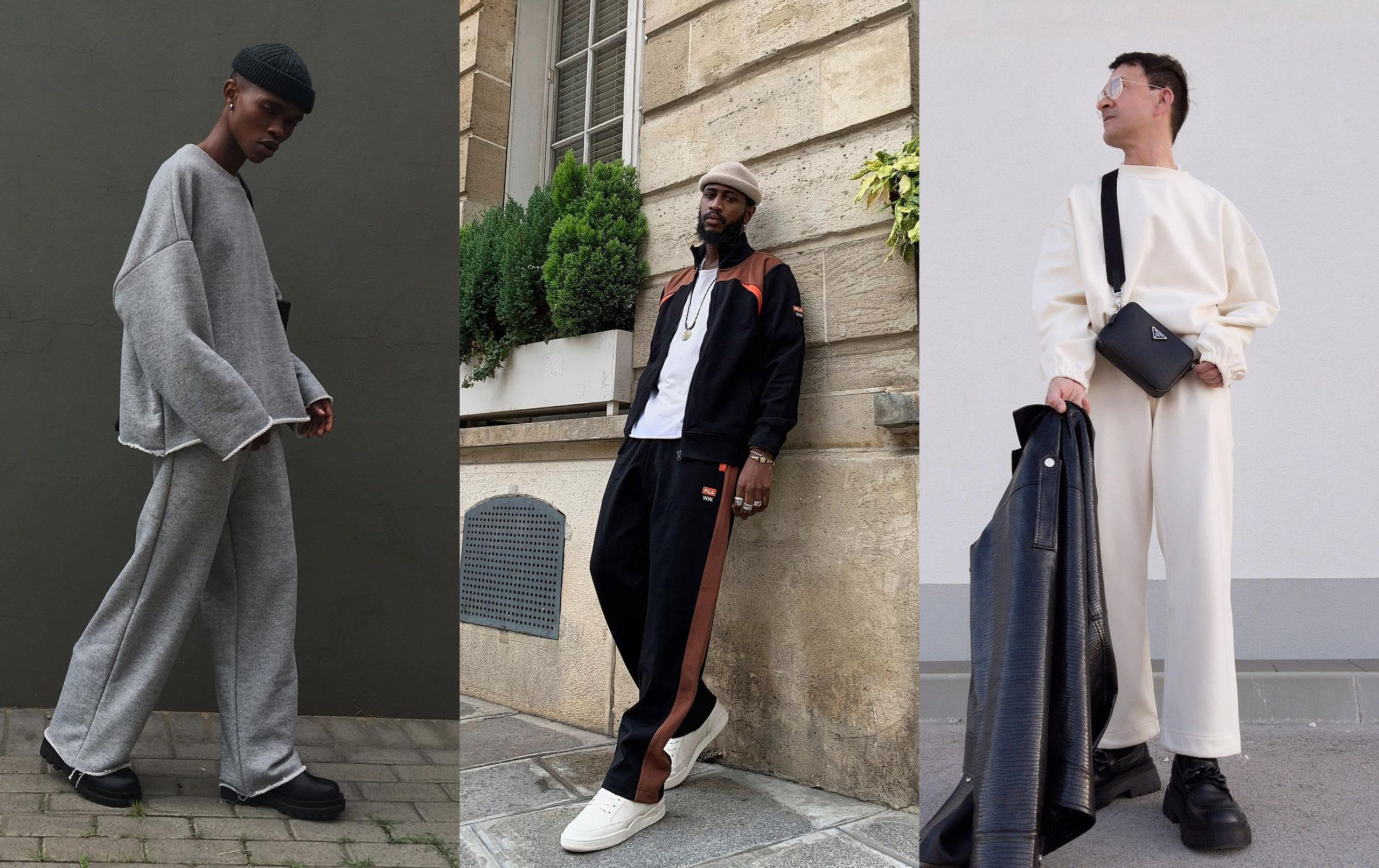 More ways to style tracksuits: