Wanting to get an insight into his style, we have tapped Scott Donovan to provide us with an exclusive look at his fashion favourites. Shooting his fit pics against neutral-coloured backdrops that he finds, the expert dresser rocks outfits that pair baggy fits with masterful colour coordination.
Discover the items that Donovan loves to wear and those in his wishlist through the list below, which includes labels such as Bottega Veneta, Our Legacy and Ami. Also, be sure to check him out on Instagram (@scottddonovan), to see more.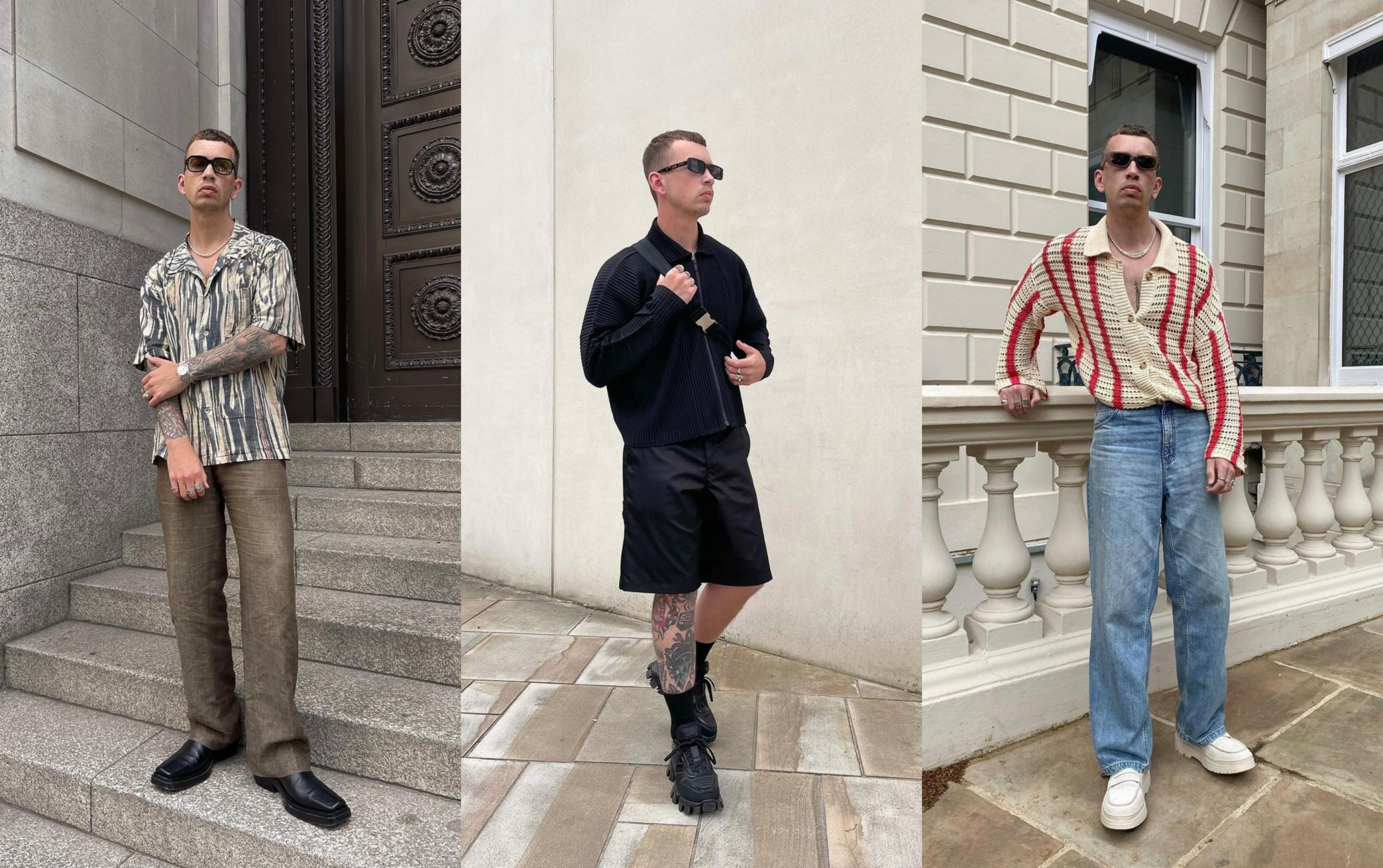 Vagabond James Loafer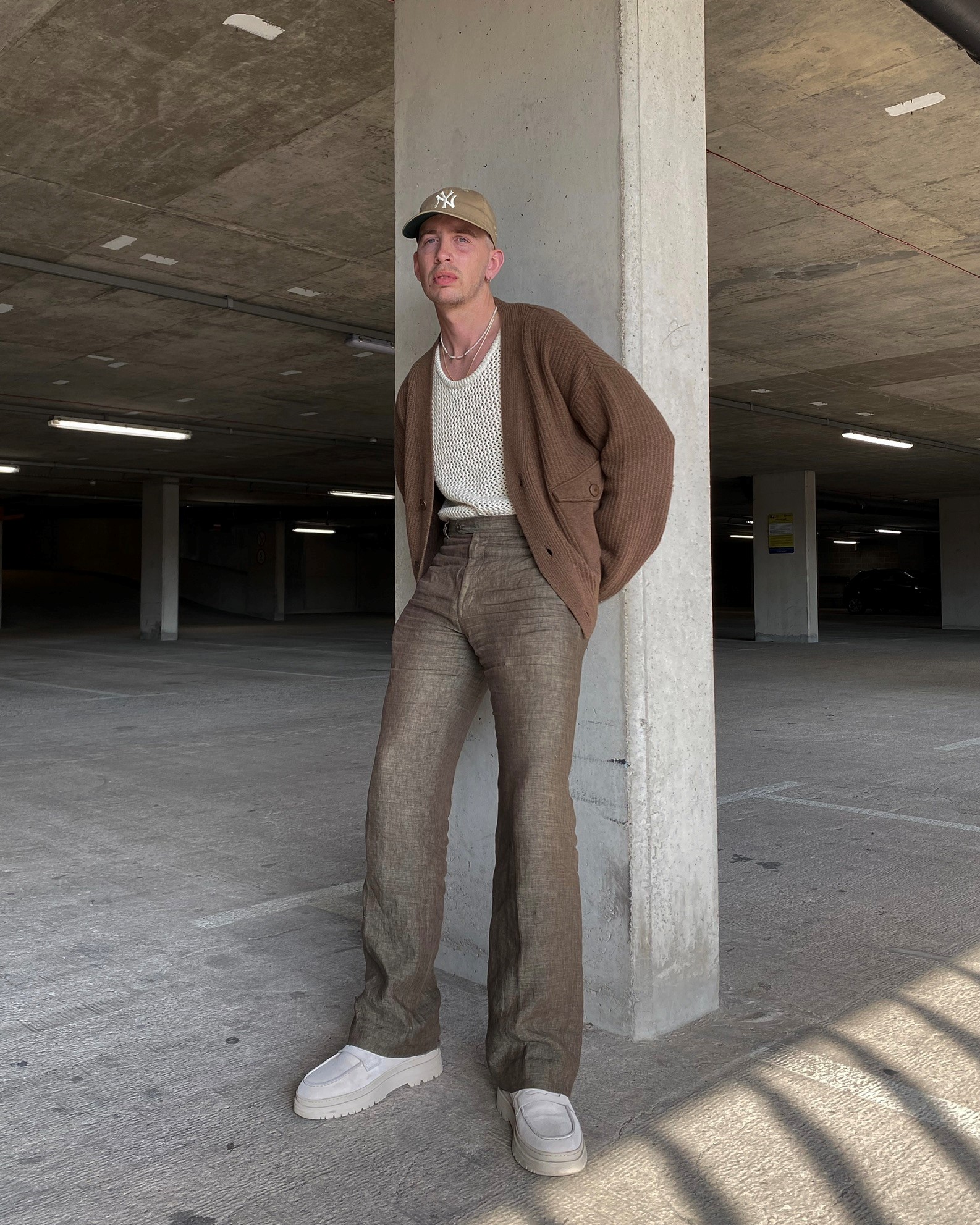 The perfect shoe to dress up or down and in this colourway its works perfectly with my neutral outfits.
BUY
Nanushka Kadee Sunnglasses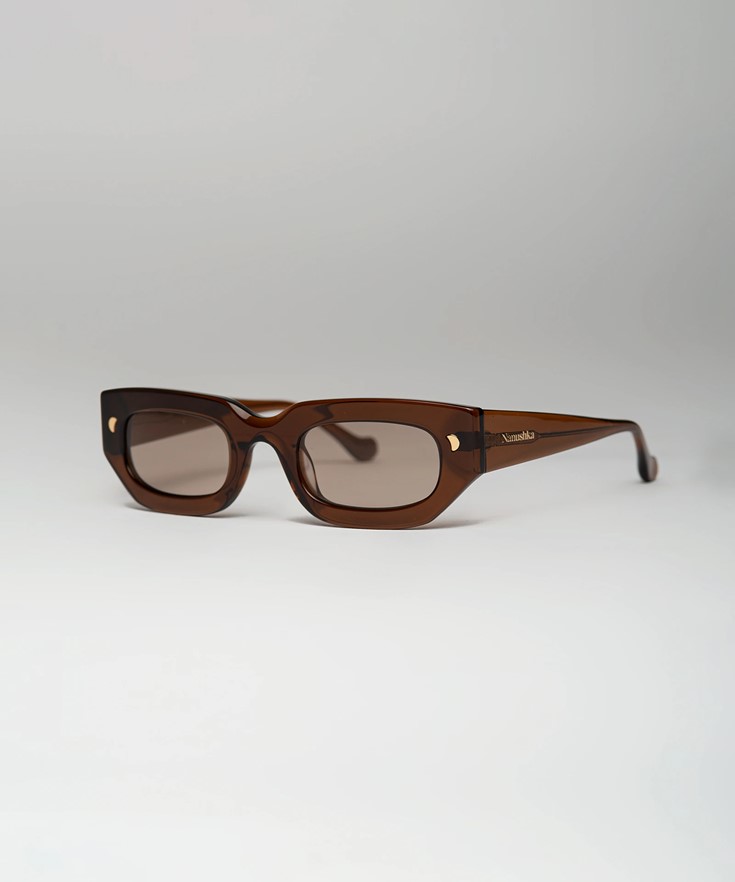 Recently purchased these for summer and I can't get enough. The colour and shape stood out and I haven't come across anything like them before.
BUY
Cos Camp Collar White Shirt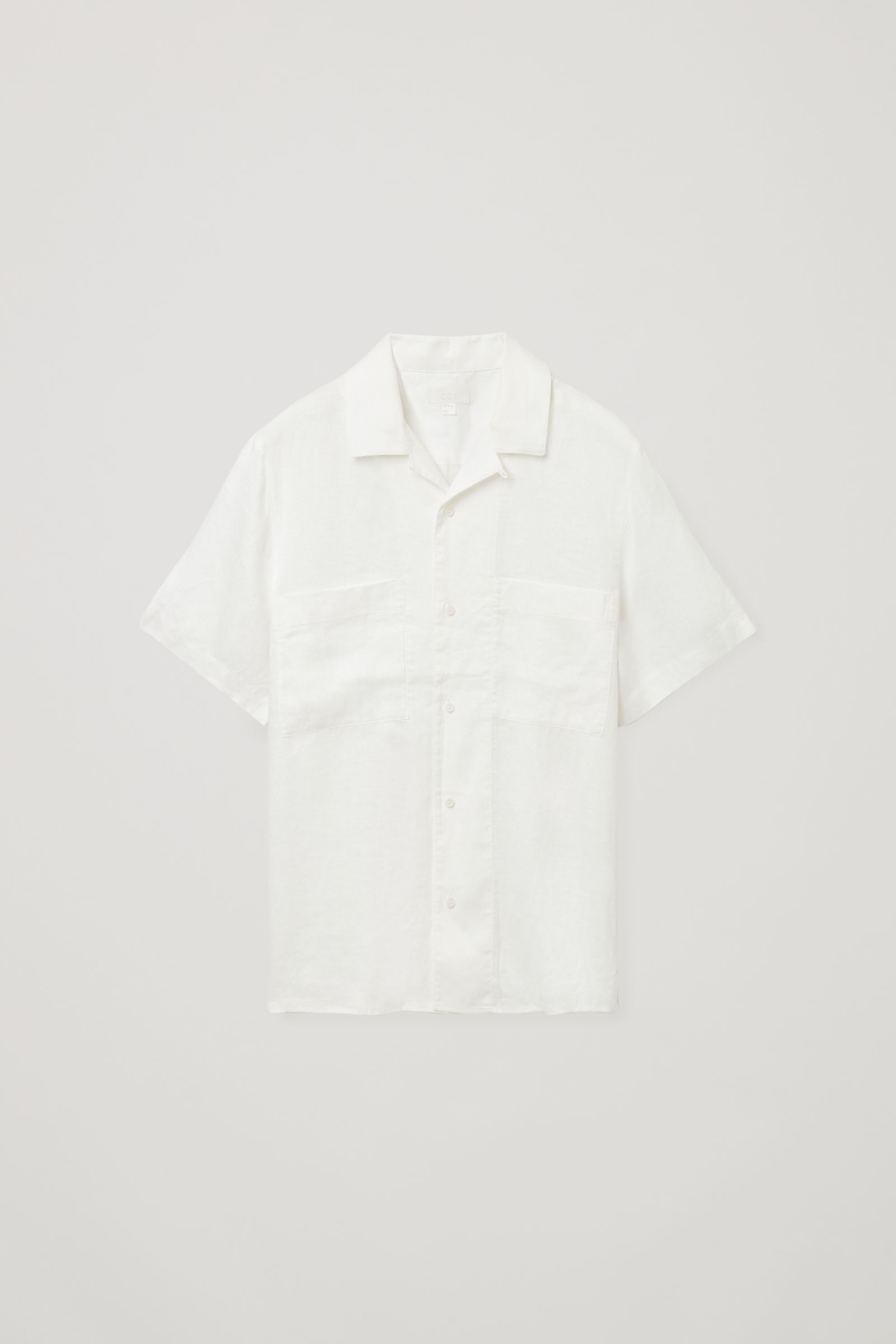 Everyone needs a camp collar shirt in the summer! This one from Cos is light, breathable and being that it's white, it would go with pretty much anything!
BUY
Our Legacy Shorts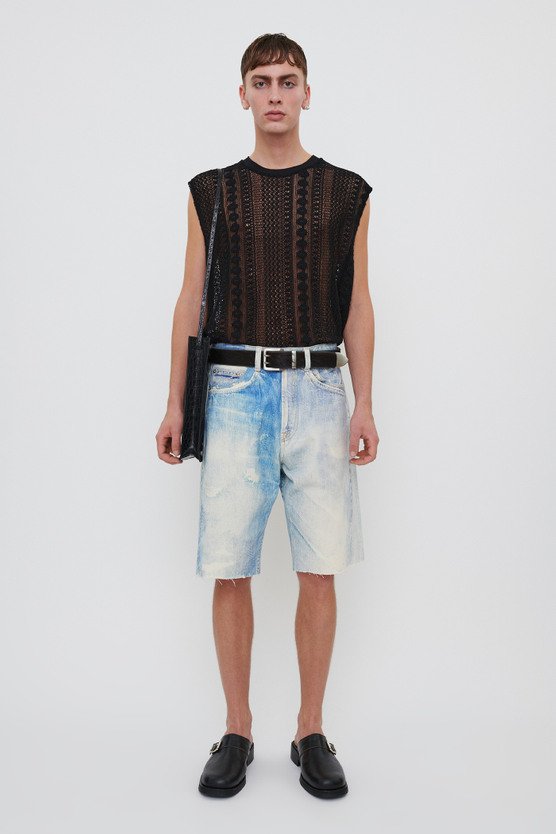 I've been wearing a lot more denim lately and these shorts from Our Legacy have a really cool vintage worn look! Good for the summer days.
BUY
Bottega Veneta Cassette Bag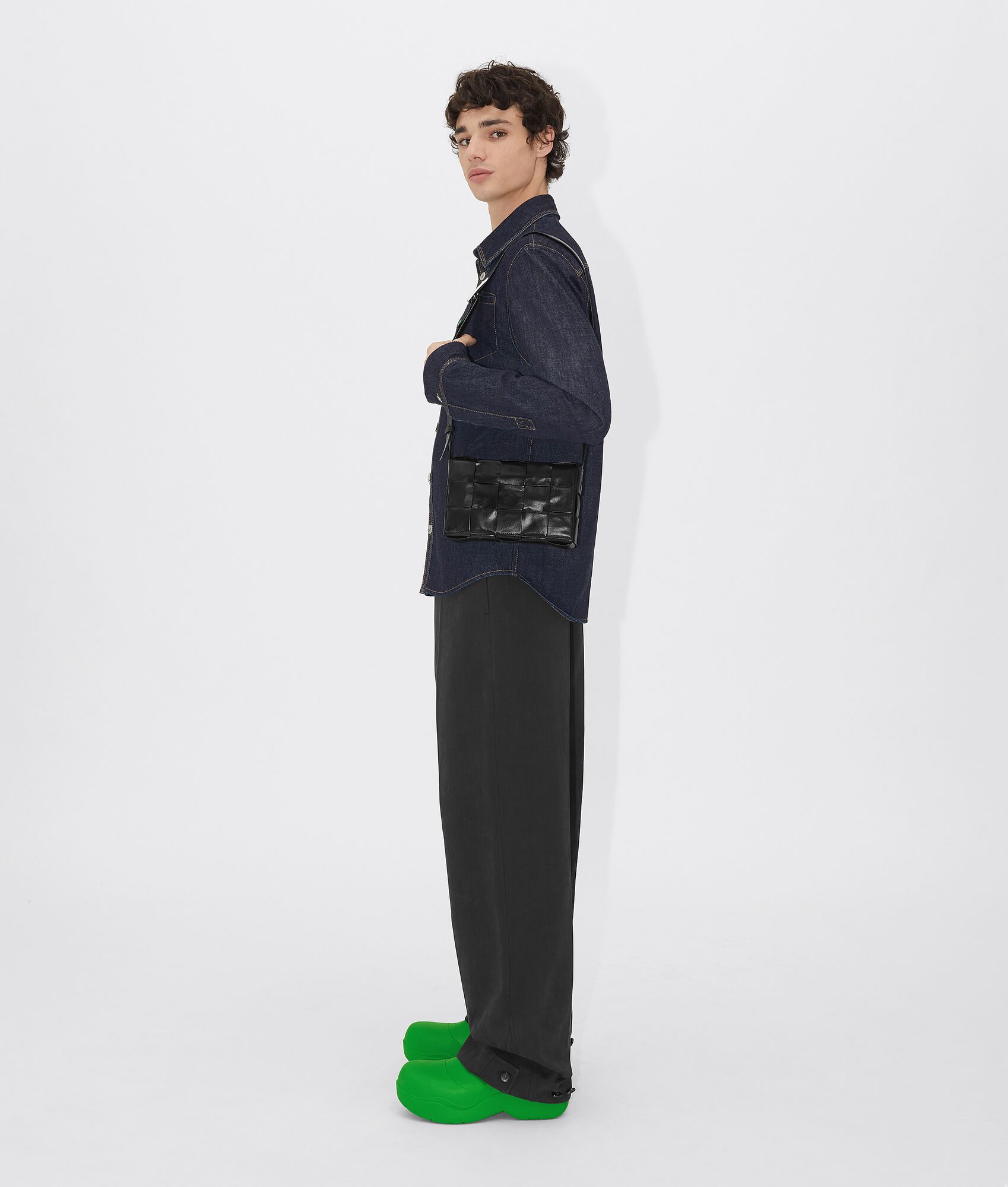 Bottega bags have always been a favourite of mine but this beautiful brown colourway and silver hardware make its on my wish list!
BUY
Homme Plissé Issey Miyake Coach Jacket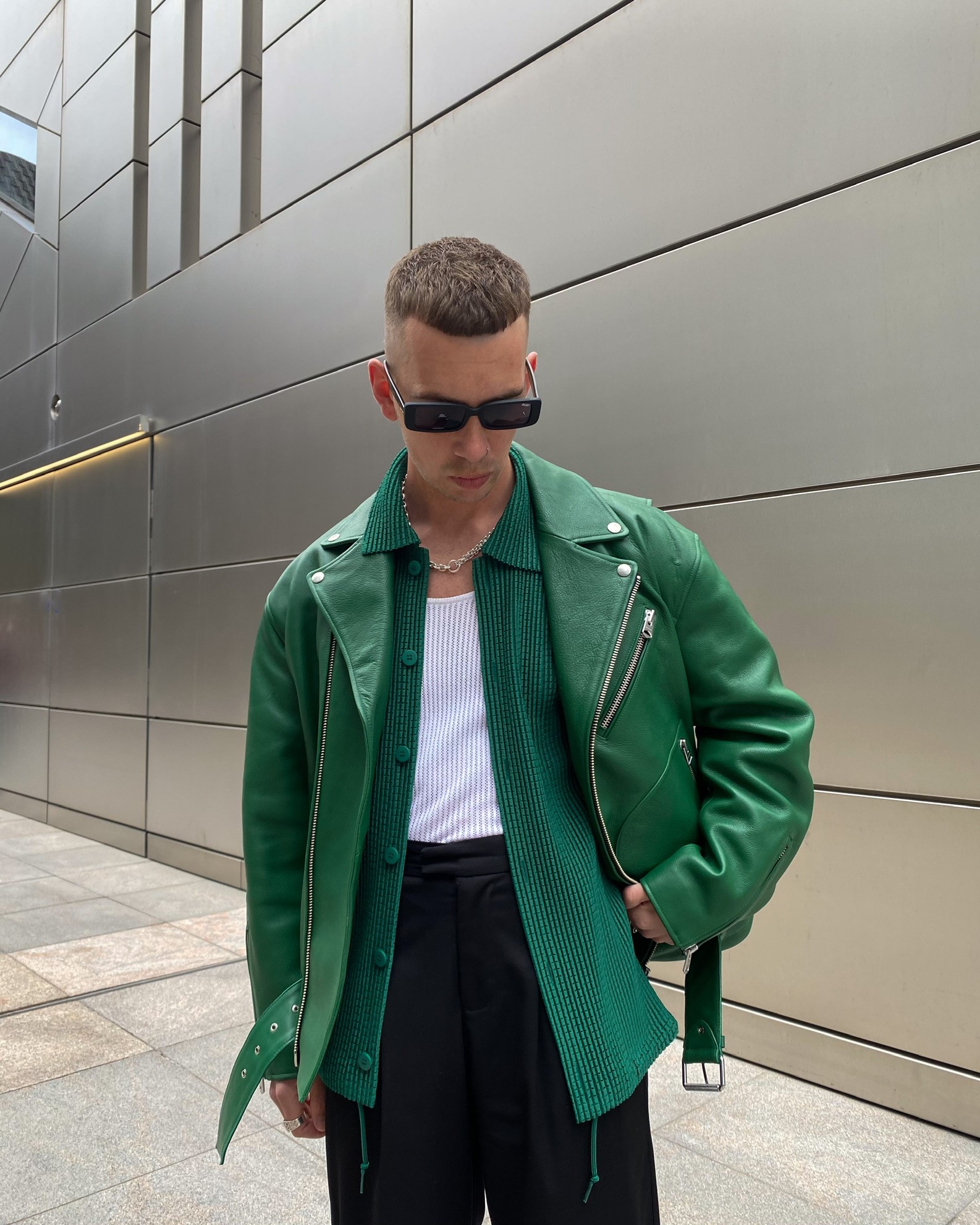 I have always been a fan of Homme Plisse Issey Miyake and was really into this shade of green. Perfect for a summer evening.
BUY
Ami Paris Worker Shorts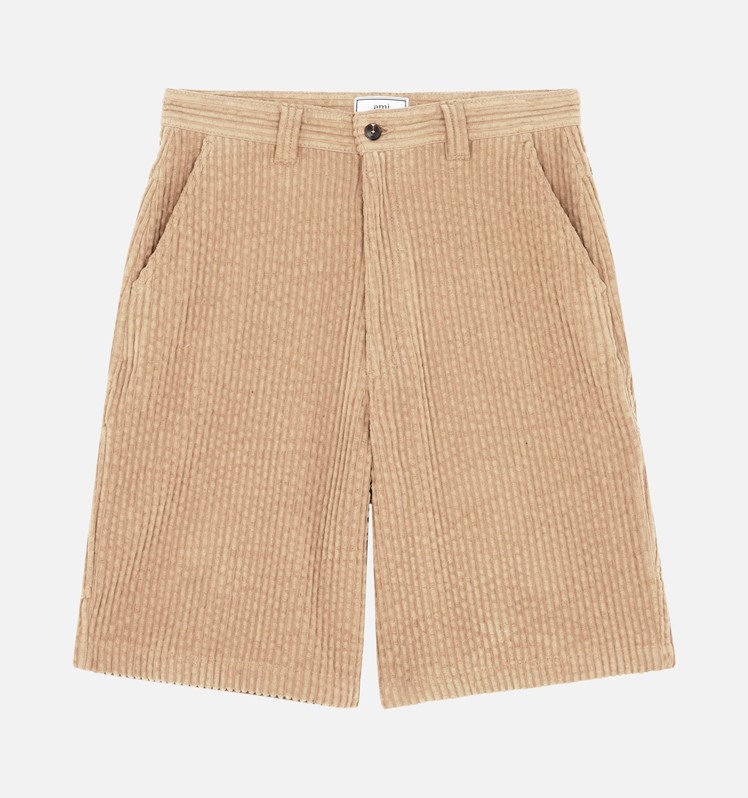 Love the colour, love the cord, love the shape!
BUY
Rick Owens Dietrich Wide-Leg Trousers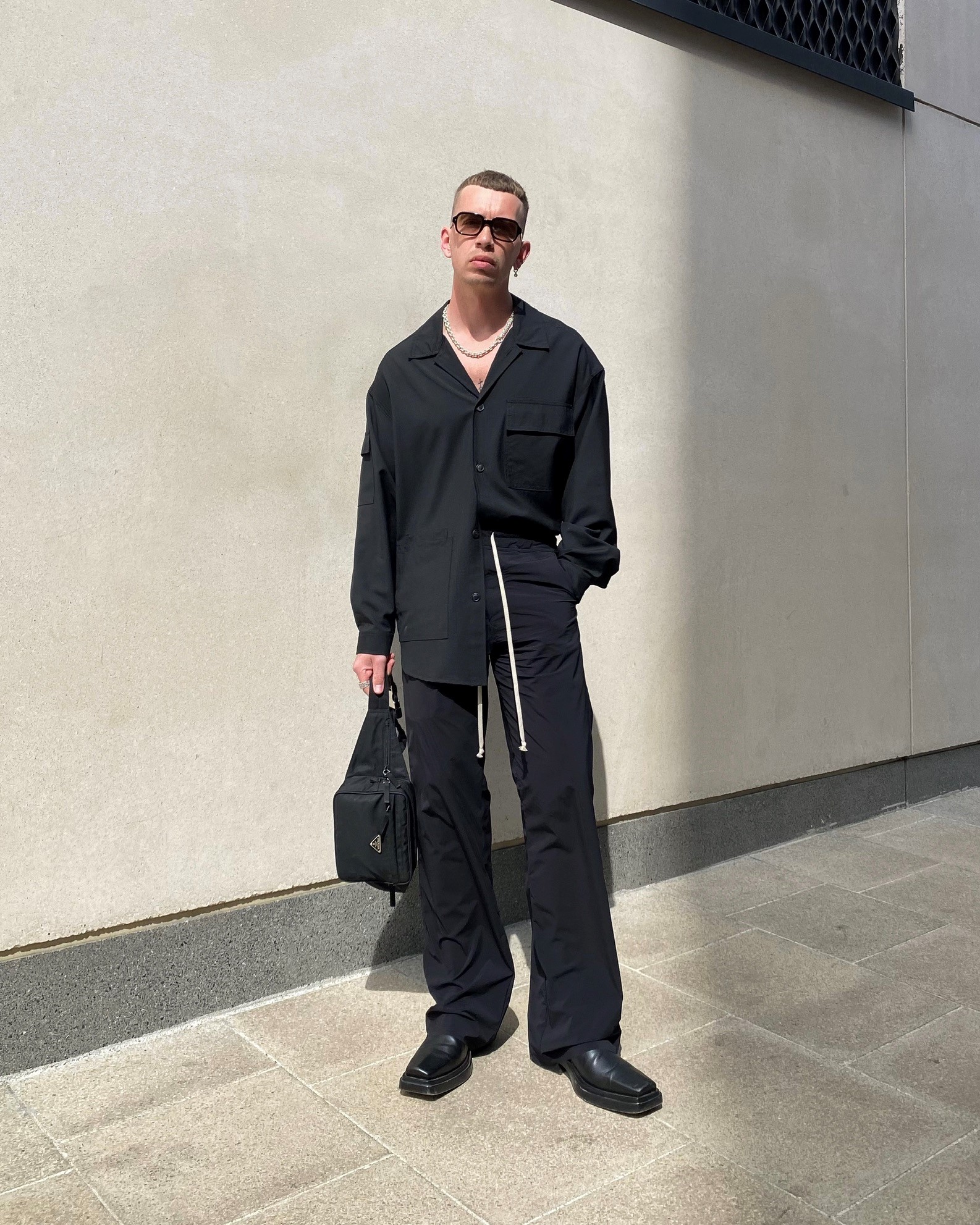 I've really been enjoying these trousers from Rick Owens. They have a lovely wide fit that drapes over your shoe. The nylon makes them lightweight and durable for any occasion.
BUY
Our Legacy Box Shirt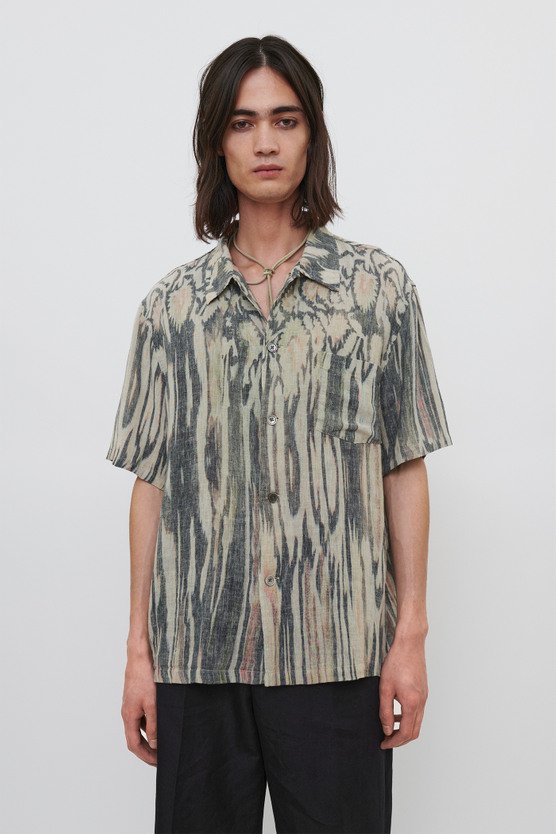 I recently purchased this shirt from Our Legacy as I was really feeling the print and the fact it was linen. Will be wearing this a lot over the summer!
BUY