Merging football and fashion.
Area Code is a fashion brand that wants to make a difference, 15% of its sales go towards its foundation which helps underprivileged communities around the world and its latest initiative is a football tournament in Ghana that aims to provide opportunities to the local youth.
Running on August 10-12, the televised Area-Code Juvenile Tournament 2021 will give local players a chance to show their skills in front of scouts who will be flying over from Europe. The brand has teamed up with England under 21 and Brighton & Albion stars Tariq Lamptey and Joseph Colley (currently playing for Swedish team IK Sirius) to fund this project.
Former professional footballer Scott Golbourne, the spokesperson for Area-Code, and the Area-Code Foundation, says that, "The whole ethos of Area-Code is to support communities around the world, providing them with the tools and resources to help improve their lives. The launch of the Area-Code Juvenile Tournament in Takoradi will help nurture talent and inspire local children to get into sport. This will hopefully be the first of many football-related initiatives for us"
See some photos from the Area Code Spring/Summer 2021 collection below, with the sales supporting the building of a school for the children of Bambilor, Senegal. The Area-Code Juvenile Tournament 2021 is running in Takoradi, Ghana, on August 10- 12.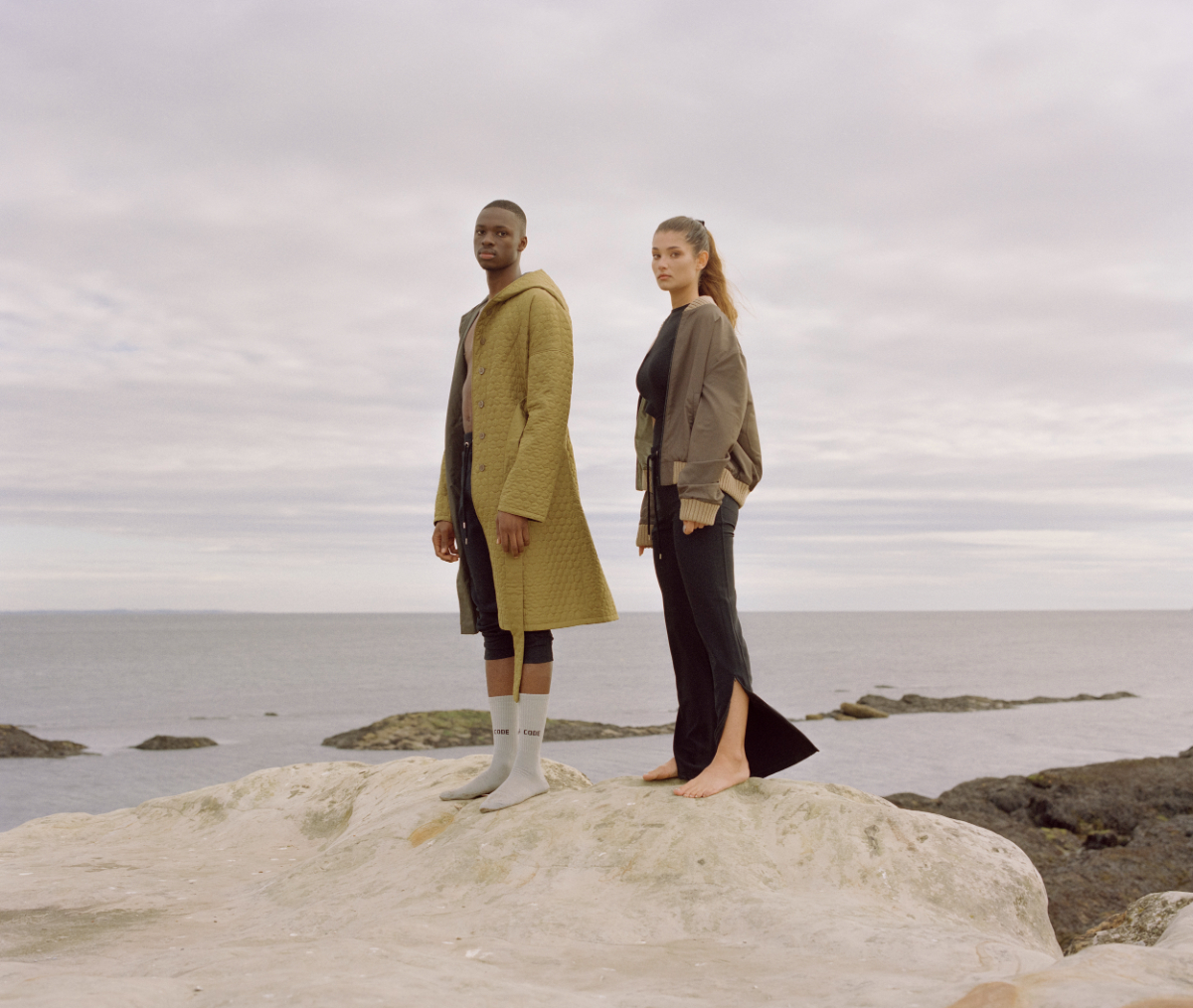 PHOTO CREDIT: Area Code Spring/Summer 2021