"Sound engineering."
Amongst his numerous skills, Virgil Abloh is a DJ. His first label, Been Trill, created with the likes of Heron Preston and Matthew Williams, actually started as a DJ collective and he still plays shows regularly. So for Pioneer DJ to release its first-ever fashion collaboration, Abloh's label Off-White is a perfect fit.
The two have paired up to create a limited-edition DDJ-1000-OW from the Pioneer DJ brand along with a collection of clothing. The DJ controller features an all-white shell with black buttons and controls except for on the right side where the white is replaced with orange.
Along with the DJ Controller, is a capsule collection that includes t-shirts, hoodies and a coach jacket with designs inspired by the internal structure of the DJ controller. Graphics depicting wires and controlls are featured along with the phrase "SOUND ENGINEERING" which is the title of the collection.
See the full collection below, with the DDJ-1000-OW available to buy from Selfridges from mid-July 2021 and the capsule apparel collection shippable from Off-White online, Farfetch.com, and select Off-White™ stores worldwide.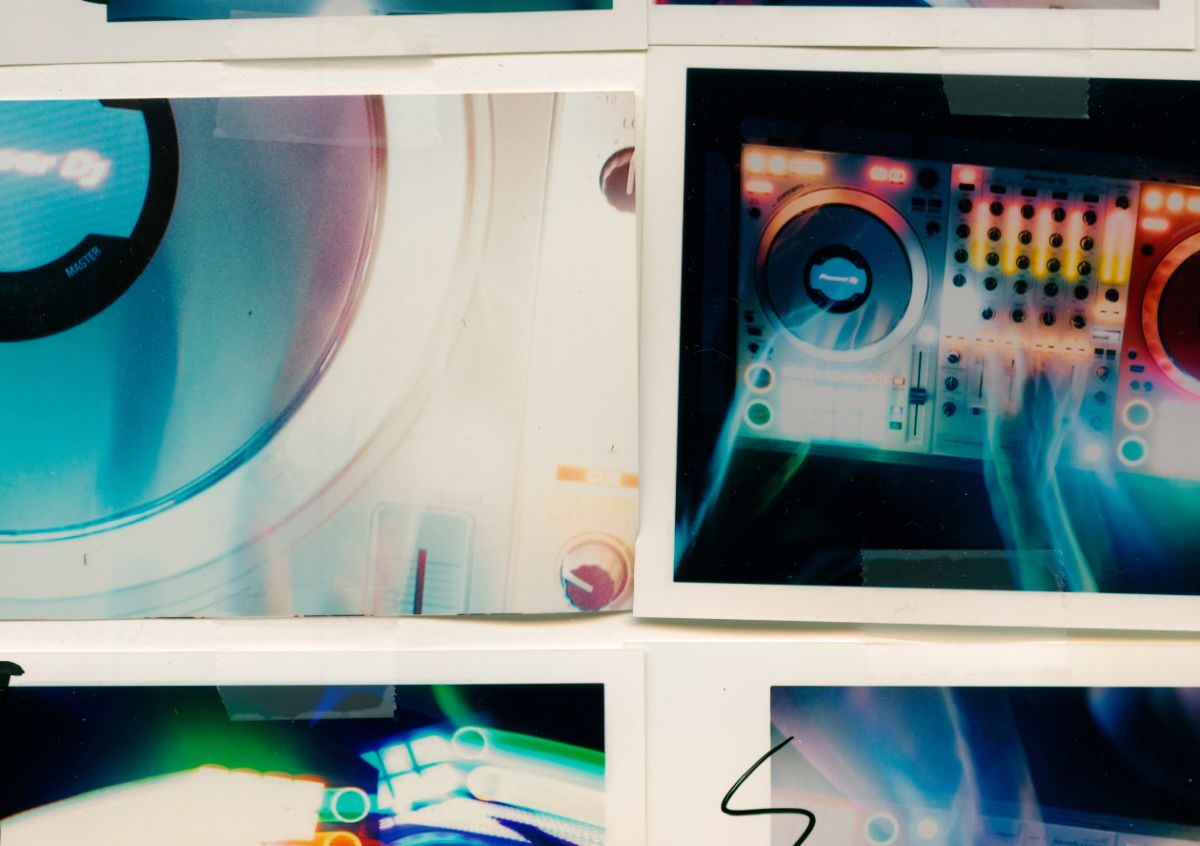 PHOTO CREDIT: Pioneer X Off-White