As seen on Kanye.
With Kanye West having been spotted wearing an all-black variant of his "Round Jacket", made in collaboration with Gap, at the Balenciaga Autumn/Winter 2021 Couture show, there has been much talk about when the item will hit shelves. The good news is, it has now been made available to pre-order.
Releasing a blue variant of the jacket last month, this release sees the oversized jacket in all-black cotton poplin with a matte rubberised PU coating. Titled the "Round Jacket", it is the first product to release since Yeezy and Gap signed a ten-year deal together.
Available to pre-order now from the UK, Europe and Japan, orders are timetabled to be shipped in Winter 2021.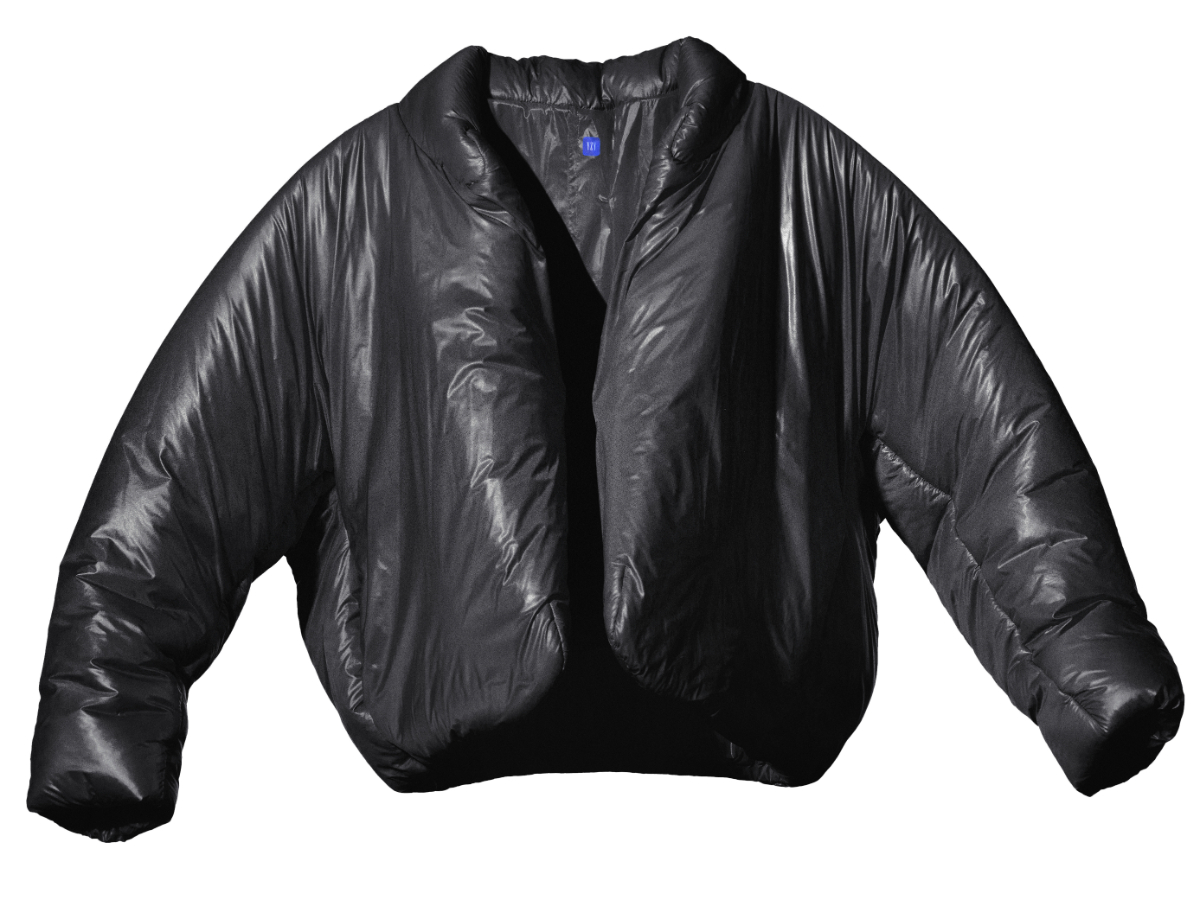 PHOTO CREDIT: Stephane Feugere / GAP