Interested by his style, we have reached out to Julien Agbodenou, the man behind the Instagram account @jujuuking, to provide us with an exclusive insight into his fashion favourites. Moving between streetwear and more classic menswear, the sartorial expert ensures perfect colour coordination in every outfit and has selected a range of items to provide you with shopping inspiration.
Including labels such as Maison Margiela, Bottega Veneta and Jaded London, check out Agbodenou's favourite items to rock and the ones on his wishlist below.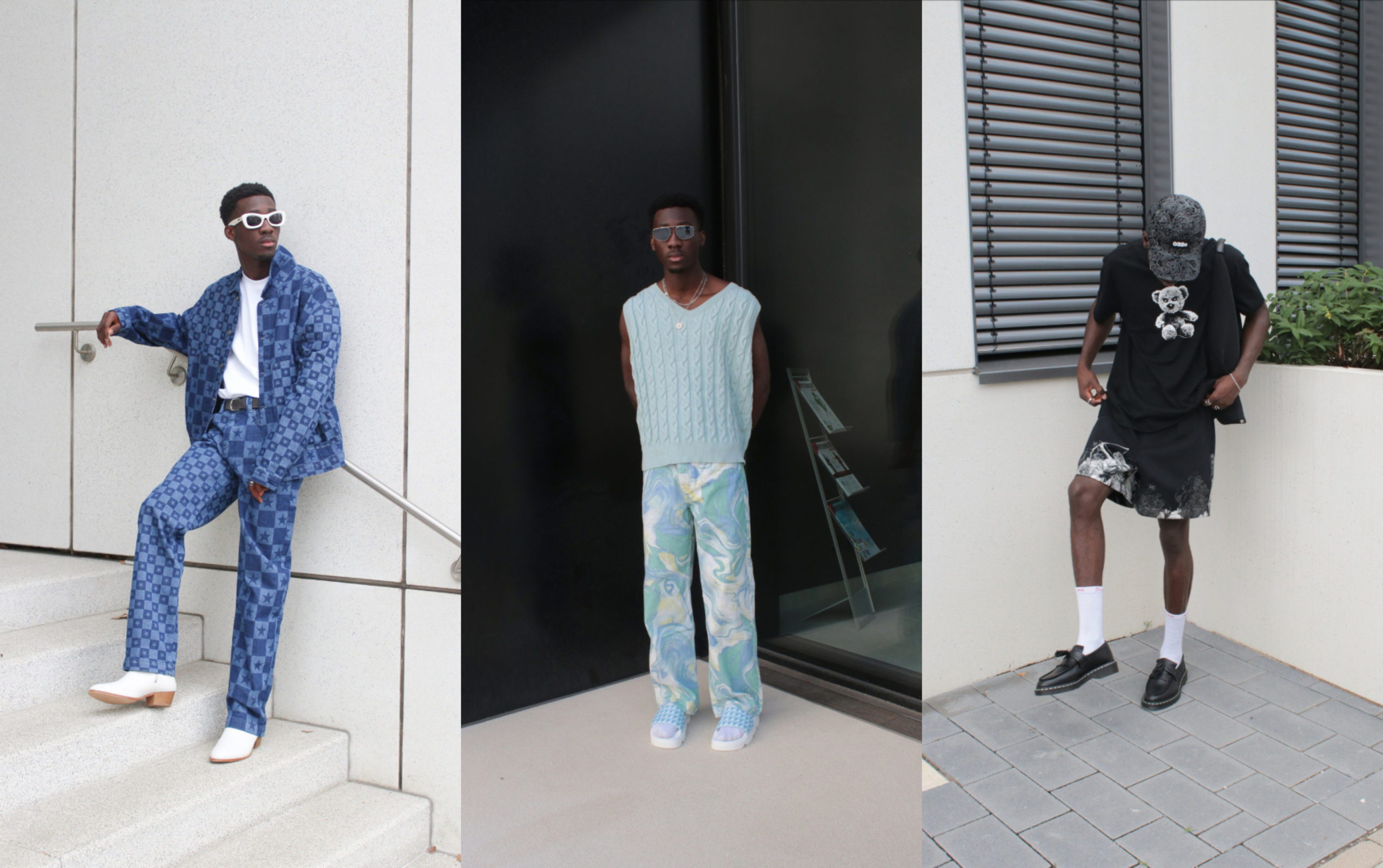 Bottega Veneta Sunglasses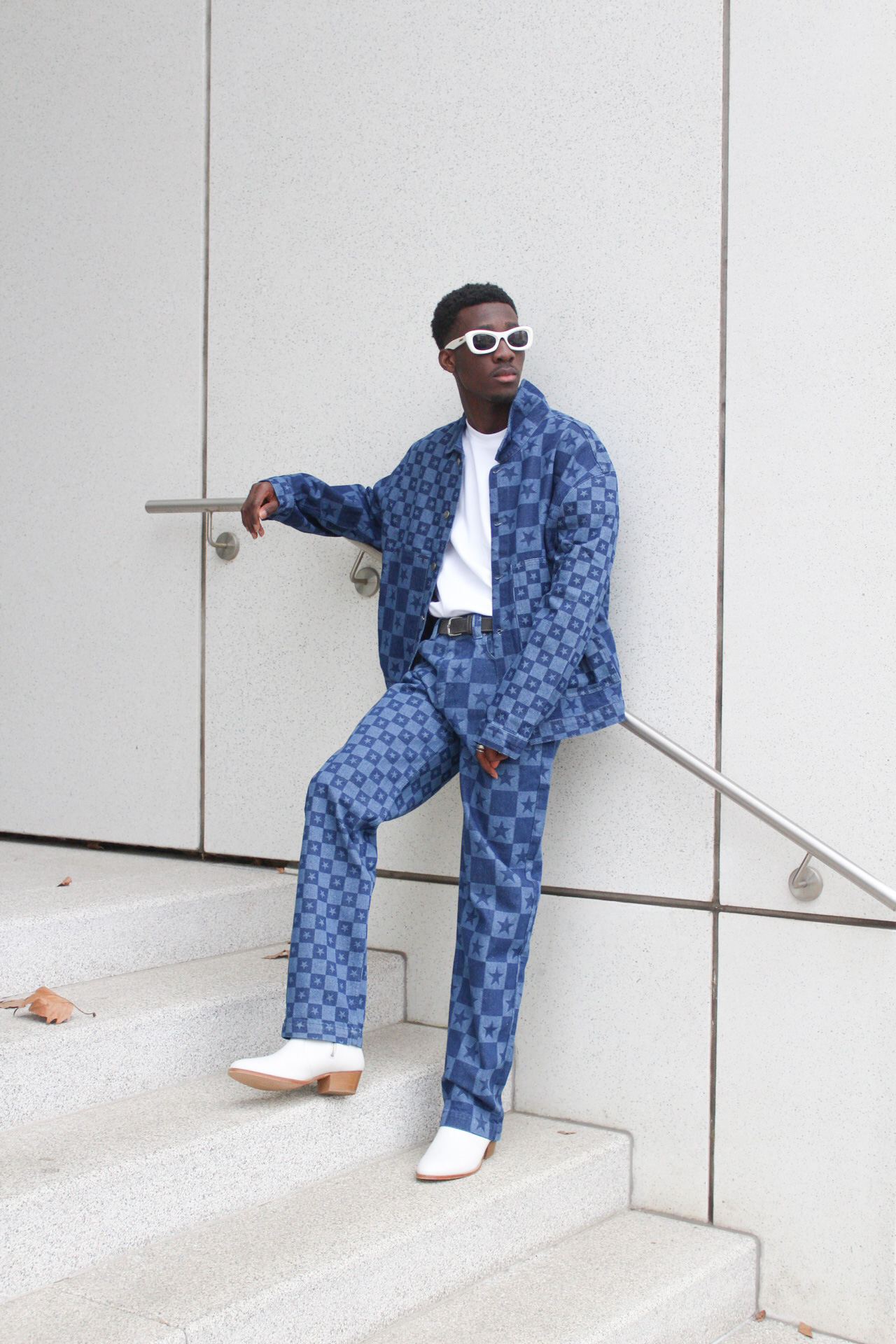 Those glasses are my all-time favourite, I wear them a lot and I love the shape of Bottega glasses.
BUY
Everyday Hero Zimmermann Boots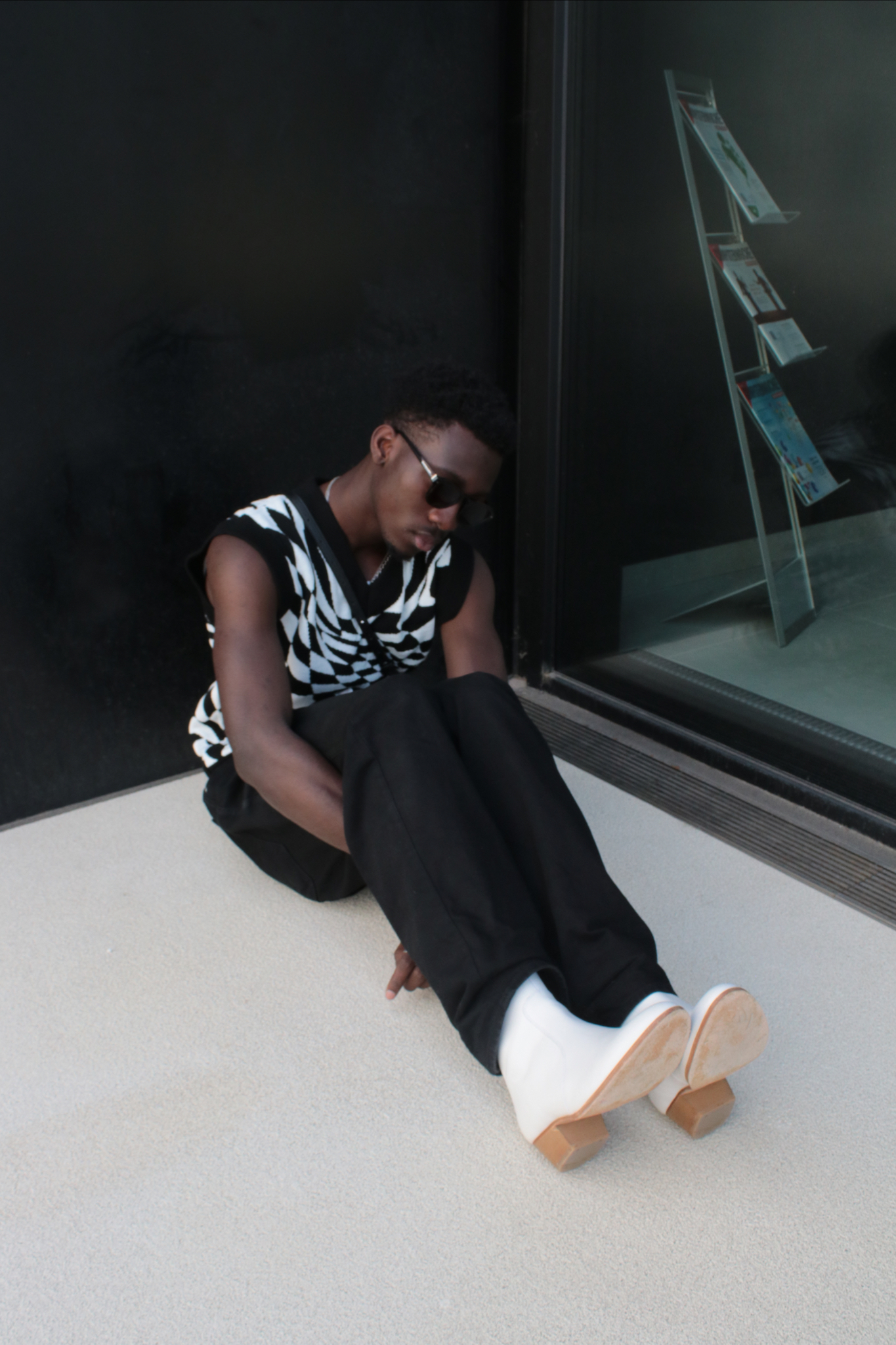 One of my favourite boots. They are quite comfy for a Boot and you can pretty much still them with everything.
BUY
GDCS logo-printed transparent mini bag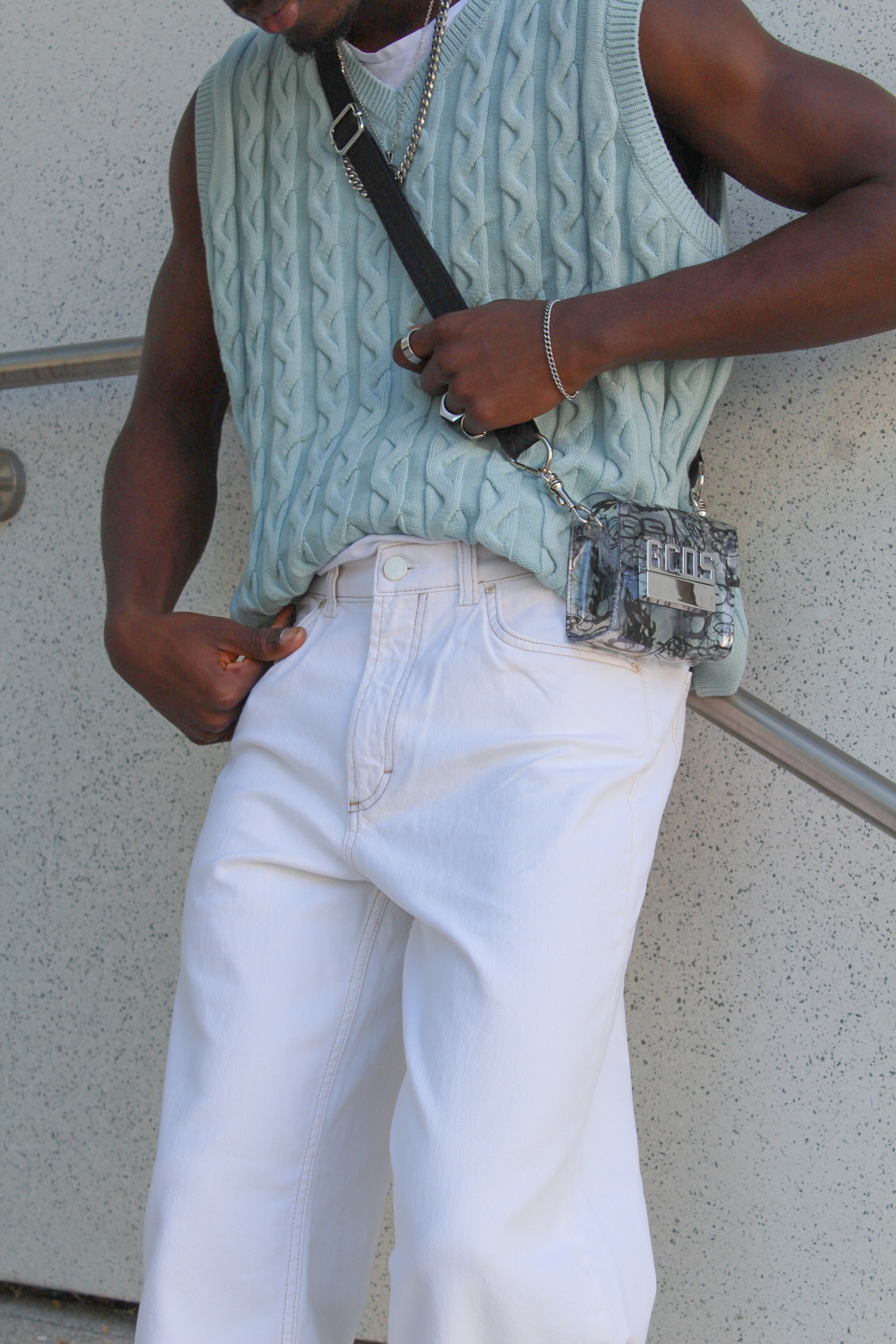 GDCS logo-printed transparent mini bag. The perfect crossbody to hold your wallet. I wear this Bag a lot.
BUY
Zara Plissee Shorts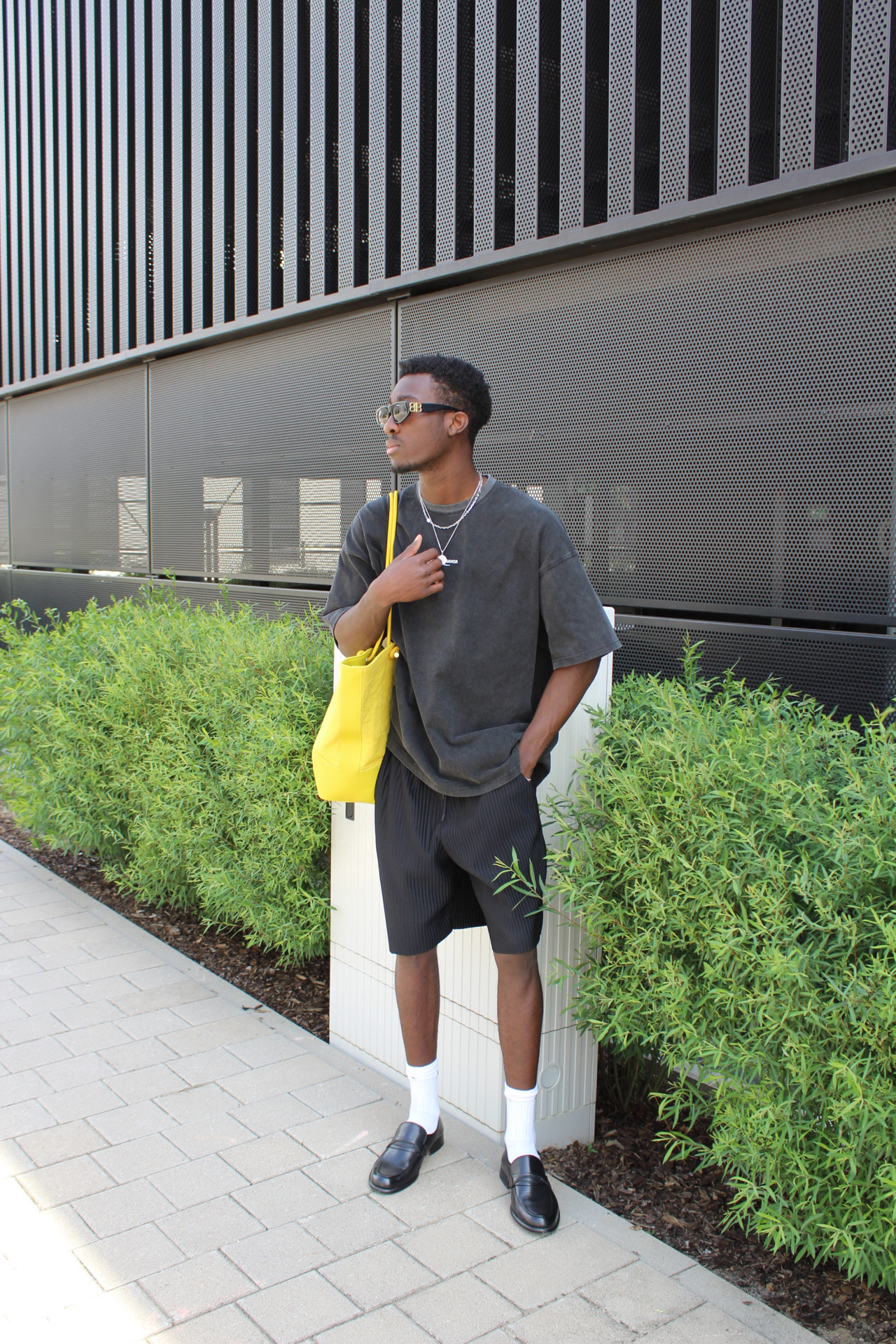 I was looking for shorts for summer and I knew I need to cop these. The price is affordable, I have them in all three colours.
BUY
Bottega Venetta Lug Boots
I love these Bottega Boots but especially this colour is an eye-catcher. They go well with shorts or cargo trousers. I have tried them on in a Bottega store in Berlin and they are definitely on my wishlist.
BUY
Emporio Armani Bermuda Shorts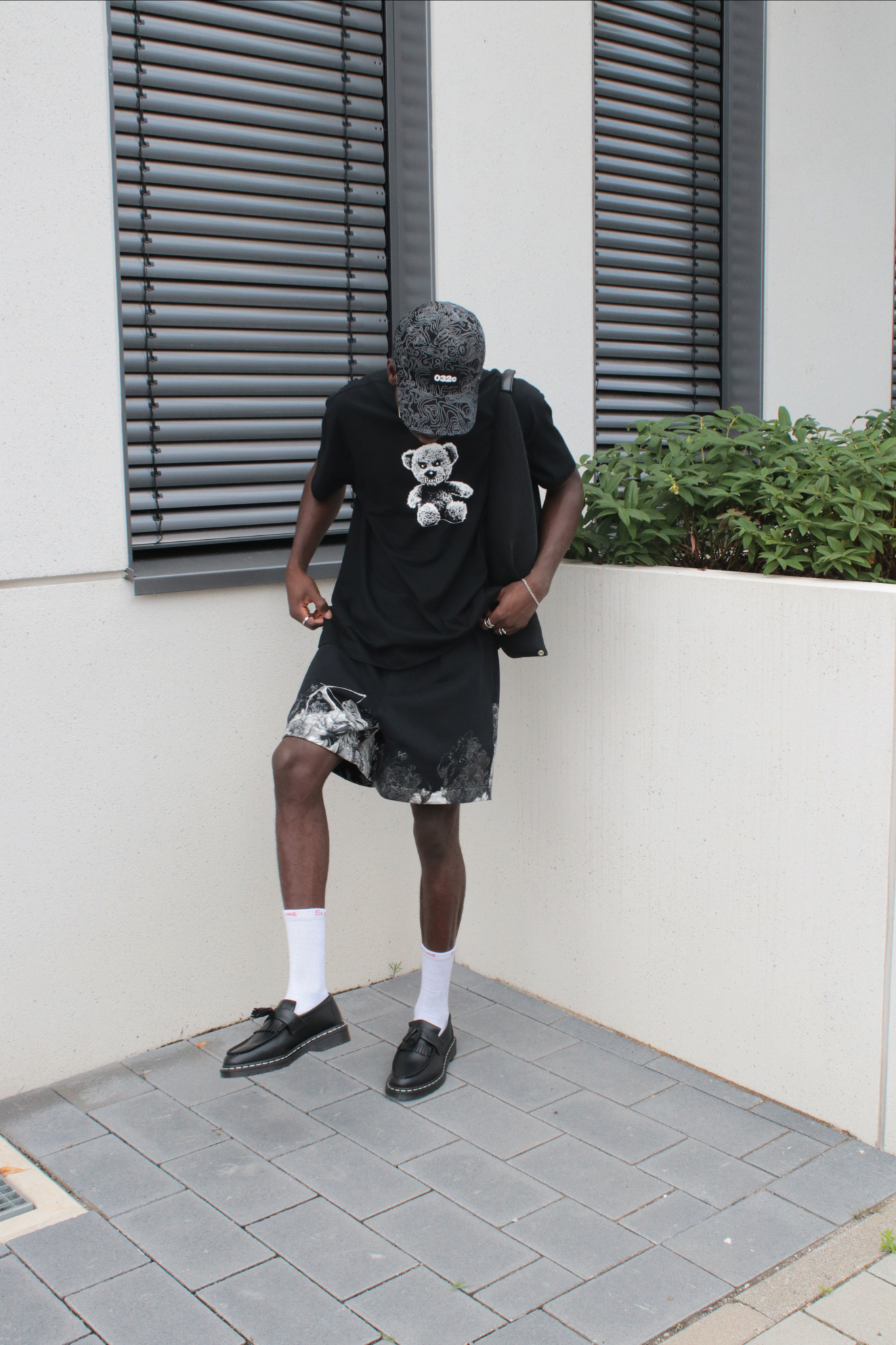 Copped these shorts recently and I am already in love. The quality is insane and they're just perfect for the summer.
BUY
Jaded London Swirl Marbled Jeans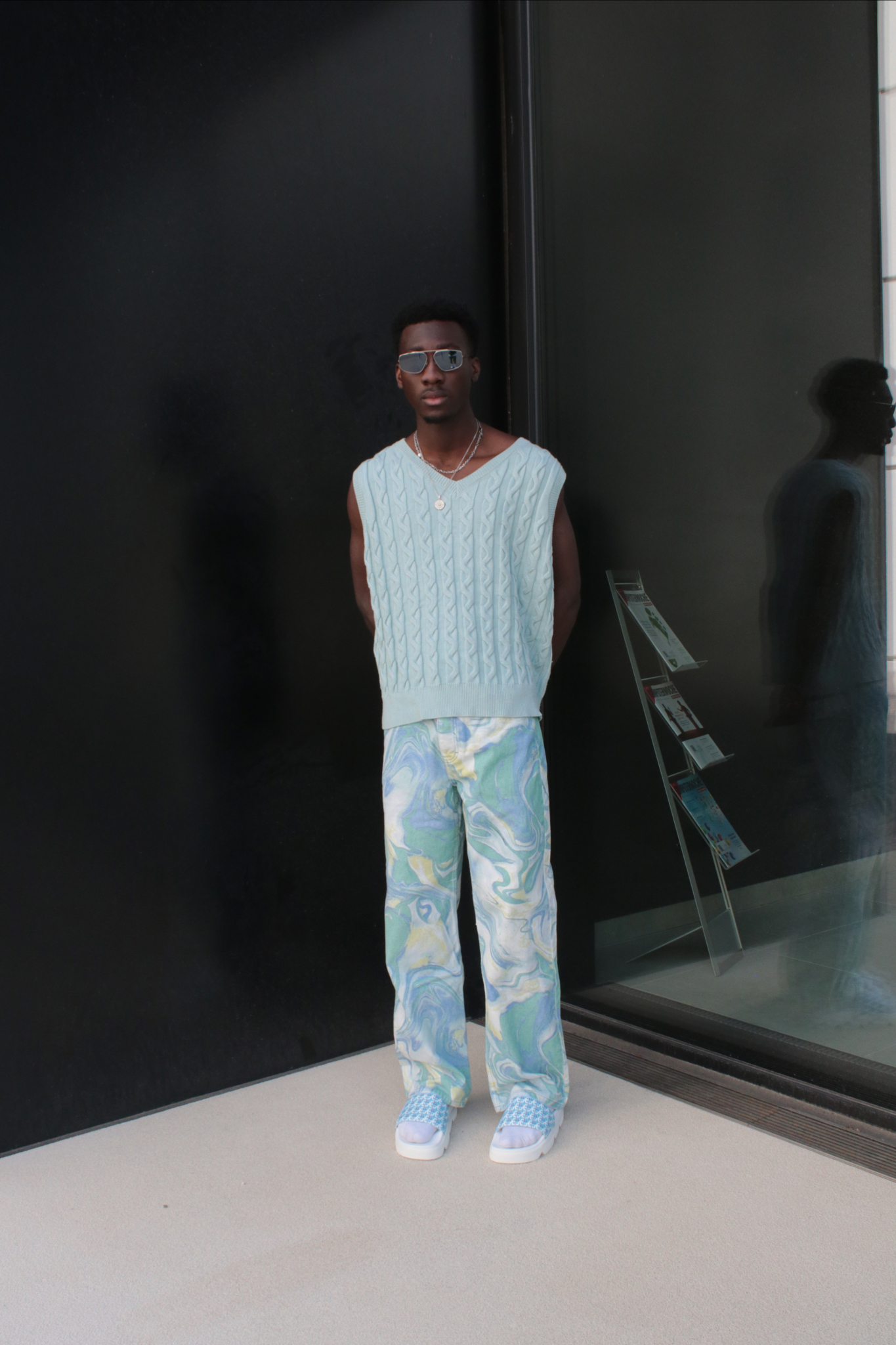 I needed something more streetwear, so I copped those jeans from Jaded, I love the design and the colour a lot.
BUY
MM6 Maison Margiela Jacket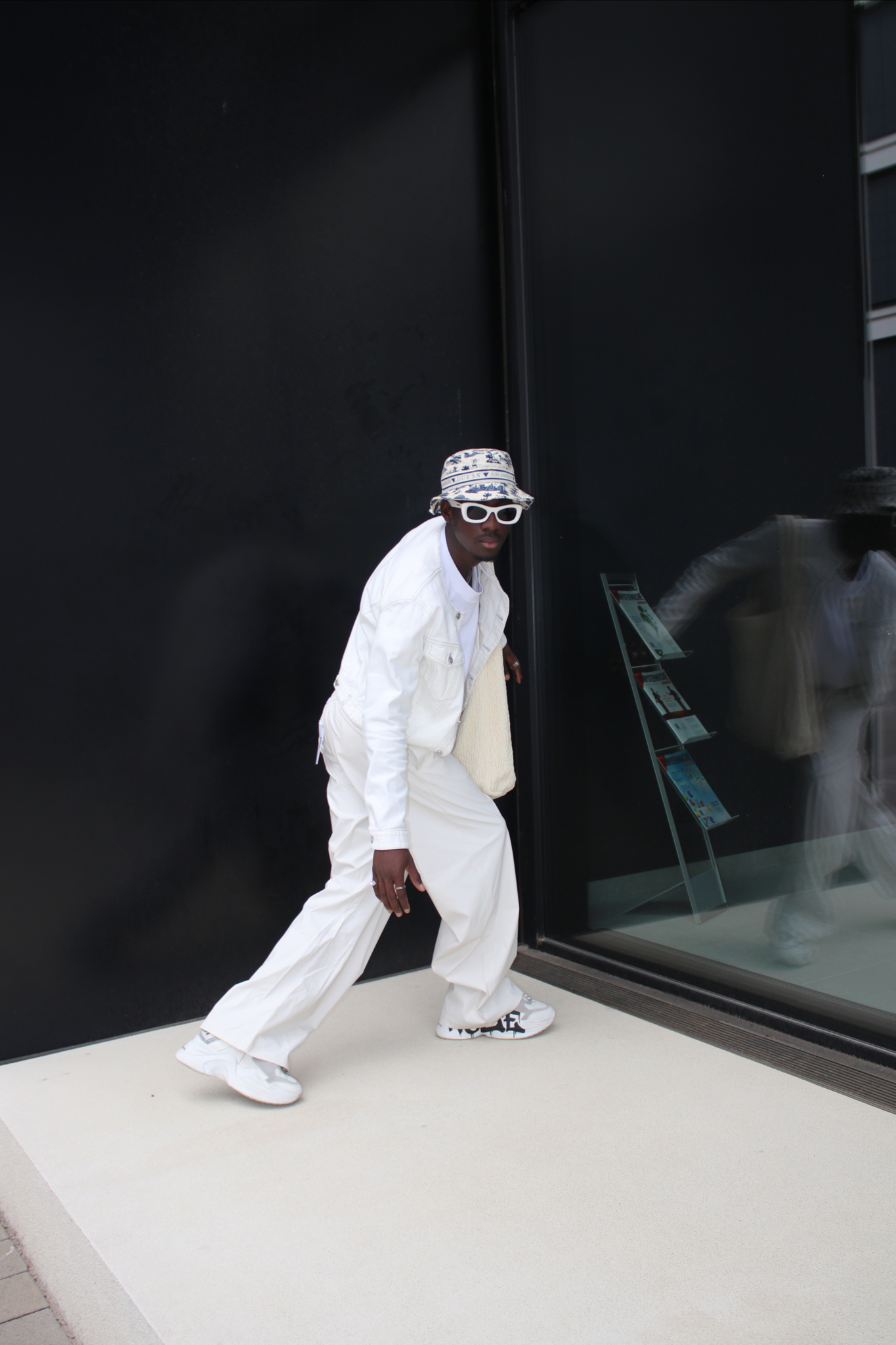 I have always been a fan of Margiela and I found this Jacket in the womenswear section. It's definitely a nice piece to own.
BUY
Coach Chelsea Boots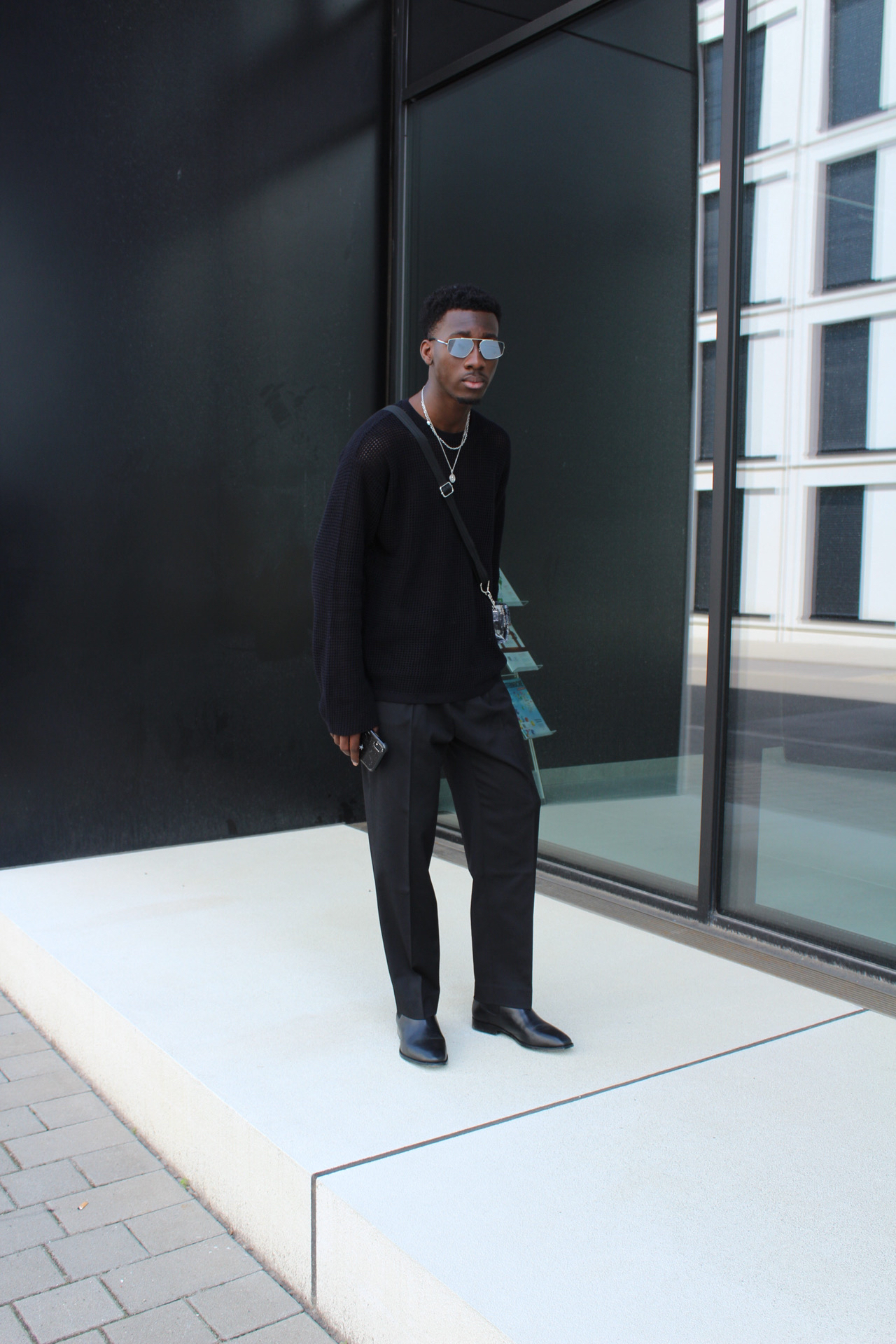 The leather quality of this boot is really good. You can wear them for a lot of different occasions.
BUY
Prada Loafers
I love the mix of cloudburst soles and loafers. It gives the pair an extra edgy vibe. These are definitely on my whishlist.
BUY